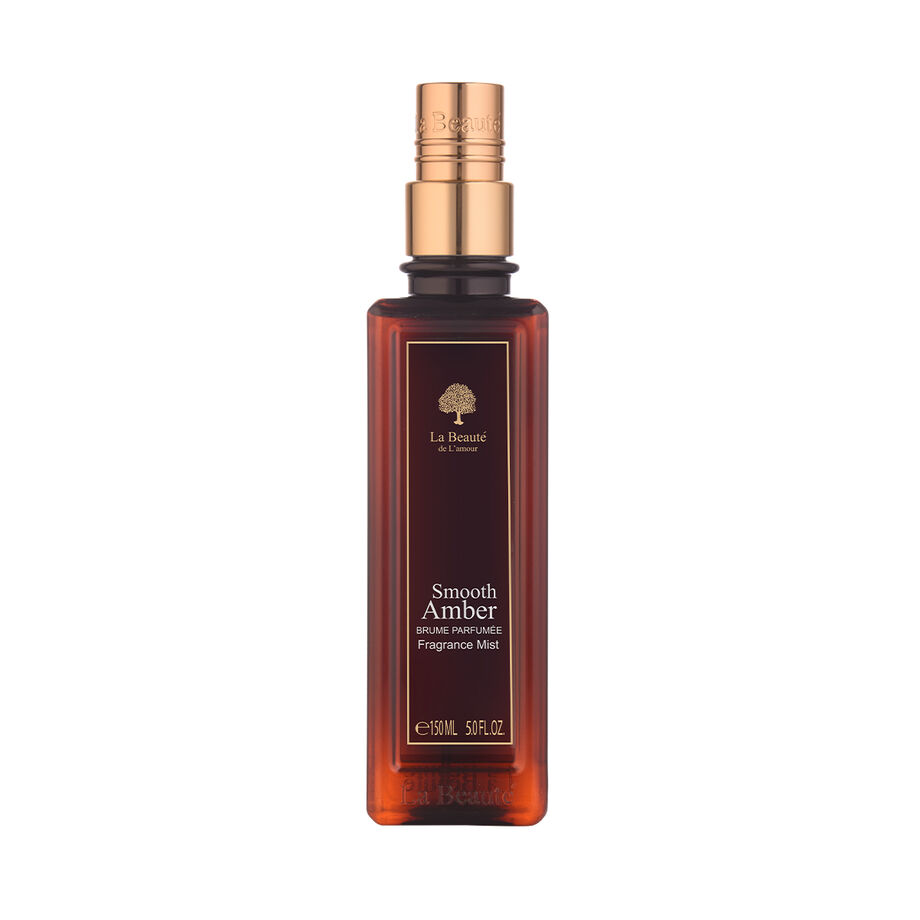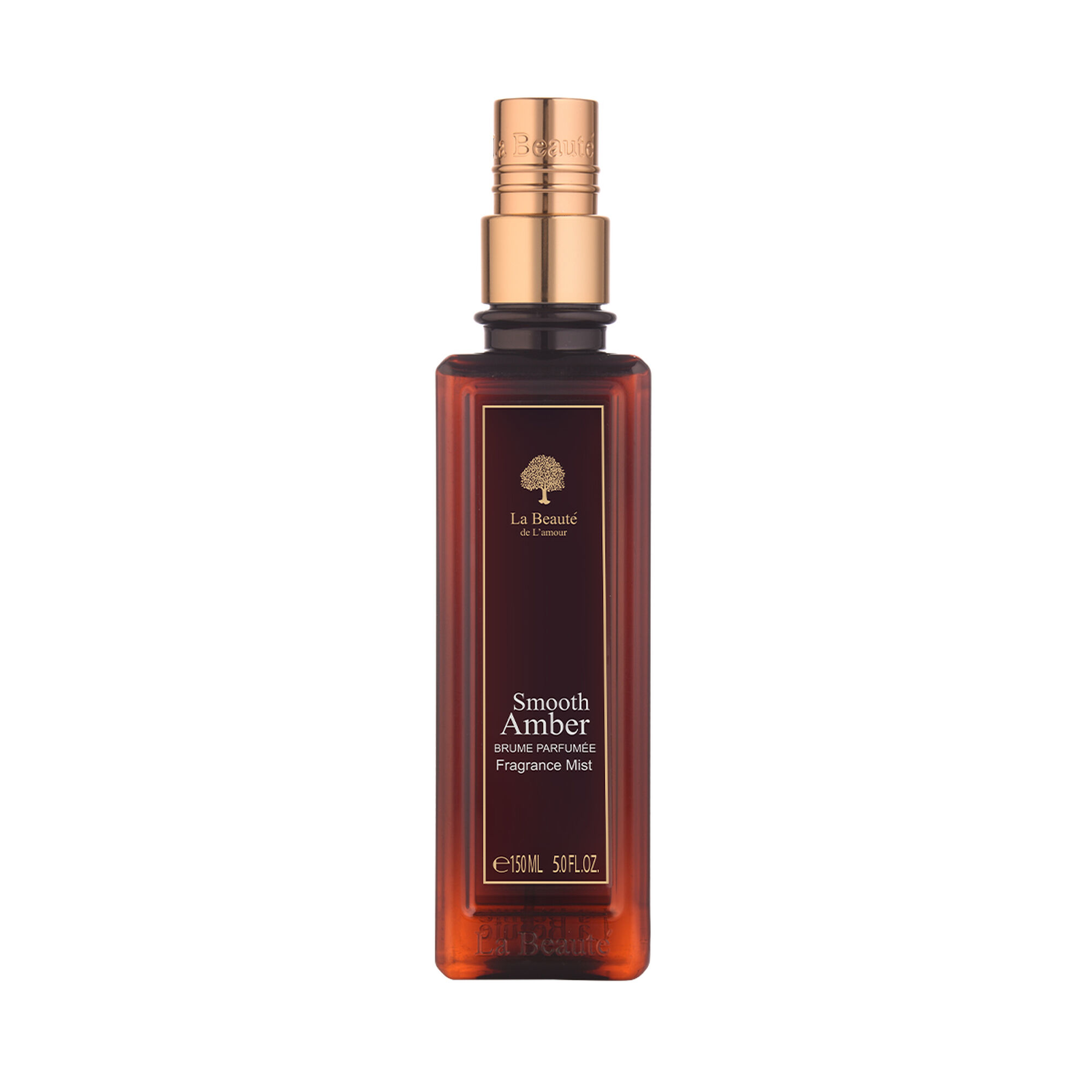 Smooth Amber Body Mist 250 ml
69 SAR
Price reduced from

138 SAR

to
OFF 50.00%
(including VAT)
About Sweet Amber Body Mist: Indulge in the luxurious fragrance of Amber with the Smooth Amber Body Mist that has been designed to provide a delicate touch and match the delicate nature of women. Purchase today online or at a Deraah store and make your radiant and sensual beauty known to others!
Specifications of Sweet Amber Body Mist:
Top Notes: Black Pepper, Labdanum
Middle Notes: Patchouli, Cedarwood, Amber
Base Notes: Sandalwood, Moss, Cashmeran, AmberXtrem, Vanilla, Musk

Brand: La Beauté de l'Amour
Product Type: Body Mist
Section: Body Care
Category: Women
Collection: Oriental
Scent: Oriental - Amberings
Volume: 150 ml

Advantages of Sweet Amber Body Mist:
Easy-to-use Body Mist spray that can be applied to various parts of the body.
Rich amber notes provide a warm and inviting aroma that lingers for a long time.
Oriental feminine scent adds a touch of elegance to your everyday routine.
Long-lasting odour keeps you smelling fresh and confident all day long.
Moisturises your skin while leaving it lightly scented.
Ideal for daily use and suitable for all occasions.

Lasting Fragrance:
The Smooth Amber Body Mist has a steady and long-lasting fragrance that provides a high level of stability throughout the day.

Natural & Pure Ingredients:
The Smooth Amber Body Mist is made from natural and pure ingredients, without any harmful substances, making it a safe and healthy choice for your skin.

Luxurious Aroma:
The Smooth Amber Body Mist has a luxurious aroma that makes it perfect for all occasions, adding a touch of sophistication and elegance to your personality.


How to Use Sweet Amber Body Mist:
For best results, apply immediately after bathing or at any time throughout the day. Before getting dressed, hold the bottle 15 cm to 20 cm away from your body and spray to experience the perfect harmony of its aromatic components and the ultimate sensation of freshness.

Warnings and Precautions (optional):
Do not apply to damaged, or broken skin. If irritation occurs, stop using the product immediately.
For external use only. Avoid contact with the eye area to prevent irritation.
Do not leave the packaging in the car to ensure that it is not exposed to sunlight, breakage, damage, or a change in odour.