Leadership and Excellence
Deraah long experience in the Saudi market for more than 47 years as a national company enabled it to pioneer and excel in French fragrances, European cosmetics, men's and women's accessories in its various designs in keeping with modern international fashion lines and integrated body and hair care products. In addition to an integrated department of perfume products and Oriental Oud from the finest sources. Manufactured according to internationally recognized global standards. In partnership with Global Expertise Houses from Global Companies especially French and pioneer in perfume industry and beauty of the most famous brands traded around the world, that's why Deraah has become the leading company in the Saudi market.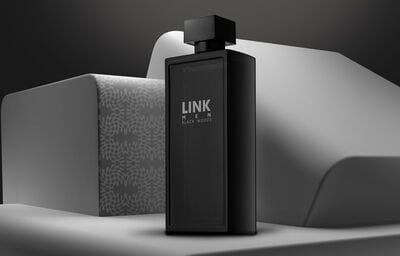 Multiple Products for Renewable Tastes
Deraah has been keen to meet the needs and preferences of its customers of products from research and marketing studies directed to know the taste of Saudi and Gulf consumers, which has greatly contributed to the innovation of many diverse products to suit renewable tastes in French Perfumes, European cosmetics, men's and women's accessories, body and hair care products, perfume products and Oriental Oud. In addition to an integrated section of crews and gifts, for all your happy events and beautiful memories.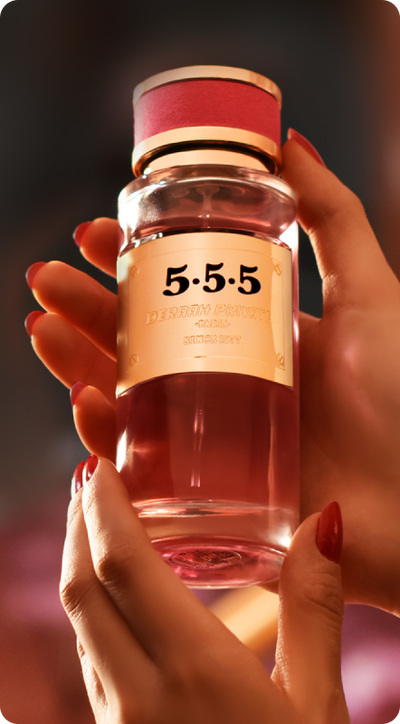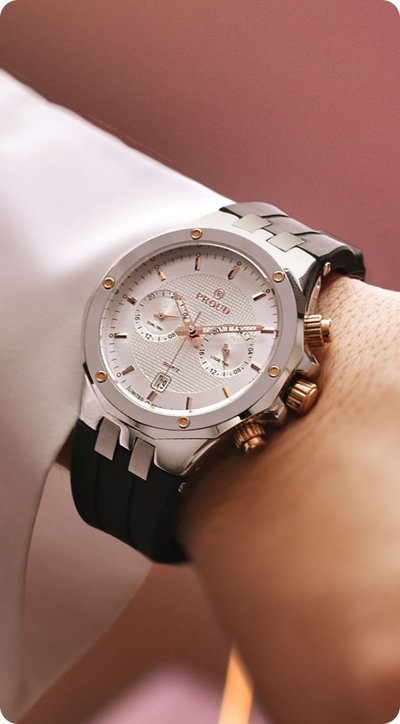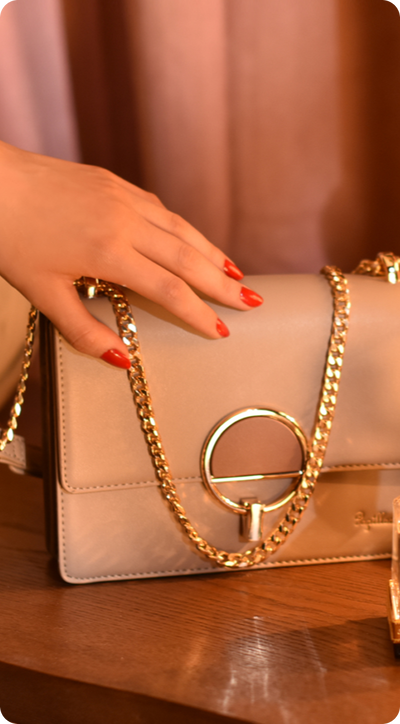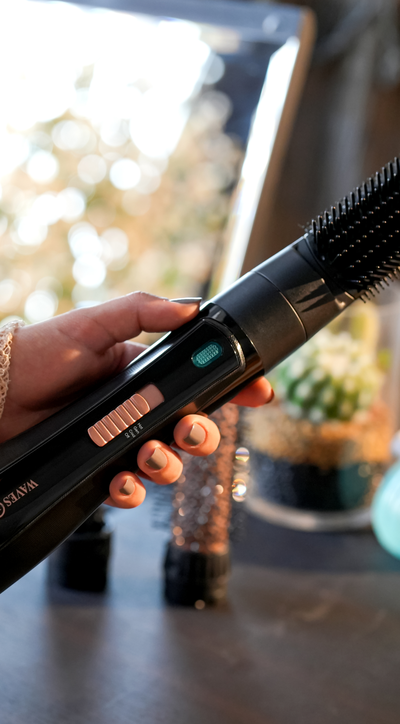 Customer Care
More than 4,500 qualified employees to serve our customers according to the highest standards of quality and excellence. To serve our customers and know their needs and meet their desires, Deraah has a complete system of communication and communication with its customers through 10 communication channels that provide services according to the international quality standard ISO 10002.
Deraah has more than 850 exhibitions around the Kingdom, accounts on social media pages, and a customer service center. (call center), customer service on exhibition sites in Google Maps, website, and customer service on WhatsApp.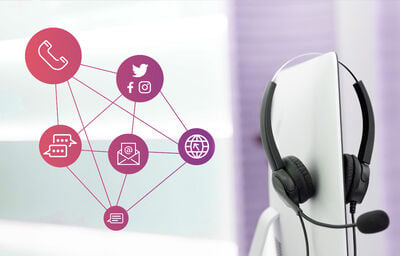 Our Brands
Deraah owns 20 brands registered in 37 countries around the world in the field of its core activities that manufacture its products in partnership with international expertise houses from international companies, especially French, in accordance with the international quality standards conforming to the Saudi Authority for Standards, Standards and Quality SASO.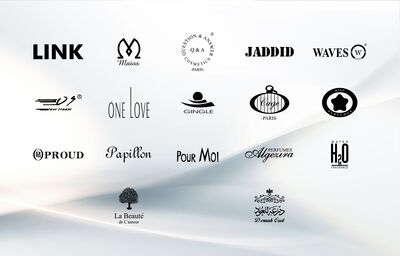 Achievements and Successes
Distinguishing the quality and variety of our products, suiting our prices, the strength of our spread and our leadership in the Saudi market enabled Deraah to receive more than 16 local and international awards and certificates in the field of quality and excellence. Most notably, King Abdulaziz Award for Quality as the first company in the retail sector in the Kingdom, The French Knight Order of former President Nicolas Sarkozy of France, ISO 9001:2015 Global Quality Certificate, as the first perfume and cosmetics company in the Kingdom.