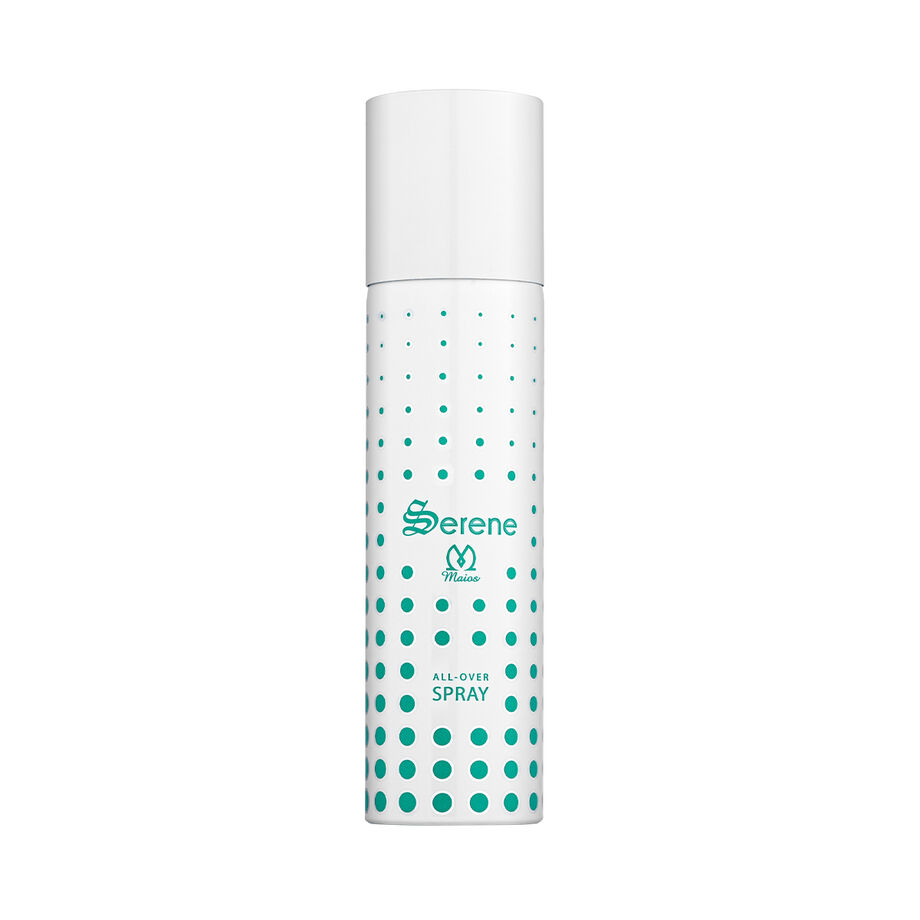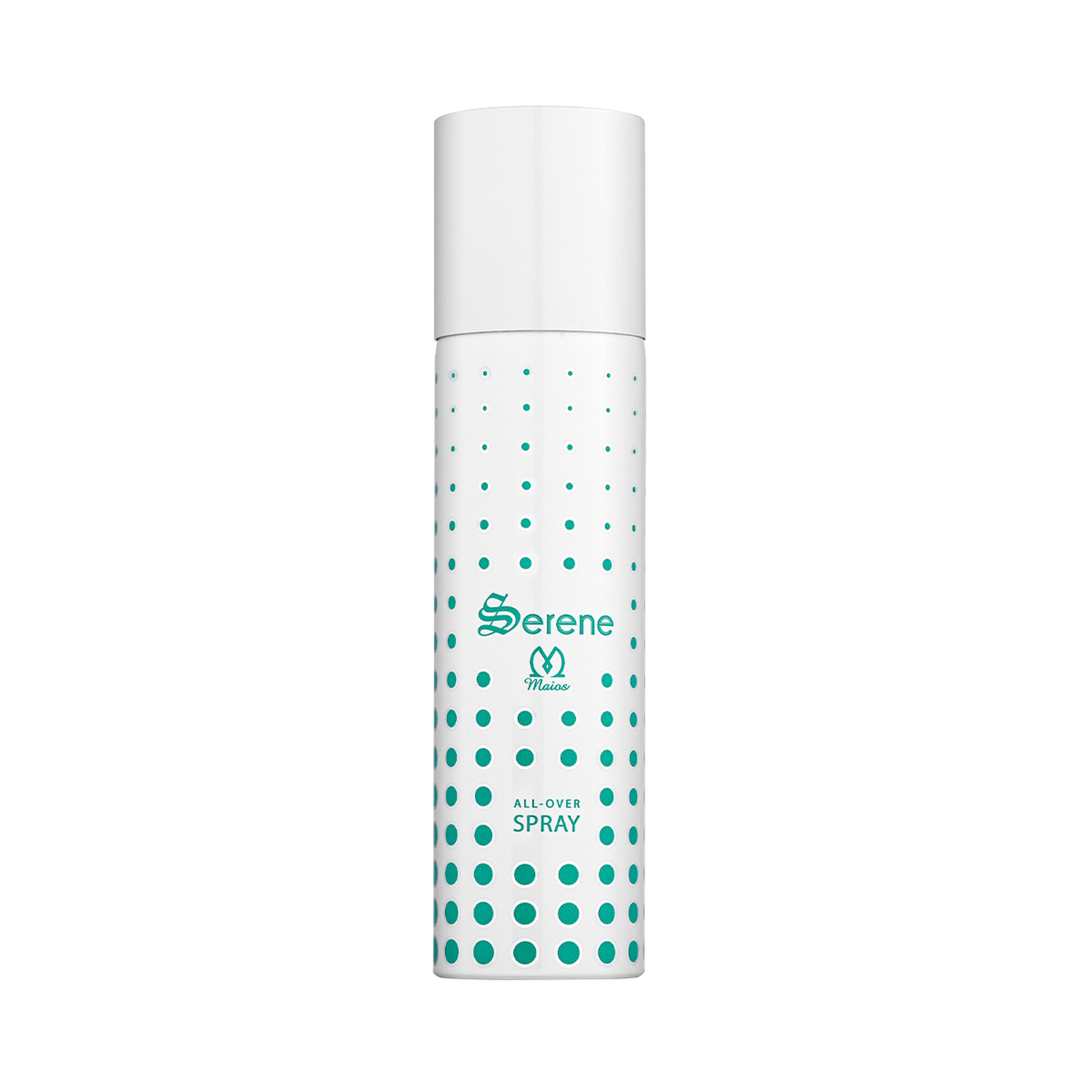 Serene Perfume by Maios 150ml
59 SAR
Price reduced from

130 SAR

to
OFF 54.62%
(including VAT)
Serene Perfume Description: Seren by Maios is a perfume from Deraah designed for oriental men. The top notes are lemon, peach, pineapple, and apple while the middle notes are cardamom, freesia, and jasmine which provide a unique aroma. Base notes of vanilla and patchouli create an exciting scent that appeals to every man.
Serene Perfume Ingredients:
Top Notes: Lemon, Peach, Pineapple, and Apple.
Middle Notes: Cardamom, Freesia, and Jasmine.
Base Notes: Vanilla and Patchouli.

Serene Perfume Specifications:
Scent: Oriental, Spicy.
Size: 150 ml.
Category: Men
Concentration: Eau De Parfum.
Brand: Maios

Serene Perfume Advantages:
A luxurious formal look.
Long-lasting freshness .
Sparks interest and captivates the senses.
Adds an extra touch to the elegance of your presence.
A suitable gift for friends and relatives.

How to use:
The perfume can be used on pulse points on the wrist, behind the ears, or on clothes.

Warnings and precautions (optional):
Do not leave the package in the car to ensure that it is not exposed to sunlight, breakage, damage and odor change.

A luxurious look for an elegant man
Serene by Maios is a hair and body perfume which increases your charm and uniqueness.

Long lasting scent
Serene has a refreshing effect with a high concentration of scent that lasts for the longest period.

A luxurious gift
You can present Serene as a luxurious gift on special occasions to your relatives and friends.