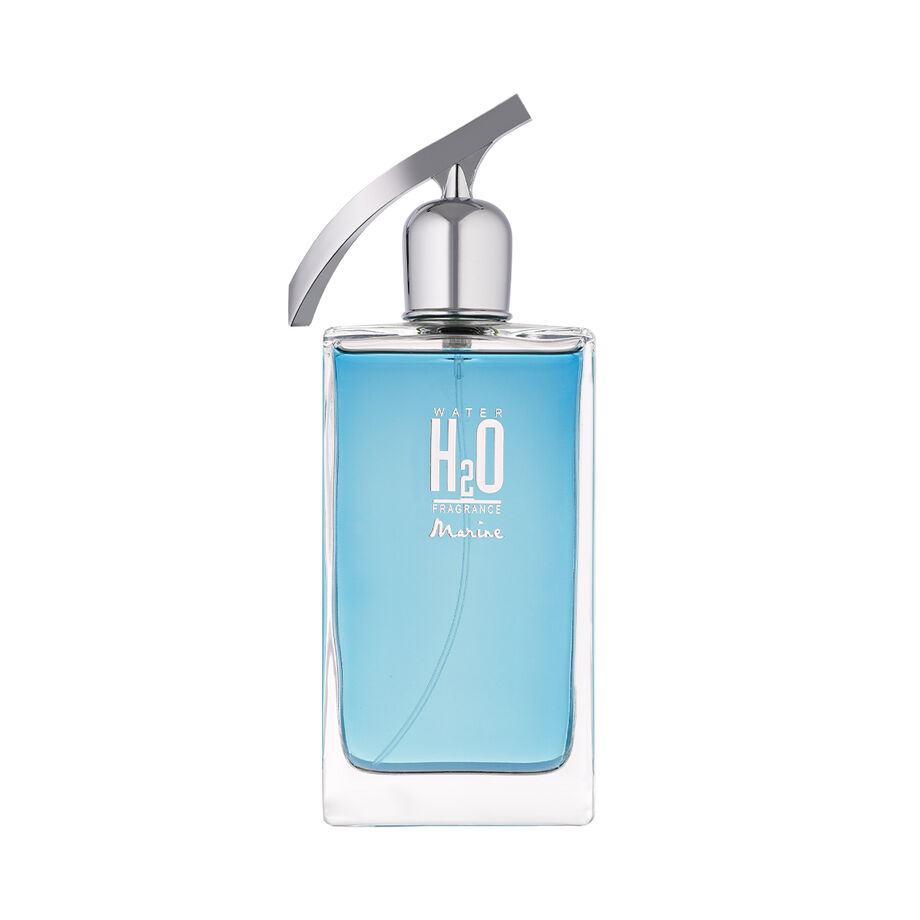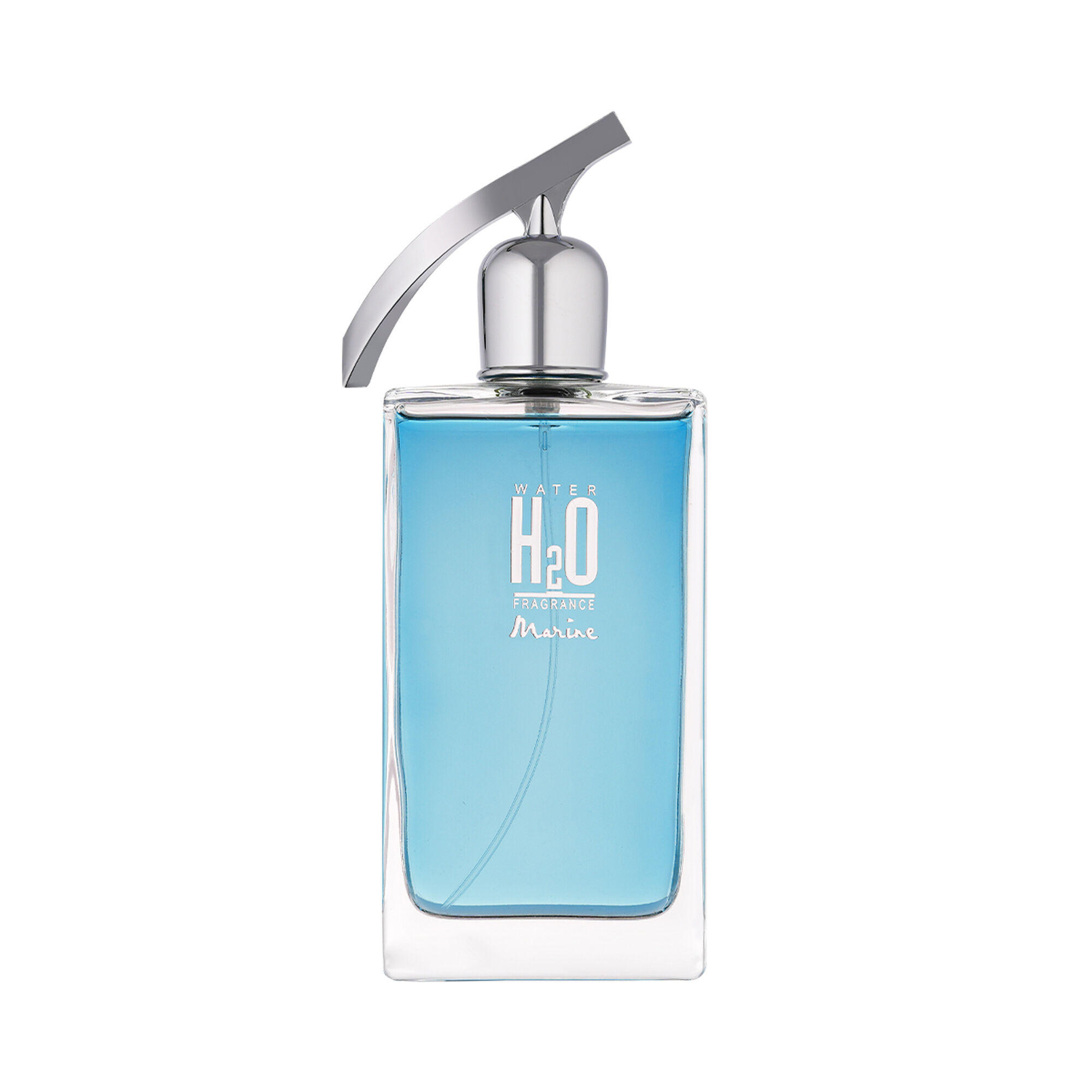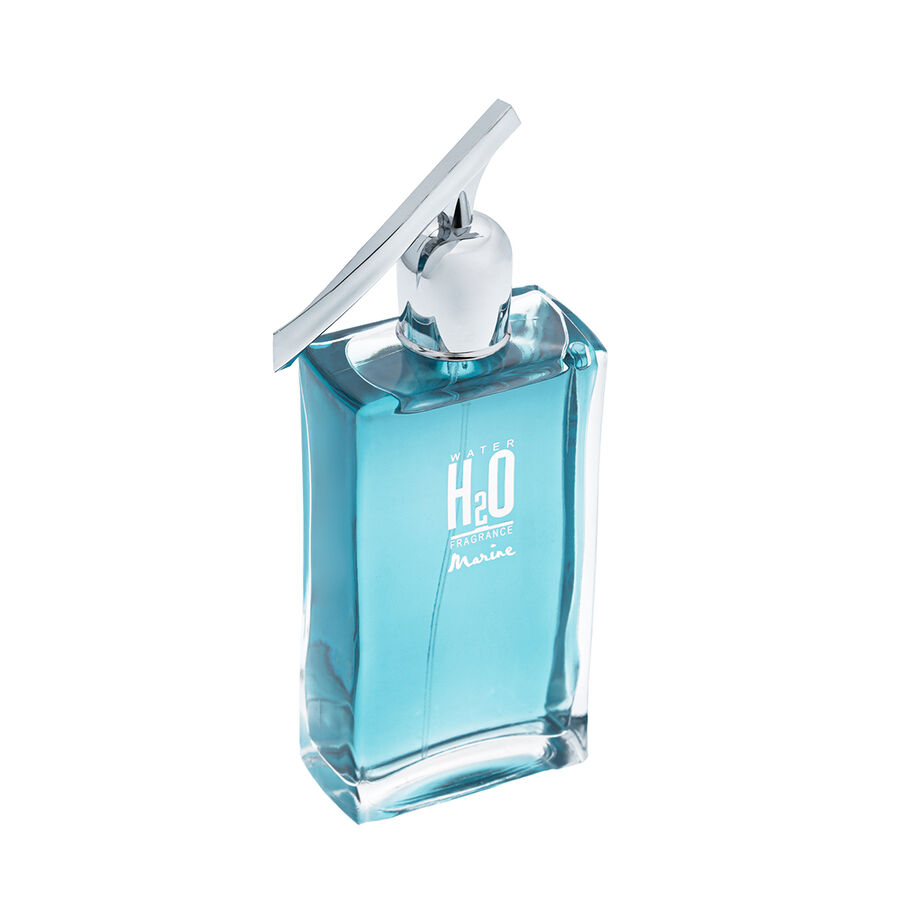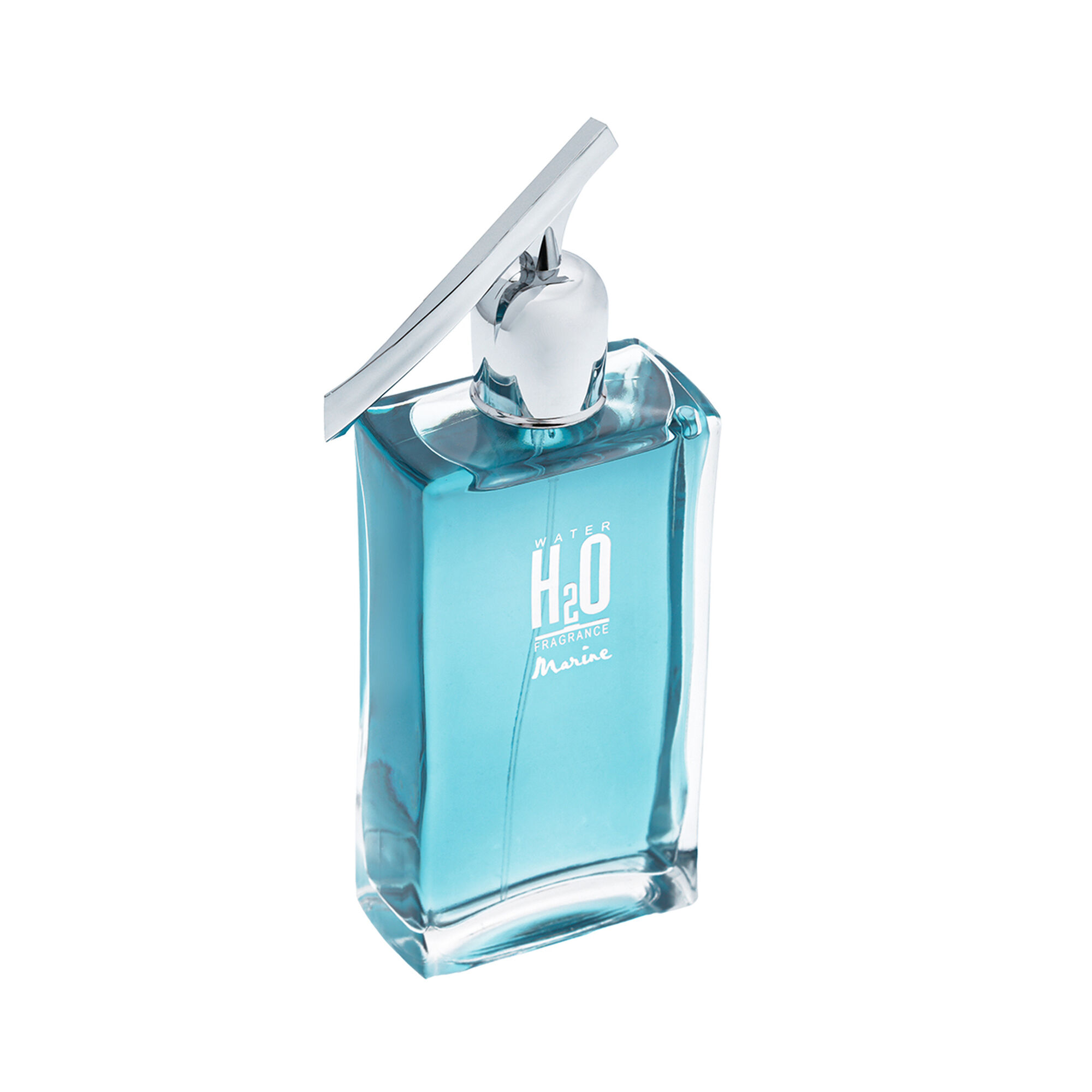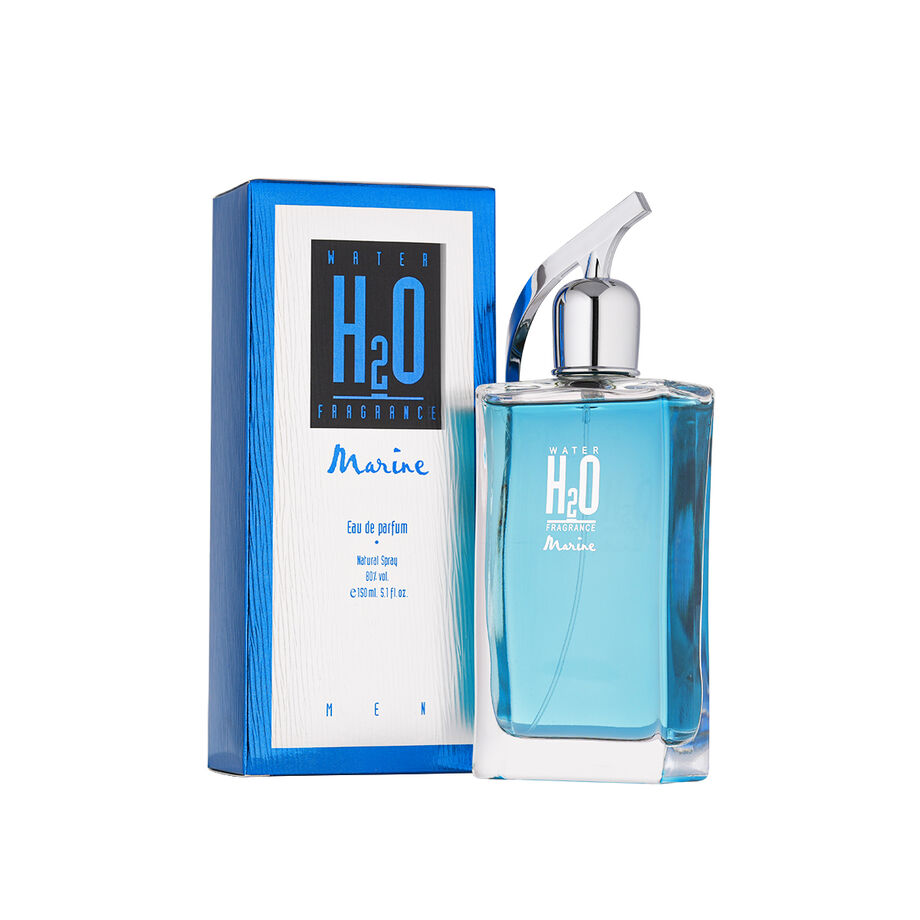 Marine Eau de Parfum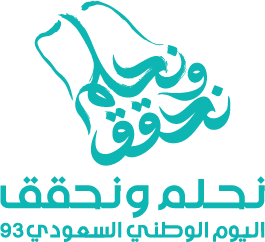 80 SAR
Price reduced from

198 SAR

to
OFF 59.60%
(including VAT)
About Marine Eau de Parfum: The Marine Perfume by H2O is a popular choice for men who want to make a lasting impression with their fragrance. Inspired by the ocean, its scent provides a subtle yet noticeable attractive aroma. With top notes of lemon and orange, middle notes of jasmine and magnolia, and base notes of magnolia and white musk, this eau de parfum will tantalize your senses. This product is made by H2O and comes in a generous size of 150ml. You can purchase this wonderful fragrance for men at one of the Deraah stores near you or online today. Don't miss out on the opportunity to experience the amazing Marine Perfume from H2O!
Specifications of Marine Eau de Parfum:
Top Notes: Lemon, Orange
Middle Notes: Jasmine, Magnolia
Base Notes: Magnolia, White Musk

Brand: H2O
Concentration: Eau de Parfum
Category: Men
Scent: Aromatic - Aquatic
Volume: 150ml

Advantages of Marine Eau de Parfum:
Perfect for every-day use, as well as special days.
Has a serene, calming effect to smooth away your daily worries.
A valuable gift

A Go-To Whatever the Setting:
Whether at the office, in the gym or at night out, our perfume is just the extra dose of refreshment you need.

Captivate Others:
Turn heads with this irresistible fragrance which exudes a light, attractive musky scent that is sure to grab the attention of others.


How to Use Marine Eau de Parfum:
Apply on pulse points, such as behind the ear, and on the wrists, and allow your body's warmth to intensify the fragrance. The perfume can also be sprayed on clothing.


Warnings and Precautions
(optional):
Do not apply to damaged, or broken skin. If irritation occurs, stop using the product immediately.
Perfume is highly flammable, so avoid applying near open flames, heat, or while smoking.
Do not leave the packaging in the car to ensure that it is not exposed to sunlight, breakage, damage, or a change in odor.