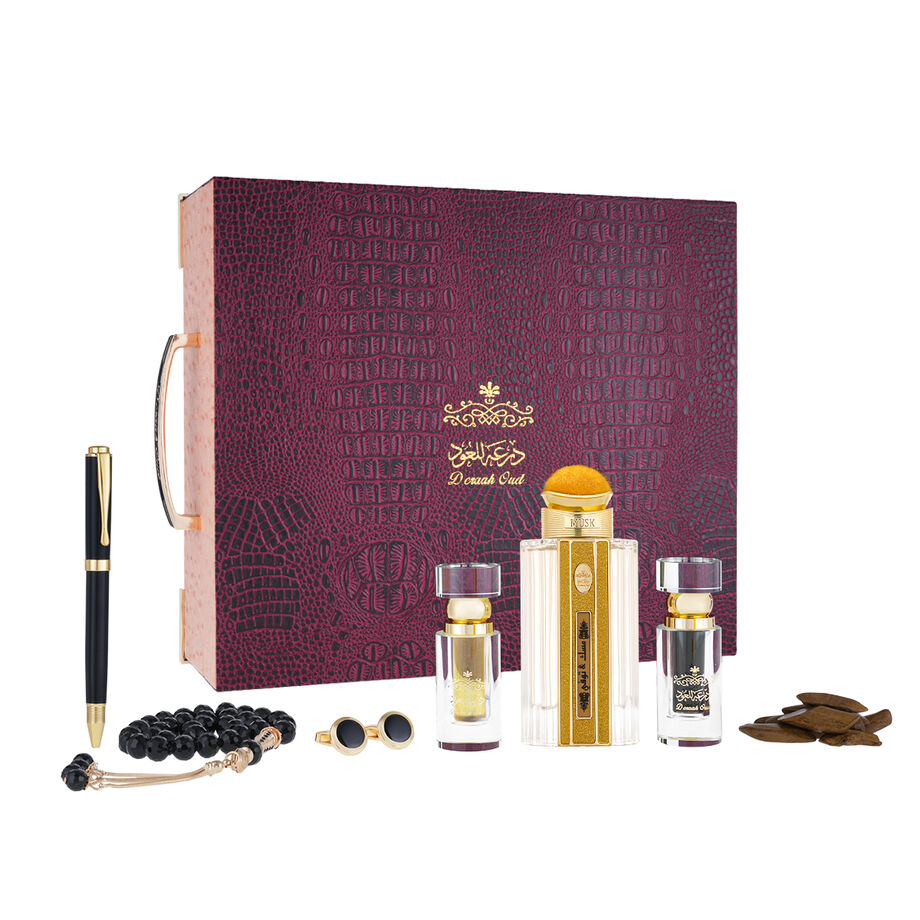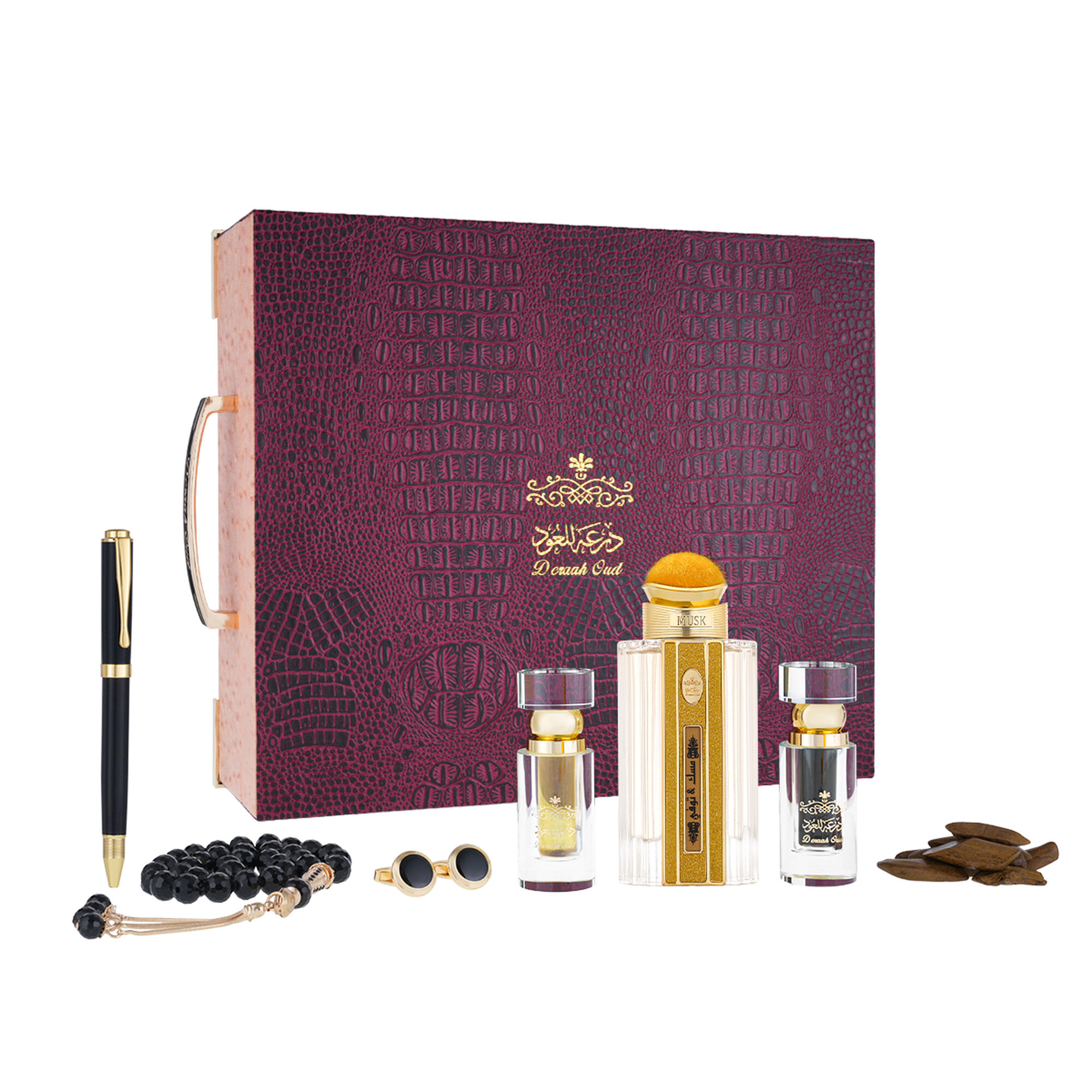 Mounasabat set 7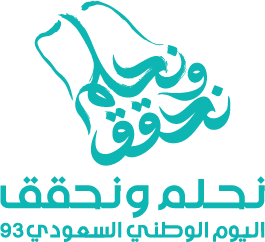 470 SAR
Price reduced from

940 SAR

to
OFF 50.00%
(including VAT)
The origin of goodness and goodness Gift your loved ones a luxurious gift that suits their unique taste with the special Mounasabat set from Deraah Oud. A gift for all occasions A selection of the finest authentic oriental perfumes and luxurious Oud oil, along with cufflinks, a pen and a rosary of the finest materials… A special gift worthy of you.
Specifications of Mounasabats Set 7:
- Misk Toffee perfume, inspired by the fragrance of the East, with notes of the most luxurious French perfumes.
- Ounce of the luxurious Sumatran Marouki Oud, which is considered one of the finest types of Oud, characterized by its thick smoke that lasts for a long time.
- Half a tola of fine Oud oil
- Half a tola of distinctive oriental perfume oil
- Elegant black and gold cufflinks made of luxurious stone
- Distinguished black and gold-colored pen with a clip that helps carry the pen easily in the pocket
- Luxurious rosary made of the finest black stones
in a luxurious and elegant box, perfect for gifting to your loved ones.

Brand: Deraah Oud
Price: 940 SAR
Gender: Unisex
Product type: Leather set
Activity: Oud sets
Detailed activity: leather set
Collection name: Oud

Tips for using the Mounasabat set 7:
It is recommended to place the Sumatran Marouki Oud on unscented, well-burnt natural or artificial charcoal to obtain a thick and distinctive incense scent. It is not recommended to use electric censers.
It is advised to use Misk Toffee perfume at the pulse points on the wrist, neck, and on clothes. Suitable for all times.