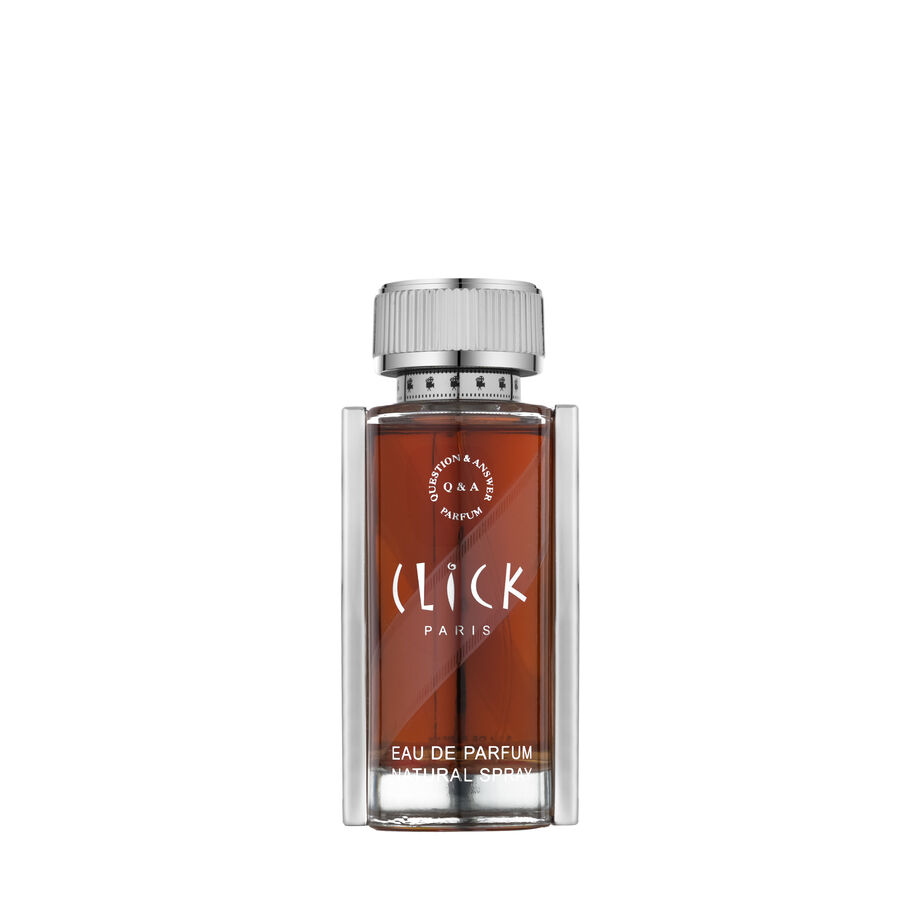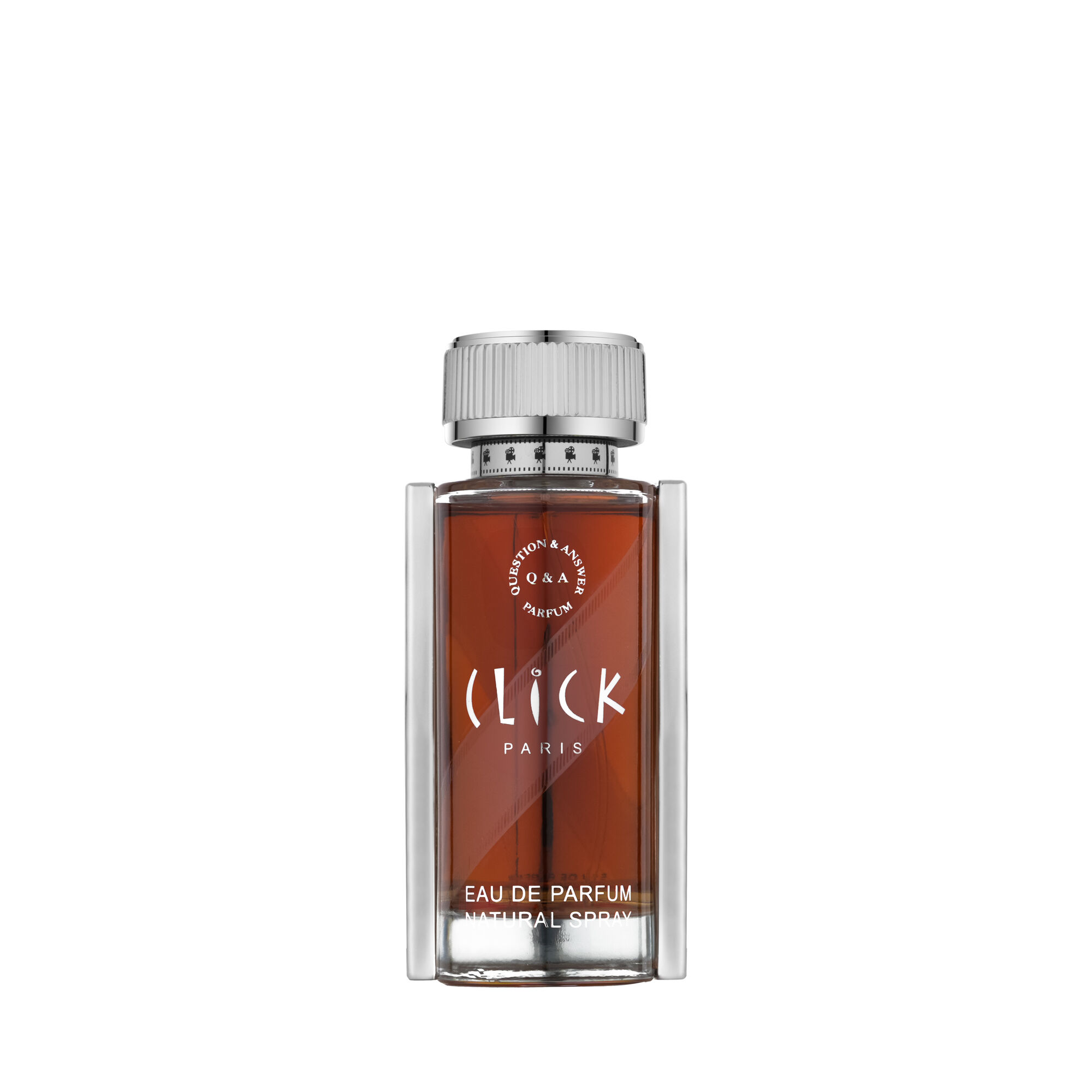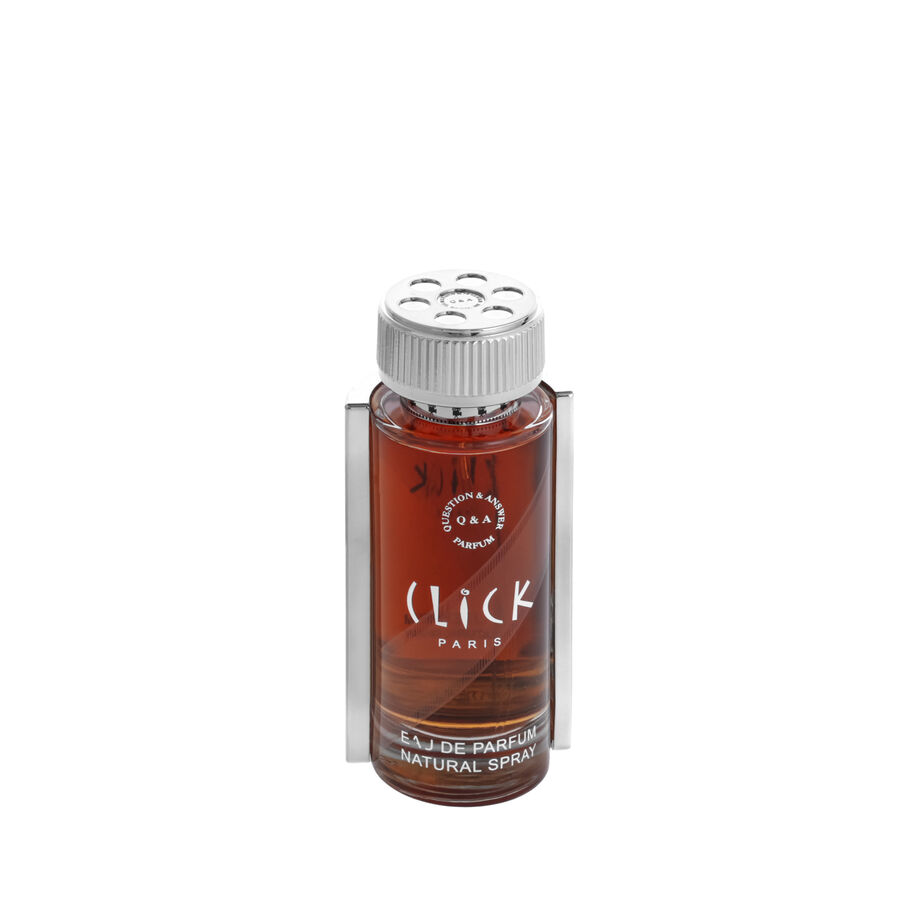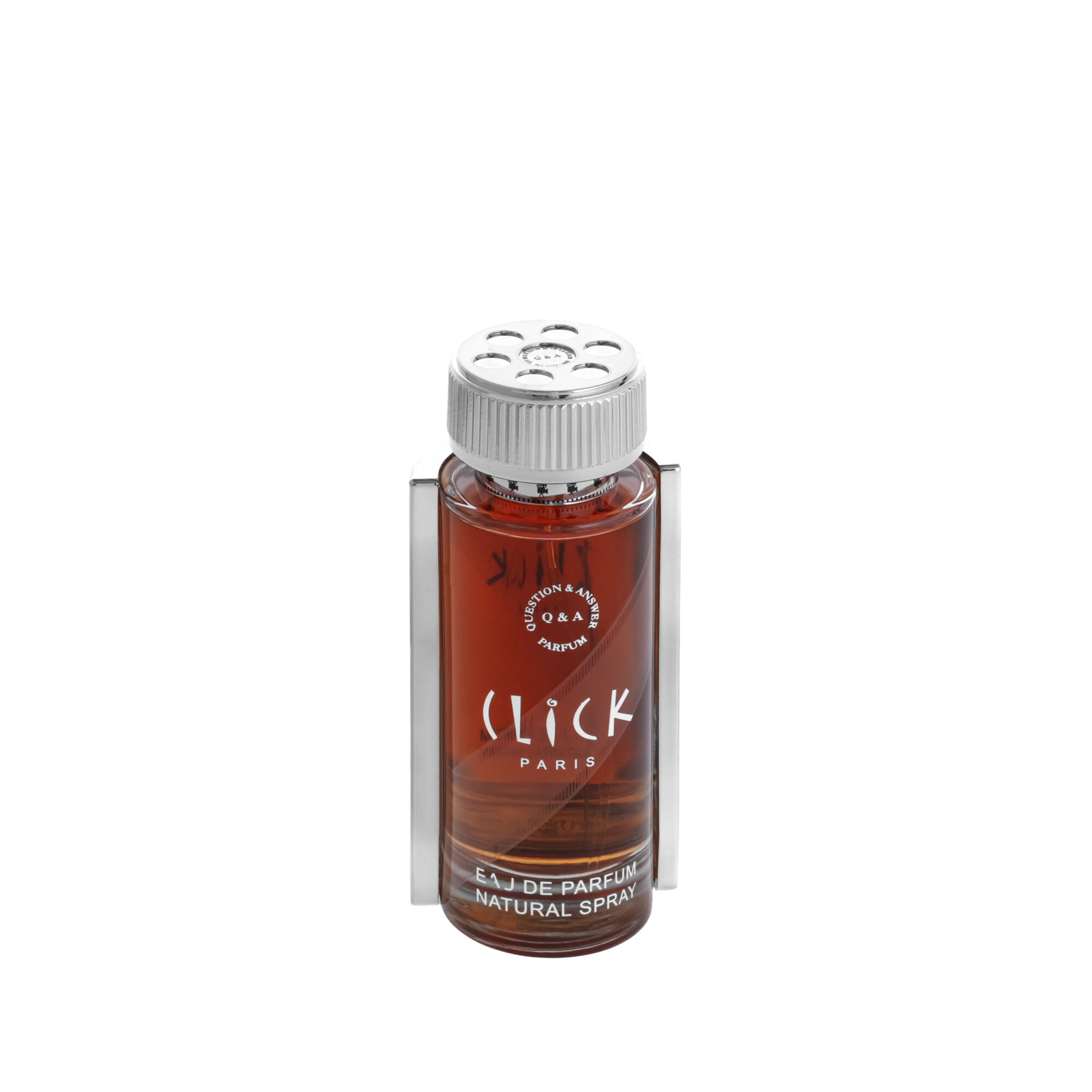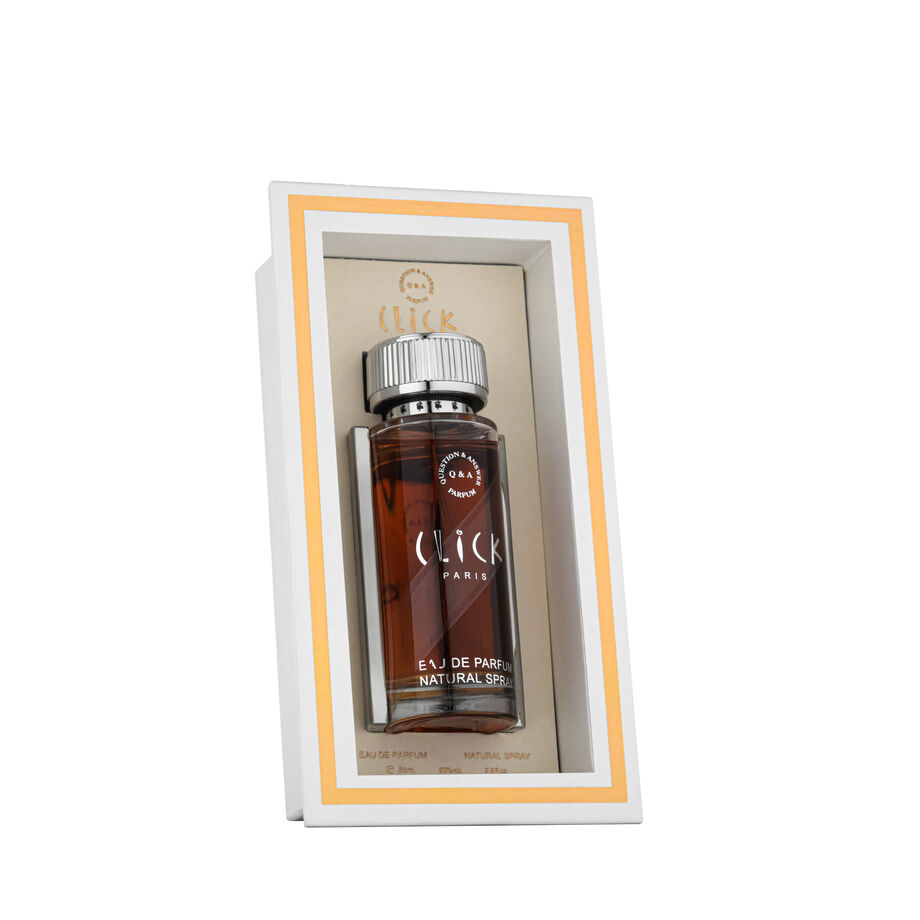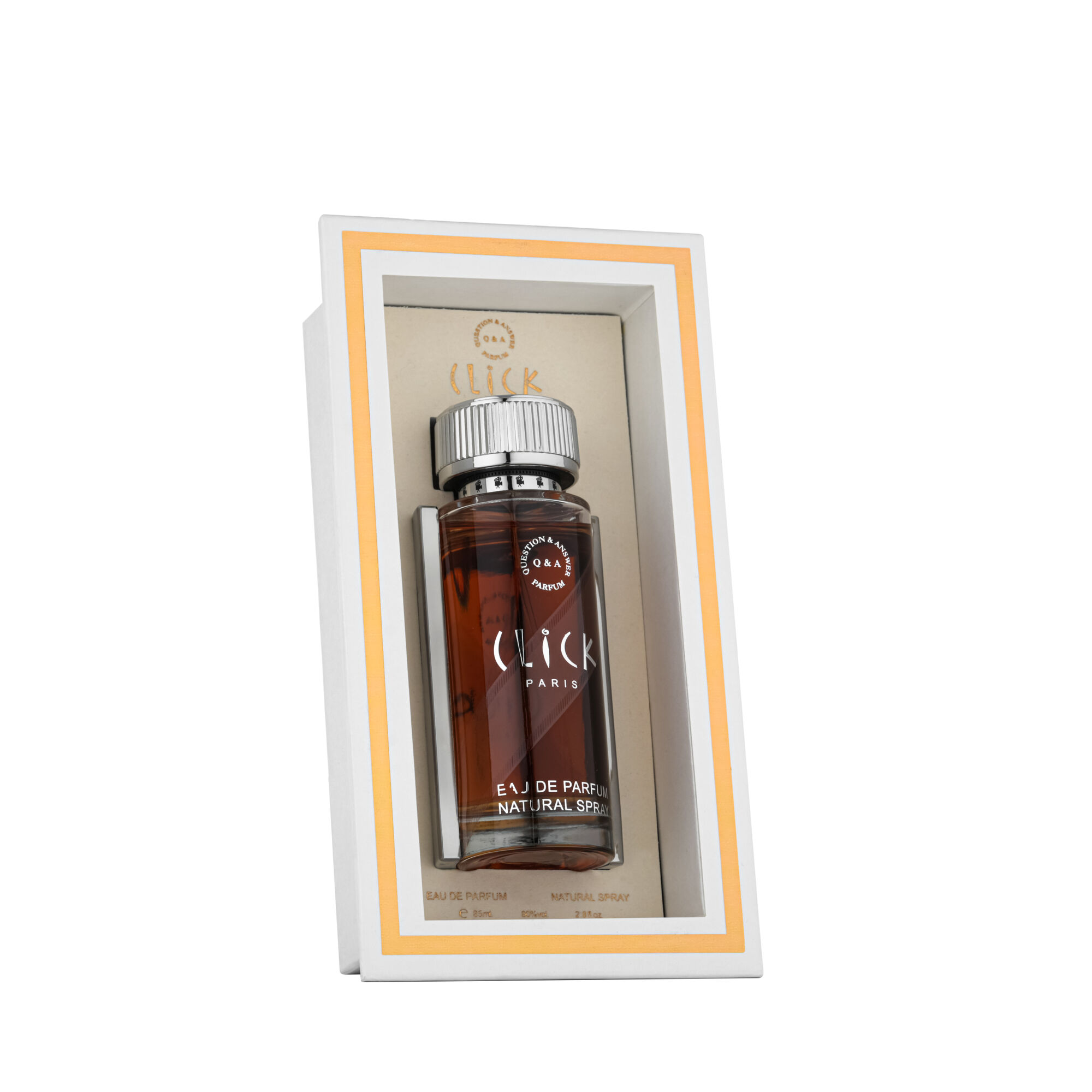 Click Perfume by Q&A 85ml 85 ml
125 SAR
Price reduced from

288 SAR

to
OFF 56.60%
(including VAT)
Click Perfume Description: Click by Q&A is an eau de parfum which gives you an excellent unparalleled look. The top notes are bergamot, apple, black grape and super, while the middle notes of cocoa, hazelnut, apricot and orange flower provide an outstanding aroma. Base notes complement this unique scent with patchouli and amber to help bring out a delightful aroma.
Click Perfume Ingredients:
Top Notes: Bergamot, Apple, Black Grape, and Sugar
Middle Notes: Cocoa, Hazelnut, Apricot, and Orange Flower
Base Notes: Patchouli and Amber.

Click Perfume Specifications:
Size: 85ml.
Category: Women.
Brand: Q&A.
Scent: Oriental, Fruity.
Concentration: Eau De Parfum.

Click Perfume Advantages:
Combines elegance and refinement.
Distinctive composition of fruits.
Unparalleled freshness.
Stand out from the crowd.


Irresistible Click notes
Click has irresistible and luscious ingredients, which helps you to look classy and delicate every day.

One Click is enough
With just one click of the perfume, you can get a unique and refreshing scent to last all day.

Click satisfies your desires
The 85ml bottle is a great portable size for you to satisfy your desire.