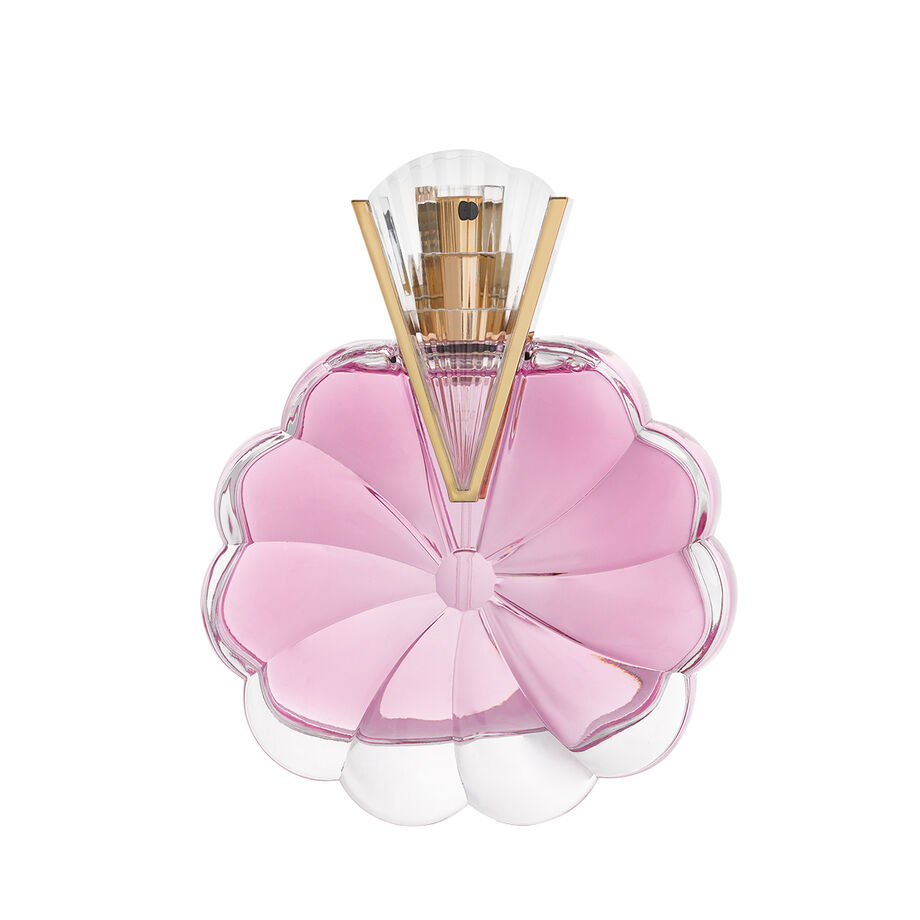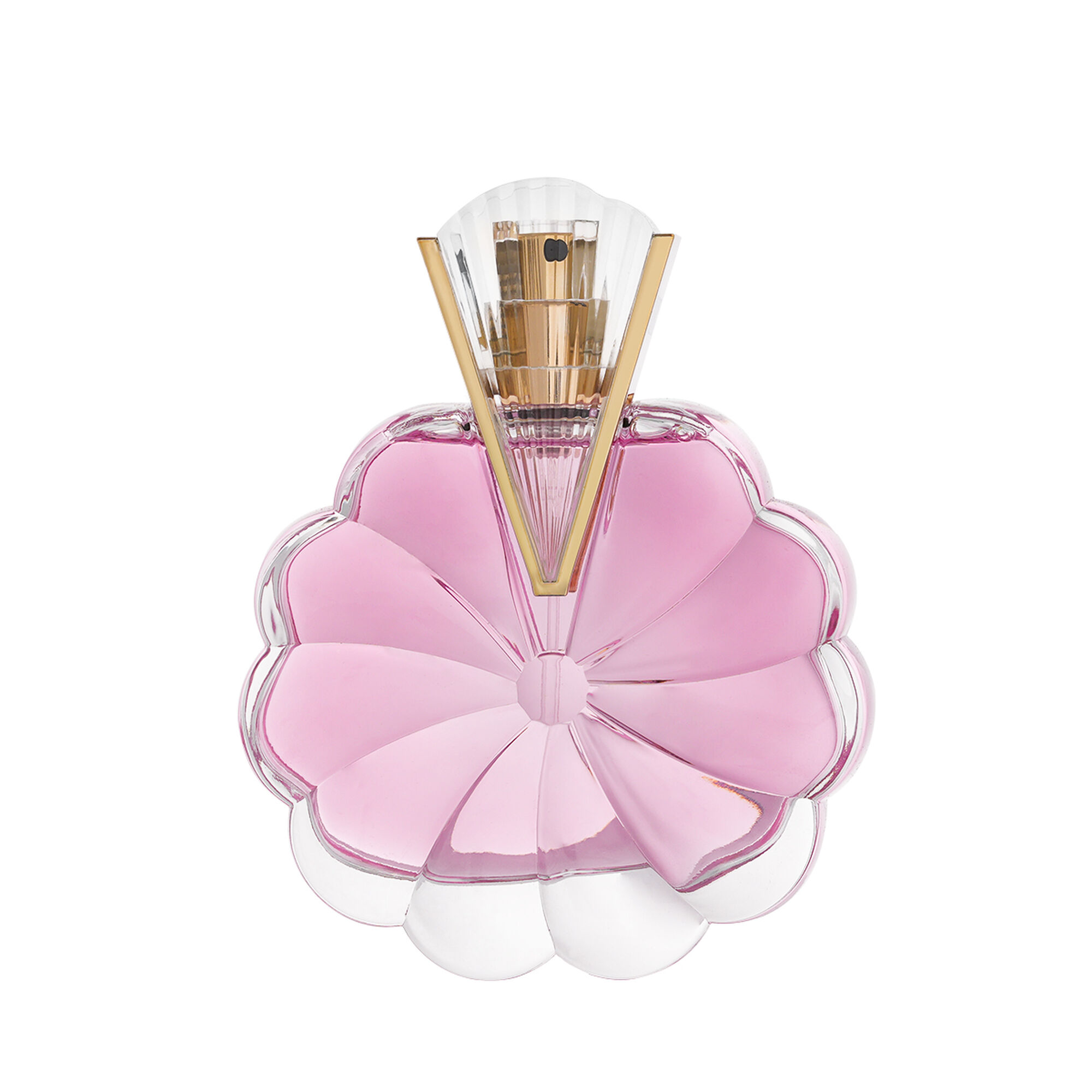 Delight Perfume for Women by Link 70 ml
99 SAR
Price reduced from

238 SAR

to
OFF 58.40%
(including VAT)
Delight Perfume Description: A bold aroma with a harmonious blend of almonds with coffee beans, bergamot and refreshing lemon, with a rich layer of jasmine and flowers, centered on a base of attractive woods scent of vanilla, cinnamon and tonka beans to be one of the most important and special perfumes that catches the eye with its captivating aroma from Deraah.
Delight Perfume Ingredients and specifications:
Aromatic bouquet: oriental - floral
Top note: almond, coffee bean, bergamot, lemon
Heart notes: jasmine, tube rose, orris, Bulgarian rose, and orange flower
Base note: Tonka bean, Cocoa, Cinnamon, Vanilla, Sandal wood, Sidr wood, Kashmir Patchouli,Amber, Musk Paraline
Concentration: Eau de Parfum
Size: 100 ml
Category: women
Brand: Link

Delight Perfume Advantages:
- For an elegant lady with a bold nature
- Long lasting fragrance.
- An elegant package that adds to your Deraah collection

Delight... for you and only you!
If everyone around you describes you as a modern, bold lady who has her own unique taste, unmatched insights and a strong opinion, then Delight perfume from Deraah is the one for you! The one that can express you and highlight your personality more and more.