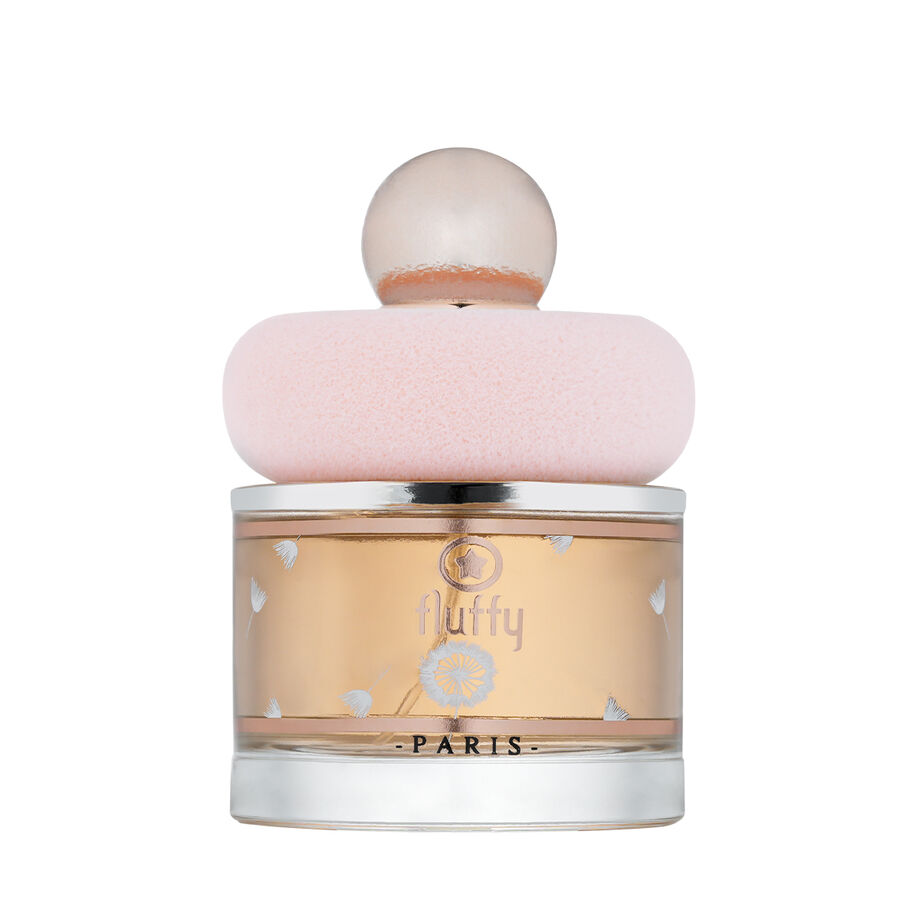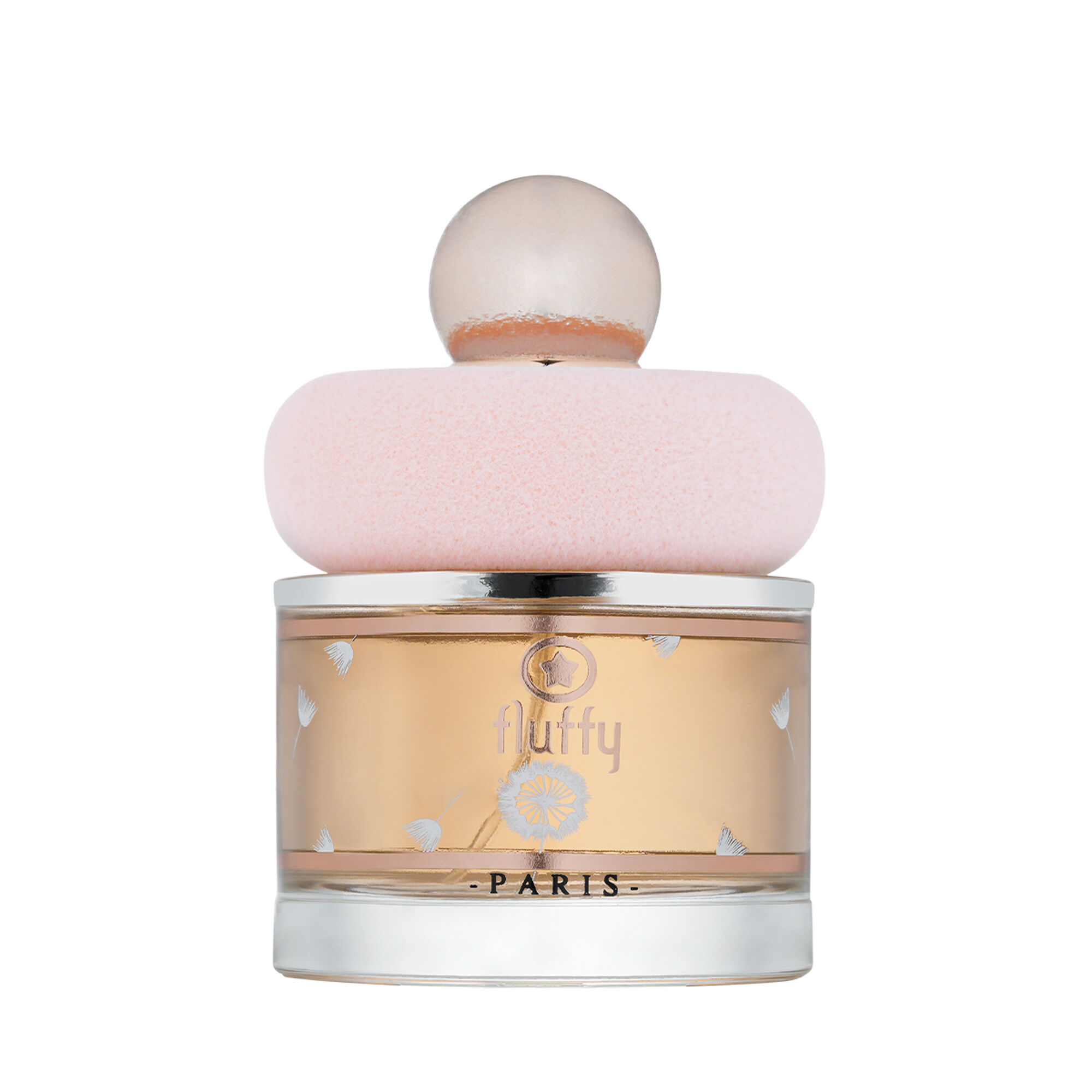 65 SAR
Price reduced from

260 SAR

to
(including VAT)
Fluffy perfume from Deraah, a natural and soft romantic scent, highlighting its beauty from the flower of the valley, freesia orris, geranium rose crowned with the scent of cardamom, mandarin, neroli with touches of nutmeg and red pepper on a classic oriental base of sandalwood, musk, vanilla and tonka bean with Sidr wood.
Fluffy Perfume Ingredients and specifications:
Aromatic bouquet: flowers - musk
Aromatic top: Cardamom, Mandarin, Neroli, Nutmeg, Red Pepper
Aromatic heart: flower of the valley, freesia, orris, geranium, rose
Aromatic base: vanilla, musk, sandalwood, amber, musk, tonka bean, sidr wood
Concentration: Eau de Parfum
Size: 100 ml
Category: women
Brand: Ring

Fluffy Perfume Advantages:
- A valuable gift for your loved ones and friends.
- A special velvety fragrance
- Distinctive design for a package that adds to your Deraah collection

Your secret is a touch of Fluffy perfume:
This unique fragrance from the "Ring" group completes your distinction and attractiveness. To grab the spotlight wherever you go.