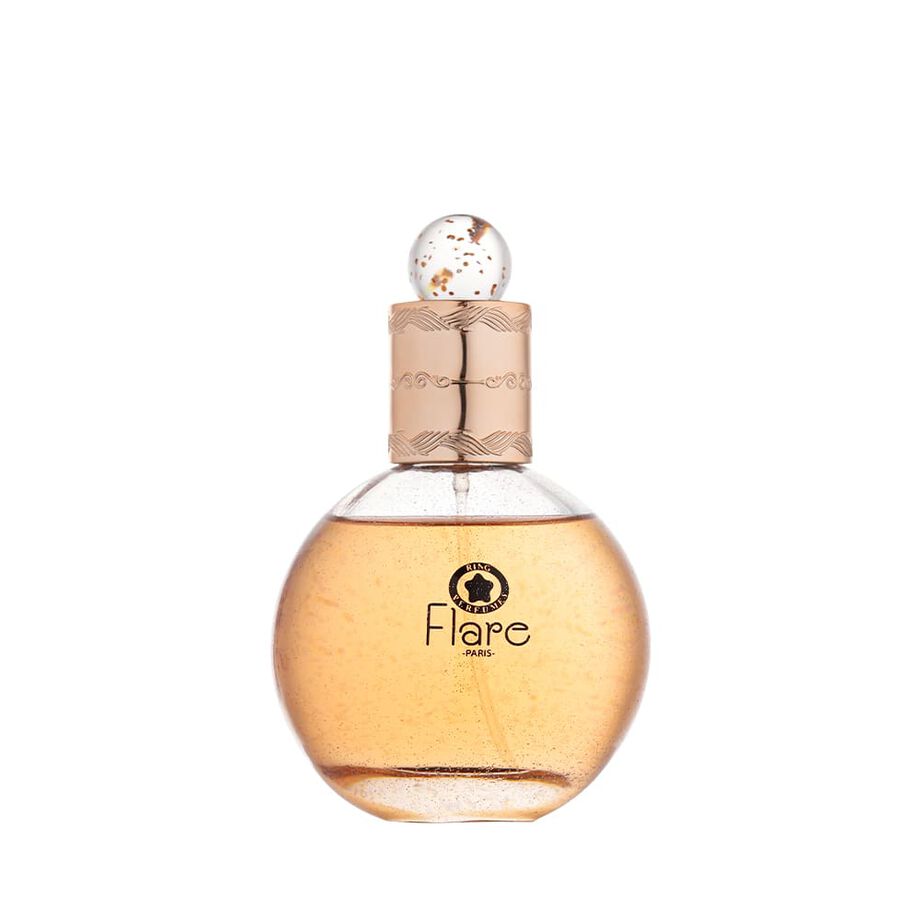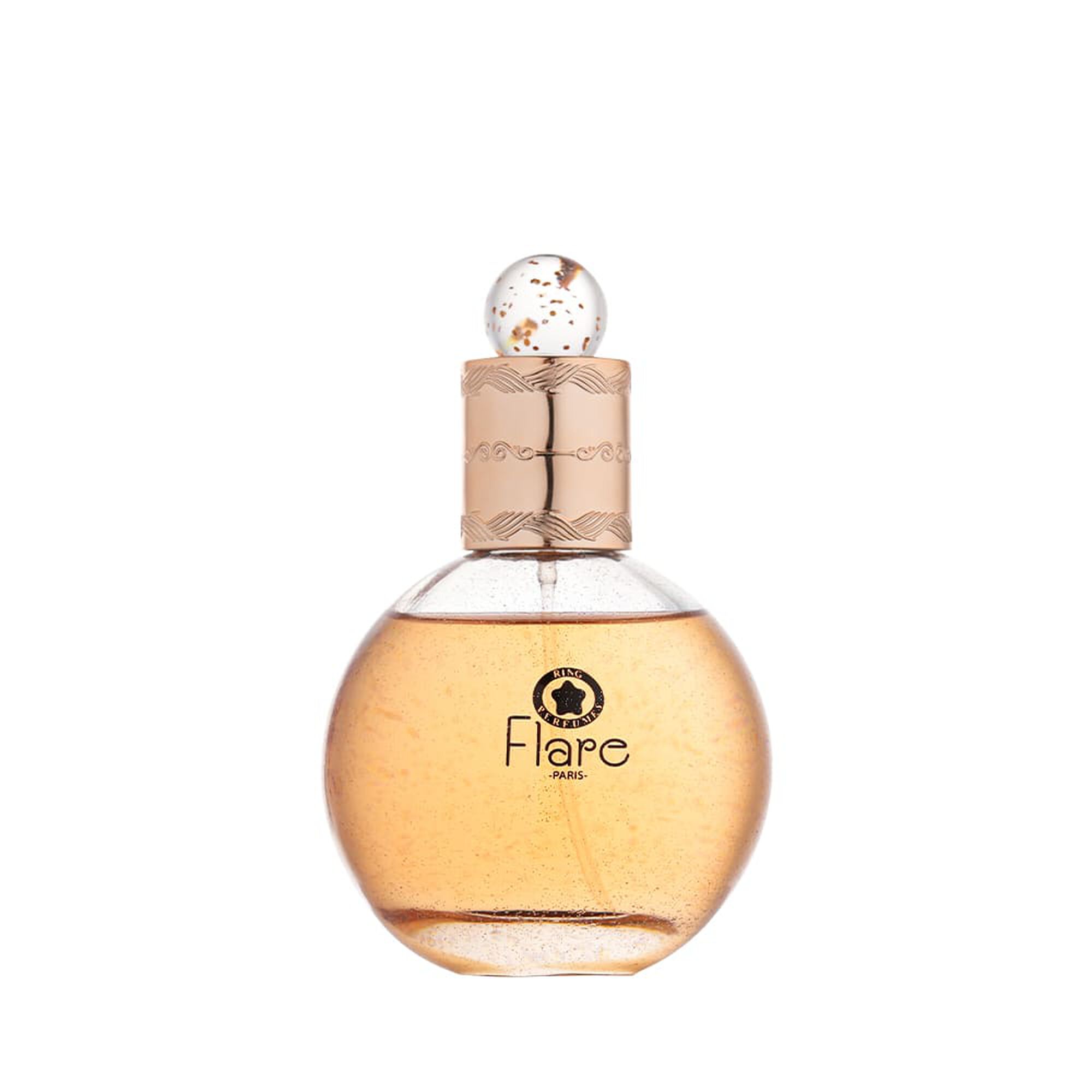 110 SAR
Price reduced from

270 SAR

to
OFF 59.26%
(including VAT)
About Flare Eau de Parfum: Flare Perfume by Ring is a luxurious scent that captures the essence of modern femininity. This vibrant and fruity fragrance is perfect for those days when you need an energy boost. It combines top notes of Mandarin and Lavender, with mid-notes of Jasmine, Orange and Flowers, and a base of Amber, Cedar Wood, Musk and Vanilla. With its 100ml bottle, this Eau de Parfum has been expertly crafted for women who want to make a lasting impression. You can purchase the Flare Perfume from any Deraah store or online at any time. Experience the power of the exquisite aroma that lingers from the Ring's Flare Eau de Parfum today!
Specifications of Flare Eau de Parfum:
Top Notes: Mandarin, Lavender
Middle Notes: Jasmine, Orange, Flowers
Base Notes: Amber, Cedar Wood, Musk, Vanilla

Brand: Ring
Concentration: Eau de Parfum
Category: For Women
Scent: Floral - Vanilla
Size: 100 ml

Advantages of Flare Eau de Parfum:
A refreshingly addictive scent that is suitable for all occasions.
Long lasting fragrance.
An exquisite mixture of fragrant floral-fruity goodness.
An excellent gift choice for others.

Irresistible Fragrance:
We guarantee you will not be able to resist using Flare Eau de Parfum on all your important occasions.

Refreshing and Lively:
Just one spritz of the charming fragrance of Flare is needed to make you feel refreshed for hours on end.

Draw Out Your Soft and Delicate Beauty:
Embrace the delicate feminine spirit that is unique to you with the refreshing Flare Perfume.

Warnings and Precautions (optional):
Do not apply to damaged, or broken skin. If irritation occurs, stop using the product immediately.
Perfume is highly flammable, so avoid applying near open flames, heat, or while smoking.
Do not leave the packaging in the car to ensure that it is not exposed to sunlight, breakage, damage, or a change in odor.