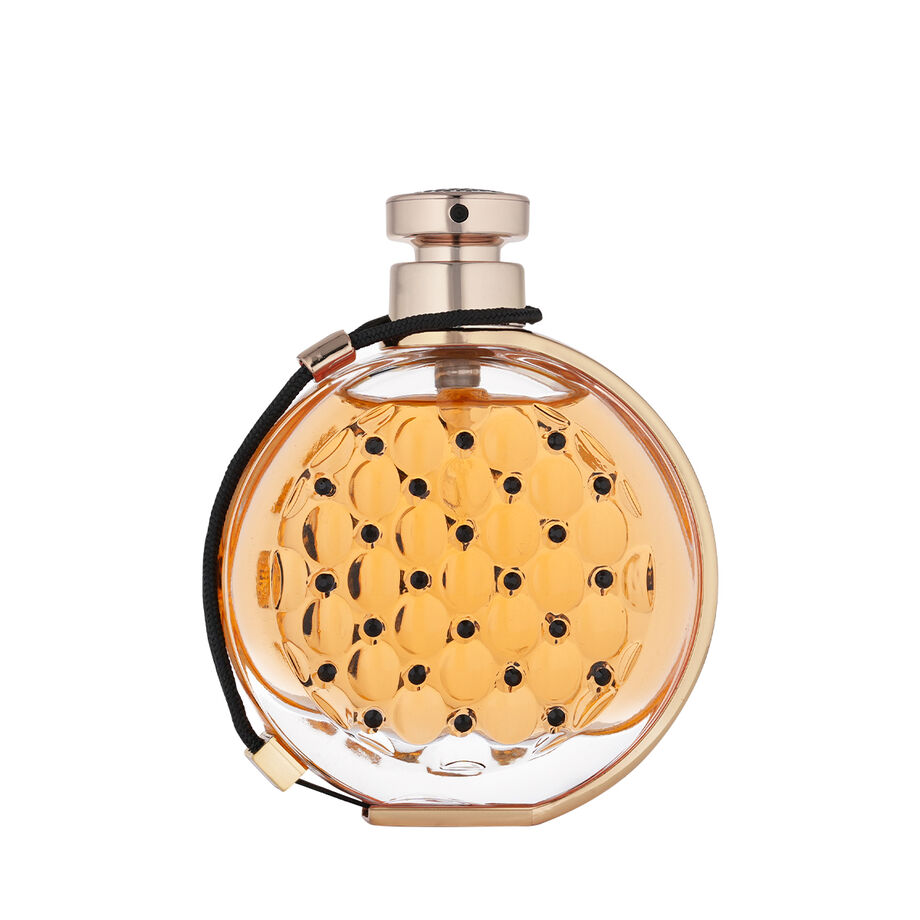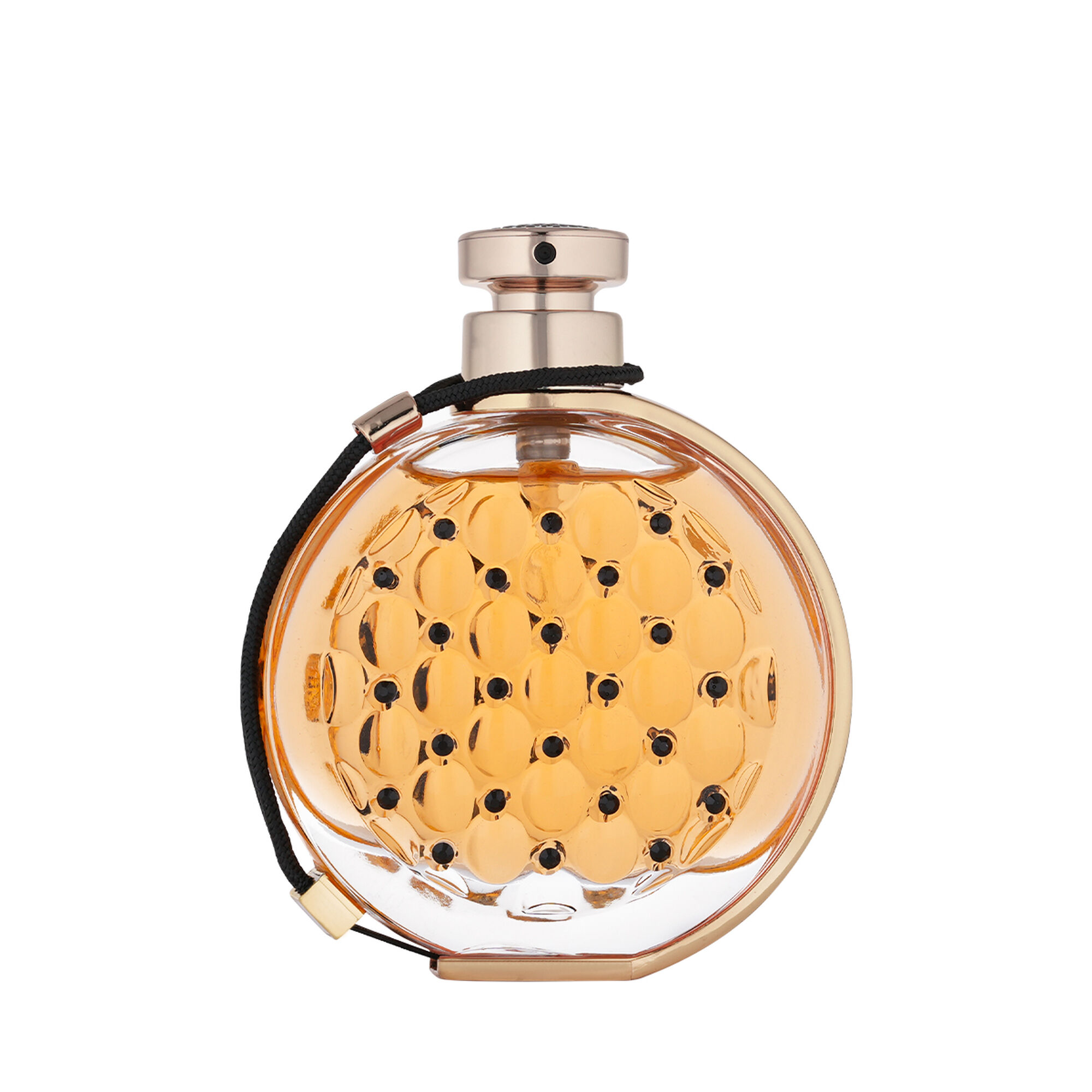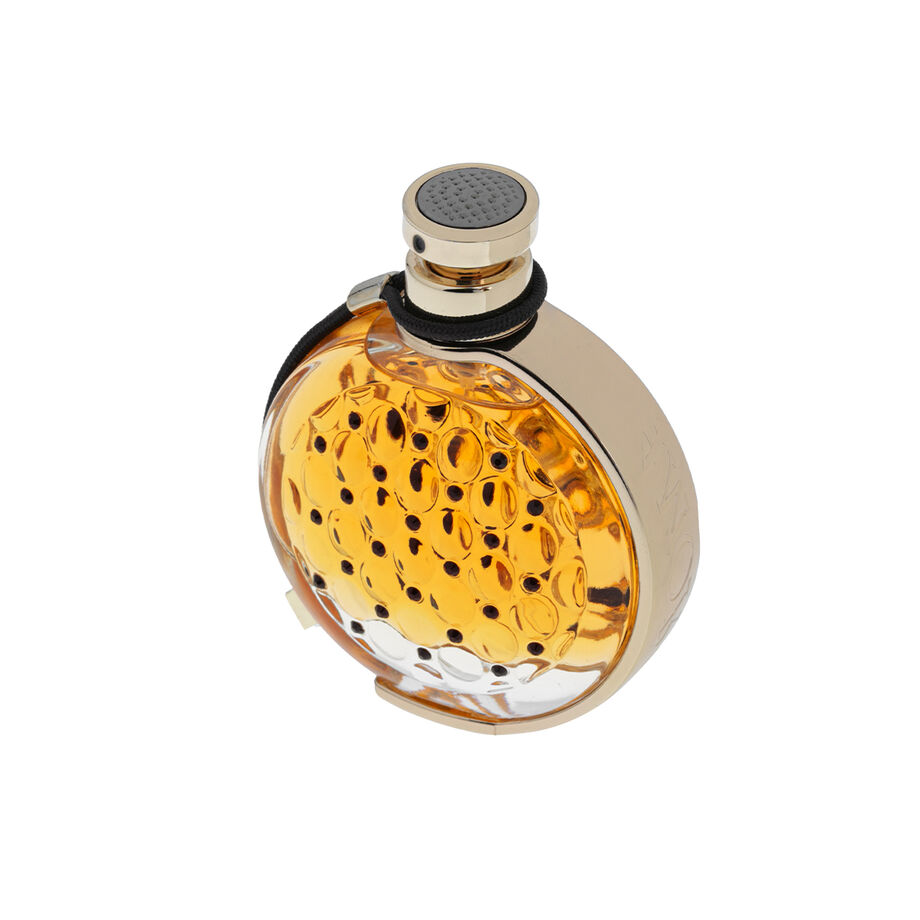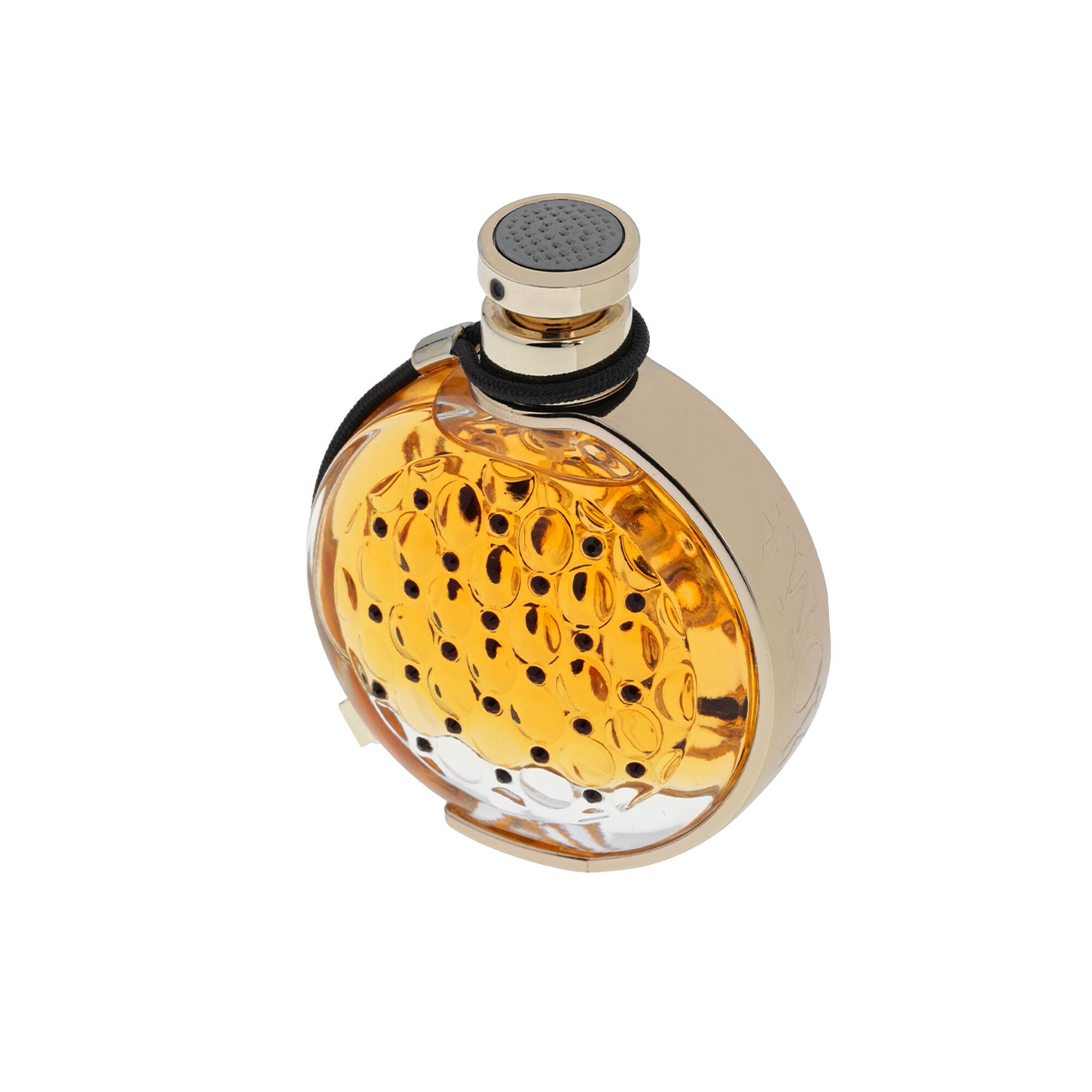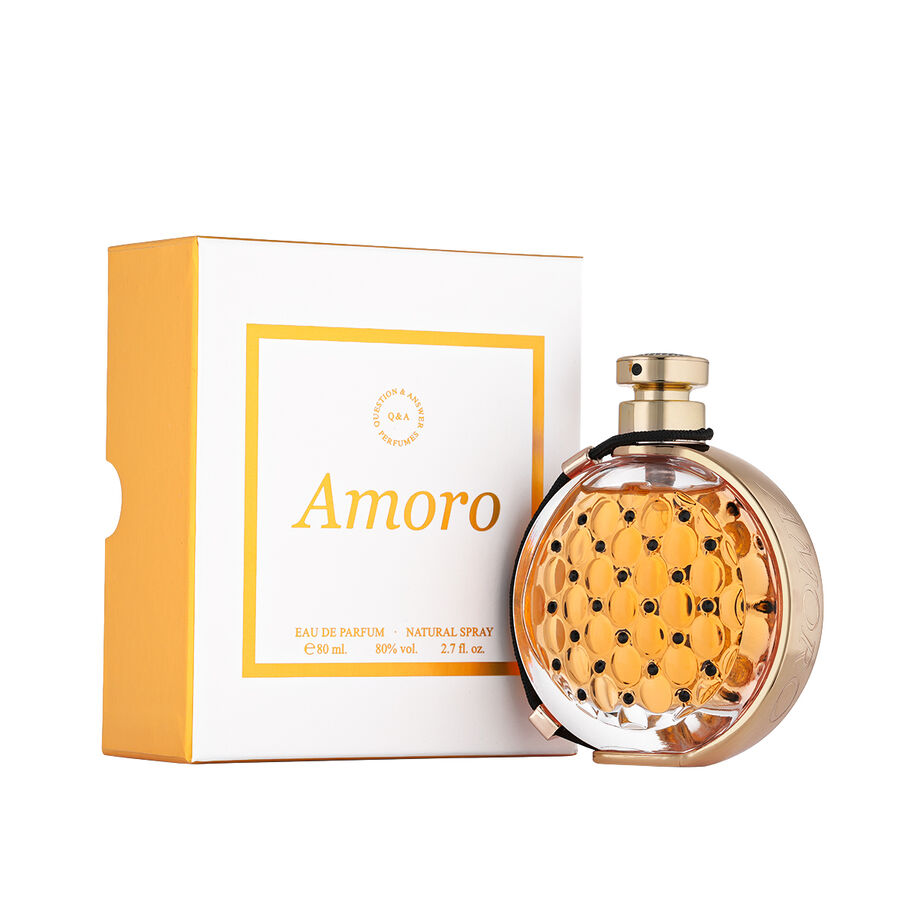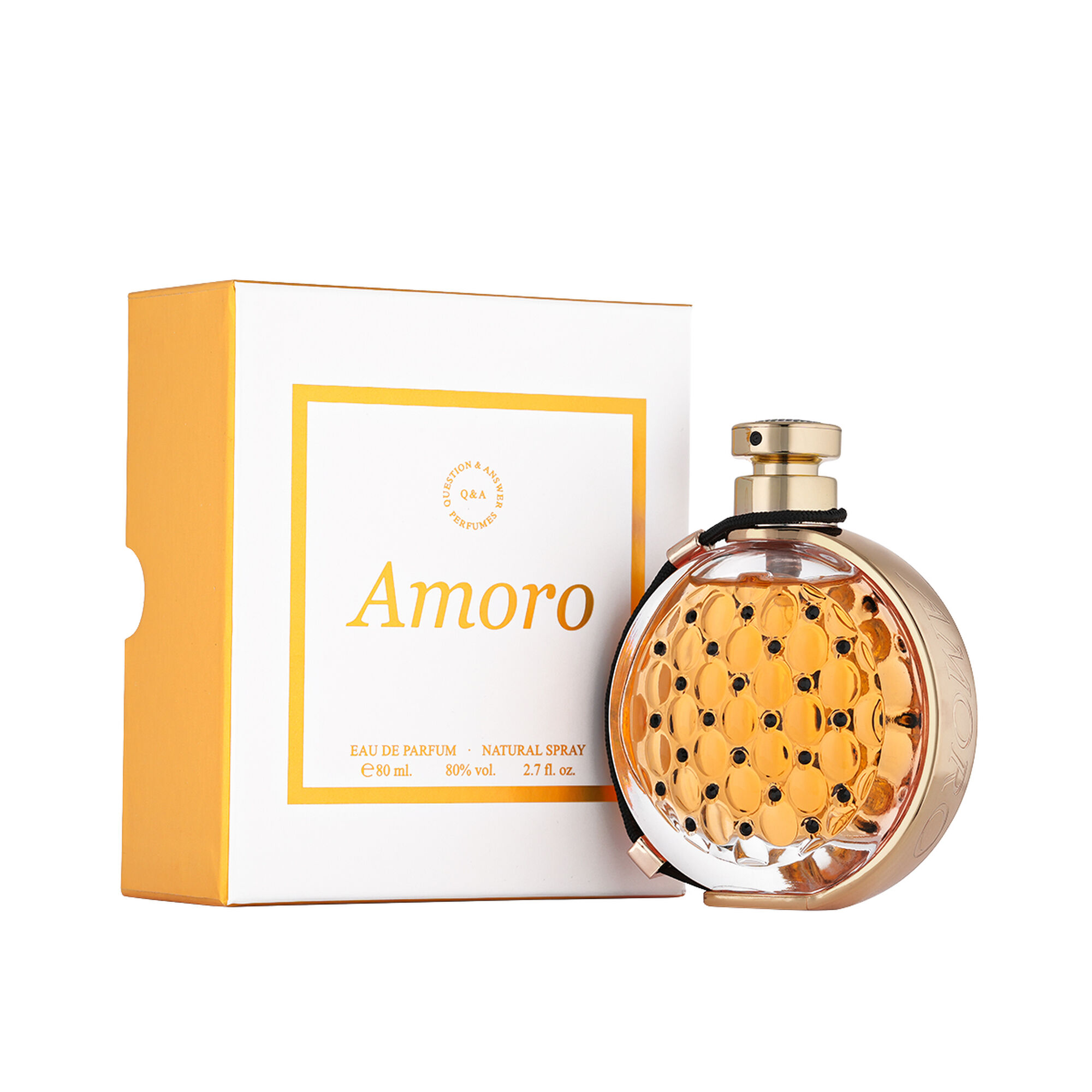 95 SAR
Price reduced from

238 SAR

to
OFF 60.08%
(including VAT)
Amoro Perfume Description: Amoro is a classic versatile perfume for women that fits on all occasions, and even on casual days. Make sure to purchase your own bottle of Amoro from Deraah stores or online!
Amoro Perfume Ingredients:
Top Notes: Red Pepper.
Middle Notes: White Floral Rose.
Base Notes: Musk, Amber, Vanilla, Cedarwood.

Amoro Perfume Specifications:
Size: 80 ml.
Category: Female.
Scent: Oriental fruity.

Amoro Perfume Advantages:
contains a unique composition of White flowers and pleasant scents.
Makes you attractive.
Perfect price with a luxurious bottle.

Your perfume is the signature of your taste
Amoro perfume makes your presence classic and elegant, indicating your good taste.

Long-lasting stability
Amoro perfume can last with you for longer periods due to its distinct and more stable aromatic base.

Luxury design
The "Amoro" perfume bottle comes with a luxurious design, which increases the sophistication of the fragrance with its circular shape defined by a shiny golden frame, making it hold a special place among your other cosmetic items.