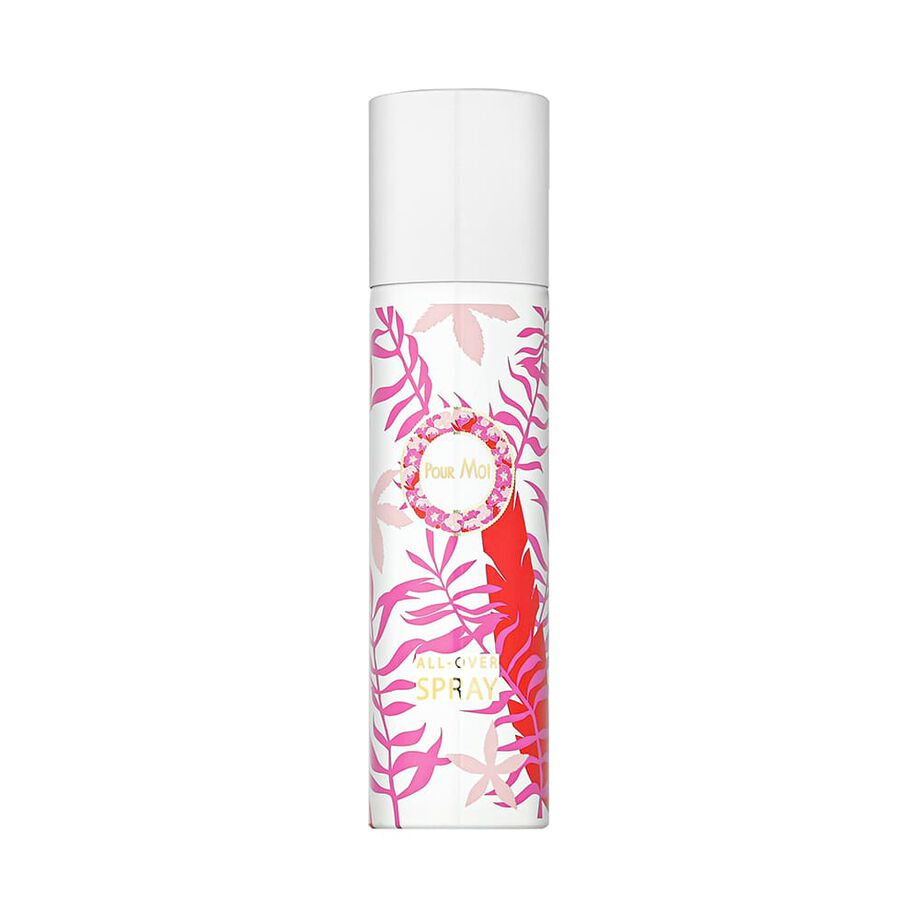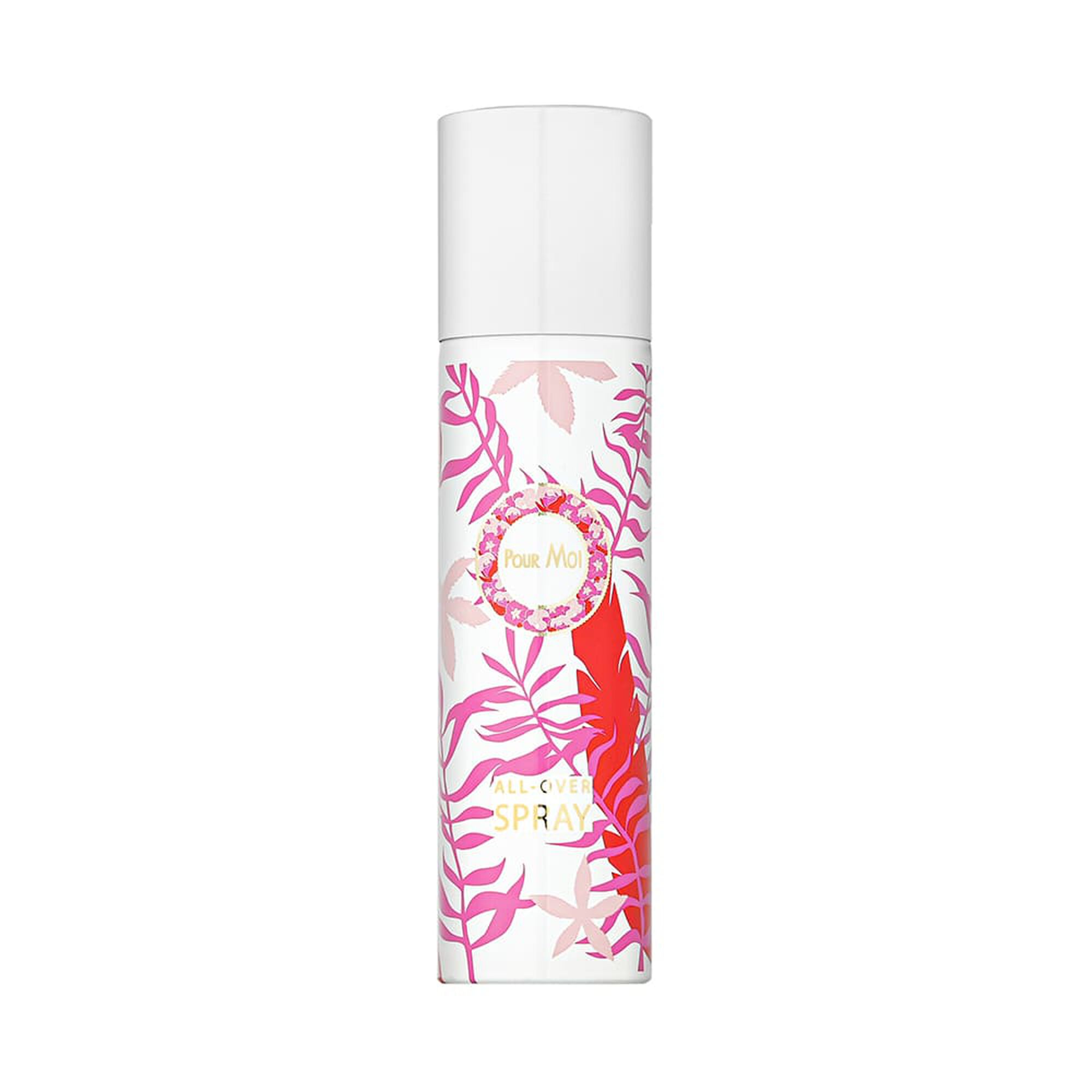 Pour Moi Body & Hair Mist 150ml
59 SAR
Price reduced from

130 SAR

to
OFF 54.62%
(including VAT)
Pour Moi Mist Description: Pour Moi from Deraah is a unique perfume which produces a charming fragrance with irresistible floral notes. The fragrance opens with top notes of tangerine, pineapple and watermelon, followed by jasmine, freesia and ylang-ylang notes, and accompanied by base notes of wood, vetiver, amber, strawberry, and musk powder to become your daily companion.
Pour Moi Mist Ingredients:
Top Notes: Tangerine, Pineapple, and Watermelon.
Middle Notes: Jasmine, Freesia, and Ylang-Ylang.
Base Notes: Vetiver, Sandalwood, Amber. Strawberry, and Musk Powder.

Pour Moi Mist Specifications:
Scent: Floral, Fruity.
Size: 150 ml.

Pour Moi Mist Advantages:
Remarkable presence on a daily basis.
Instant refreshment of body and hair, day and night.
Perfect finish with no oily effect.
Scent and shine for a refreshing sensuality.
A suitable gift for friends and relatives.

How to use:
The perfume can be used on the pulse points on the wrist, behind the ears, or on clothes.

Warnings & Precautions (optional):
Do not leave the package in the car to ensure that it is not exposed to sunlight, breakage, damage, and odor change.

For a glamorous and refreshing look
Thanks to its fresh floral and fruity scents, the unique combination by Pour Moi from Deraah adds charm to your everyday look.

Long-term stability
Pour Moi comes with a high concentration of scent, which makes it last for the longest period.

A luxurious gift for relatives and friends
Pour Moi can be bought as a luxurious gift on a special occasion for your relatives and friends.