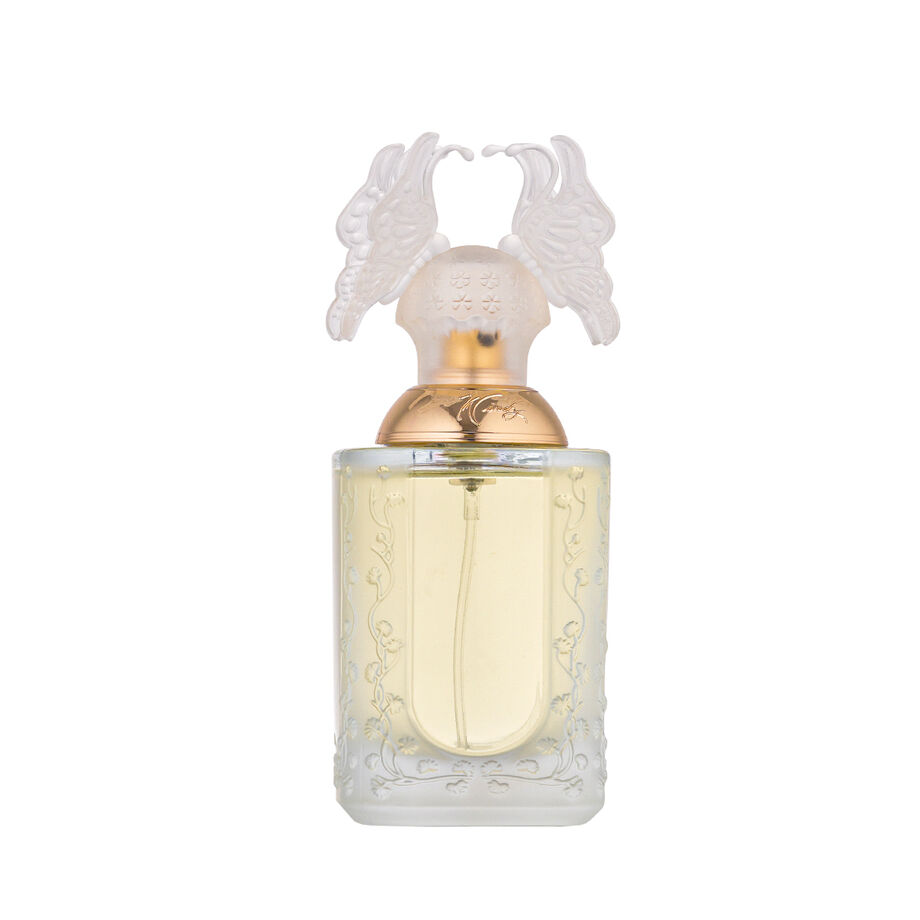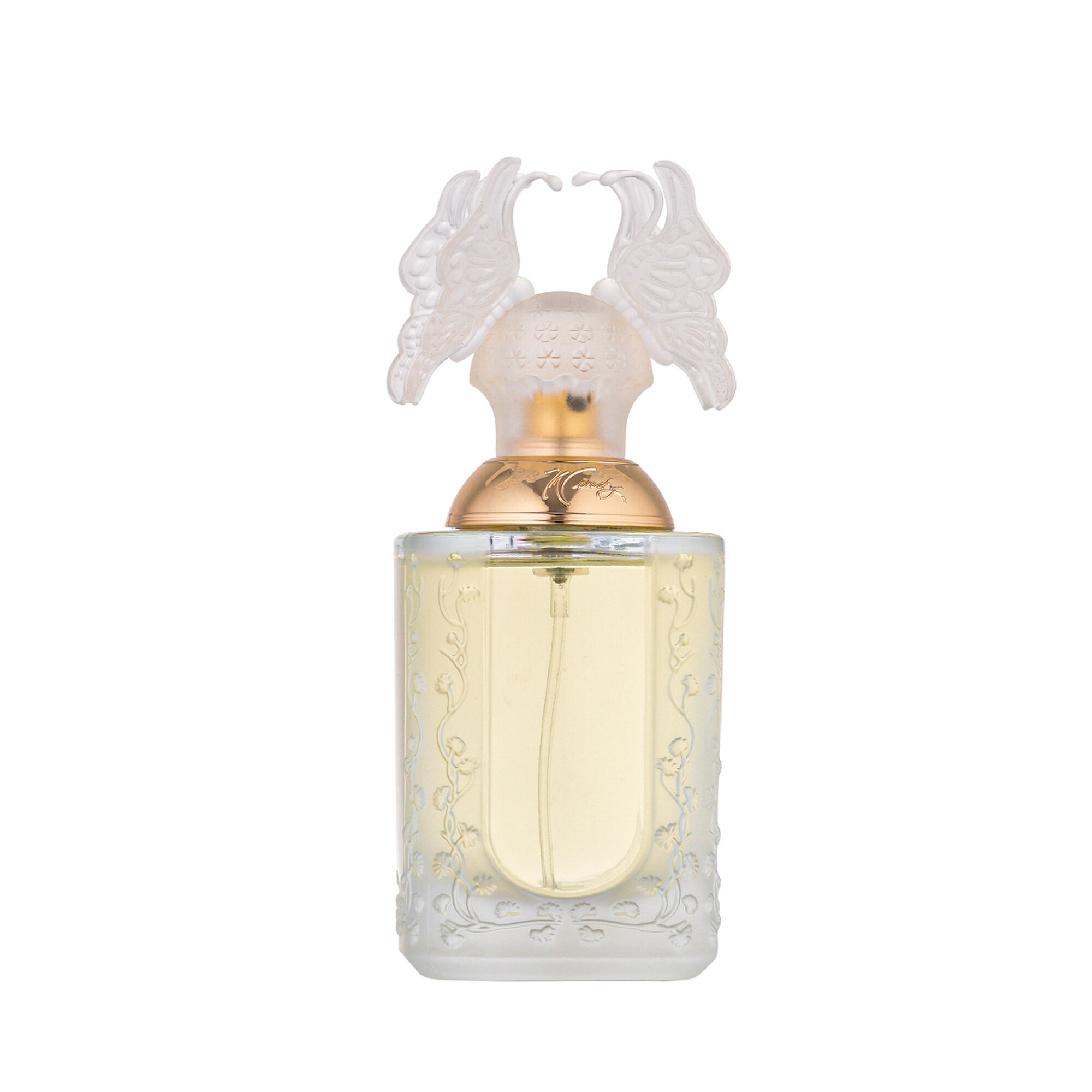 90 SAR
Price reduced from

218 SAR

to
(including VAT)
About Windy Eau de Parfum: Windy by One Love is a feminine perfume, which is composed of an alluring blend of warm and romantic scents. The aromatic composition begins with floral notes of pear, bergamot and watermelon. The heart notes of peach, orchid, and magnolia will envelope you with a floral aroma while the base notes of vanilla, musk and cedar wood elevate the fragrance. Head to Deraah now to make this fragrance your next favorite!
Specifications of Windy Eau de Parfum:
Top Notes: Pear, Bergamot, Watermelon
Middle Notes: Peach, Orchid, Magnolia
Base Notes: Vanilla, Musk, Cedarwood

Brand: One Love
Concentration: Eau de Parfum
Category: Women
Scent: Floral - Fruity
Volume: 80 ml

Advantages of Windy Eau de Parfum:
Brings joy with every spritz.
A unique combination of floral and fruity notes.
The perfect gift.

Unlimited Luxury
Windy perfume makes you live in a different era of luxury, going beyond borders.

Long-Term Stability
This fragrance comes with the concentration of eau de parfum, which makes it stable and long-lasting.

An Extra Touch of Romance
With its finest ingredients, Windy creates a soft and charming scent that will take you on a whirlwind romance.

How to Use Windy Eau de Parfum:
Apply on pulse points such as behind the ear, and on the wrists, and allow your body's warmth to intensify the fragrance. The perfume can also be sprayed on clothing.

Warnings and Precautions (optional):
Do not apply to damaged, or broken skin. If irritation occurs, stop using the product immediately.
Perfume is highly flammable, so avoid applying near open flames, heat, or while smoking.
Do not leave the packaging in the car to ensure that it is not exposed to sunlight, breakage, damage, or a change in odor.