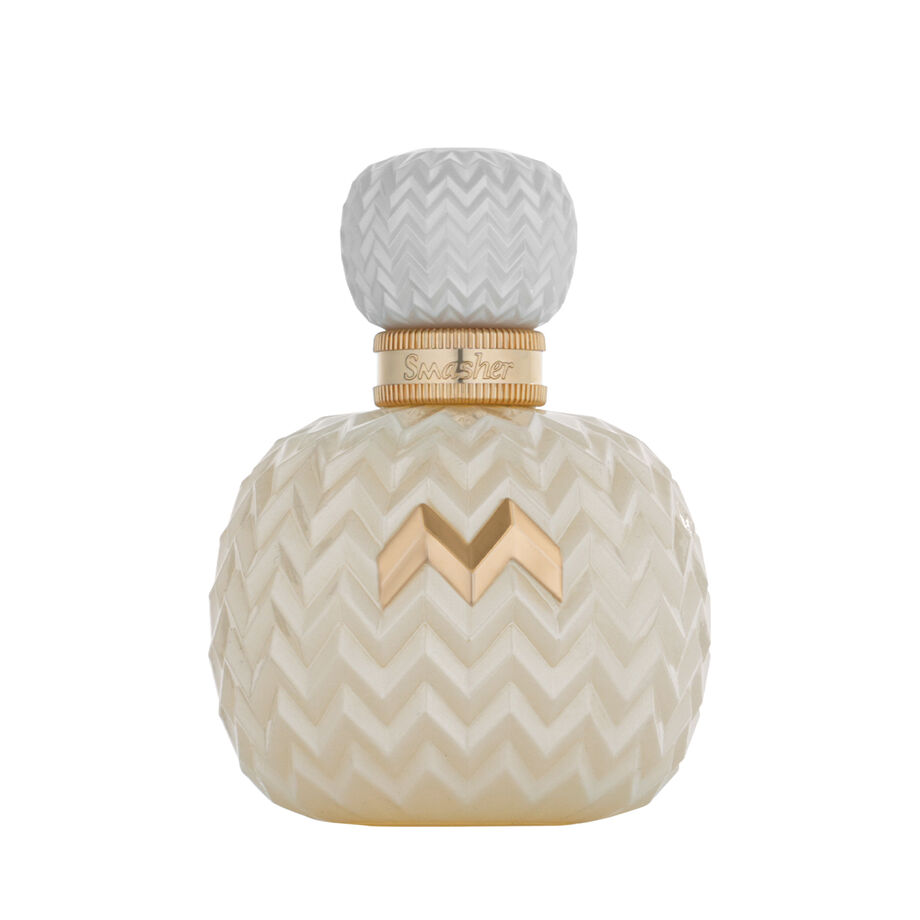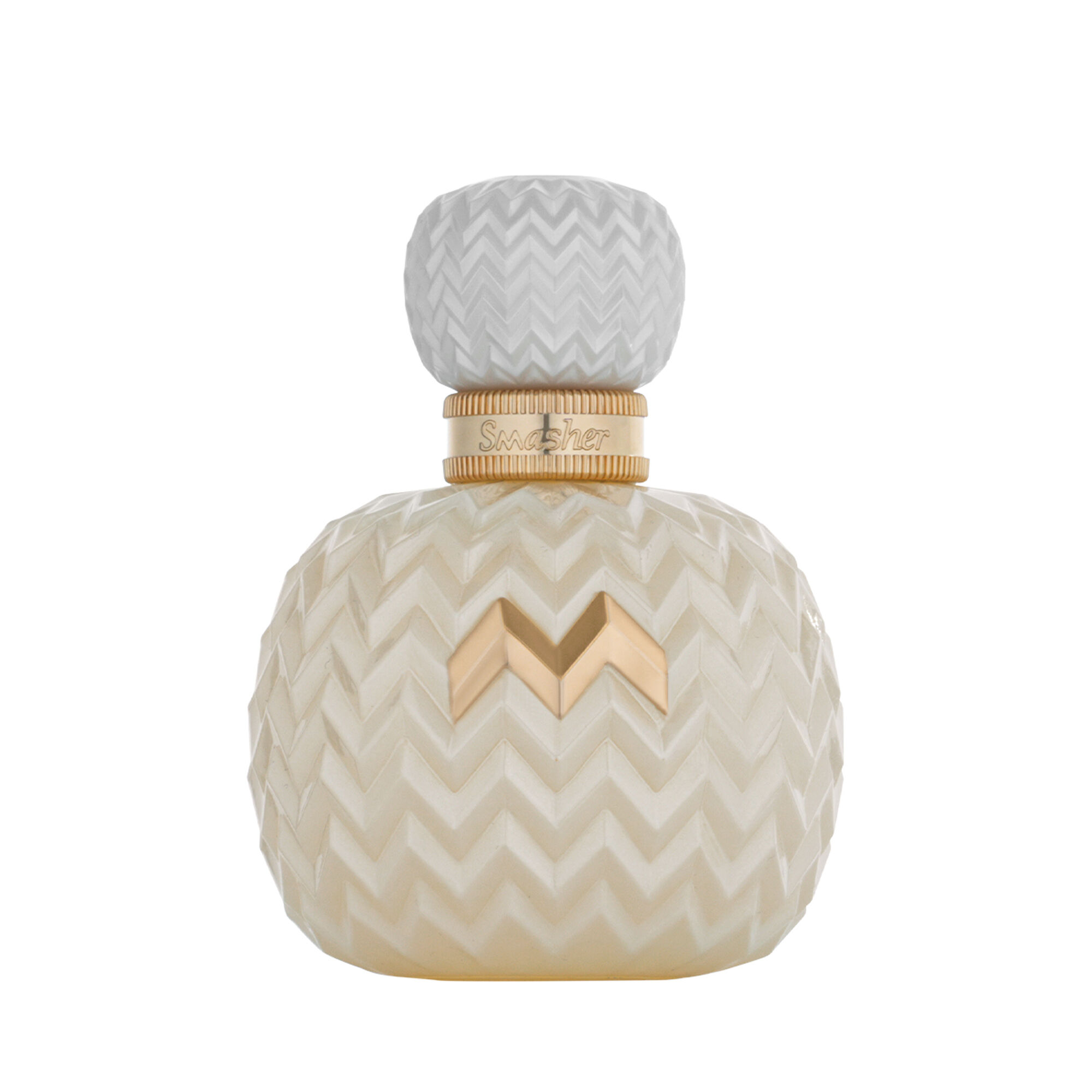 Smasher Perfume by One Love 100ml
83 SAR
Price reduced from

218 SAR

to
(including VAT)
Smasher Perfume Description: An elegant perfume for women that consists of black grapes, pear and watermelon at the top, with rose, gardenia flower, orange flower and peach in its aromatic heart, and at the base lies cashmere, vitafire wood, vanilla, sandalwood and patchouli to produce a fragrance worthy of your elegance.
Smasher Perfume Ingredients:
Top Notes: Black grapes, Pear, and Watermelon.
Middle Notes: Rose, Gardenia, Orange Blossom, and Peach.
Base Notes: Cashmere, Vetiver, Vanilla, Sandalwood, and Patchouli.

Smasher Perfume Specifications:
Size: 100 ml.
Concentration: Eau De Parfum.
Brand: One Love.
Category: Women.
Scent: Woods, Flowers, Fruits.

Smasher Perfume Advantages:
Full of elegance and unique aromatic scents.
Producing a charming natural fragrance.

Smasher is for the elegant lady
The Smasher by One Love is designed with irresistible luscious flavors to refresh you every day.

A captivating effect
Smasher has an attractive charm that makes everyone who smells it fall in captivity without realizing it, as it claims a unique area among high-end women's perfumes.

Get ready to fall in love with Smasher!
Smasher by One Love forces you to fall in love with it, with its fragrant scent that gives you a mysterious sense of elegance.