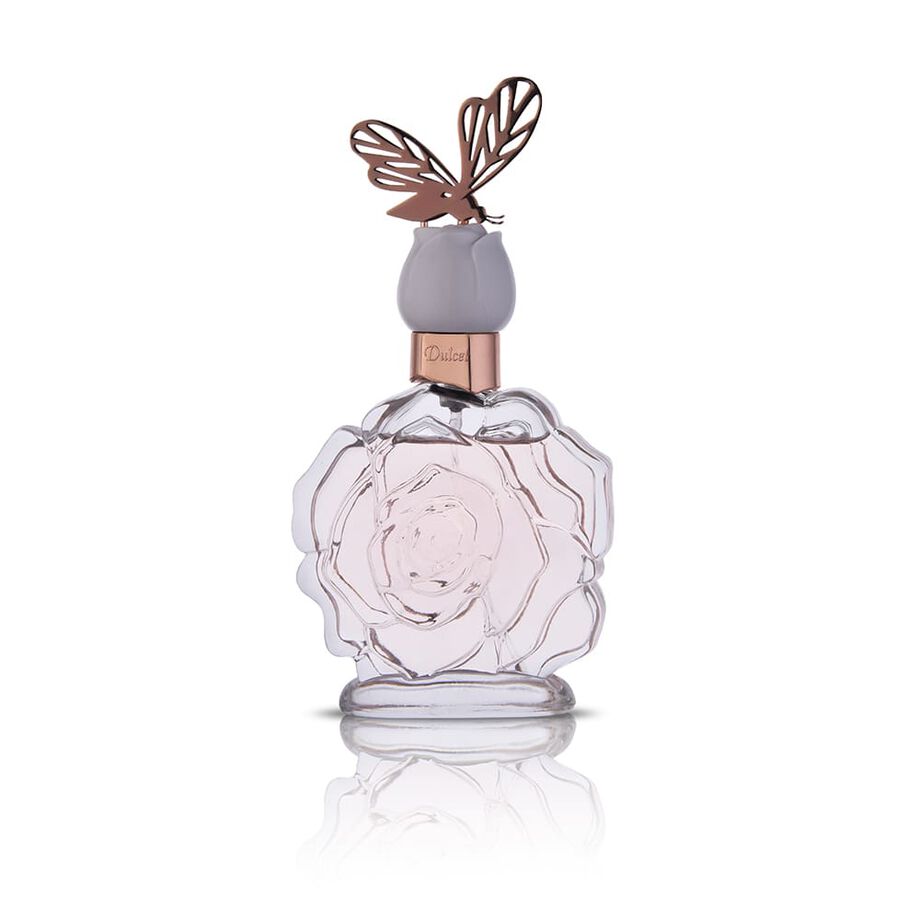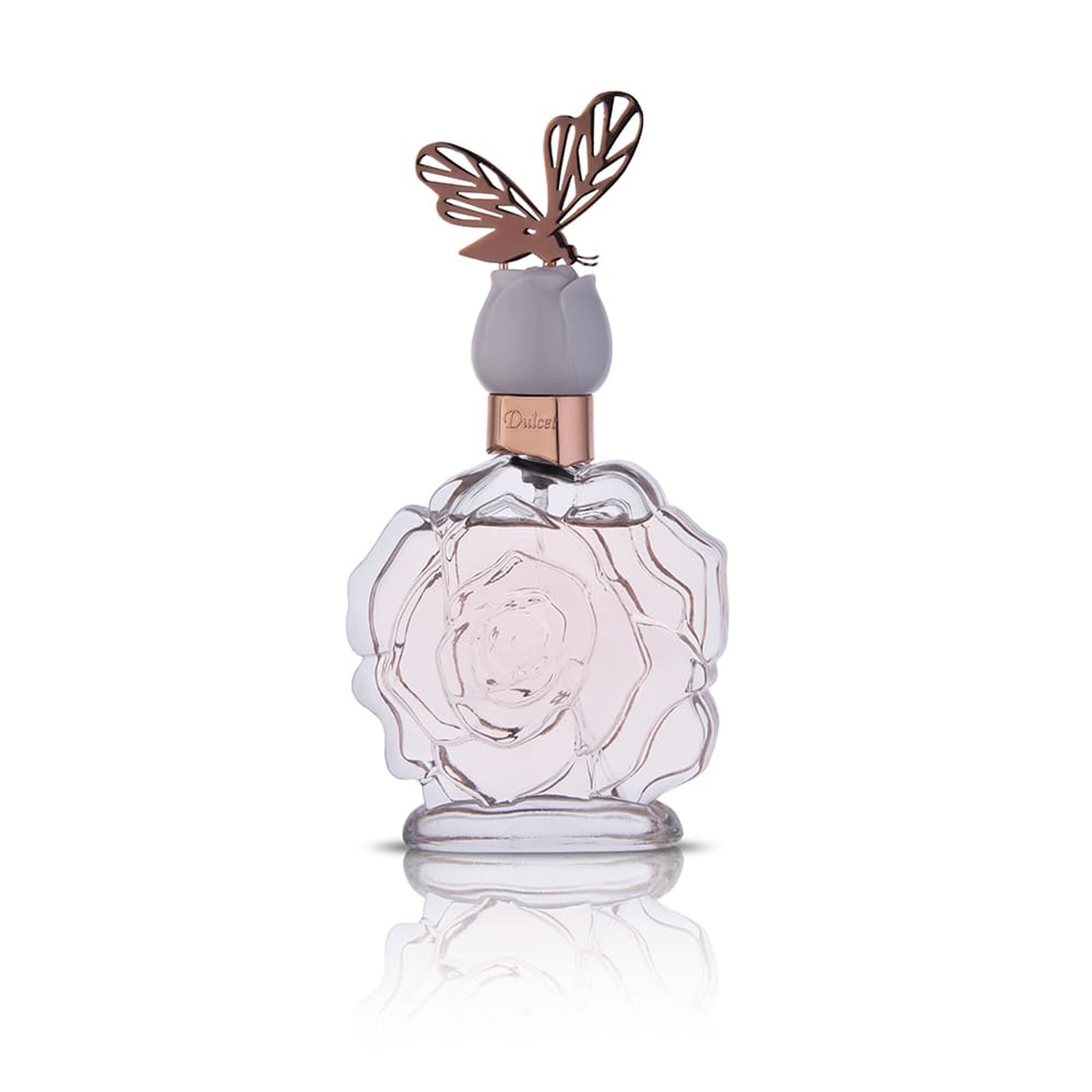 Dulcet Perfume for Women by Maios
99 SAR
Price reduced from

288 SAR

to
OFF 65.63%
(including VAT)
Dulcet Perfume Description: Dulcet perfume by Deraah is specially designed to express you in a different way, starting with the delicate mandarin and rose top note that is interspersed with sweet notes of jasmine and the flower of the valley and fixes the scent of a luxurious base of musk, vanilla and patchouli. To create your special scent, rich in sophistication and femininity.
Dulcet Perfume Ingredients and specifications:
Aromatic bouquet: oriental - rose
Top notes: Mandarin - Rose
Heart notes: flower of the valley - jasmine
Base notes: vanilla - patchouli - musk
Concentration: Eau de Parfum
Size: 85 ml
Category: women
Brand: Maios

Dulcet Perfume Advantages:
- Gives you the formal everyday look.
- The true scent of elegance and sophistication
- Perfect gift for Mother's Day and special occasions

Dulcet.. the reflection of uniqueness and elegance.
An oriental presence characterized by luxury with a touch of roses, to enrich your elegance more and more.