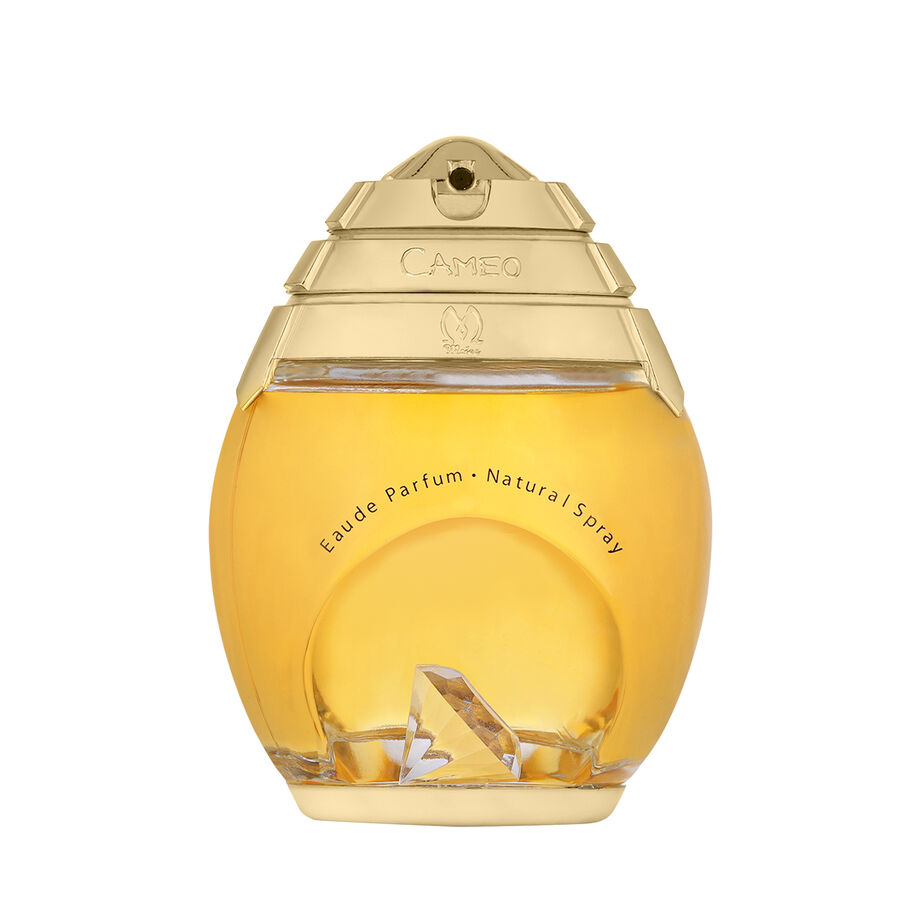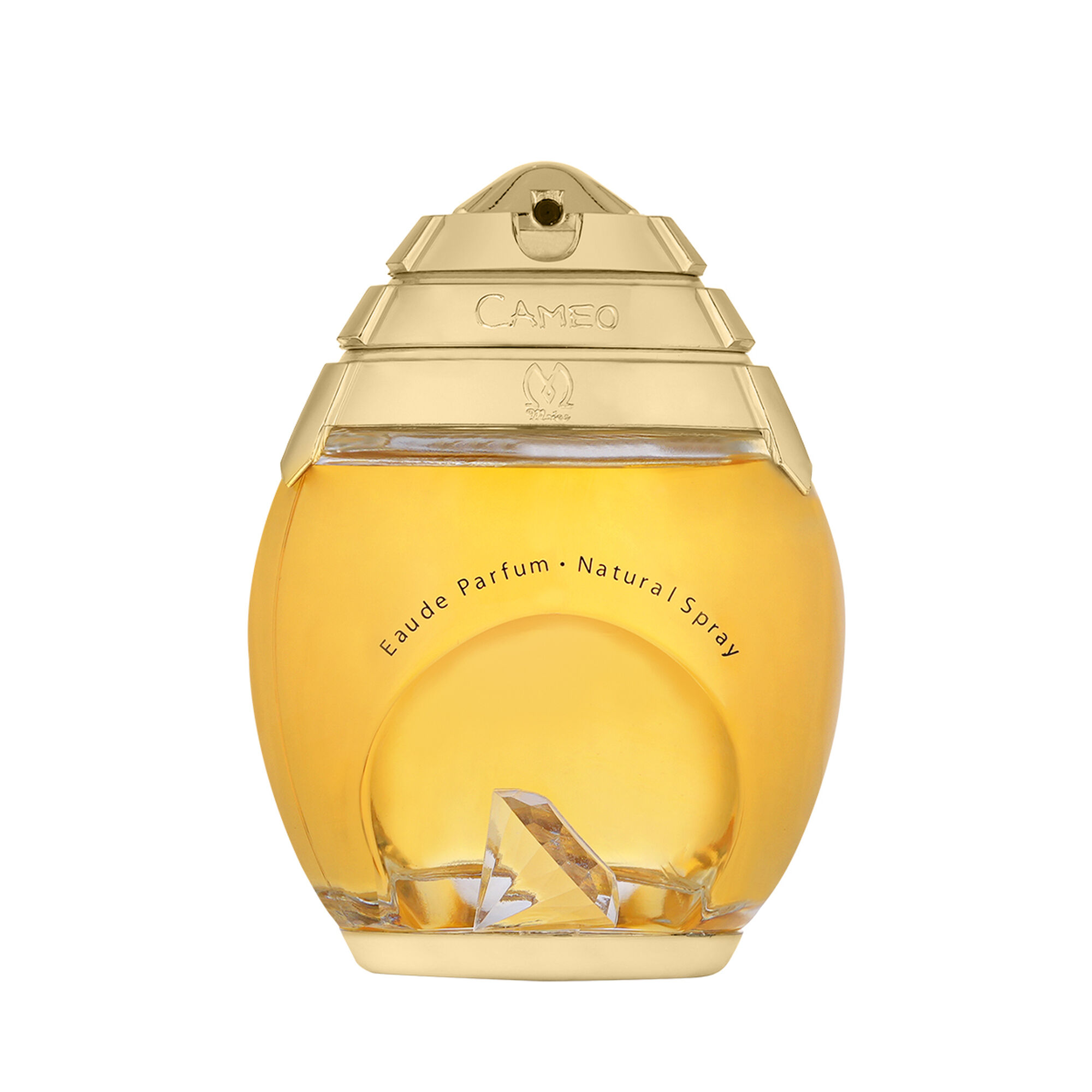 Cameo Perfume by Maios 100ml
109 SAR
Price reduced from

246 SAR

to
OFF 55.69%
(including VAT)
Cameo Perfume Description: Cameo by Maios is a perfume from Deraah which offers an unexpected and captivating melody that attracts and amazes you. With an exquisite blend of osmanthus flower, mandarin and tuberose, this is the perfect perfume for you. With the perfect mix of wood, cashmere and patchouli, Cameo is the fragrance that suits your charm.
Cameo Perfume Ingredients:
Top Notes: Osmanthus flower, Mandarin, and Pink pepper.
Middle Notes: Orange flower, Saffron, and Tuberose.
Base Notes: Wood, Cashmere, and Patchouli.

Cameo Perfume Specifications:
Scent: Woody, Oriental Floral.
Size: 100 ml.
Category: Women.
Concentration: Eau De Parfum.

Cameo Perfume Advantages:
A modern women's fragrance that suits high-end tastes.
Natural ingredients that promote recovery and vitality.
An attractive scent that sparks interest and captivates the senses.
Adds a glamorous finishing touch that makes you turn heads anywhere.
A suitable gift for friends and relatives.
Luxurious design.

How to use:
The perfume can be used on pulse points on the wrist, behind the ears, or on clothes.

Warnings & Precautions (optional):
Do not leave the package in the car to ensure that it is not exposed to sunlight, breakage, damage and odor change.

Fragrance for a modern lady
Cameo by Maios has a modern look with a refreshing daily nature, which can synchronize your time and look.

A captivating effect
Cameo's unique notes create a refreshing aroma to cheer you up and also awaken all senses of the people around you.

Get ready to fall in love with Cameo!
Cameo by Maios forces you to fall in love with it and gives you a mysterious sense of elegance.