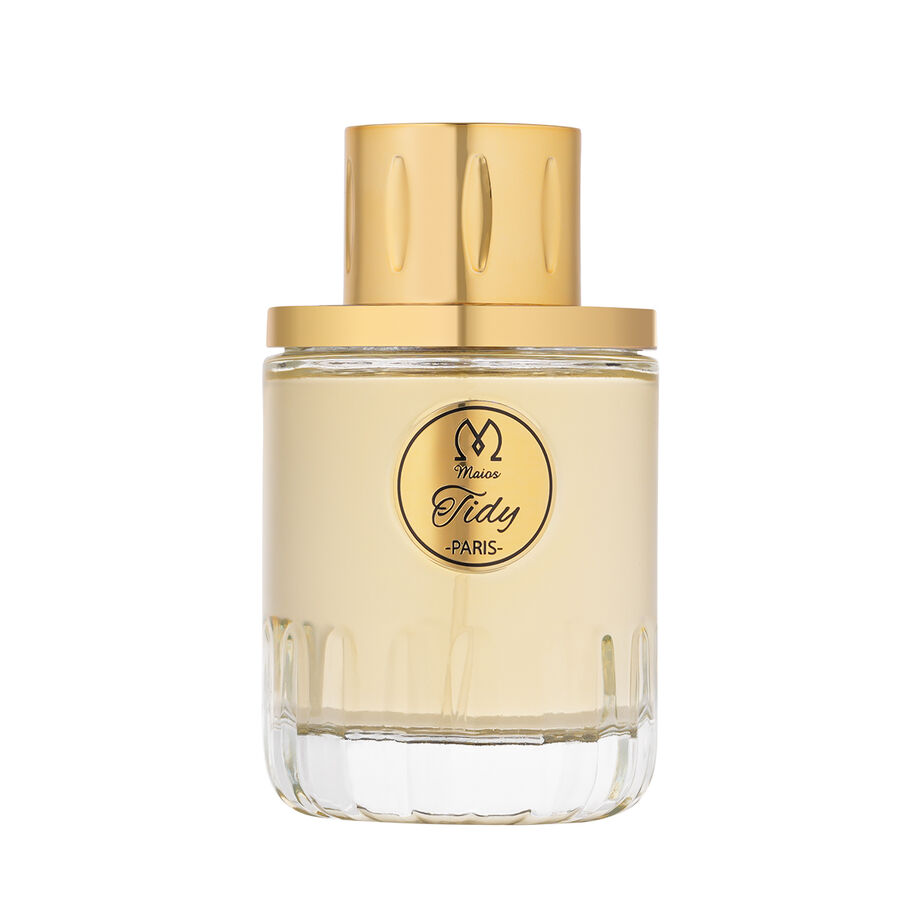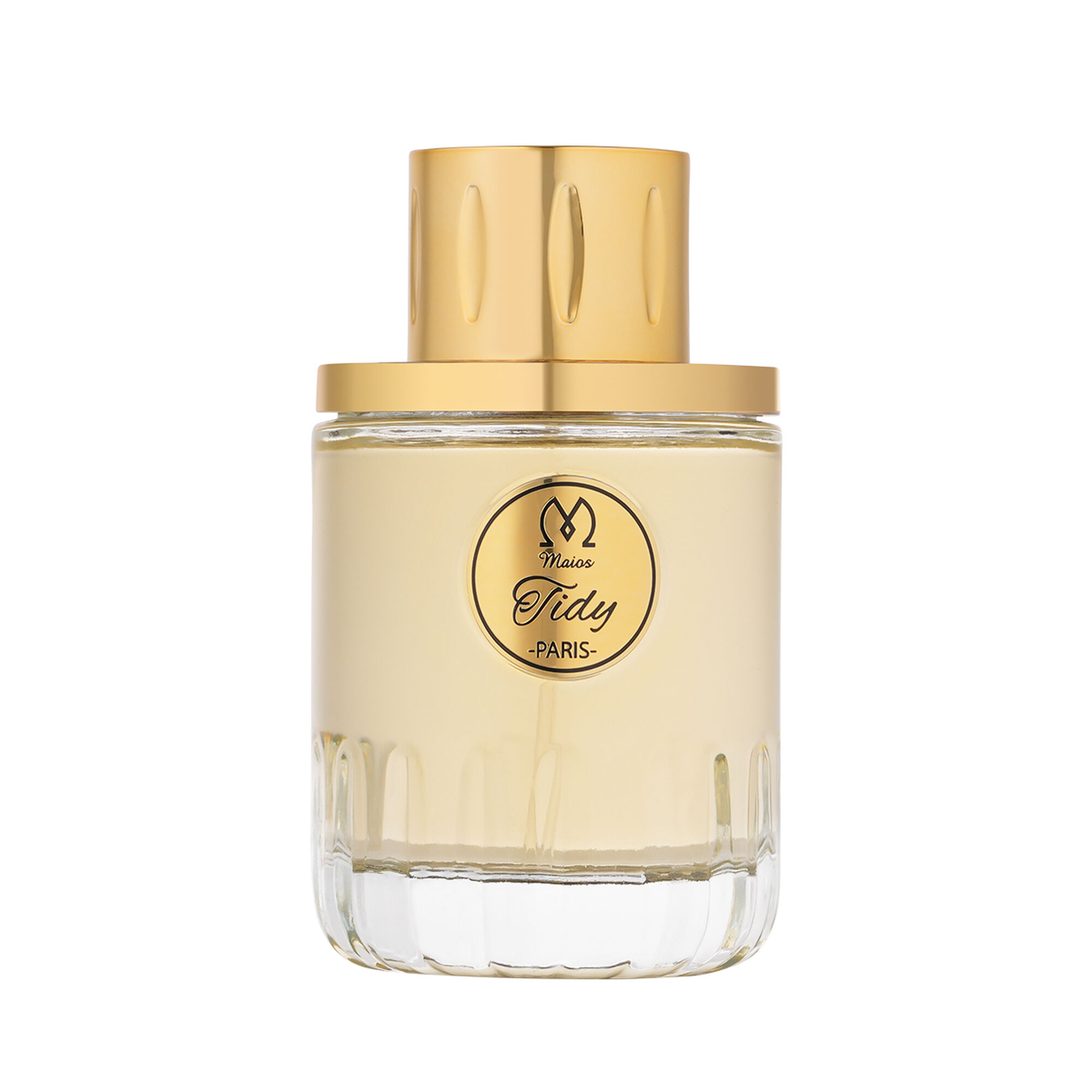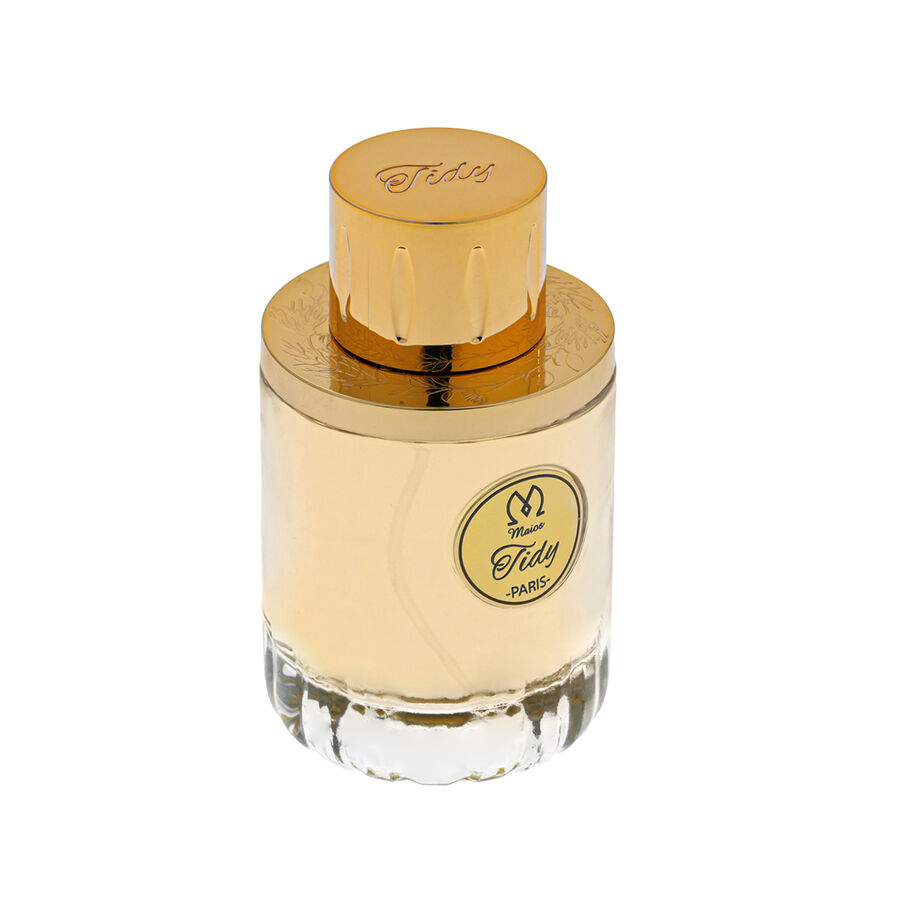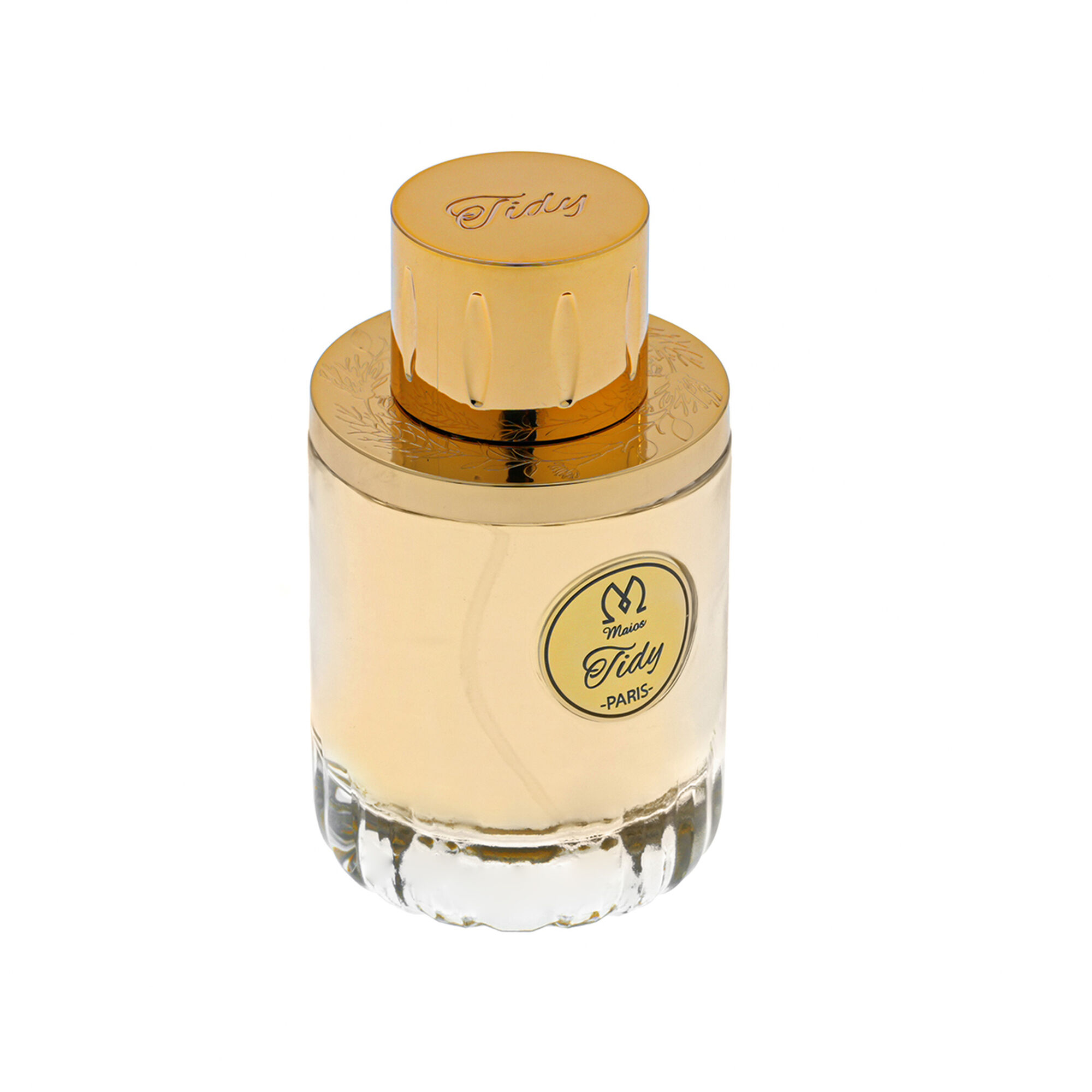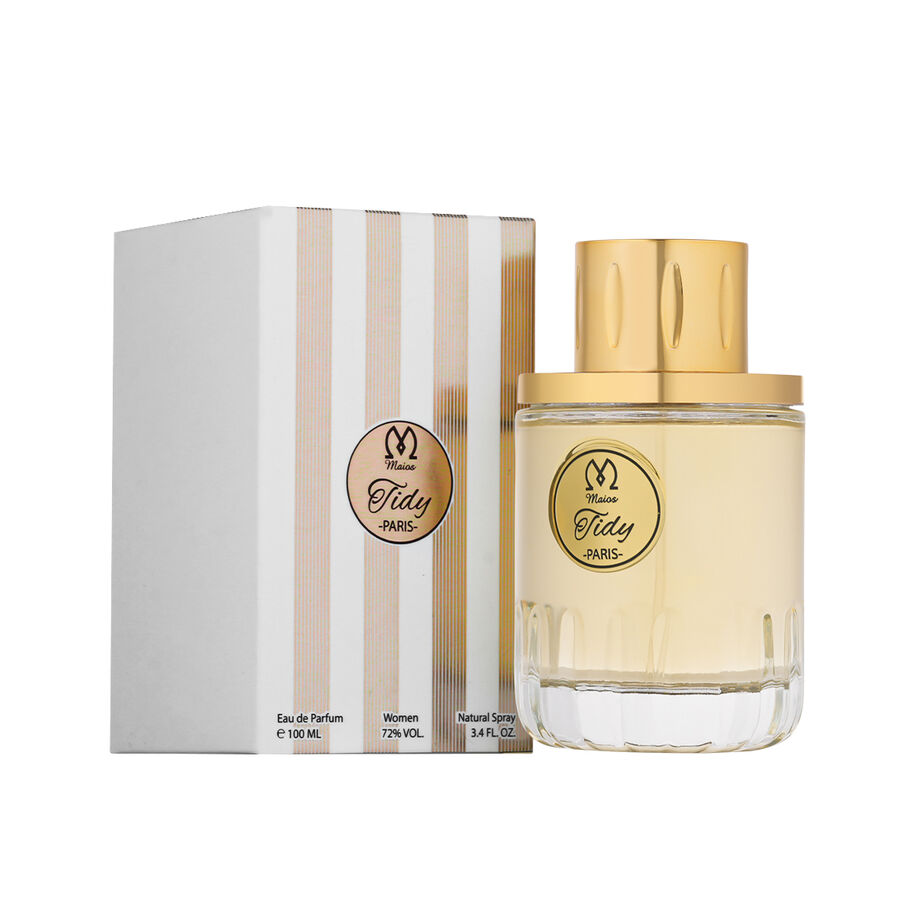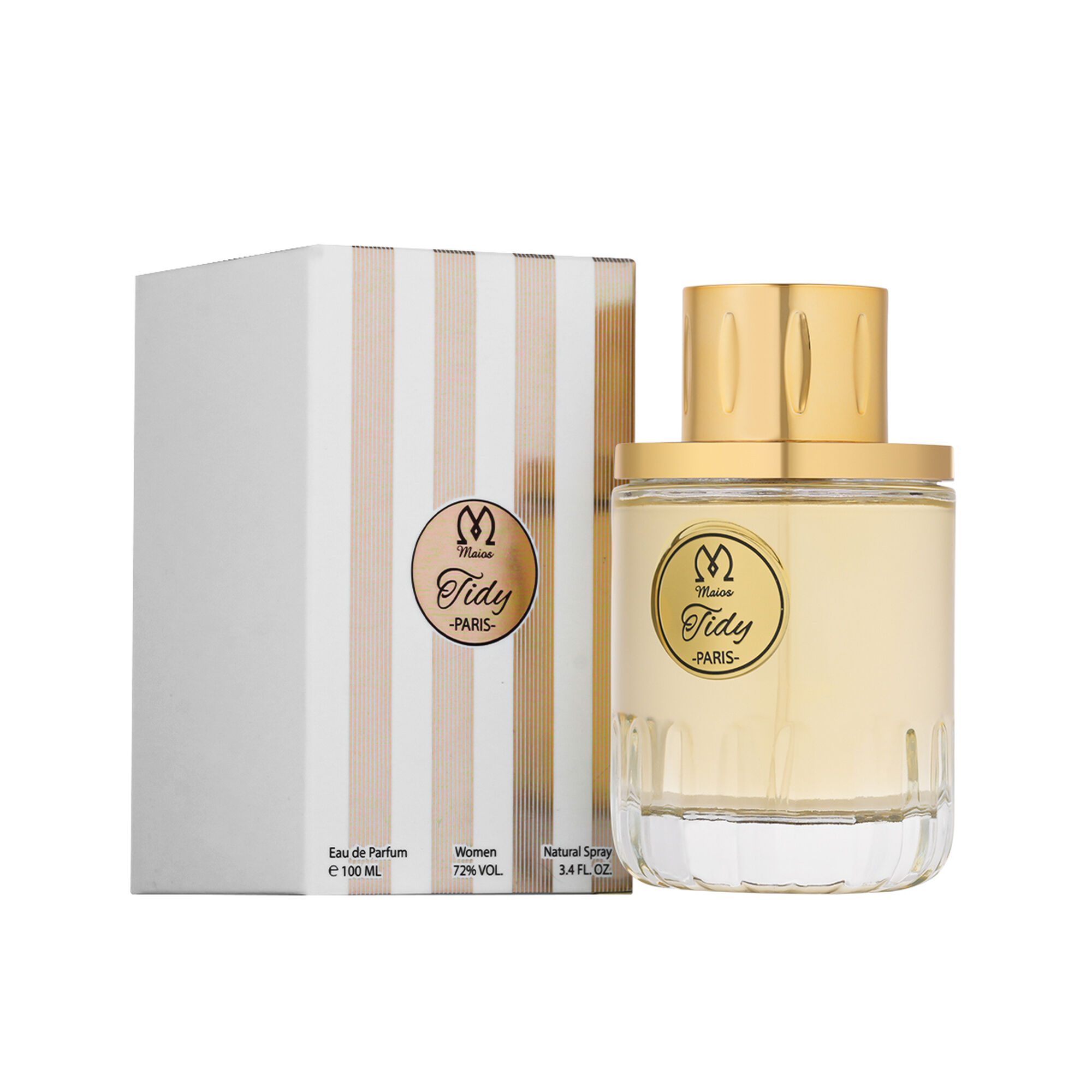 95 SAR
Price reduced from

238 SAR

to
OFF 60.08%
(including VAT)
About Tidy Eau de Parfum: Maios Tidy Perfume is a perfect fragrance for the elegant modern women to add charm to their personality. It is enriched with the captivating aromas of saffron, bergamot, and grapefruit, which are infused with heart notes of iris and narcissus. These scents are elevated with the unique base notes of cocoa, leather and amber. Its velvety soft aroma of florals and amber make it a unique and enchanting fragrance that is sure to capture the attention of its wearer as well as those around them. With its long-lasting effect, this Tidy Perfume from Maios is the ideal gift to give your friends and family. It comes in an Eau de Parfum formulation and a size of 100 ml making it truly worth it. Whether you are looking for something special for yourself or for your loved ones, Maios Tidy Perfume is sure to make a great choice.
Specifications of Tidy Eau de Parfum:
Top Notes: Saffron, Bergamot, Grapefruit
Middle Notes: Iris, Narcissus
Base Notes: Cocoa, Leather, Amber

Brand: Maios
Concentration: Eau de Parfum
Category: Women
Scent: Floral, Amber
Volume: 100 ml

Advantages of Tidy Eau de Parfum:
A velvety soft aroma of florals and amber
Long-lasting
A unique and enchanting fragrance
The perfect gift for your friends and family.

A Spritz of Confidence:
Tidy adds to your confidence through its delicious aromas.

Your Ideal Choice:
Tidy perfume is an ideal choice for long-lasting, unparalleled notes.

Adventure and Romance:
Tidy perfume is an invitation to an adventure full of softness and romance.

How to Use Tidy Eau de Parfum:
Apply on pulse points such as behind the ear, and on the wrists, and allow your body's warmth to intensify the fragrance. The perfume can also be sprayed on clothing.

Warnings and Precautions (optional):
Do not apply to damaged, or broken skin. If irritation occurs, stop using the product immediately.
Perfume is highly flammable, so avoid applying near open flames, heat, or while smoking.
Do not leave the packaging in the car to ensure that it is not exposed to sunlight, breakage, damage, or a change in odor.