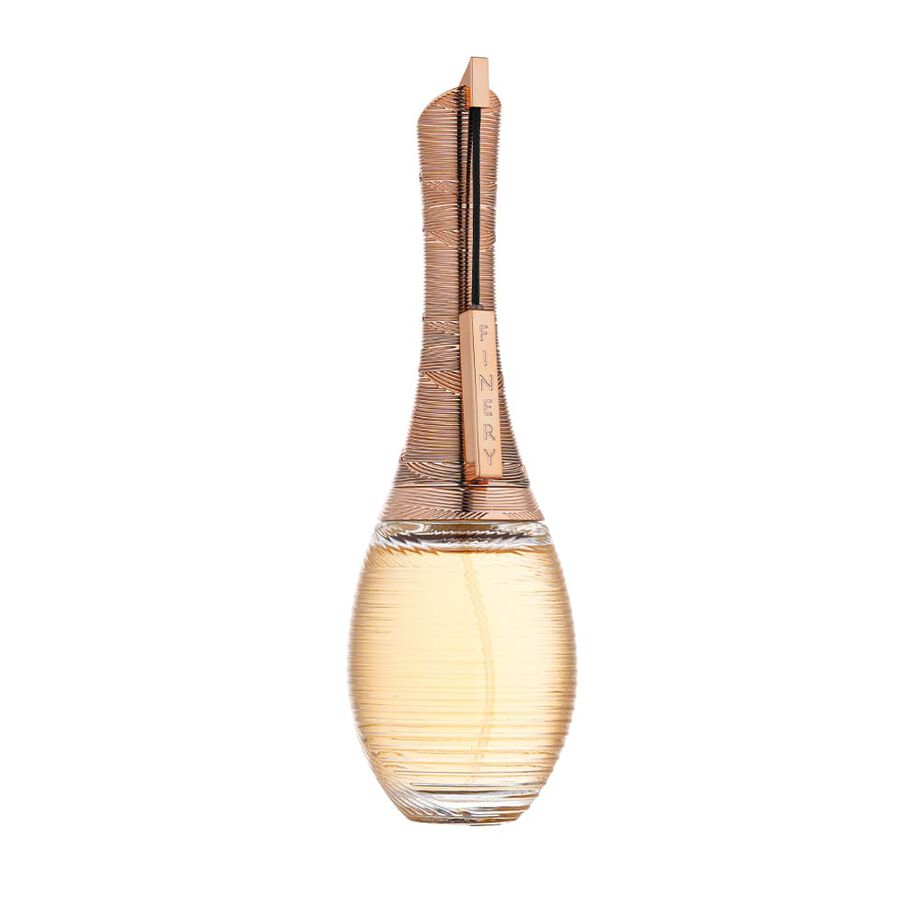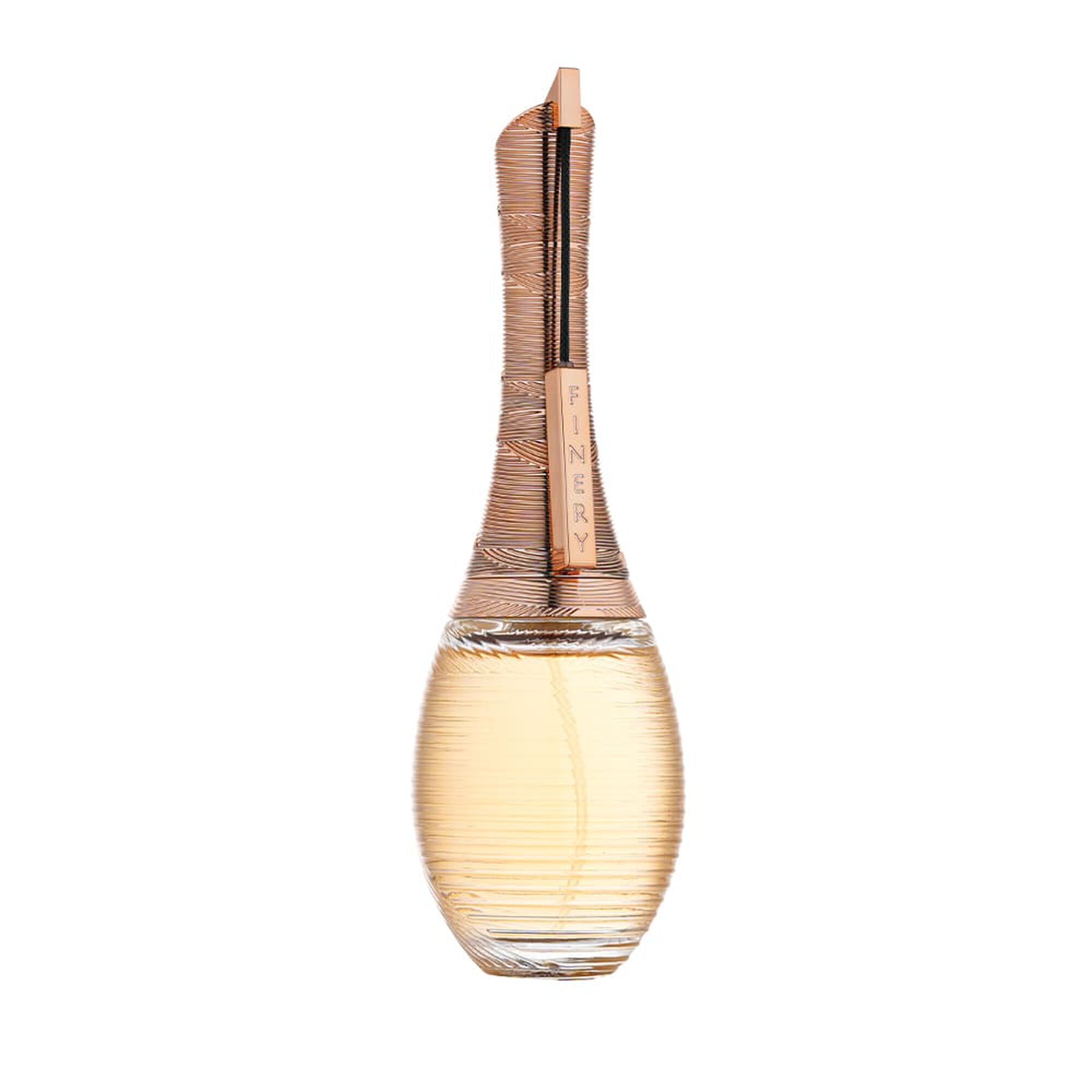 70 SAR
Price reduced from

250 SAR

to
OFF 72.00%
(including VAT)
About Finery Eau de Parfum: Ever wish you could find yourself swept away in a gorgeous meadow of fresh-cut flowers on a pleasant spring's day? You can now do so with Finery – a soft floral perfume from Maios offered to you by Deraah. This luscious scent carries with it the tranquility of a gentle breeze to soothe your daily worries away. Finery opens with notes of mandarin and lavender, followed by a floral accord of jasmine and orange to satisfy your orchard fantasies. Finally, the sweet touch of amber, cedar wood, musk, and vanilla is left to linger in the air. Experience the intoxicatingly charming scent and leave behind the stresses of today! Purchase online or at any Deraah Store.
Specifications of Finery Eau de Parfum:
Top Notes: Mandarin, Lavender
Middle Notes: Jasmine, Orange, Flowers
Base Notes: Amber, Cedar Wood, Musk, Vanilla

Brand: Maios
Concentration: Eau de Parfum
Category: Women
Scent: Floral - Vanilla
Volume: 80 ml

Advantages of Finery Eau de Parfum:
Exudes a fresh scent.
A long lasting fragrance.
Perfect for women looking to elevate their beauty in a subtle but undeniable way.
Suitable for a variety of occasions, including morning and evening events.
A valued gift for your loft ones.


Highlight Your Beauty
Finery perfume will draw attention to your delicate feminine beauty.

A Dose of Happiness
The fragrance's long lasting fresh scent is guaranteed to put a smile on your face all day long!

Combining Elegance and Softness
A perfume to express your effortless beauty that is sure to shine through.

How to Use Finery Eau de Parfum:
Apply on pulse points such as behind the ear, and on the wrists, and allow your
body's warmth to intensify the fragrance. The perfume can also be sprayed on
clothing.

Warnings and Precautions (optional):
Do not apply to damaged, or broken skin. If irritation occurs, stop using the product immediately.
Perfume is highly flammable, so avoid applying near open flames, heat, or while smoking.
Do not leave the packaging in the car to ensure that it is not exposed to sunlight, breakage, damage, or a change in odor.