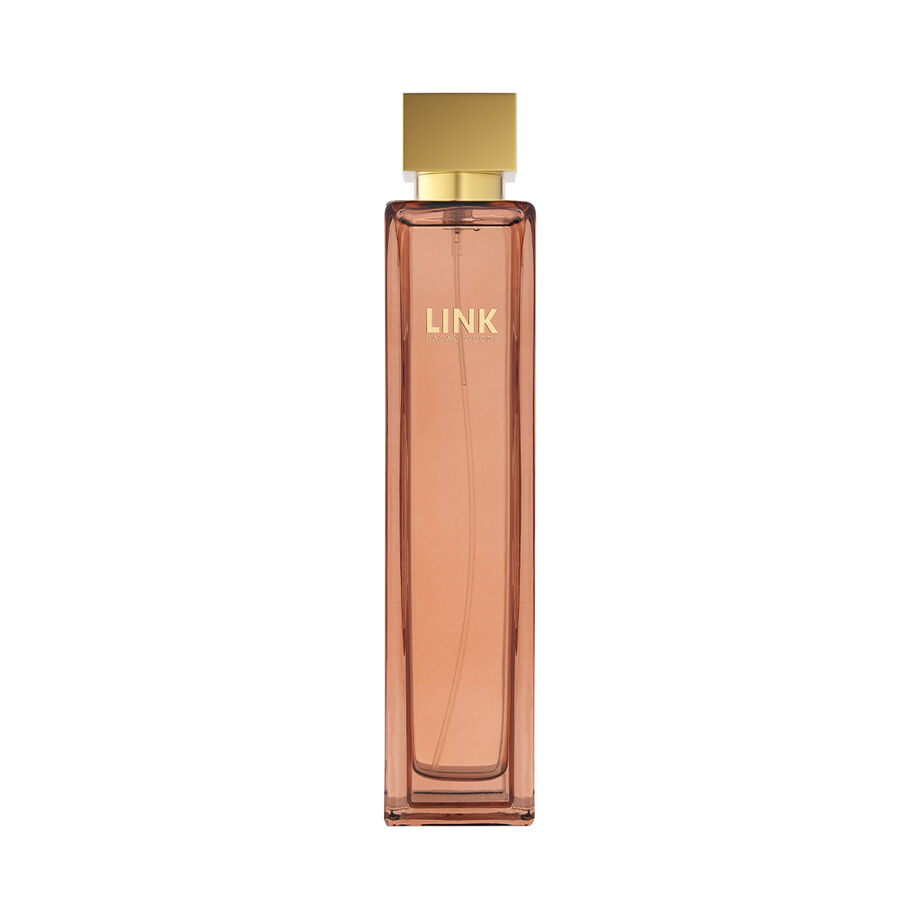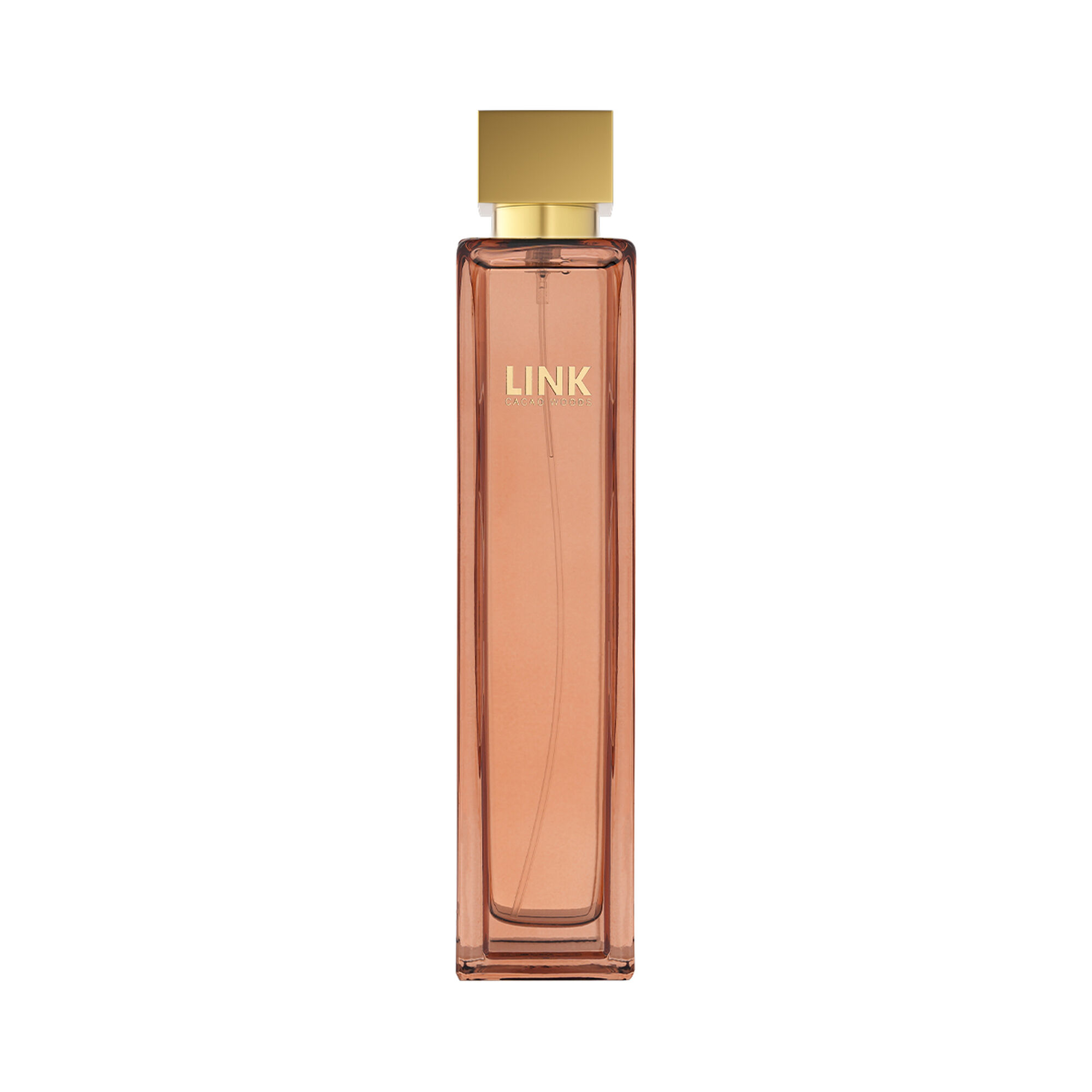 Cacao Woods Perfume by Link 100ml
90 SAR
Price reduced from

210 SAR

to
(including VAT)
Cacao Woods Perfume Description: Link Cocoa perfume is the fragrance of sweet days and unforgettable memories, with a summary of the good scents of flowers and fruits with white chocolate; to give a wonderful romantic touch to your special times.
Cacao Woods Perfume Ingredients:
Top Notes: Lychee and Kiwi.
Middle Notes: Jasmine Buds, White Chocolate, and Cupaci.
Base Notes: Musk, Iris, and Woody notes.

Cacao Woods Perfume Specifications:
Size: 100 ml.
Category: Women.
Scent: Flowers, Fruits.
Concentration: Eau De Parfum
.
Cacao Woods Perfume Advantages:
Takes you to a world of fantasy filled with charming scents.
Classic design.
Unique aroma of jasmine mixed with chocolate.


An extra touch of romance
Cacao Woods by Link gives an extra touch of romance to your special times, increasing your freshness and attractiveness.

High concentration and stability
Cacao Woods comes with the concentration of eau de parfum, which achieves maximum attraction of all senses.

Continuous happiness with every whiff
Notes of Cacao Woods make you feel happy with every whiff for longer periods.