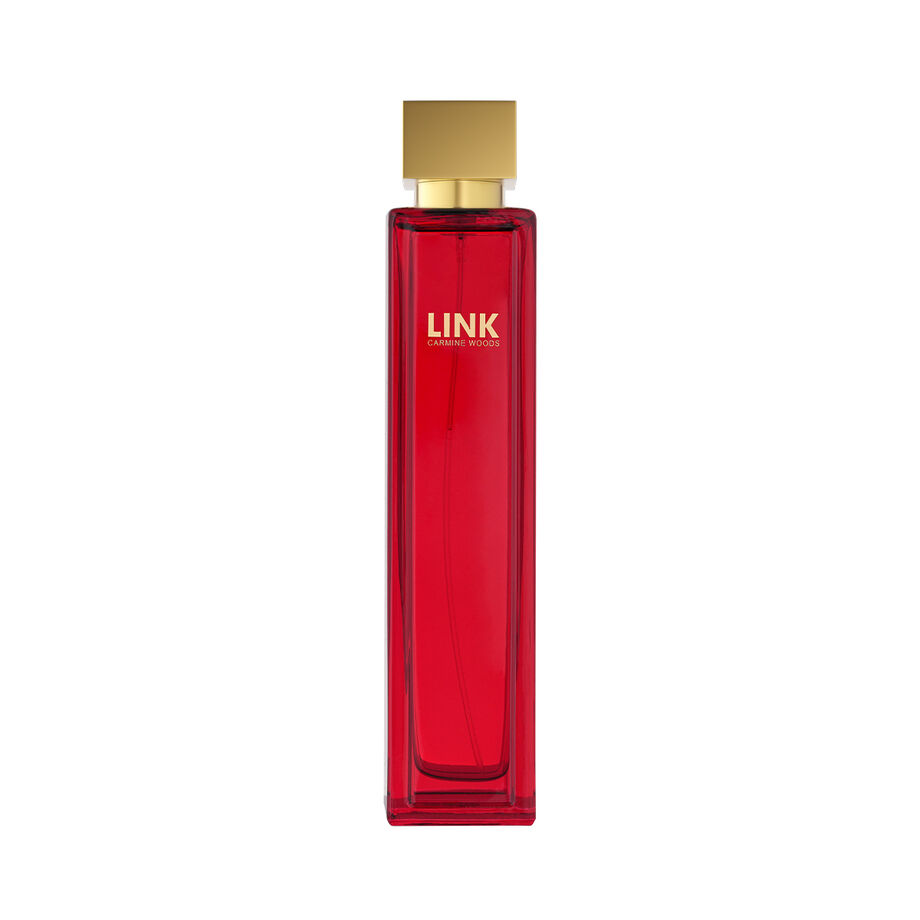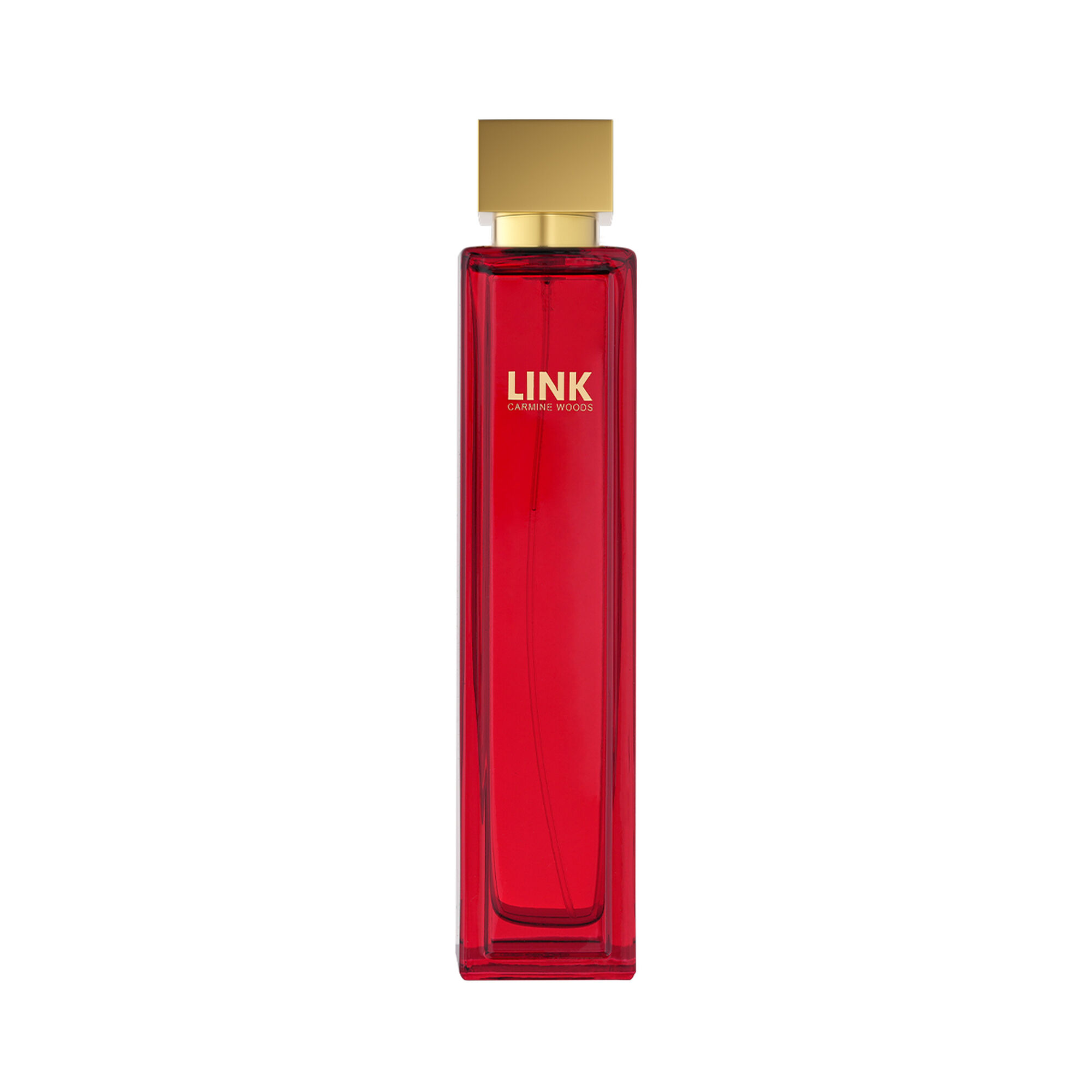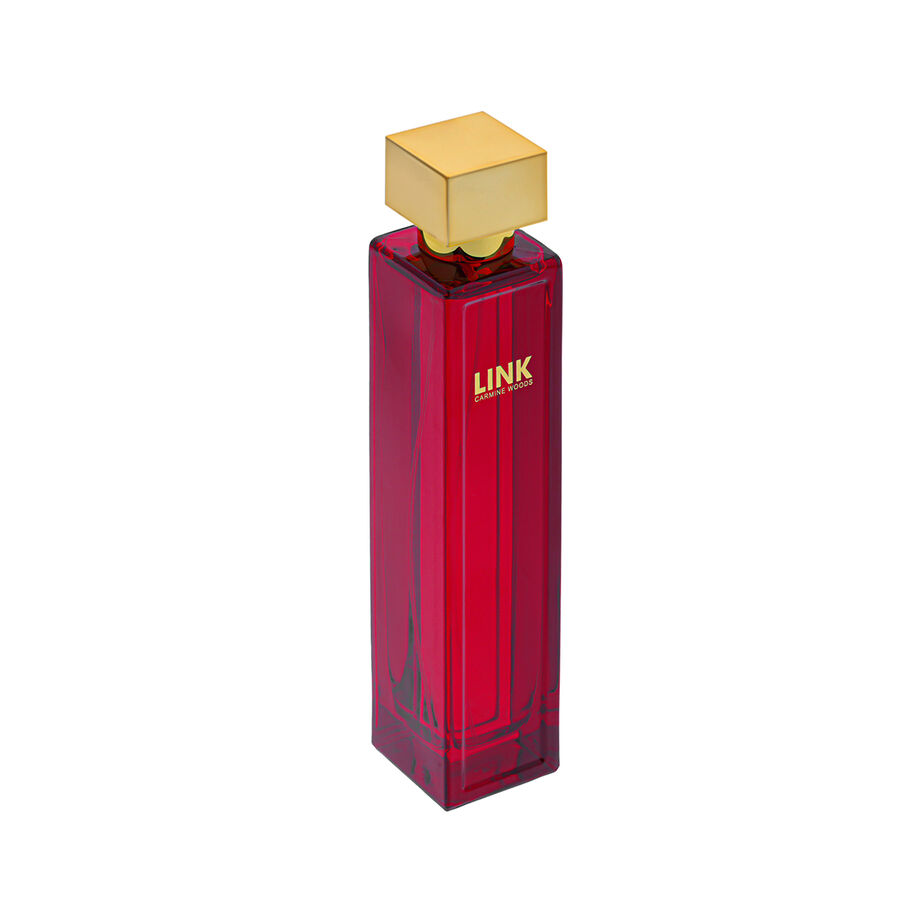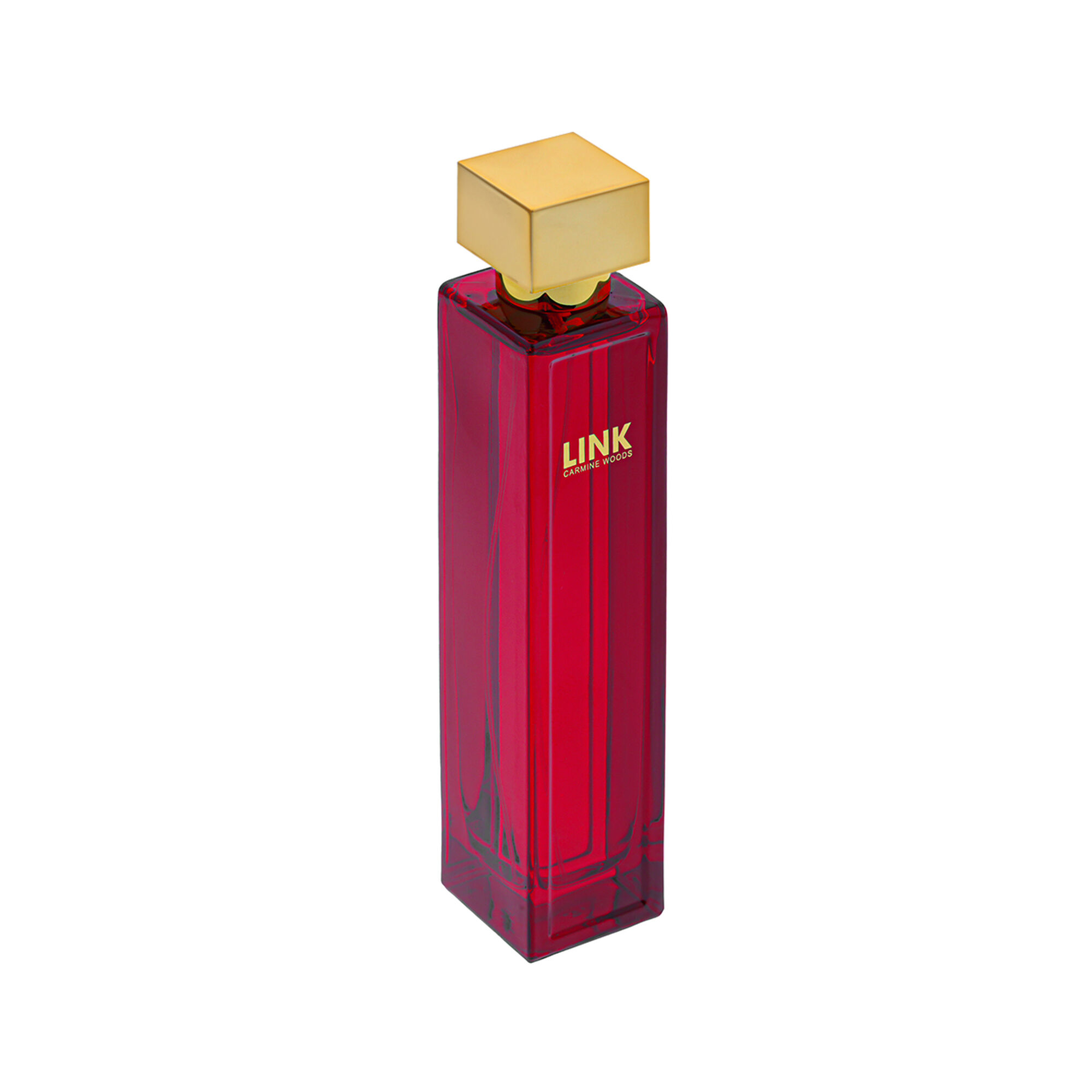 Carmen Woods Eau de Parfum
98 SAR
Price reduced from

210 SAR

to
OFF 53.33%
(including VAT)
About Carmen Woods Eau de Parfum: Introducing the Link Carmen Woods Eau de Parfum - Brought to you by Deraah, this fragrance is a unique blend of scents that will make you the star of any event. This perfume has been crafted with a mixture of fruits and flowers to create an elegant oriental-woody fragrance that will last all day long. With top notes featuring orange, cinnamon and bergamot, middle notes consisting of peach and jasmine, and base notes including patchouli, woody notes, and praline, this scent is sure to turn heads. The Link Carmen Woods Eau de Parfum comes in a convenient 100 ml bottle - perfect for keeping your scent fresh throughout the day. Whether you're attending a special event or just looking to spruce up your everyday look, this fragrance is sure to make you stand out.
Specifications of Carmen Woods Eau de Parfum:
Top Notes: Orange, Cinnamon, Bergamot
Middle Notes: Peach, Jasmine
Base Notes: Patchouli, Woody Notes, and Praline

Brand: Link
Concentration: Eau de Parfum
Category: Women
Scent: Oriental - Woody
Volume: 100 ml

Advantages of Carmen Woods Eau de Parfum:
A refreshing everyday essence that lasts all day long.
A unique blend of scents.
A quality oriental fragrance for women.

The Ideal Choice
Carmen Woods is the ideal choice for any woman who wants to stand out in a crowd!

Long-Lasting Bliss:
This eau de parfum has steady and long-lasting qualities that are perfect for a busy day where the wearer doesn't have the time to constantly re-apply their fragrance of choice.

Unparalleled Quality
Carmen Woods is not only long-lasting, but also crafted from the finest ingredients, ensuring premium quality.

How to Use Carmen Woods Eau de Parfum:
Apply on pulse points such as behind the ear, and on the wrists, and allow your body's warmth to intensify the fragrance. The perfume can also be sprayed on clothing.

Warnings and Precautions (optional):
Do not apply to damaged, or broken skin. If irritation occurs, stop using the product immediately.
Perfume is highly flammable, so avoid applying near open flames, heat, or while smoking.
Do not leave the packaging in the car to ensure that it is not exposed to sunlight, breakage, damage, or a change in odor.