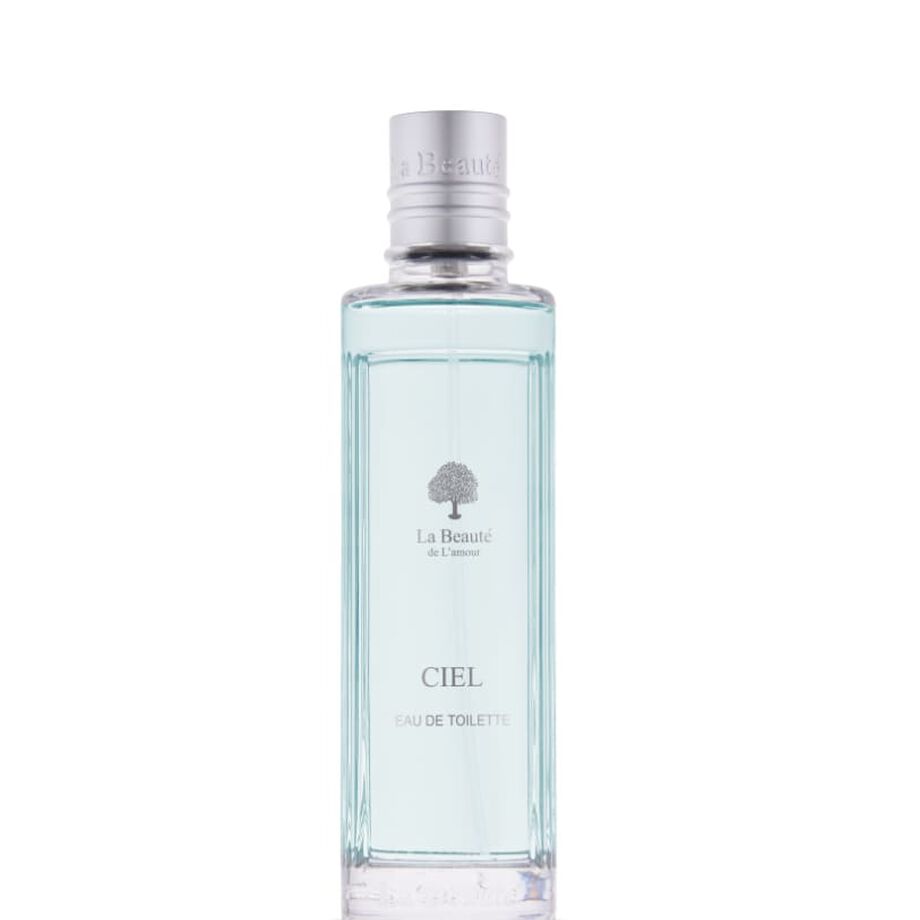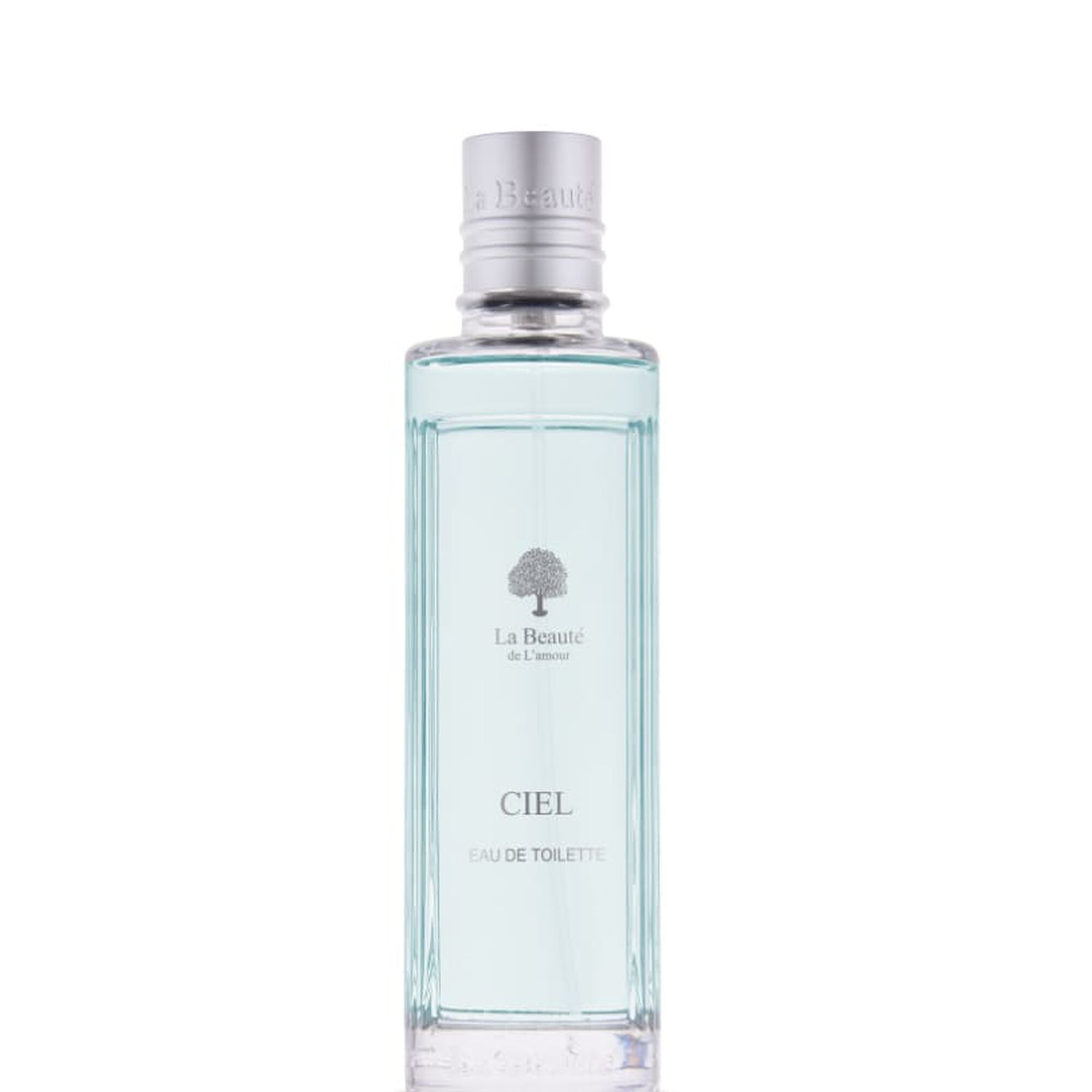 99 SAR
Price reduced from

208 SAR

to
OFF 52.40%
(including VAT)
About Ciel Eau De Toilette: Ciel Eau de Toilette by La Beauté de L'amour is a refreshing fragrance that was designed to elevate your mood and leave you feeling wonderful. The combination of orange, bergamot, and lavender in the top notes is invigorating, while the heart notes of nutmeg, ylang-ylang, jasmin, rose, and gardenia add a soft floral touch. The base notes of patchouli, musk, amber, and cedarwood provide a subtle warm yet long-lasting aroma. Enjoy this irresistible and vibrant aromatic blend online or at Deraah stores and brighten up even the worst days with Ciel.
Specifications of Ciel Eau De Toilette:
Top Notes: Orange, Bergamot, Lavender
Middle Notes: Nutmeg, Ylang-Ylang, Jasmin, Rose, Gardenia
Base Notes: Patchouli, Musk, Amber, Cedarwood
Brand: La Beauté de l'Amour
Product Type: Eau de Toilette
Section: Body Care
Category: Men
Collection: Men
Scent: Citrus, Floral, Musk
Volume: 100 ml
Advantages of Ciel Eau De Toilette:
Highly diffusive and consistent, enabling you to enjoy the scent for a prolonged period of time.
Long-lasting fragrance.
Enriched with citrus, floral, and musky notes.
Providing all-day freshness.
A Dose of Confidence:
The refreshing and long-lasting scent of Ciel is crafted to help instil greater confidence in you and keep you energised all day, enabling you to tackle any challenge life throws at you.
Highly Attractive:
The Ciel Eau de Toilette exudes an indescribable magnetic scent that is sure to turn heads wherever you are.
A Scent for Everyone:
The formula of ciel emphasises versatility to ensure that the simple, yet captivating scent is suitable for every occasion, no matter the setting.

How to use Ciel Eau De Toilette:
Apply on pulse points such as behind the ear, and on the wrists, and allow your body's warmth to intensify the fragrance. The perfume can also be sprayed on clothing.

Warnings and Precautions (optional):
Do not apply to damaged, or broken skin. If irritation occurs, stop using the product immediately.
Perfume is highly flammable, so avoid applying near open flames, heat, or while smoking.
Do not leave the packaging in the car to ensure that it is not exposed to sunlight, breakage, damage, or a change in odour.