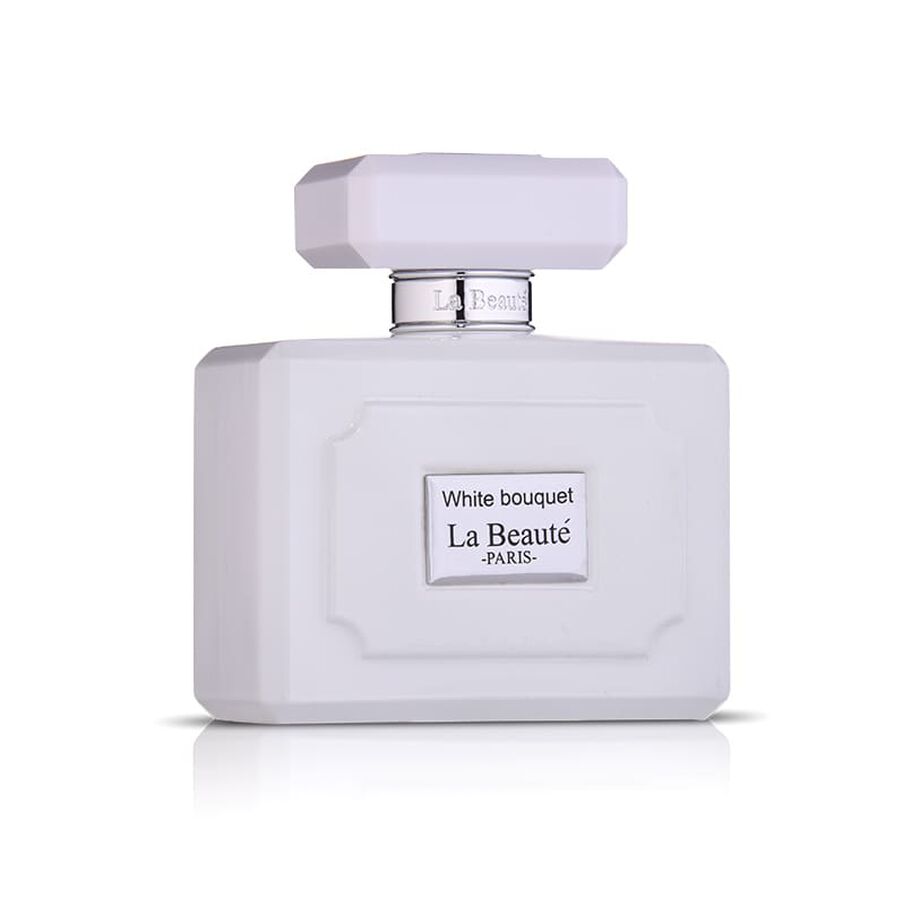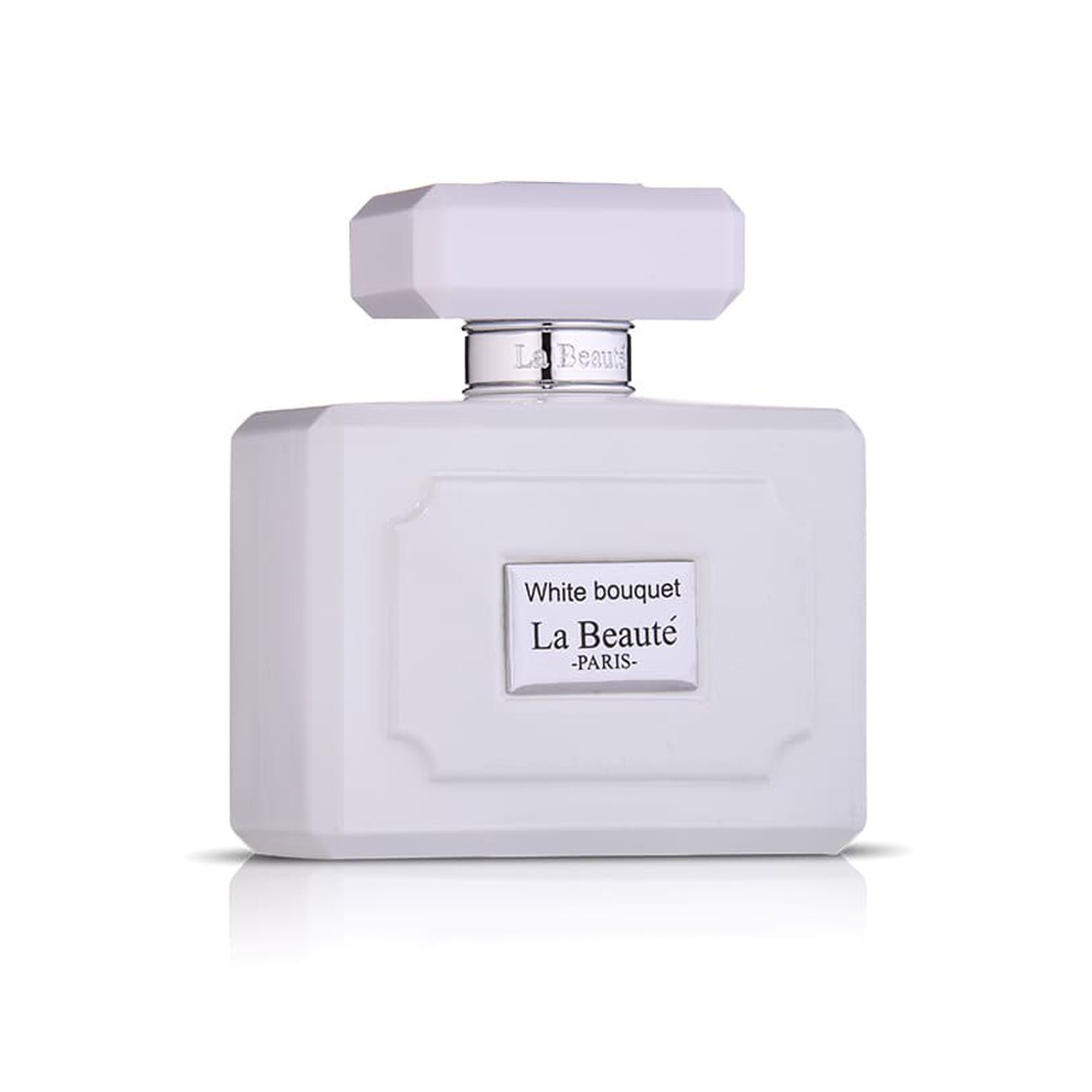 White Bouquet Eau de Parfum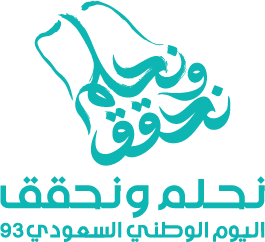 93 SAR
Price reduced from

280 SAR

to
OFF 66.79%
(including VAT)
About White Bouquet Eau de Parfum: La Beauté de l'Amour's White Bouquet Eau de Parfum from Deraah is a fragrance that encapsulates the essence of love, beauty, and elegance. With top notes of rose, pear, and grapefruit, this perfume is a perfect blend of floral and fruity scents that are sure to captivate your senses. The middle notes of amber, ylang-ylang, and rose provide a rich and luxurious aroma that is both warm and inviting. And finally, the base notes of musk and woods create a strong and long-lasting impression that will leave everyone around you in awe. If you're looking for a signature scent that truly embodies the essence of White Bouquet Eau de Parfum, then look no further than Deraah.
Specifications of White Bouquet Eau de Parfum:
Top Notes: Rose, Pear, Grapefruit
Middle Notes: Amber, Ylang-Ylang, Rose
Base Notes: Musk, Woods

Brand: La Beauté de l'Amour
Product Type: Eau de Parfum
Section: Body Care
Category: Women
Collection: Eau de Parfum
Scent: Floral - Musky
Volume: 100 ml

Advantages of White Bouquet Eau de Parfum:
Suitable for all occasions.
Long-Lasting.
Rich in floral and musky notes.
The ideal gift for friends or loved ones.

Beauty & Vitality
White Bouquet Eau de Parfum will give you a sense of sensuality and beauty whenever you use it.


Freshness and Sweetness:
The fragrance of White Bouquet creates the perfect balance between freshness and floral sweetness.


An Ideal Companion:
Perfect for daily use, keep White Bouquet with you at all times to elevate your presence.

How to Use White Bouquet Eau de Parfum:
Apply on pulse points such as behind the ear, and on the wrists, and allow your body's warmth to intensify the fragrance. The perfume can also be sprayed on clothing.

Warnings and Precautions (optional):
Do not apply to damaged, or broken skin. If irritation occurs, stop using the product immediately.
Perfume is highly flammable, so avoid applying near open flames, heat, or while smoking.
Do not leave the packaging in the car to ensure that it is not exposed to sunlight, breakage, damage, or a change in odor.