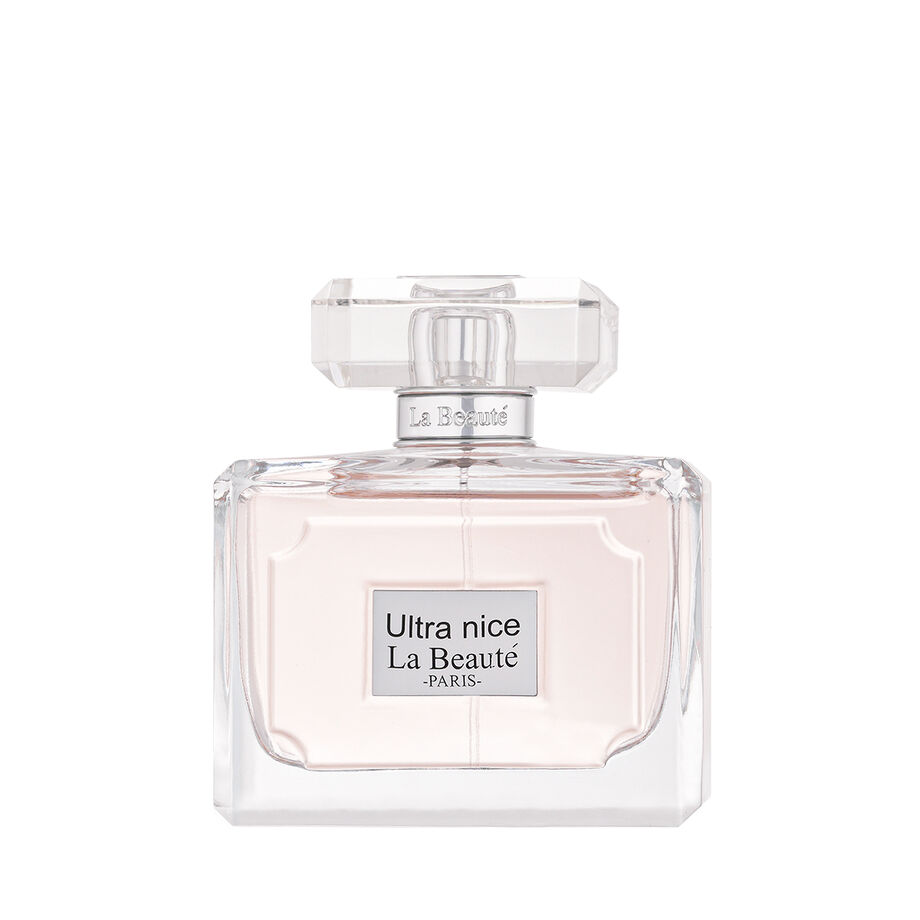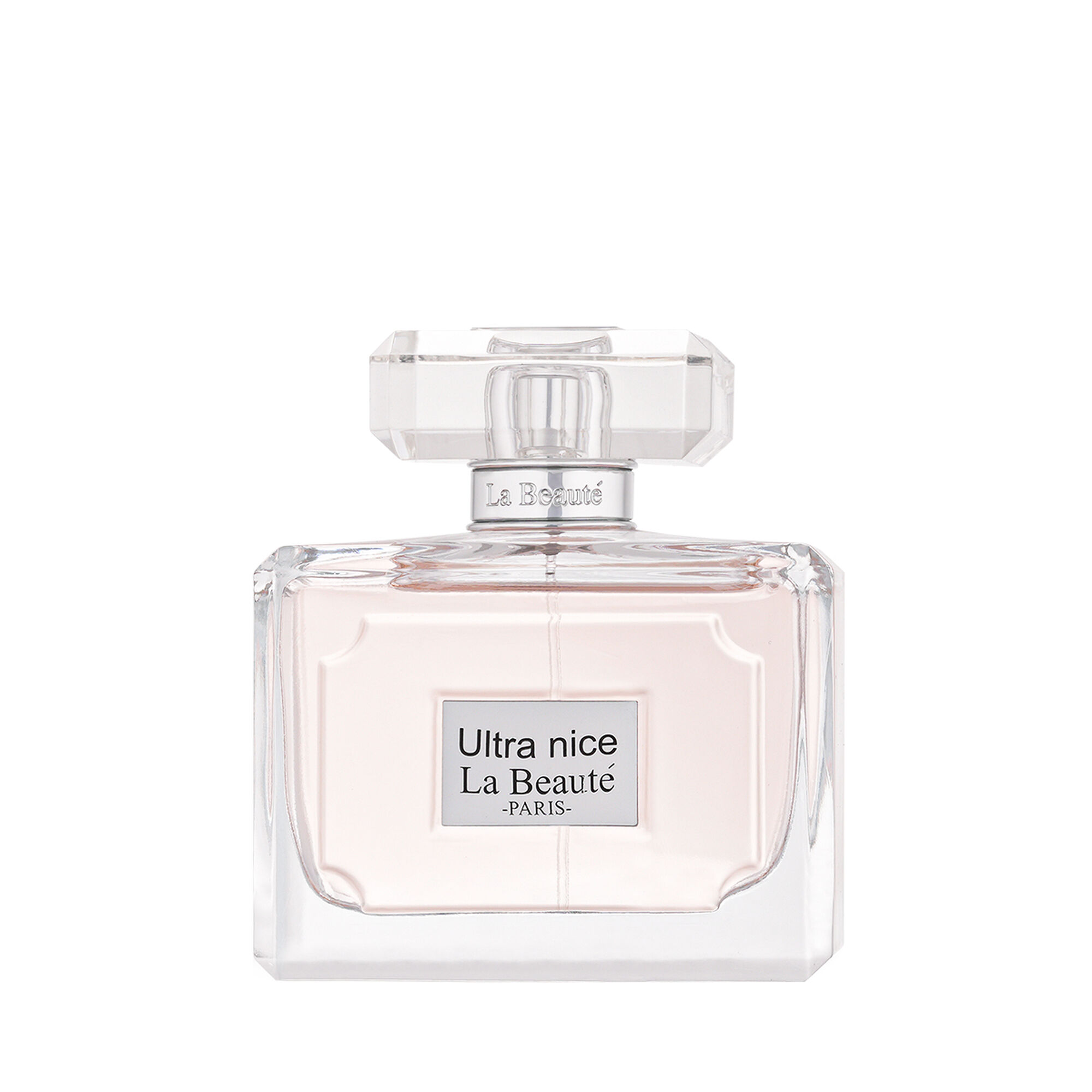 Ultra Nice Eau De Parfum: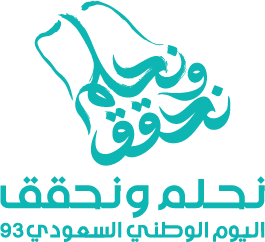 140 SAR
Price reduced from

280 SAR

to
OFF 50.00%
(including VAT)
About Ultra Nice Eau De Parfum: Indulge in the luxurious aroma of Ultra Nice by La Beauté de l'Amour, a perfume designed for confident and tasteful women. Its strong and delicate composition is sure to captivate your senses, starting with a fruity top note that transitions to heart notes of jasmine, and ending with a warm and inviting base note of oriental spices, vanilla, musk, sandalwood, and 'woods'. Ultra Nice is the perfect refreshing and opulent scent to exude a classy vibe. Experience the lavish scent today online or at a Deraah store and impress others with this elegant eau de parfum!
Specifications of Ultra Nice Eau De Parfum:
Top Notes: Fruits
Middle Notes: Jasmine
Base Notes: Oriental, Vanilla, Musk, Sandalwood, 'Woods'

Brand: La Beauté de l'Amour
Product Type: Eau de Parfum
Section: Body Care
Category: Women
Collection: Eau de Parfum
Scent: Floral, Musk
Volume: 100 ml

Advantages of Ultra Nice Eau De Parfum:
A go-to fragrance for any occasion.
Just one spray will last all day.
Rich in floral and musky notes.
Provides a refreshing and invigorating feeling that will last all day.

Simple Yet Elegant:
Ultra Nice strikes the perfect balance between simplicity and sophistication, catering to the taste of confident and refined women.

A Fascinating Fragrance:
Ultra Nice takes you on a sensual journey to explore the complex and intriguing notes of musk, providing an unforgettable olfactory experience.

Soft and Alluring:
Ultra Nice boasts a rich blend of floral and musky accords, creating a scent that is both delicate and captivating.

How to use Ultra Nice Eau De Parfum:
Apply on pulse points such as behind the ear, and on the wrists, and allow your
body's warmth to intensify the fragrance. The perfume can also be sprayed on
clothing.

Warnings and Precautions (optional):
Do not apply to damaged, or broken skin. If irritation occurs, stop using the product immediately.
Perfume is highly flammable, so avoid applying near open flames, heat, or while smoking.
Do not leave the packaging in the car to ensure that it is not exposed to sunlight, breakage, damage, or a change in odour.