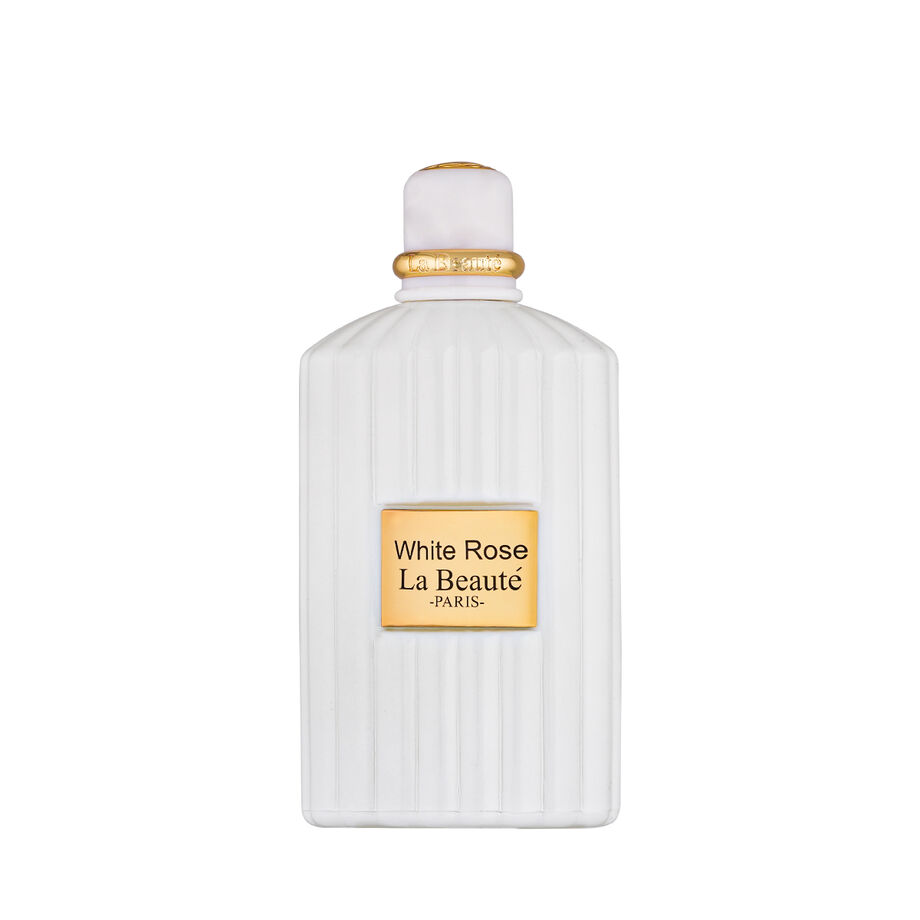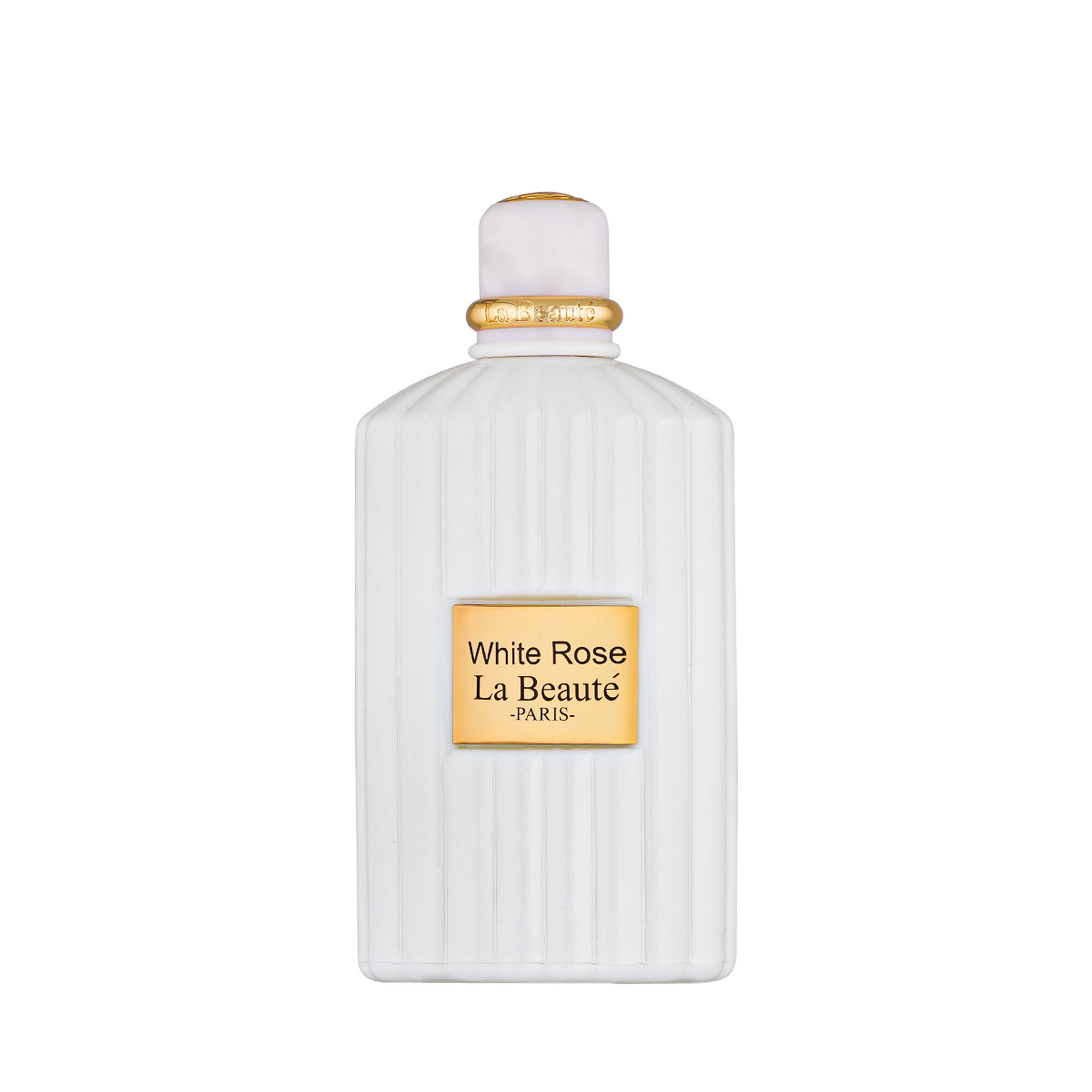 99 SAR
Price reduced from

320 SAR

to
OFF 69.06%
(including VAT)
About White Rose Eau de Parfum: La Beauté de l'Amour's White Rose Eau de Parfum from Deraah is a women's perfume that contains a mixture of wonderful ingredients that will dazzle and captivate everyone around you. The fragrance opens with notes of lemon and mandarin oil, supported by heart notes of incense, pink pepper oil, rose and orange. These luscious aromas are elevated by base notes of tonka bean and vanilla, which add complexity to the fragrance. Make White Rose Eau de Parfum the new favorite in your collection with just one click through Deraah's seamless online shopping experience.
Specifications of White Rose Eau de Parfum:
Top Notes: Lemon Oil, Mandarin
Middle Notes: Incense, Pink Pepper, Rose, Orange
Base Notes: Tonka Bean, Vanilla

Brand: La Beauté de l'Amour
Product Type: Eau de Parfum
Section: Body Care
Category: Women
Collection: Eau de Parfum
Scent: Floral - Woody
Volume: 75 ml


Advantages of White Rose Eau de Parfum:
A versatile fragrance that is suitable at all times.
Stable and long-lasting.
Perfect for the elegant, delicate woman.
Comes in luxuriously unique packaging.

Stylish and Attractive
White Rose Eau de Parfum is a fragrance that combines elegance with a touch of sensuality.


Strong and New
White Rose Eau de Parfum's formula is carefully blended and selected from natural ingredients with a strong and new character to give you unparalleled freshness.

For All Perfume Lovers
White Rose perfume gives you an irresistible and long-lasting aroma of sophisticated flowers and woods.


How to Use White Rose Eau de Parfum:
Apply on pulse points such as behind the ear, and on the wrists, and allow your body's warmth to intensify the fragrance. The perfume can also be sprayed on clothing.

Warnings and Precautions (optional):
Do not apply to damaged, or broken skin. If irritation occurs, stop using the product immediately.
Perfume is highly flammable, so avoid applying near open flames, heat, or while smoking.
Do not leave the packaging in the car to ensure that it is not exposed to sunlight, breakage, damage, or a change in odor.