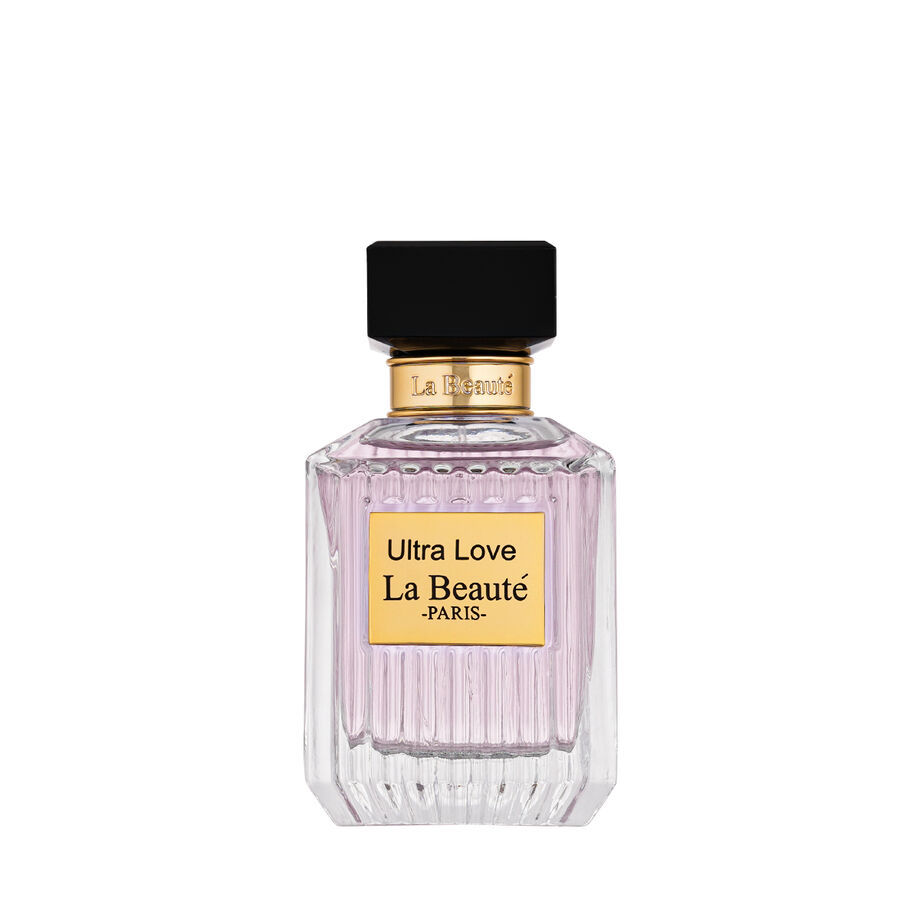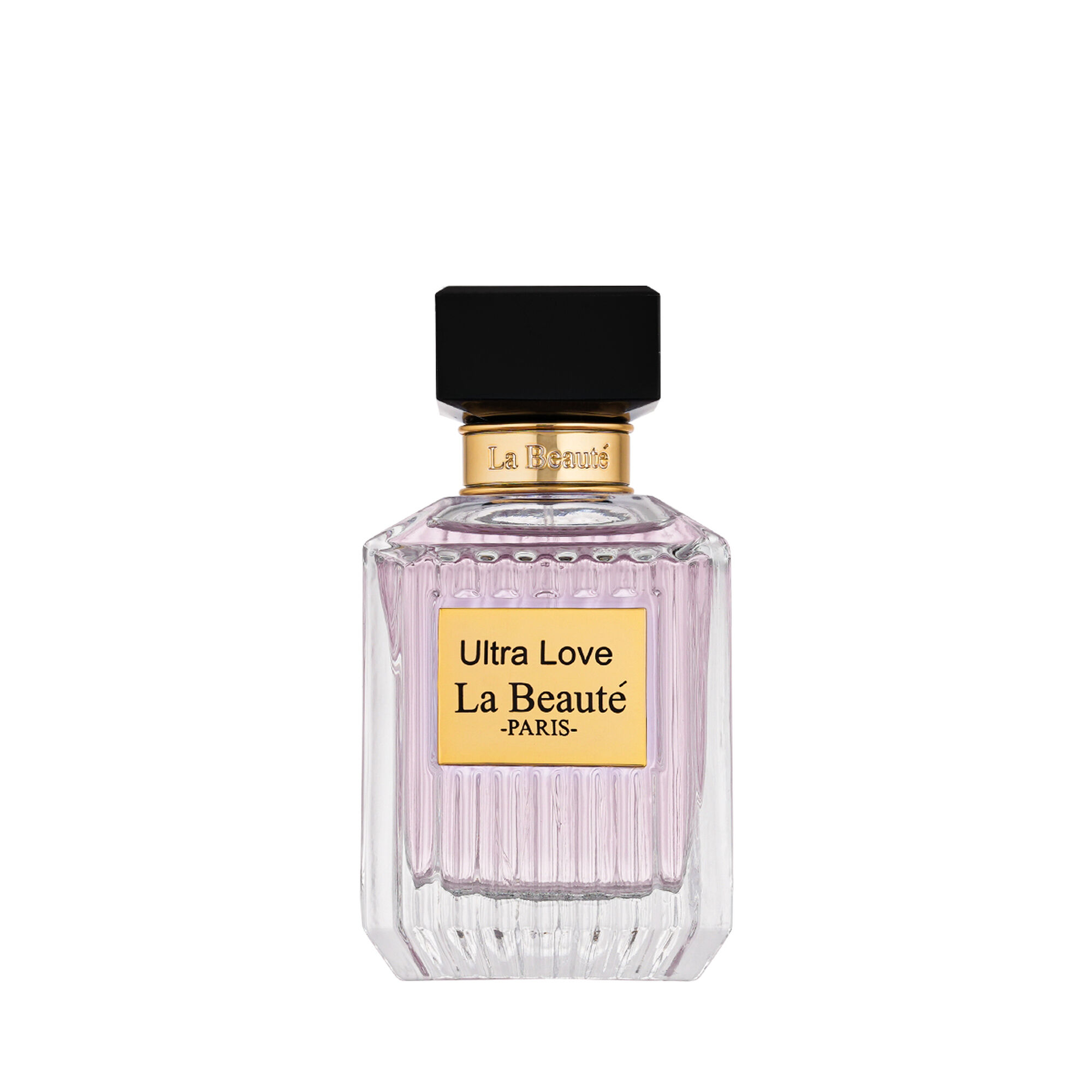 139 SAR
Price reduced from

300 SAR

to
OFF 53.67%
(including VAT)
About Ultra Love Eau De Parfum: Experience the essence of romance with Ultra Love, a fragrance designed for confident women looking to immerse themselves in a world of love. This elegant scent starts with a blend of bergamot, pear, and apple, then develops into a heart filled with the sweet aroma of rose, lily of the valley, and jasmine. The base notes of patchouli and musk round out the fragrance, leaving you feeling confident and feminine. Purchase today online or at a Deraah store and make your radiant and sensual beauty known to others!
Specifications of Ultra Love Eau De Parfum:
Top Notes: Bergamot, Pear, Apple
Middle Notes: Rose, Lily of the Valley, Jasmine
Base Notes: Patchouli, Evernyl, Musk

Product Specifications:
Brand: La Beauté de l'Amour
Product Type: Eau de Parfum
Section: Body Care
Category: Women
Collection: Eau de Parfum
Scent: Floral, Citrus
Volume: 70 ml


Advantages of Ultra Love Eau De Parfum:
Suitable for all occasions.
Rich in floral and fruity aromas.
The invigorating fragrance lasts for hours at a time.
A wonderful gift for your loved ones.
Comes in the perfect travel size to accompany you on all your outings and trips.

Refreshing and Seductive:
Ultra fragrance adds a refreshing and seductive aroma to you that is sure to get you noticed.

Feminine and Gorgeous:
Ultra Love enhances your femininity through the fragrance's exquisite aromatic blend of flowers and citrus fruits.


How to use Ultra Love Eau De Parfum:
Apply on pulse points such as behind the ear, and on the wrists, and allow your
body's warmth to intensify the fragrance. The perfume can also be sprayed on
clothing.

Warnings and Precautions (optional):
Do not apply to damaged, or broken skin. If irritation occurs, stop using the product immediately.
Perfume is highly flammable, so avoid applying near open flames, heat, or while smoking.
Do not leave the packaging in the car to ensure that it is not exposed to sunlight, breakage, damage, or a change in odour.