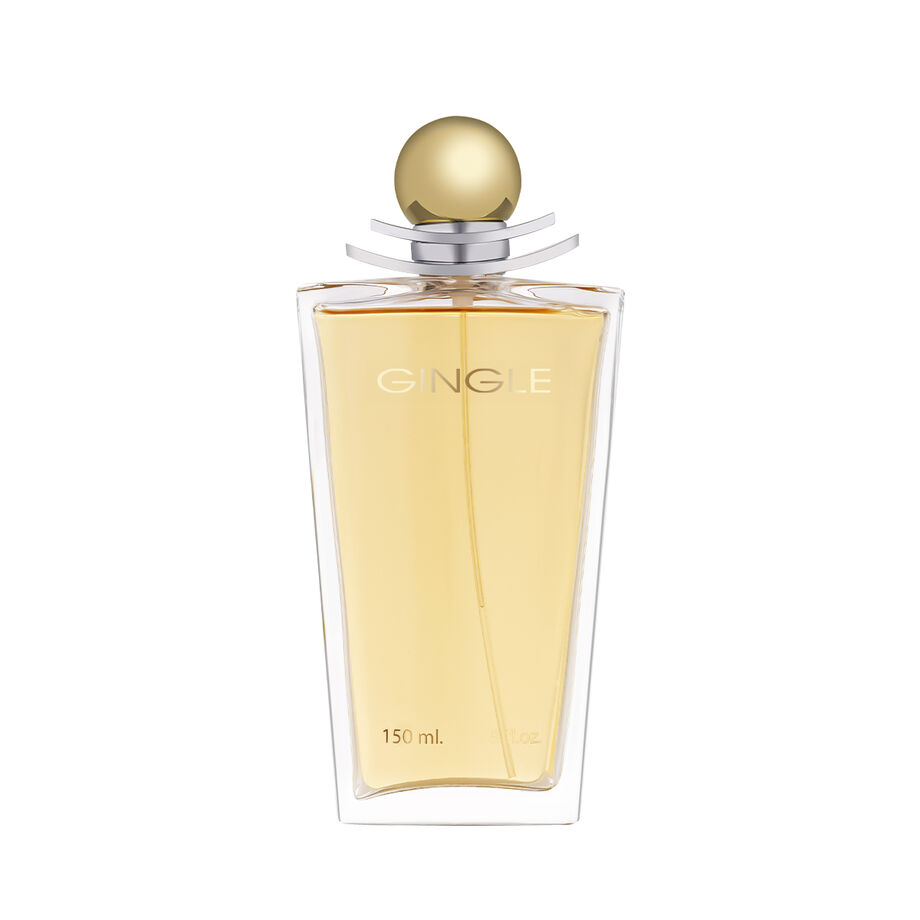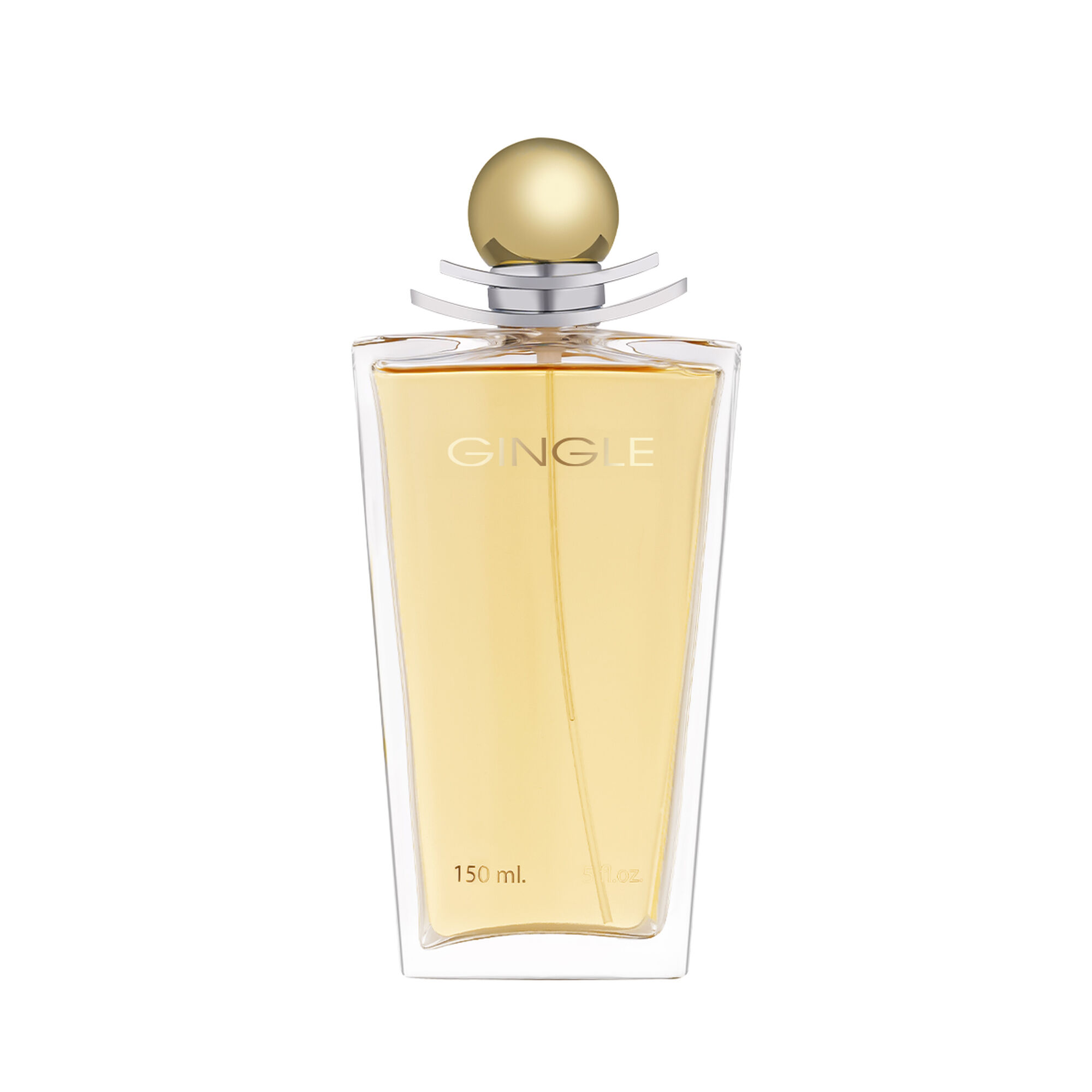 90 SAR
Price reduced from

218 SAR

to
(including VAT)
Gingle Perfume Description: Gingle is an eau de parfum that gives out a long lasting scent. The fragrance opens with top notes of lemon and orange, while the middle notes of rose and narcissus provide a delightful aroma. Base notes of musk, amber and cedar give a modern fragrance with irreplaceable scents.
Gingle Perfume Ingredients:
Top Notes: Lemon and Orange.
Middle Notes: Rose and Narcissus.
Base Notes: Musk, Amber, and Cedar.

Gingle Perfume Specifications:
Size: 150 ml.
Concentration: Eau De Parfum.
Brand: Gingle.
Category: Women.
Scent: Oriental, Floral.

Gingle Perfume Advantages:
Perfect modern fragrance for everyday use.
An alluring attractiveness within your reach.


Irresistible notes
Gingle perfume is designed with different scents in mind to provide you with a modern look.

High concentration and stability
Gingle comes with a concentration of eau de parfum, which makes it long-lasting.

Spotlight stealer
Gingle helps complete your distinction and attractiveness to grab the spotlight wherever you go.