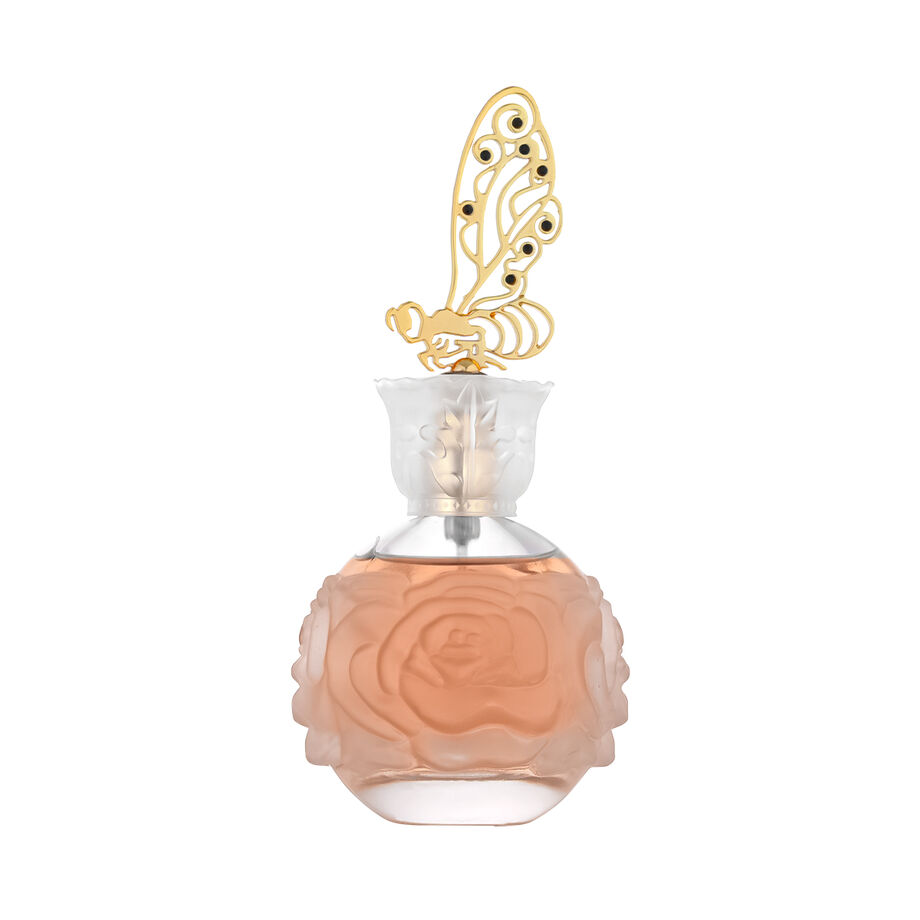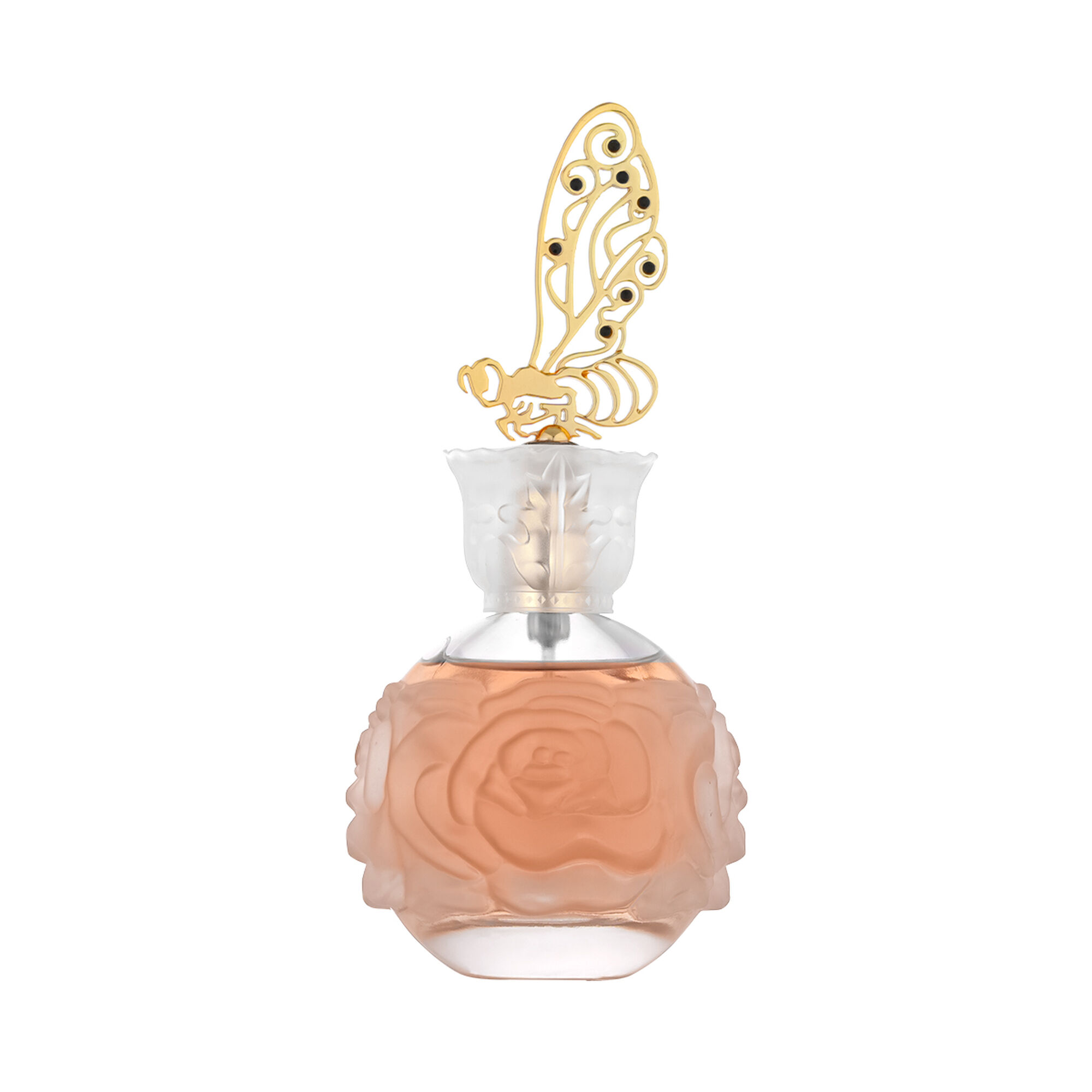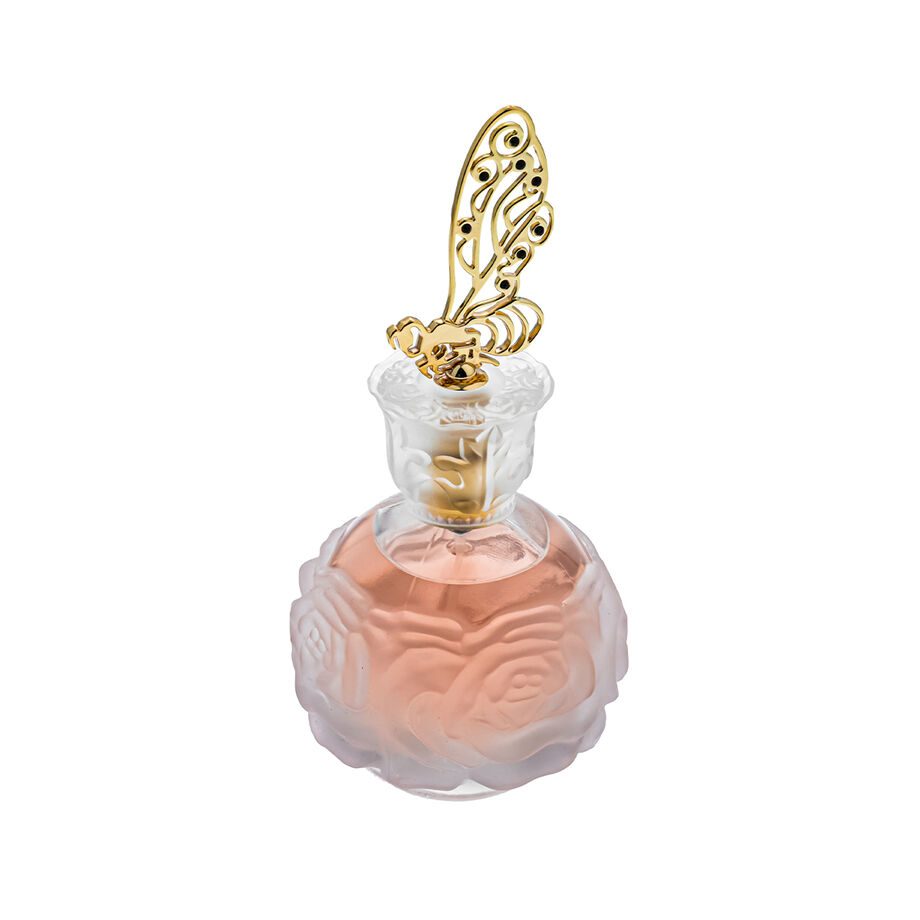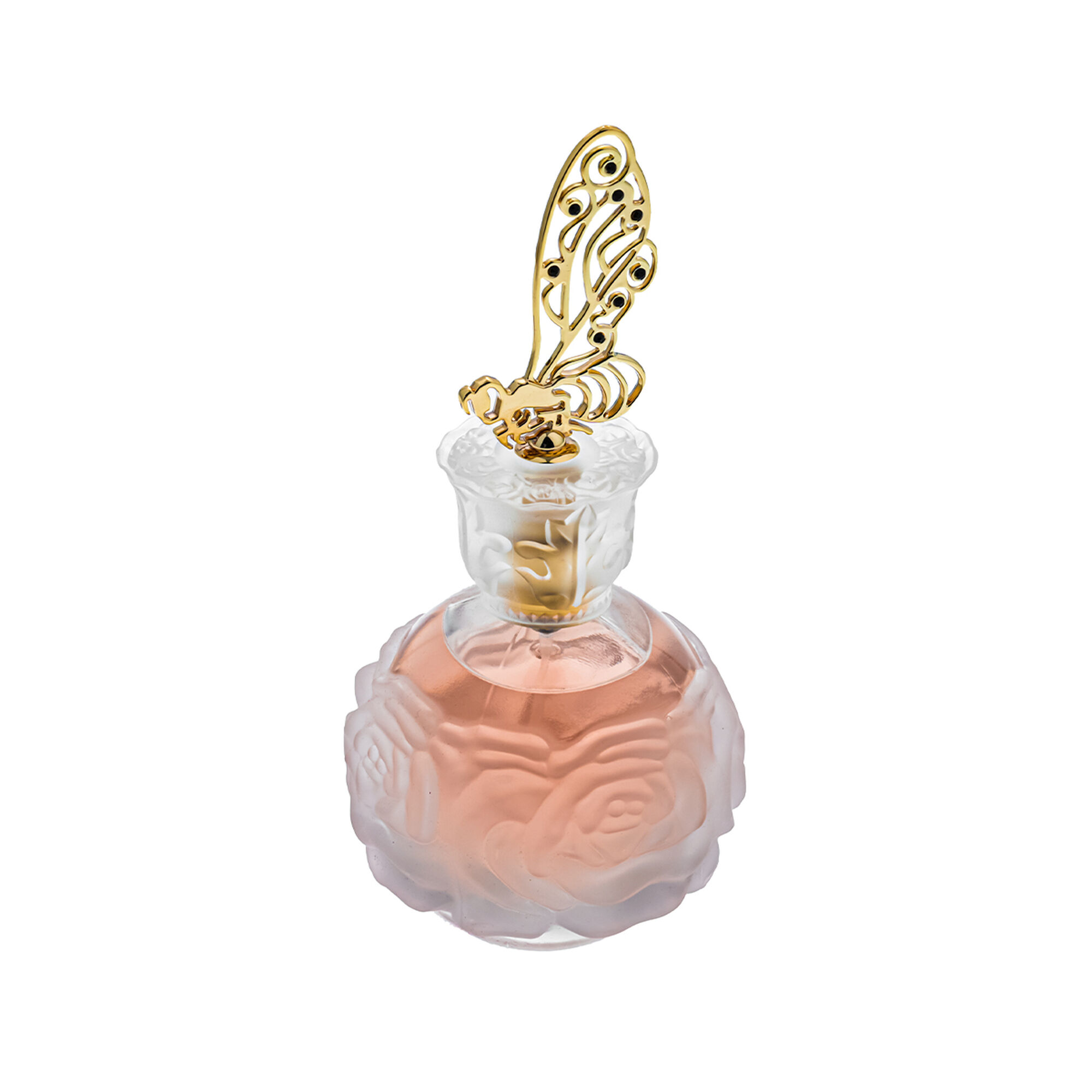 Bee Perfume by Cage 100ml
170 SAR
Price reduced from

298 SAR

to
OFF 42.95%
(including VAT)
Bee Perfume Description: Bee by Cage is an eau de parfum that captures the perfect balance between floral and oriental notes. The top notes are Bergamot, Mandarin and Apricot, while the middle notes of Jasmine, Flower of the valley and cedarwood provide a delightful aroma. Base notes of Vanilla and Musk help bring out the best of this unique scent. This fragrance is sure to make its wearer stand out from the crowd with its unique oriental floral scent. Packaged in a luxurious bottle inspired by nature, Bee by Cage is a perfect addition to any perfume collection. With its combination of exquisite ingredients, this eau de parfum will make anyone feel beautiful and confident.
Bee Perfume Specifications:
Top Notes: Bergamot, Mandarin, and Apricot.
Middle Notes: Jasmine, Flower of the valley, and Cedarwood.
Base Notes: Vanilla and Musk.

Bee Perfume Specifications:
Brand: Cage
Concentration: Eau De Parfum
Gender: Women
Scent: Oriental Floral
Size: 100 ml

Enhance your beauty with Bee by Cage
This eau de parfum is the best choice for a woman that's as beautiful as a butterfly. You're sure to spread your wings and fly with this exceptional scent.

Long-term stability
The Bee perfume comes with the concentration of Eau de Parfum, making it stable and long-lasting throughout the day.

A stylish design
The Bee perfume comes packaged in a beautiful bottle that represents its floral quality. The butterfly clip on the top adds an element of sophistication, making this perfume a great gift for a friend or loved one.