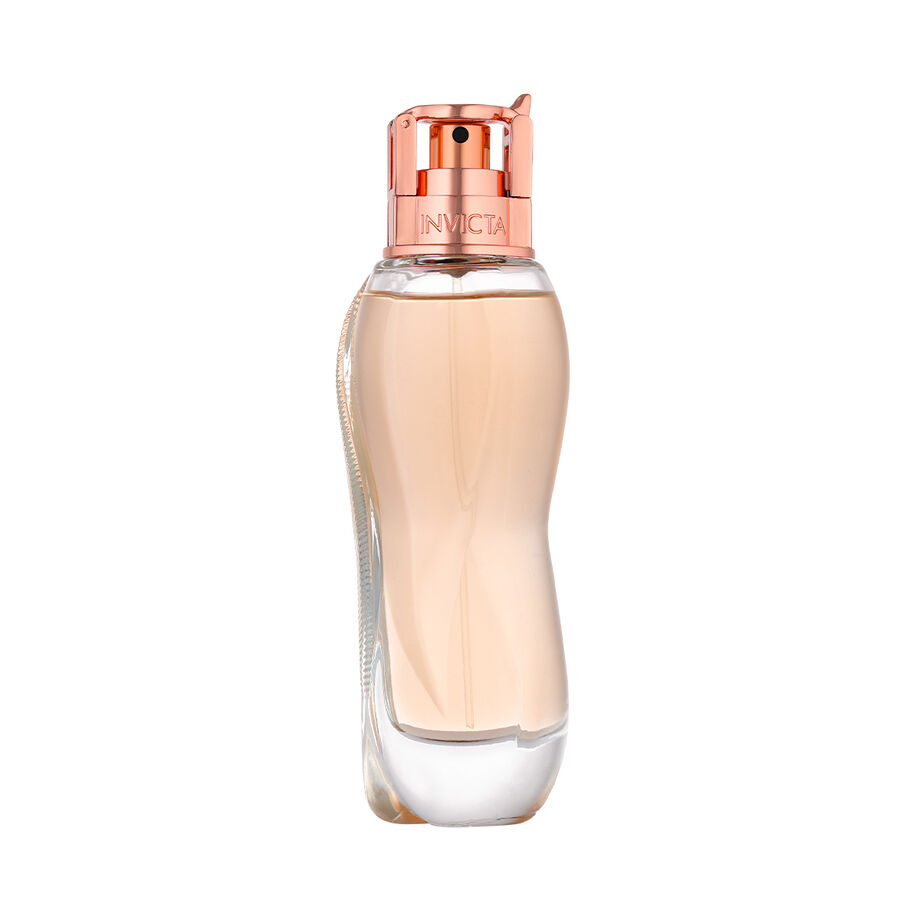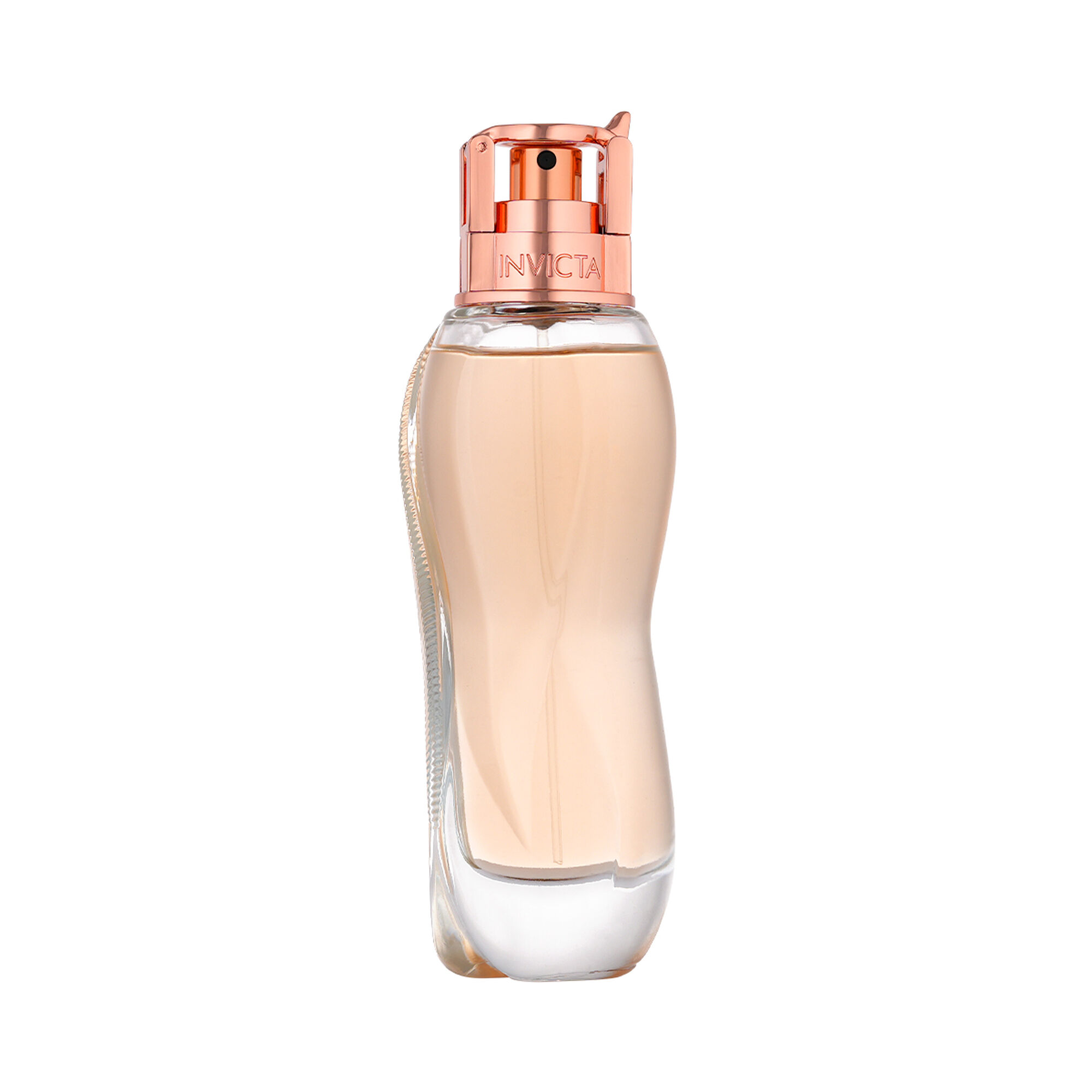 Invicta Perfume for Women by Cage
55 SAR
Price reduced from

218 SAR

to
(including VAT)
Invicta Perfume Description We offer you Invicta; the refreshing and sweet blend with the scent of orange and rose on a base of sandalwood, tonka bean and vanilla that makes a distinct mark to your presence, refreshing and renewed for more distinction and elegance.
Invicta Perfume Ingredients and specifications:
Aromatic bouquet: oriental-sweet
Aromatic top: orange
Aromatic heart: rose
Aromatic base: sandalwood, tonka bean, vanilla
Concentration: Eau de Parfum
Size: 80 ml
Category: Women
Brand: Cage

Invicta Perfume Advantages:

Fresh and persistent scent that lasts all day.
Rich in rose aromas, tonka bean and refreshing vanilla.


Stand out with Invicta perfume:
Daily, fragrant, and attractive at all times... You deserve this exclusivity with "Invicta"