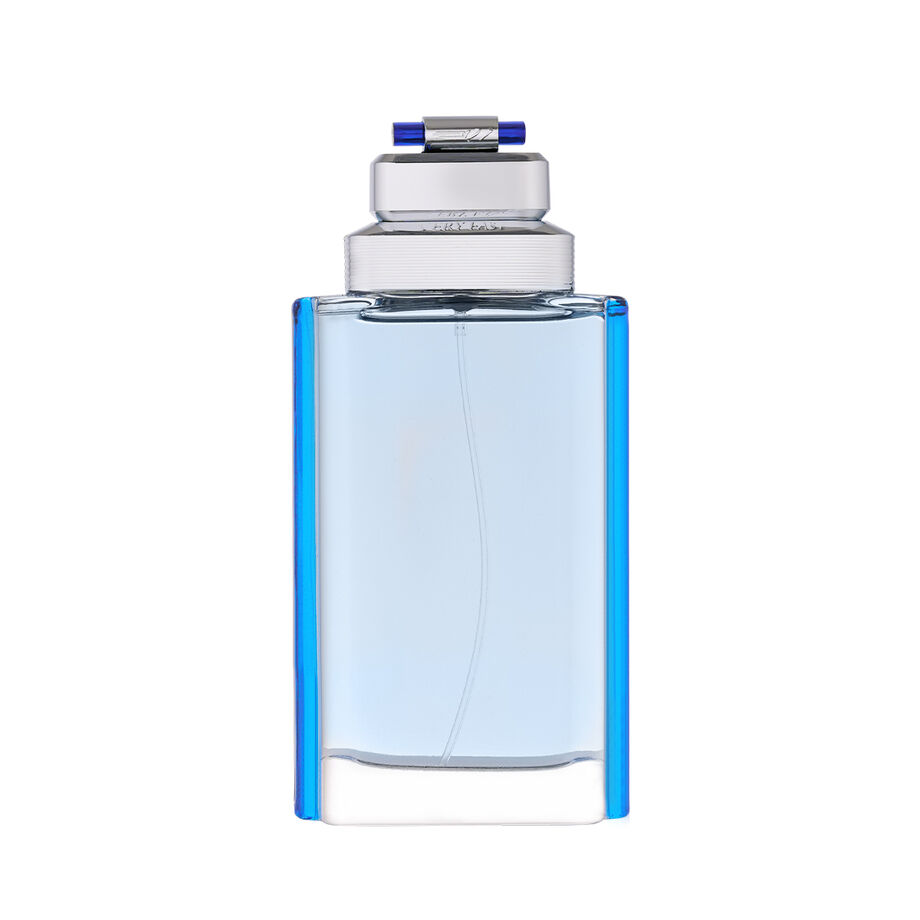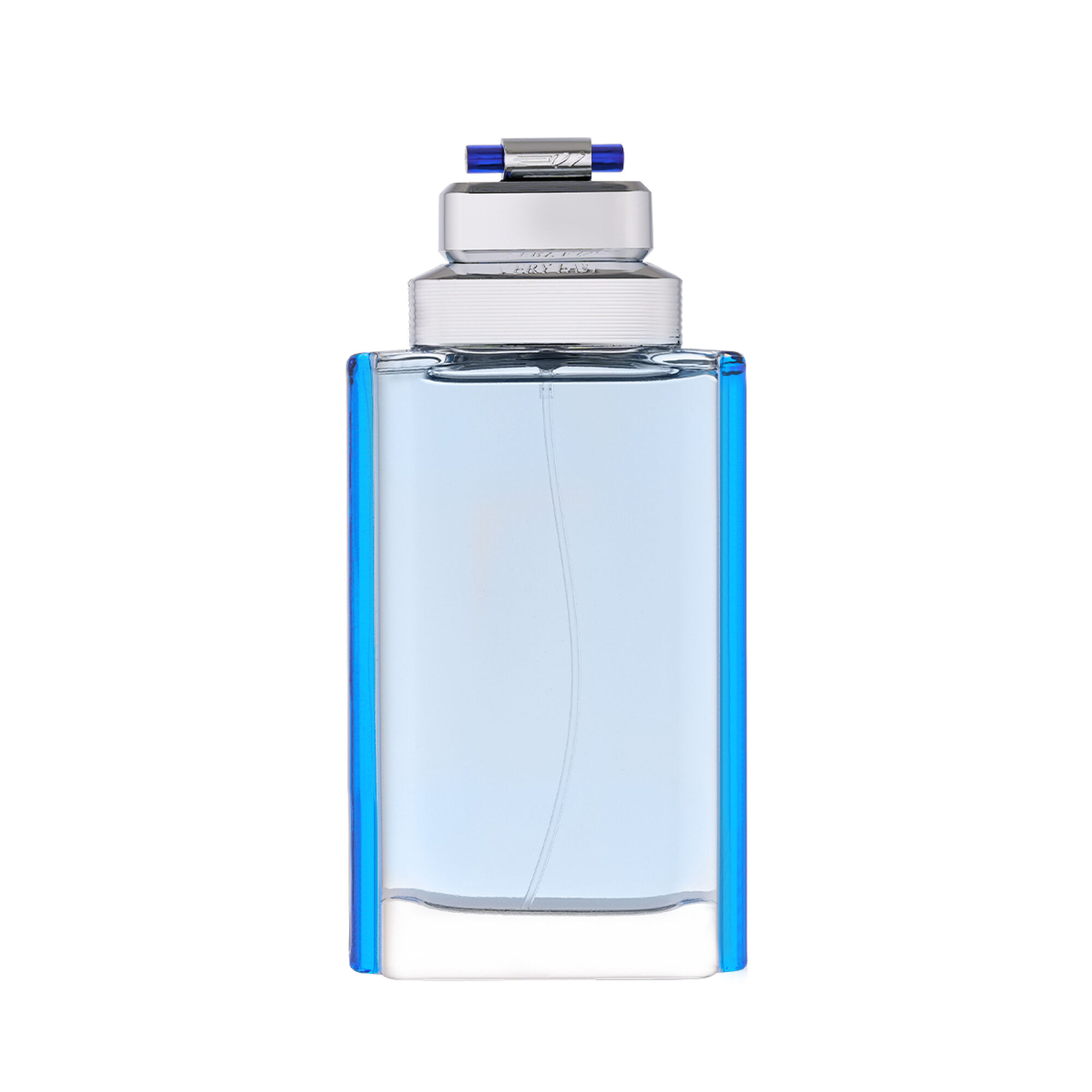 79 SAR
Price reduced from

188 SAR

to
OFF 57.98%
(including VAT)
About Very Fast Eau de Parfum: Very Fast by V.S is the perfect perfume for men looking to make an effortless style statement. The fragrance opens with mandarin and bergamot which combine with jasmine, rose and Lily of the Valley in the heart notes to produce an exquisite floral-fruity scent. The base note of Orange Blossom adds a subtle freshness, making this perfume a must-have. Very Fast also promises you a long-lasting fragrance every time you wear it. Get ready to be enveloped in the bold yet mesmerizing aromatic notes of Very Fast by V.S, a must-have perfume for today's modern man.
Specifications of Very Fast Eau de Parfum:
Top Notes: Mandarin, Bergamot.
Middle Notes: Jasmine, Rose.
Base Notes: Lily of the Valley, Orange Blossom.

Brand: V.S
Concentration: Eau de Parfum
Category: Men
Scent: Floral - Fruity
Volume: 100 ml

Advantages of Very Fast Eau de Parfum:
A distinctive blend of aromas.
Adds a dose of vitality and activity to your morning.
Comes in stunning, masculine packaging featuring blue accents.

A Mesmerising Aroma
Very Fast's luxurious product is the perfect blend of fruity and floral notes that will leave you smelling fresh all day long.

Stand Out
Very Fast's unique blend of aromas will surely make any man who wears it stand out from the crowd!

Floral and Fruity
This eau de parfum is a great choice for any man, but especially one who prefers fruity and floral notes.

How to Use Very Fast Eau de Parfum:
Apply on pulse points, such as behind the ear, and on the wrists, and allow your body's warmth to intensify the fragrance. The perfume can also be sprayed on clothing.


Warnings and Precautions (optional):
Do not apply to damaged, or broken skin. If irritation occurs, stop using the product immediately.
Perfume is highly flammable, so avoid applying near open flames, heat, or while smoking.
Do not leave the packaging in the car to ensure that it is not exposed to sunlight, breakage, damage, or a change in odor.