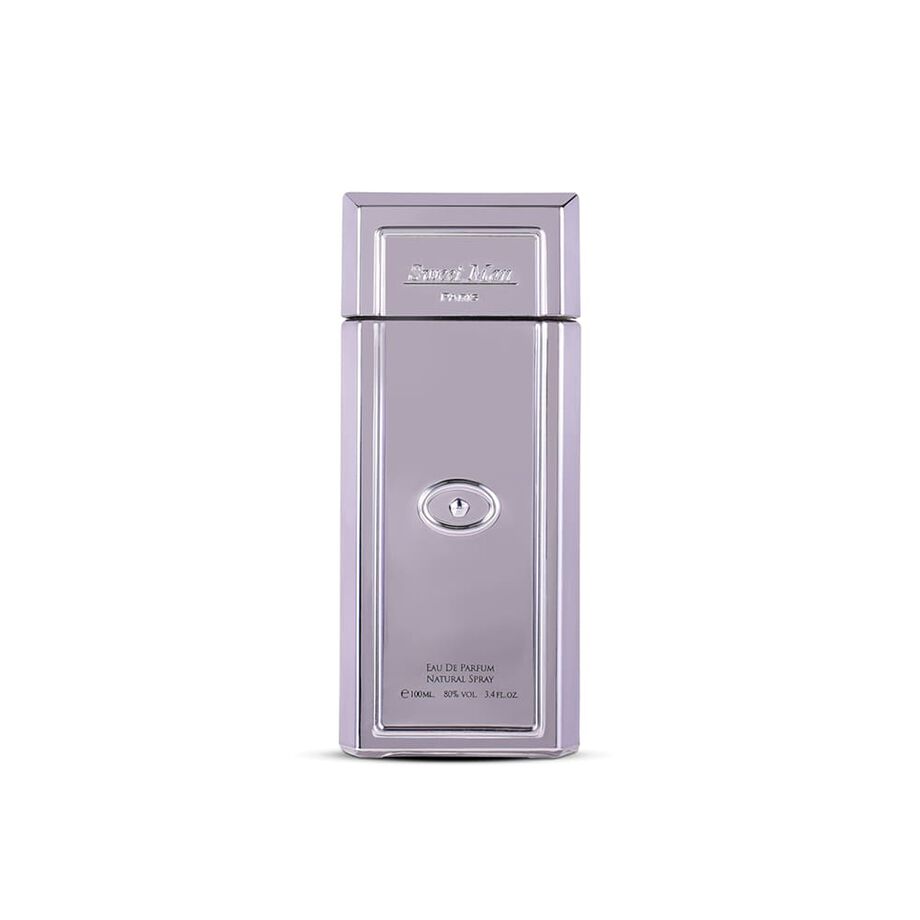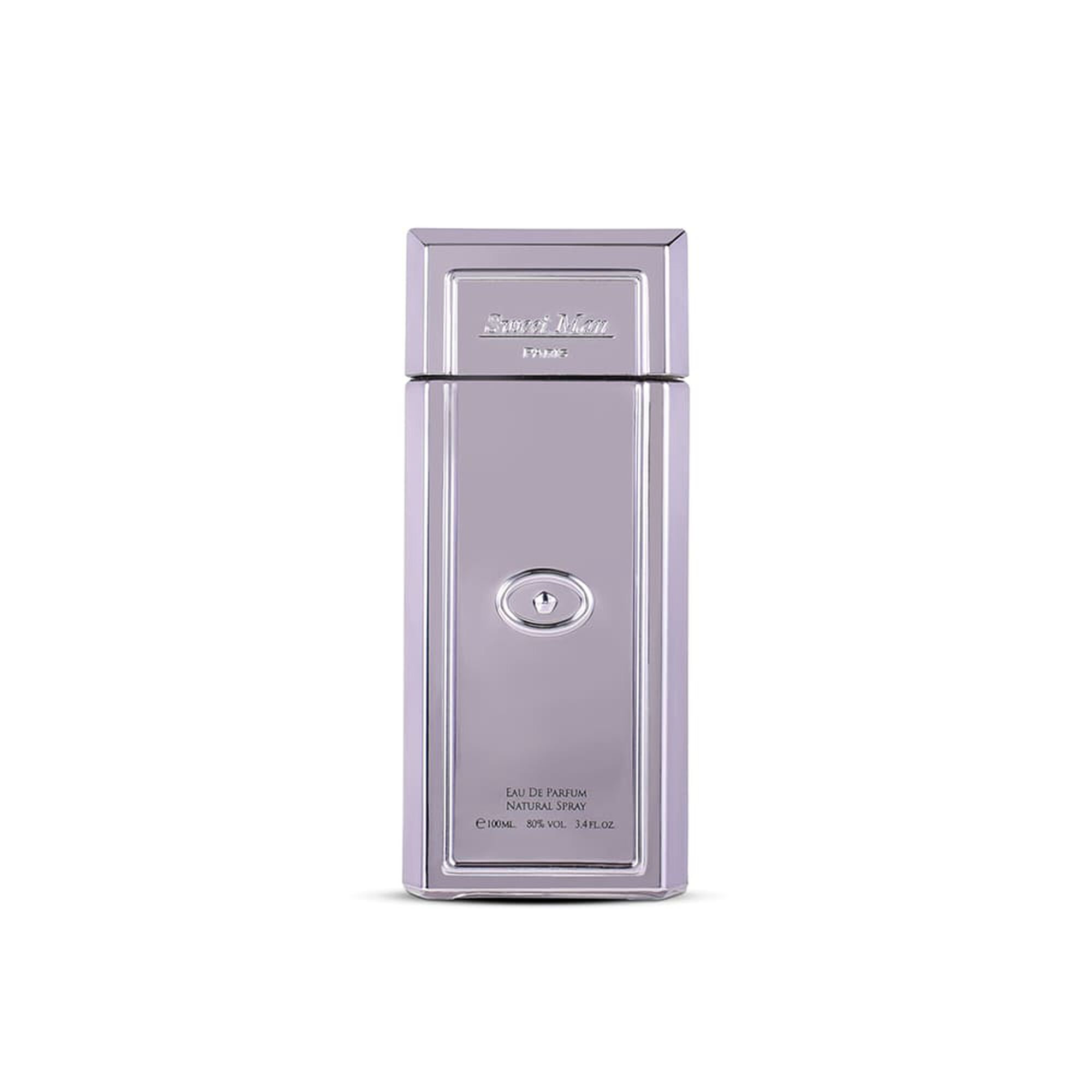 140 SAR
Price reduced from

298 SAR

to
(including VAT)
About Sweet Man Eau de Parfum: Deraah offers you Sweet Man from the Ring perfume collection. This fragrance exudes beauty, originality, and an exciting scent of pure ingredients that have been chosen with great care. The fragrance opens with zesty notes of lemon, pear, and orange, which are infused with heart notes of orange and floral scents, supported by base notes of patchouli, toffee, and vanilla. This 100 ml Eau de Parfum is the perfect size - Carry it around in your bag or keep it at home. With Sweet Man by Ring, elevate your presence and captivate all those around you!
Specifications of Sweet Man Eau de Parfum:
Top Notes: Lemon, Pear, Orange
Middle Notes: Orange, Floral
Base Notes: Patchouli, Toffee, Vanilla

Brand: Ring
Fragrance Type: Eau de Parfum
Gender: For Men
Scent: Oriental, Vanilla
Size: 100 ml

Advantages ofSweet Man Eau de Parfum:
Men's perfume suitable for all occasions.
Long lasting.
Ring brand.
Fresh, sharp and simple fragrance.
An oriental aromatic composition mixed with the scent of vanilla.

Strong and Stable:
Sweet Man Eau de Parfum is an ideal choice for a strong and steadfast scent that lasts all day.

Distinctive and Bold:
Sweet Man by Ring is a distinctive fragrance with a bold masculine character.

Perfect and Attractive:
Sweet Man is the ideal choice for a more attractive presence.

How to Use About Sweet Man Eau de Parfum:
Apply on pulse points such as behind the ear, and on the wrists, and allow your body's warmth to intensify the fragrance. The perfume can also be sprayed on clothing.

Warnings and Precautions (optional):
Do not apply to damaged, or broken skin. If irritation occurs, stop using the product immediately.
Perfume is highly flammable, so avoid applying near open flames, heat, or while smoking.
Do not leave the packaging in the car to ensure that it is not exposed to sunlight, breakage, damage, or a change in odor.