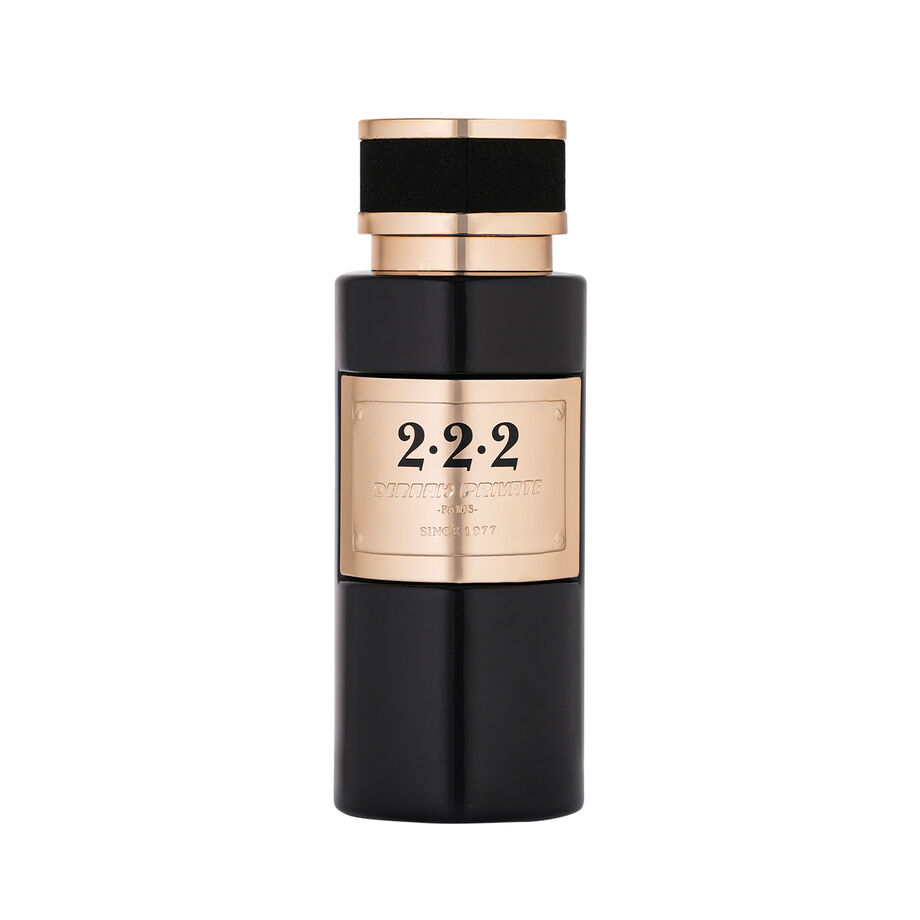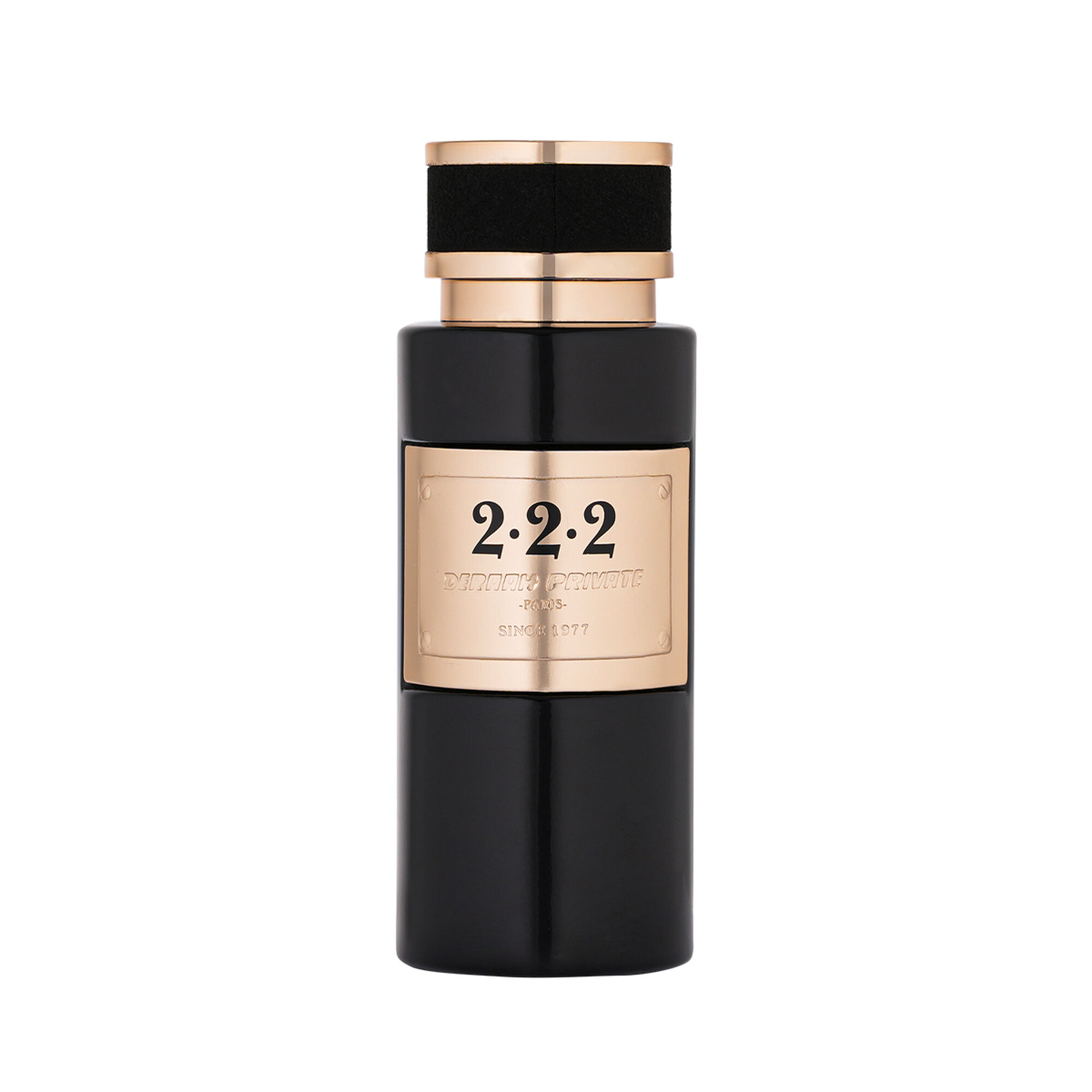 222 Perfume by Deraah Private 100ml
120 SAR
Price reduced from

300 SAR

to
OFF 60.00%
(including VAT)
222 Perfume Description: 222 by Deraah Private is an exceptional perfume with a seductive scent and oriental notes. This fragrance helps to give you the fresh aura you desire.
222 Perfume Ingredients:
Top Notes: Lemon bergamot and Basil.
Middle Notes: Violet Flowers, Lavender, and Orris.
Base Notes: Sandal, Musk, and Amber.

222 Perfume Specifications:
Size: 100 ml.
Brand: Private.
Category: Men.
Scent: Woody, Floral.
Concentration: Eau De Parfum.

222 Perfume Advantages:
Your perfect companion wherever you are.
Captivating scent that turns heads.
Gives an oriental feeling like no other.


Magical presence:
222 contains oriental flavors to captivate the senses and bring out your personality.

Most elegant fragrance for men!
A luxurious package speaks of elegance in formal occasions.