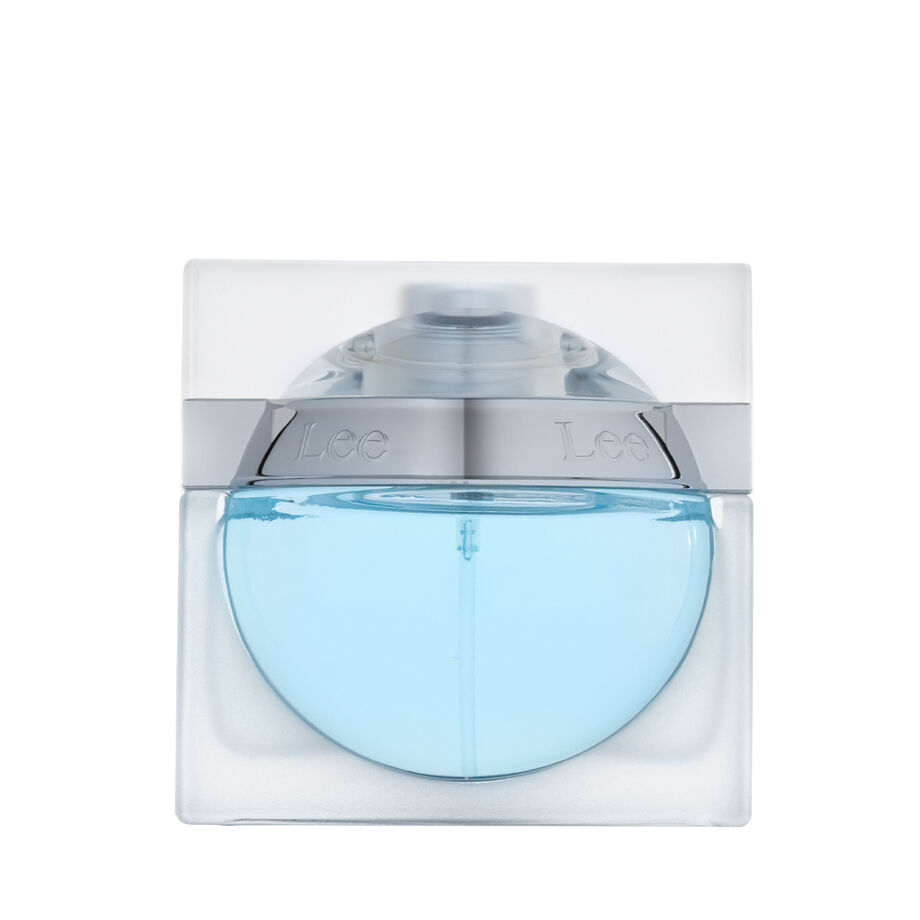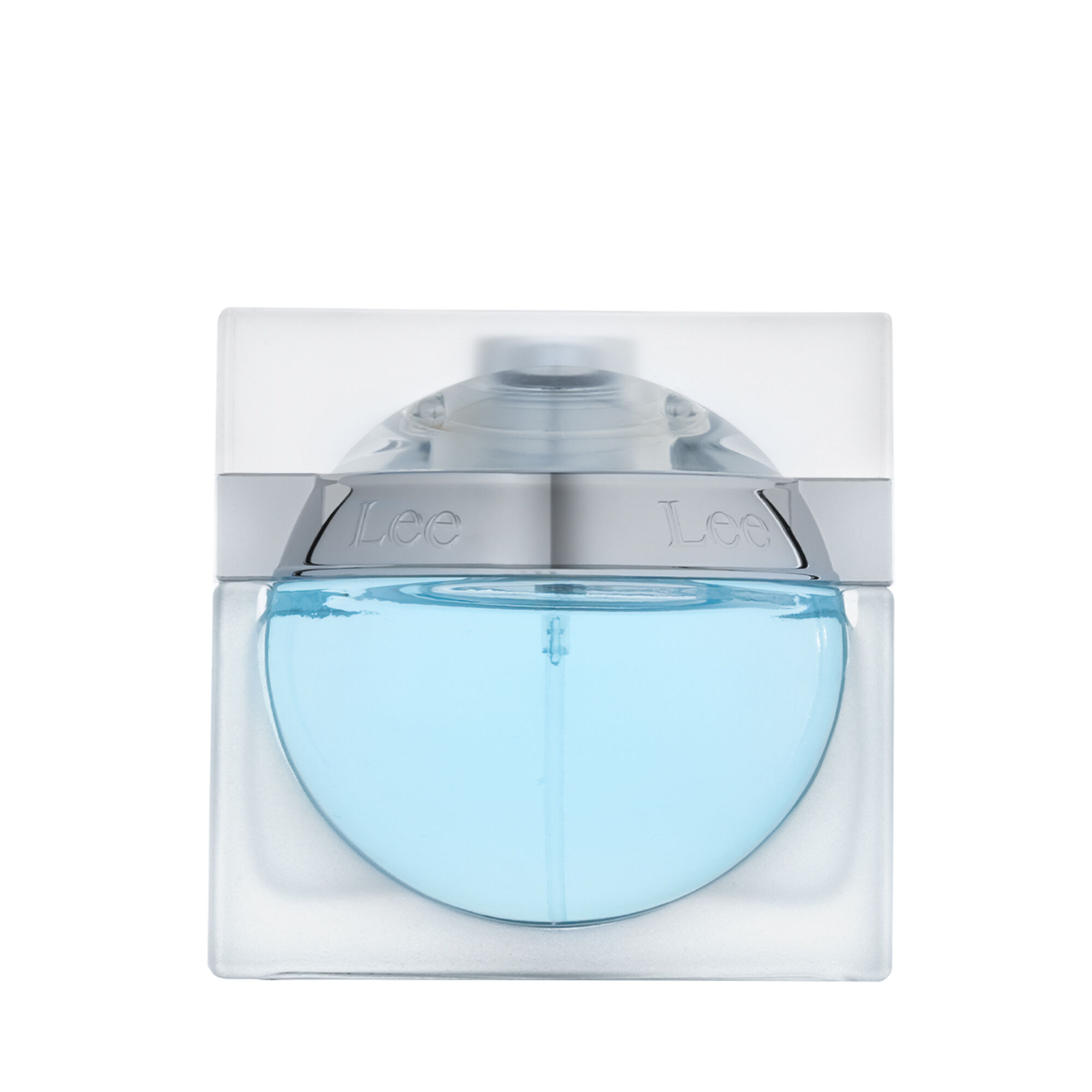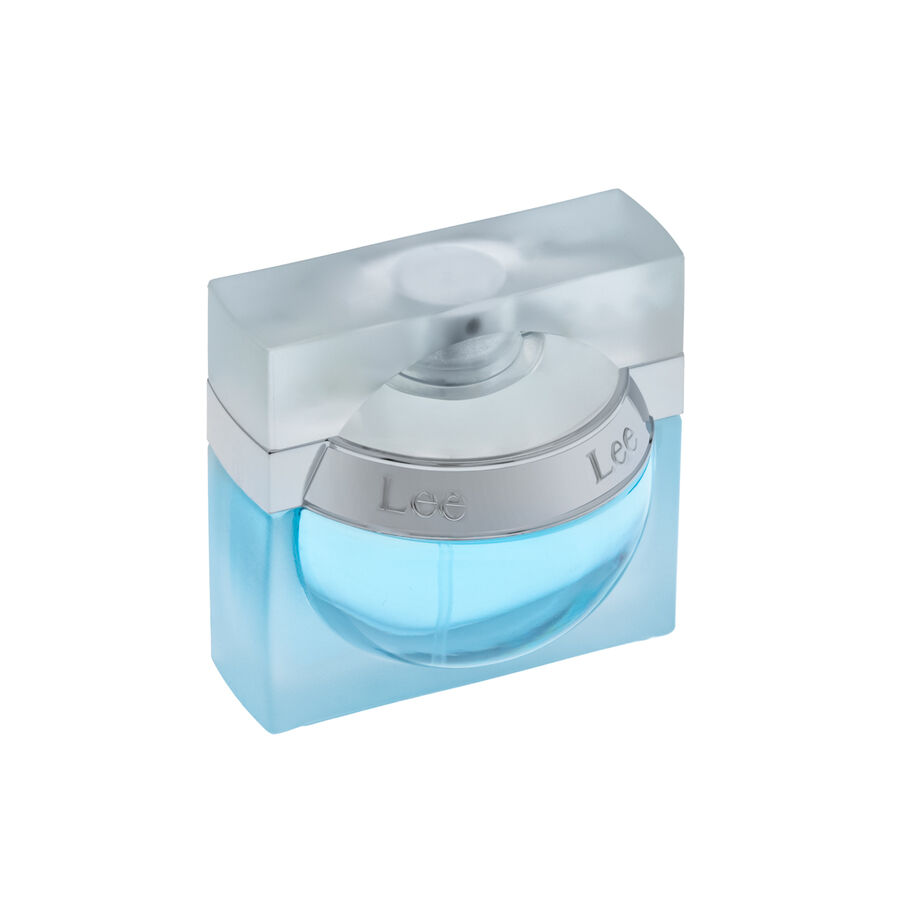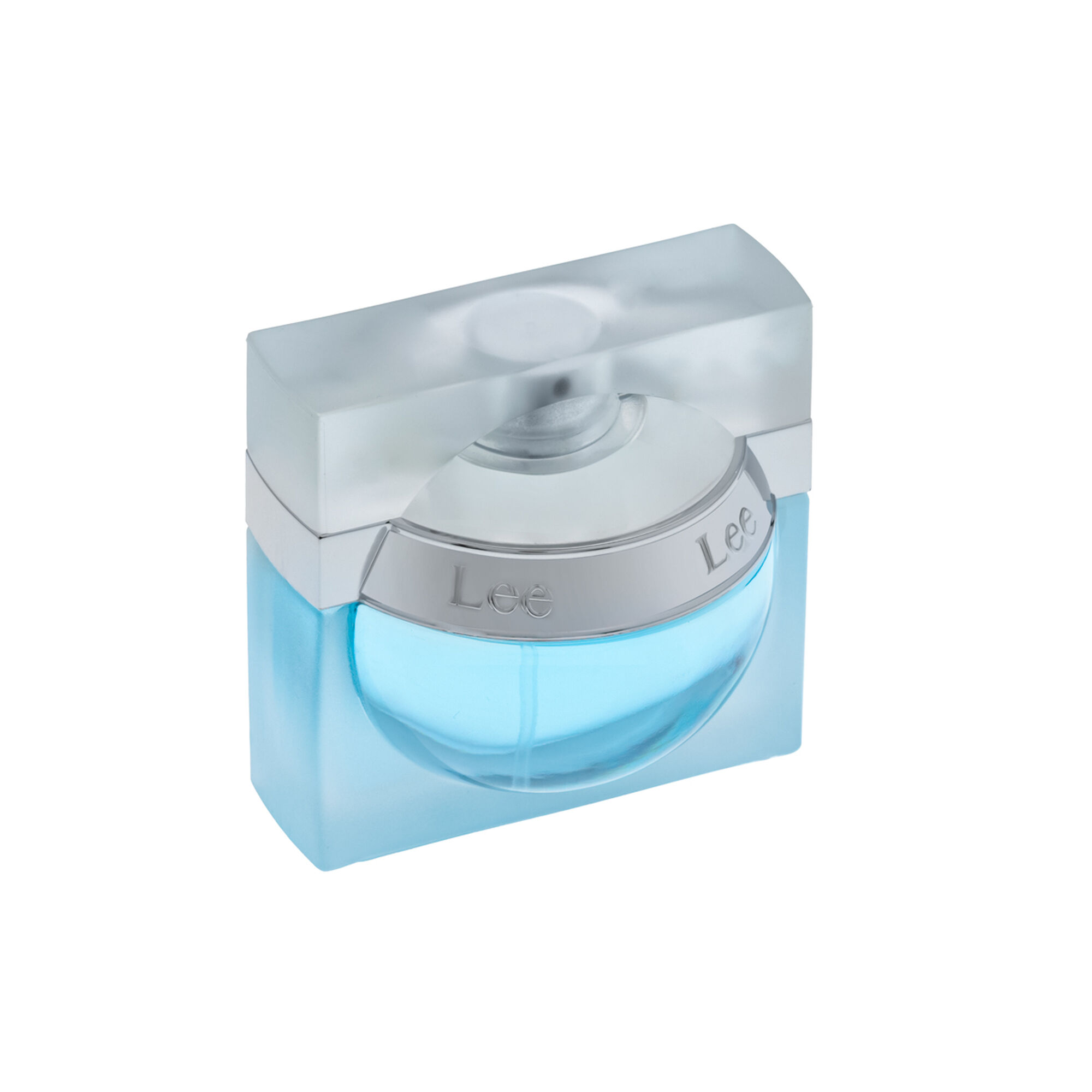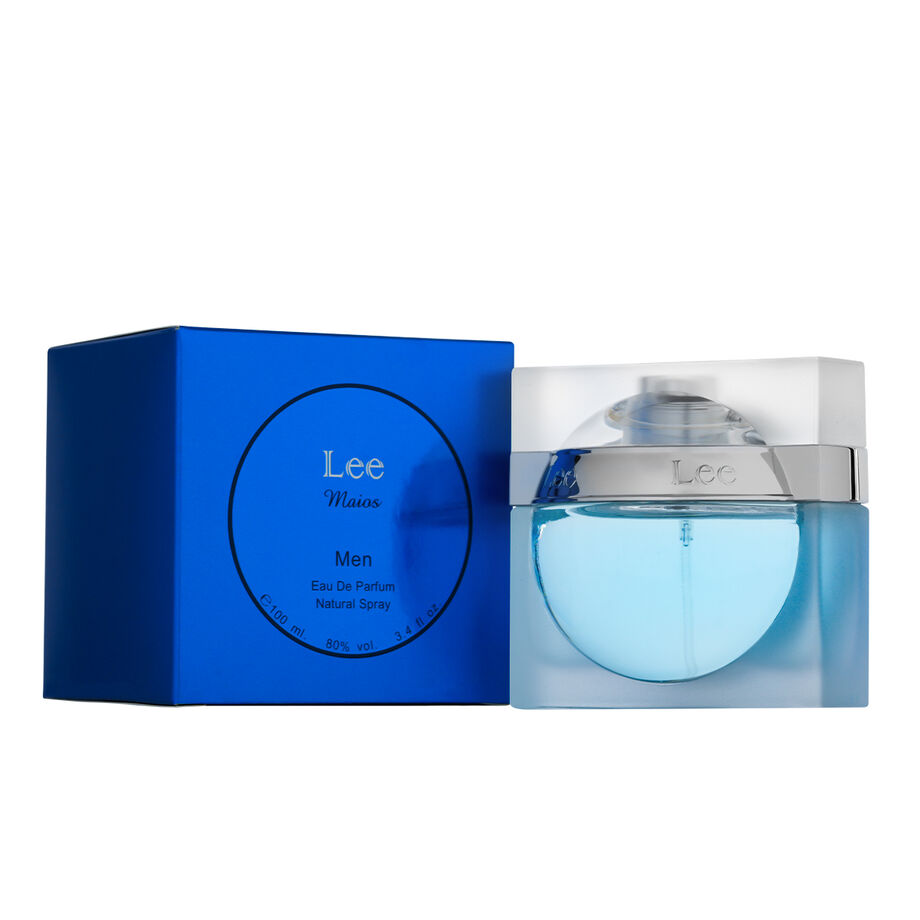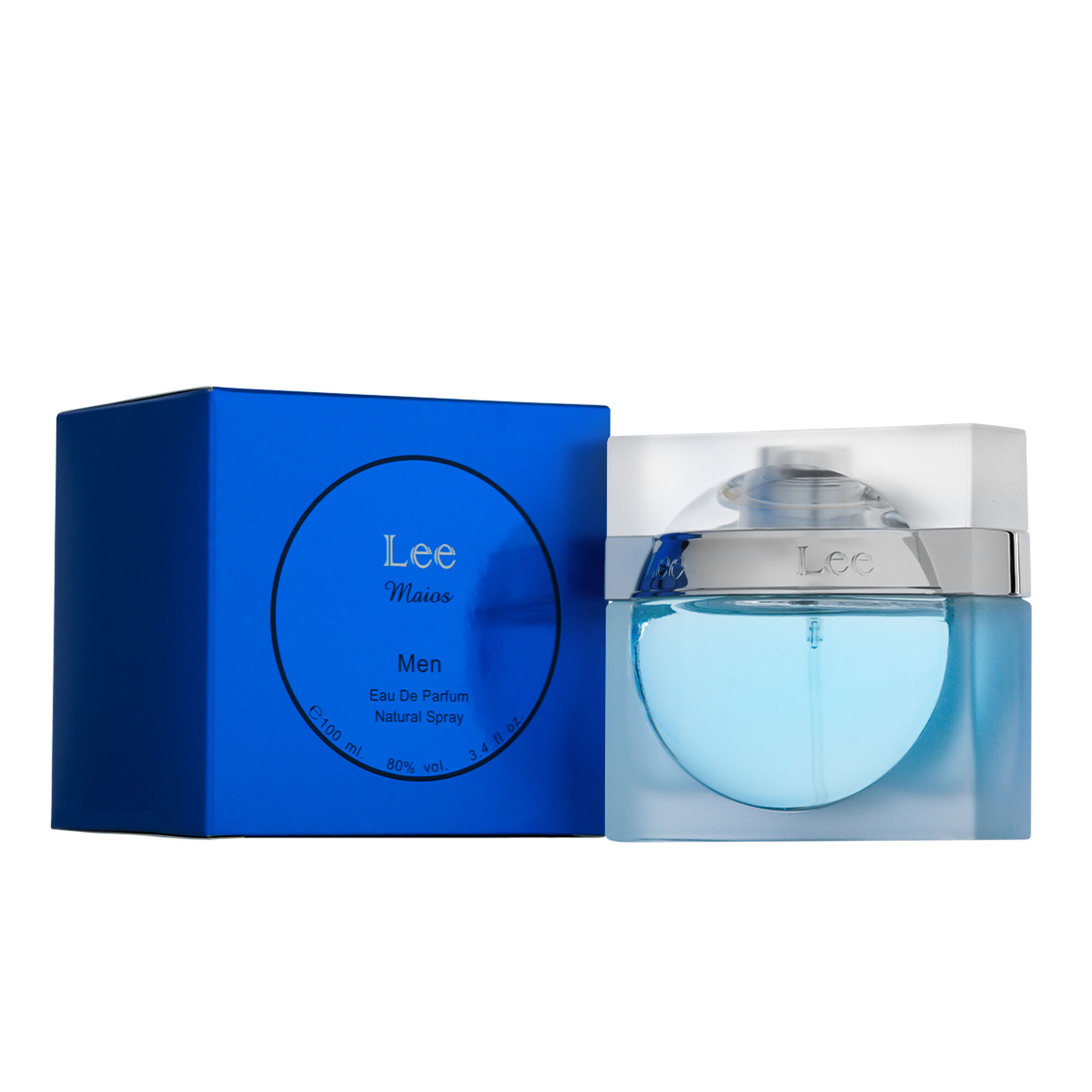 Lee Perfume by Maios 100ml
85 SAR
Price reduced from

188 SAR

to
OFF 54.79%
(including VAT)
Lee Perfume Description: Lee by Maios is one of the most luxurious perfumes in the world. It is the favorite refreshing fragrance for the sporty man, with its summer character and overtones of white roses and citruses.
Lee Perfume Ingredients:
Top Notes: Bergamot, Apple, and Geranium.
Middle Notes: Pineapple and White Rose.
Base Notes: Woody and Citrus.

Lee Perfume Specifications:
Size: 100 ml.
Category: Men.
Brand: Maios.
Concentration: Eau de Parfum.

Lee Perfume Advantages:
Full of vitality.
Elevates you to a new world full of unique woody and citrus scents.
Gives strength, attractiveness and irresistible stability.

Fragrance for difficult times
Lee can fill you with happiness and vitality.

Irresistible scent
With its fragrant effect, Lee gives you a unique charm in every step you take.

For a refreshing summer
Lee is an eau de parfum with high concentration, which adds a special kind of freshness to spring and summer seasons.