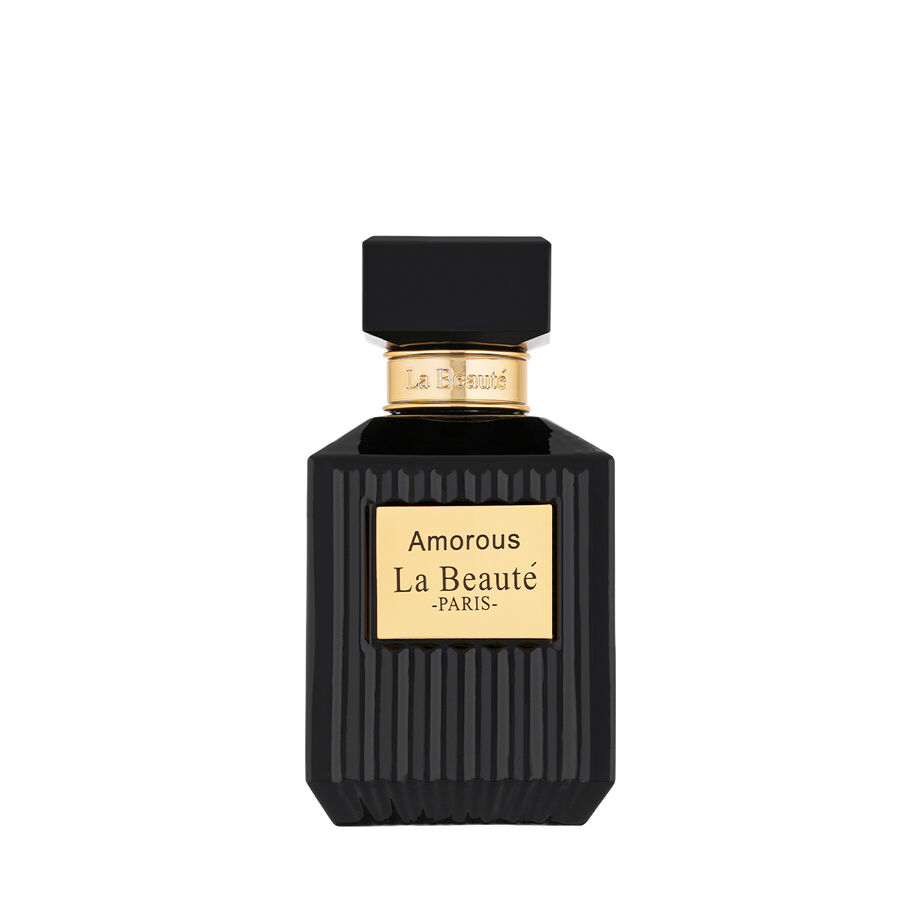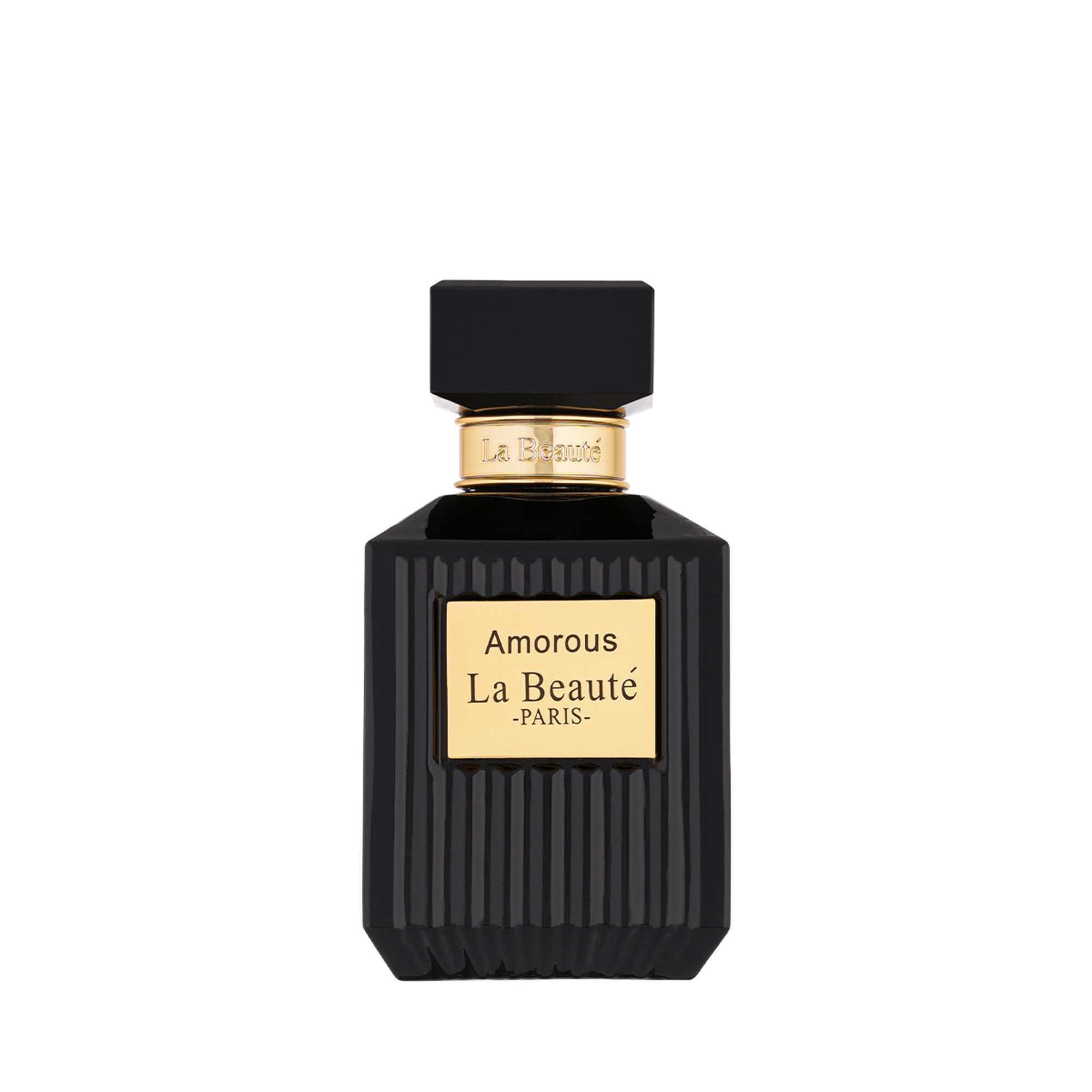 Amorous eau de parfum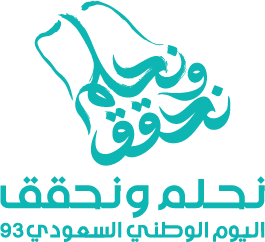 93 SAR
Price reduced from

300 SAR

to
OFF 69.00%
(including VAT)
About Amorous Eau De Parfum: Start your day with vigour and vitality with Amorous by La Beauté de l'Amour - The signature fragrance for the confident and charismatic man. This invigorating eau de parfum opens with a burst of mandarin, pepper, and saffron, creating an uplifting and tantalising sensation. The heart captures a rich and sensual blend of patchouli and dry amber, creating a complex and captivating aroma. The fragrance finishes with a base note of vanilla and leather complete the scent, leaving you feeling confident and irresistible. Purchase today online or at a Deraah store and make your presence felt by everyone around you!
Specifications of Amorous Eau De Parfum:
Top Notes: Mandarin, Pepper, Saffron
Middle Notes: Patchouli, Dry Amber
Base Notes: Vanilla, Leather

Brand: La Beauté de l'Amour
Product Type: Eau de Parfum
Section: Body Care
Category: Men
Collection: Eau de Parfum
Scent: Patchouli
Volume: 70 ml

Advantages of Amorous Eau De Parfum:
A Masculine scent suitable for all occasions.
A Long-lasting fragrance.
Rich in patchouli notes.
Makes for a great gift for friends and family.

Well-Balanced:
The long-lasting scent of Amorous is a well-balanced combination of both refreshing and opulent tones.

An Unforgettable Fragrance:
The unique blend of components in Amorous creates an unforgettable fragrance that is sure to command attention from anyone in the room.

Elevate Your Appearance:
This enchanting perfume is bound to elevate your look and style with a scent that draws attention to your best features.


How to use Amorous Eau De Parfum:
Apply on pulse points such as behind the ear, and on the wrists, and allow your body's warmth to intensify the fragrance. The perfume can also be sprayed on clothing.

Warnings and Precautions (optional):
Do not apply to damaged, or broken skin. If irritation occurs, stop using the product immediately.
Perfume is highly flammable, so avoid applying near open flames, heat, or while smoking.
Do not leave the packaging in the car to ensure that it is not exposed to sunlight, breakage, damage, or a change in odour.