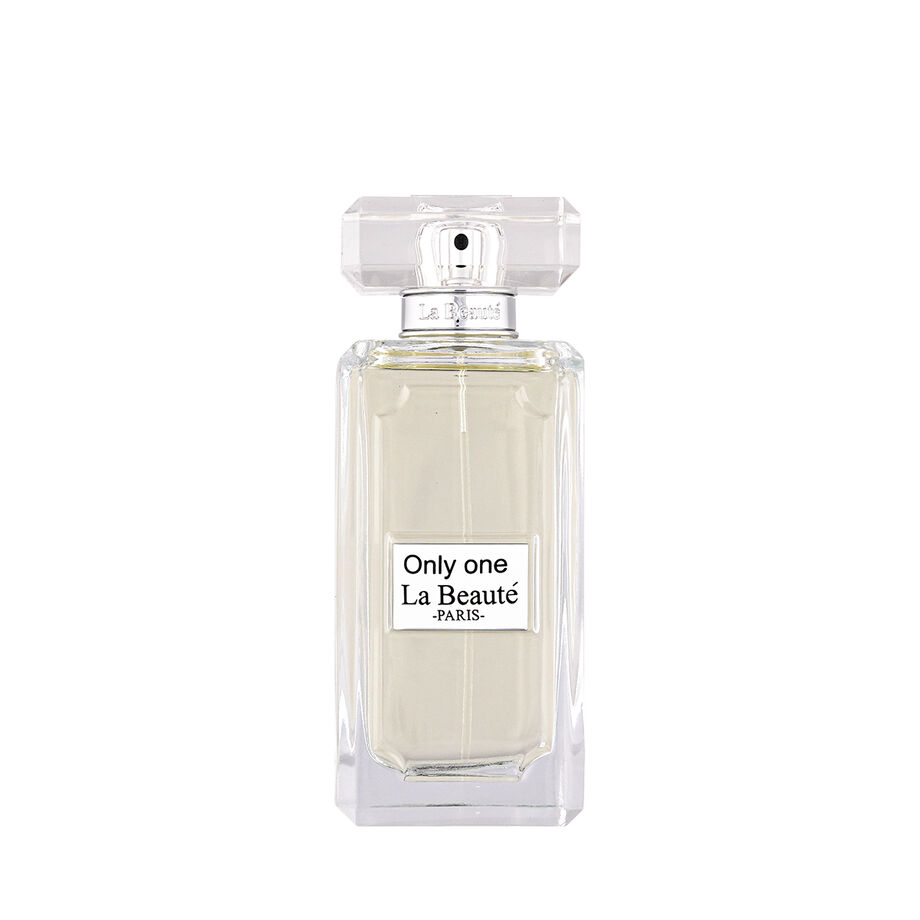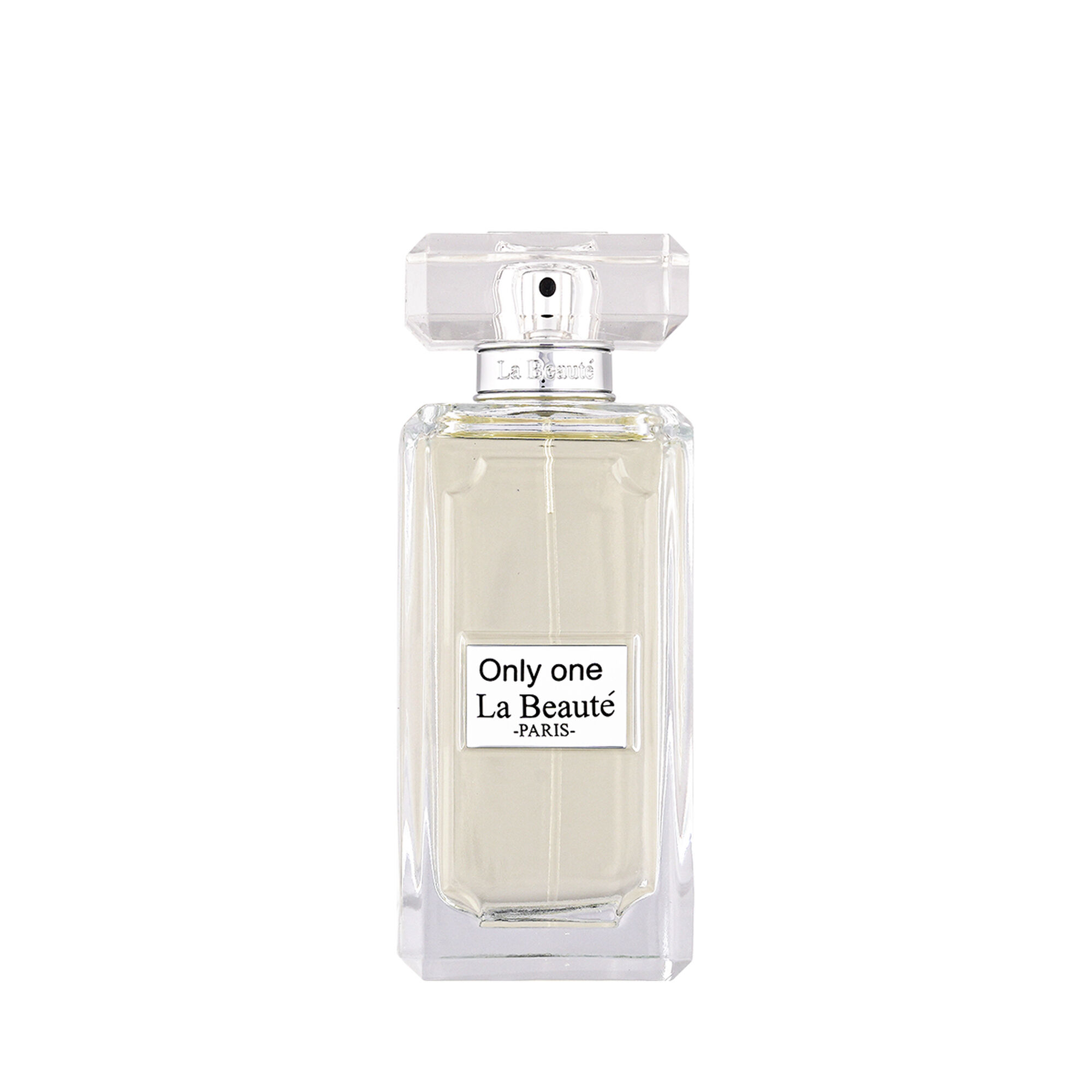 139 SAR
Price reduced from

280 SAR

to
OFF 50.36%
(including VAT)
About Only One Eau De Parfum: Immerse yourself in a world of power and enchantment with the deeply inviting fragrance of Only One by La Beauté de l'Amour. This eau de parfum opens with an invigorating blend of citrus, bergamot, grapefruit, and green notes, gradually leading into floral accords of ylang-ylang, jasmine, and rosewood. The base of the fragrance is a warm and comforting blend of cedar, amber, wood, and musk, creating an enchanting aura around you. Purchase this go-to fragrance today and enjoy a unique olfactory experience that was designed to draw out your unique handsomeness. Find it online or at Deraah stores today!
Specifications of Only One Eau De Parfum:
Top Notes: Bergamot, Grapefruit, Green Notes
Middle Notes: Ylang-Ylang, Jasmin, Rosewood
Base Notes: Cedarwood, Amber, Wood, Musk

Brand: La Beauté de l'Amour
Product Type: Eau de Parfum
Section: Body Care
Category: Men
Collection: Eau de Parfum
Scent: Floral, Fruity
Volume: 100 ml


Advantages of Only One Eau De Parfum:
Ideal for the contemporary man who desires a refreshing and sophisticated fragrance.
The fragrance lingers for hours, ensuring you stay fresh and invigorated all day long.
Infused with revitalizing fruity scents and enchanting floral notes, Only Love leaves a lasting impression.
Experience a revitalizing freshness that will keep you energized and confident throughout the day.


A Boost of Confidence:
Only One's fragrance exudes effortless confidence and power, demanding attention wherever you are.

Long-Lasting:
The perfume has a long-lasting formula to ensure you enjoy its scent for a very long time.

Fresh and Invigorating:
The floral fragrance of Only One is strong and refreshing, providing a fresh feeling that uplifts your mood.


How to use Only One Eau De Parfum:
Apply on pulse points such as behind the ear, and on the wrists, and allow your
body's warmth to intensify the fragrance. The perfume can also be sprayed on
clothing.

Warnings and Precautions (optional):
Do not apply to damaged, or broken skin. If irritation occurs, stop using the product immediately.
Perfume is highly flammable, so avoid applying near open flames, heat, or while smoking.
Do not leave the packaging in the car to ensure that it is not exposed to sunlight, breakage, damage, or a change in odour.