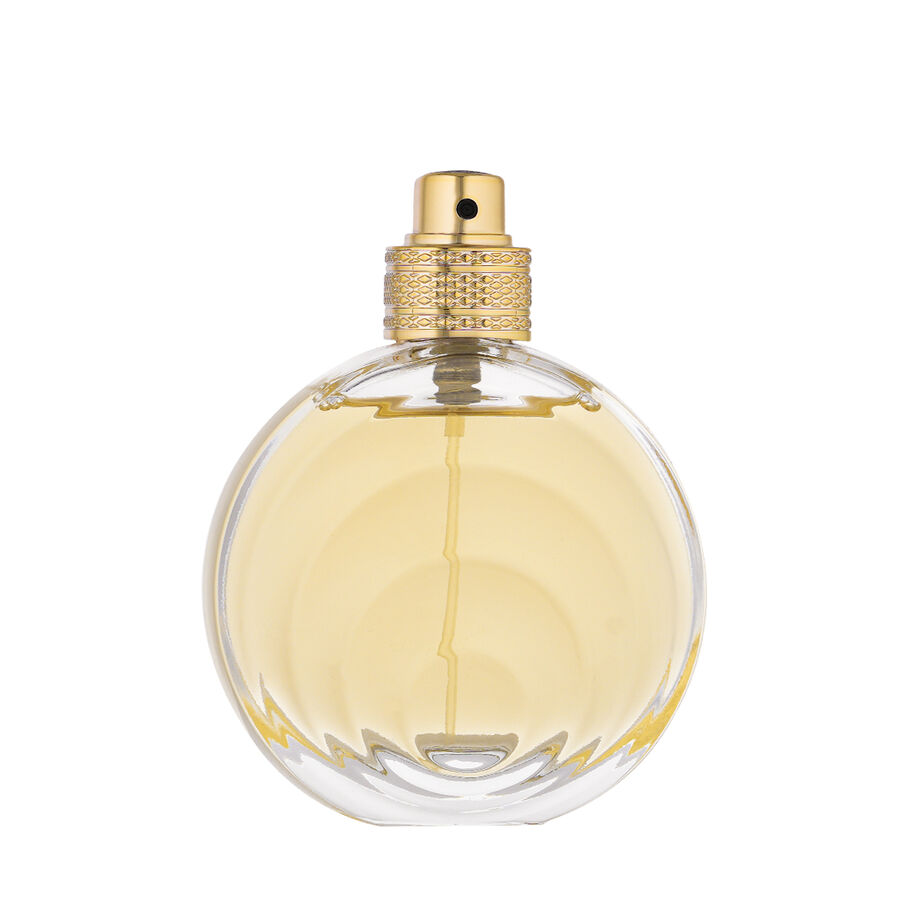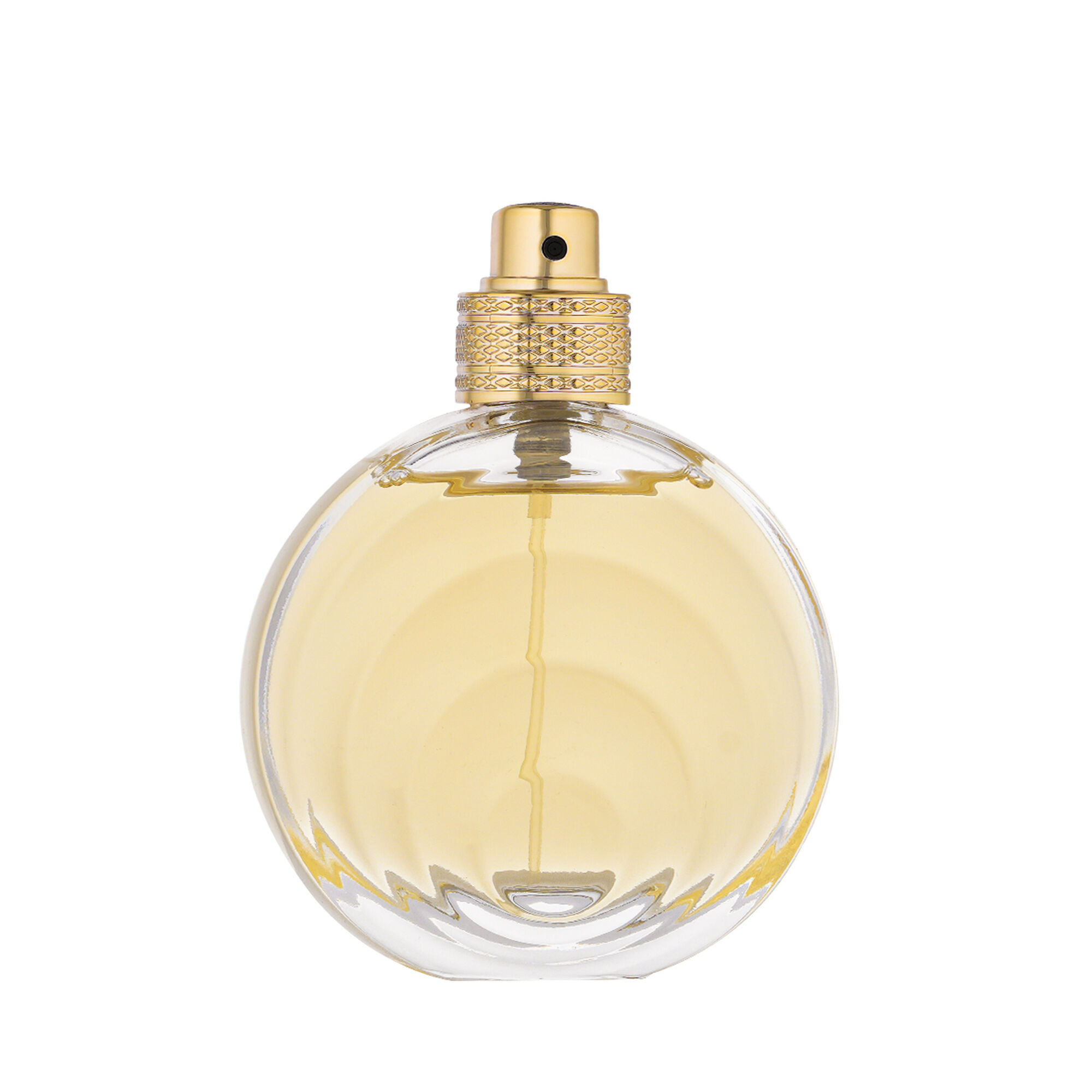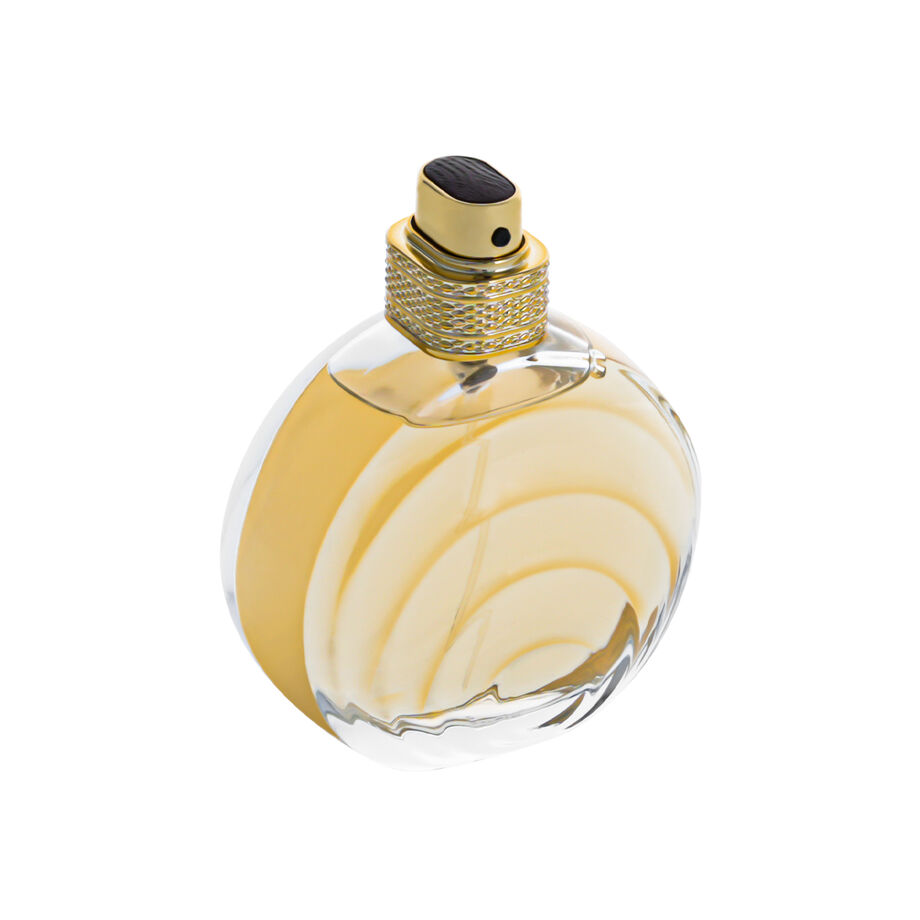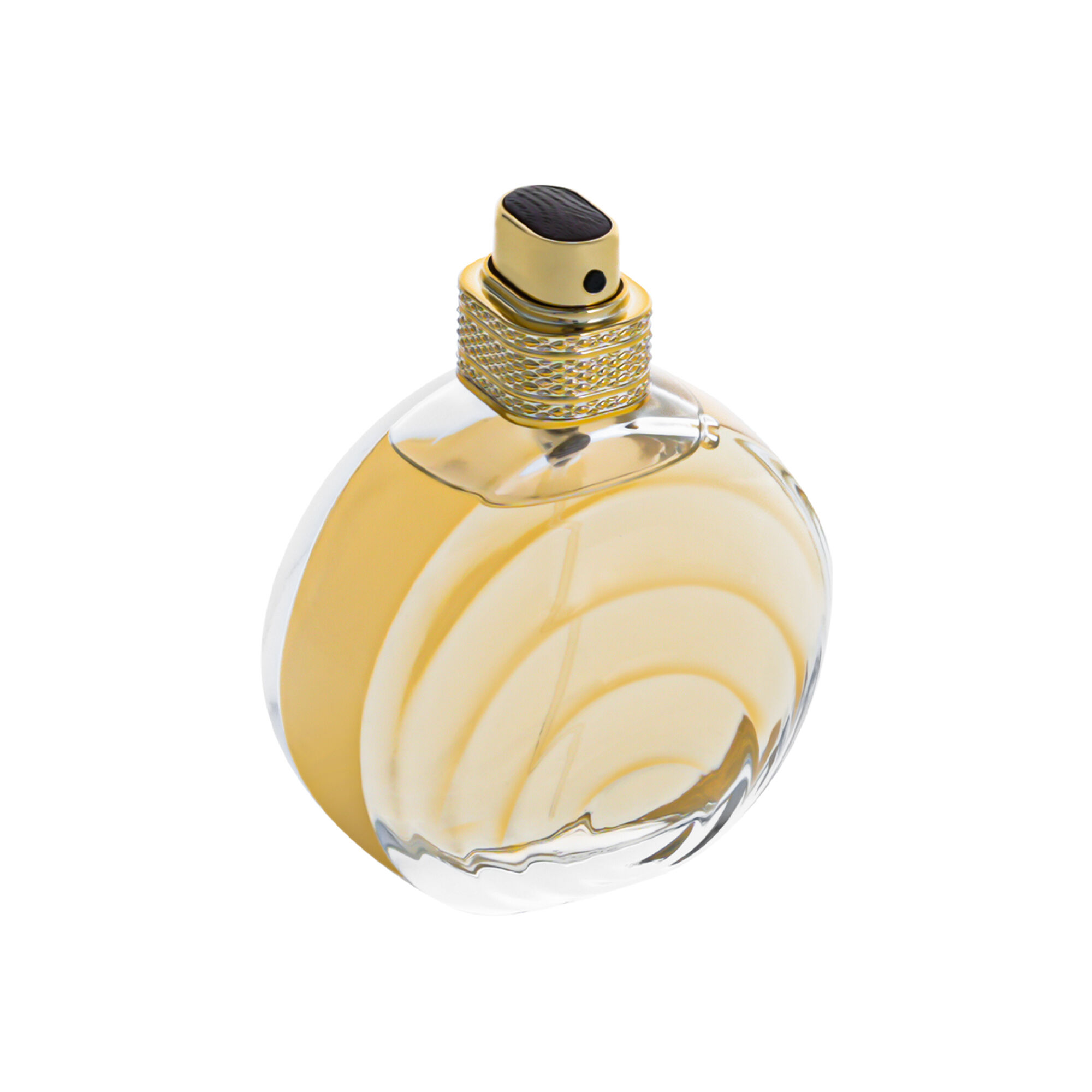 Lumber Perfume by Jaded 85ml
150 SAR
Price reduced from

352 SAR

to
OFF 57.39%
(including VAT)
Lumber Perfume Description: Lumber by Jaded is a unique perfume that exudes an irresistible charm in expressing a masculine personality. With a combination of top notes of grapefruit, lavender, and artemisia, as well as middle notes ofclove buds, cinnamon, and saffron, this exquisite scent is sure to captivate anyone. Further enhanced with base notes of patchouli, oud, vanilla, amber, and sandalwood, this 85 ml eau de parfum from the Men's Perfume section at Deraah is undeniably perfect for men who appreciate the woody-spicy scent of Lumber.
Lumber Perfume Ingredients:
Top Notes: Grapefruit, Lavender, and Artemisia.
Middle Notes: Clove buds, Cinnamon, and Saffron.
Base Notes: Patchouli, Oud, Vanilla, Amber, and Sandalwood.

Lumber Perfume Specifications:
Brand: Jaded
Concentration: Eau De Parfum
Category: Men
Scent: Woody, Spicy
Size: 85 ml


Luxury in a bottle
Lumber's distinctive natural composition was designed for a unique look and an oriental character full of luxury.

An Iconic Bottle
There is attention to every detail in this distinctive fragrance, being packaged in a luxurious bottle with a royal character and a creative shape.