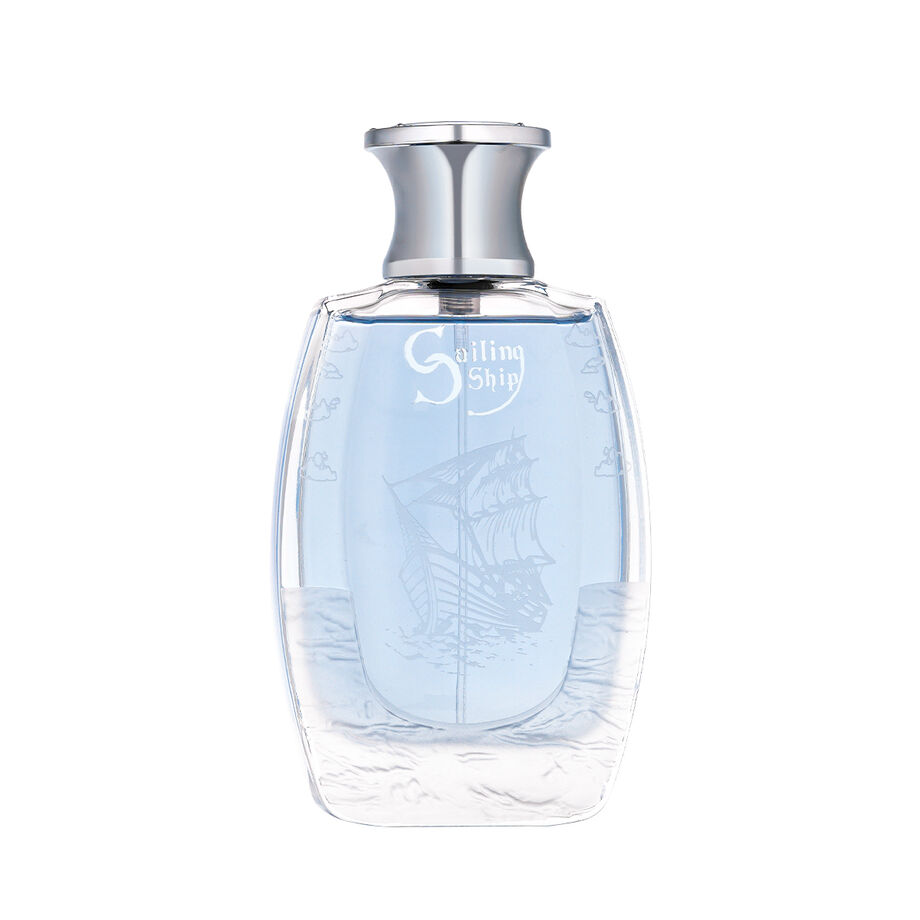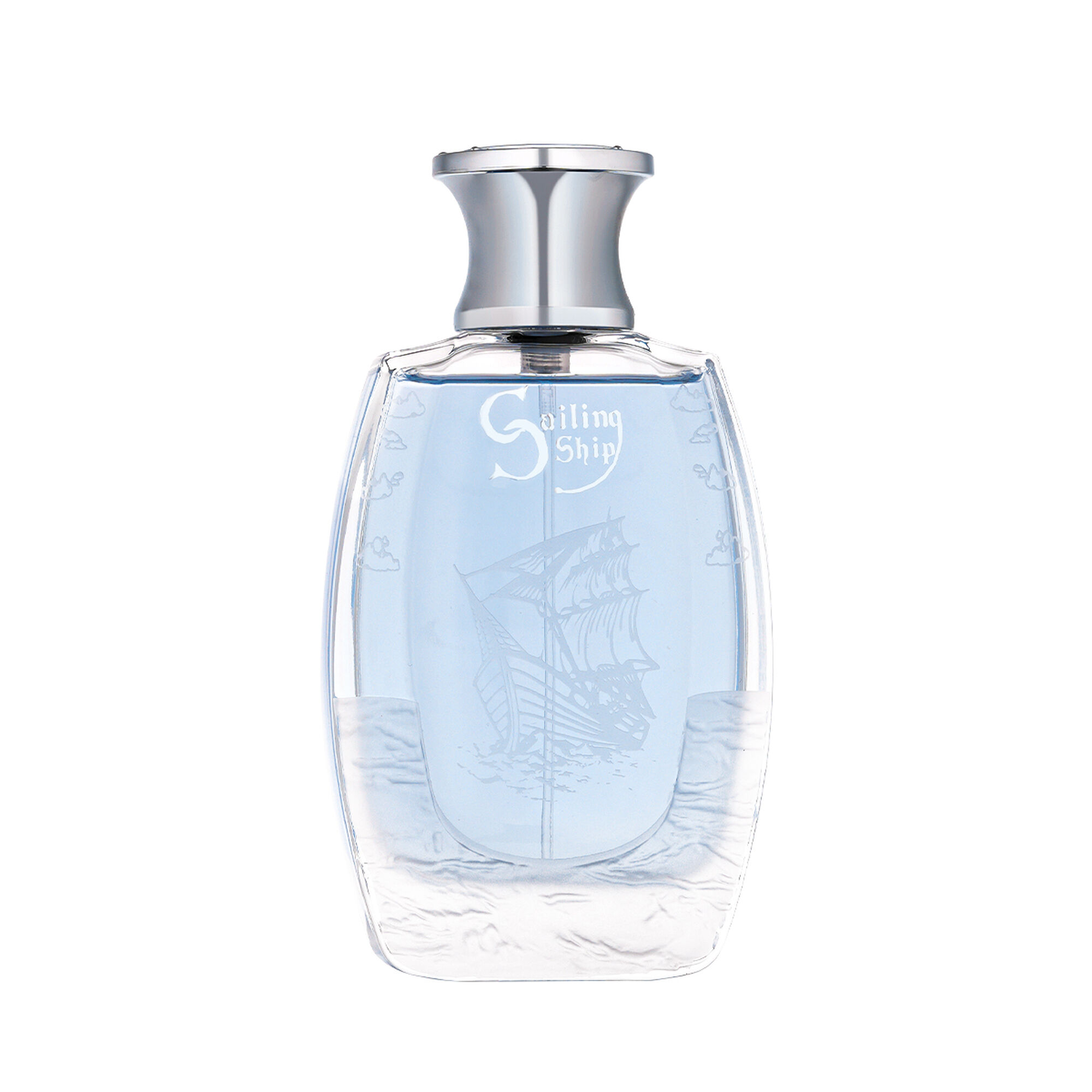 Sailing Ship for Men by H2O
55 SAR
Price reduced from

218 SAR

to
(including VAT)
sailing ship Perfume Description: sailing ship perfume from Deraah, is leading you to a revolution of attraction at first sight with a bold-looking fragrance that starts from its aromatic top of watermelon, mandarin and berries with notes of basil, cucumber, geranium and sage plant to conclude with musk and anemone in its aromatic base. Can you think of a better combination? We doubt!
Sailing ship Perfume Ingredients and specifications:
Aromatic bouquet: Fougera - Aromatic
Aromatic top: watermelon, mandarin berries
Aromatic heart: cucumber, basil, geranium, sage plant
Aromatic base: amber musk
Concentration: Eau de Parfum
Size: 100 ml
Category: men
Brand: H2O

Sailing ship Perfume Advantages:
It adds a special kind of freshness to your day.
Long-lasting fresh fragrance
Designed for a modern, bold look, with hints of geranium and amber

Your perfume… Your magic
The ingredients of the Sailing ship perfume were taken from the picturesque nature with new and unconventional ingredients to make it captivating notes for the senses, only for bold and dominant personalities.