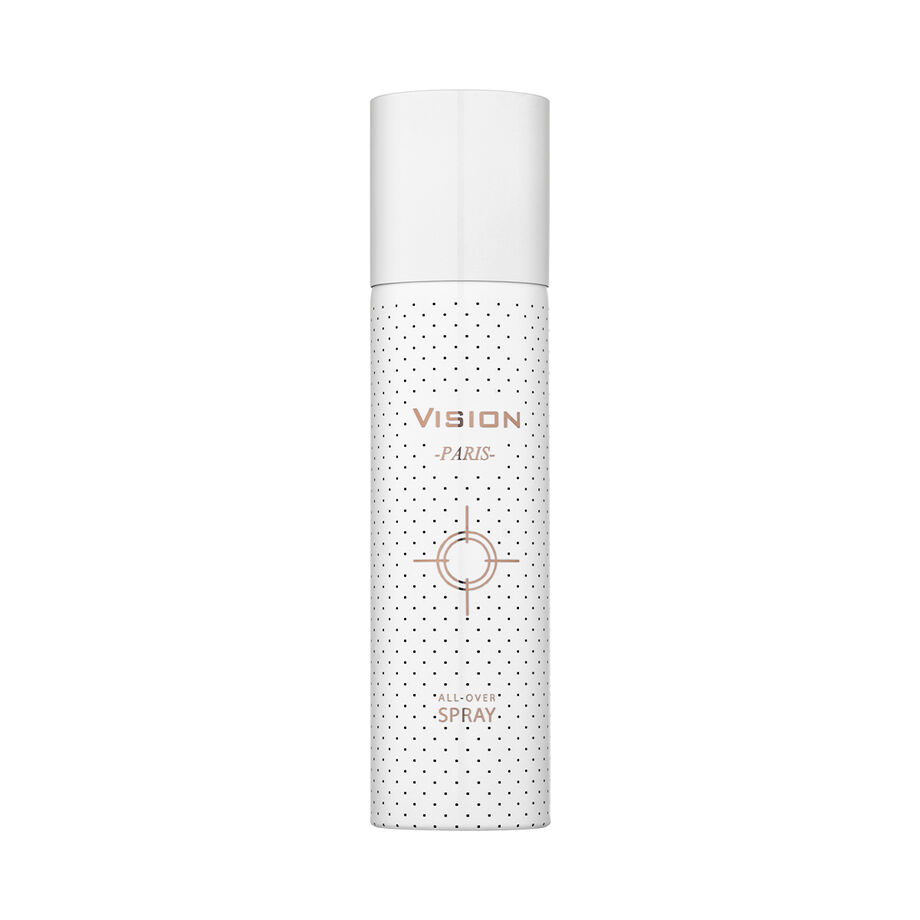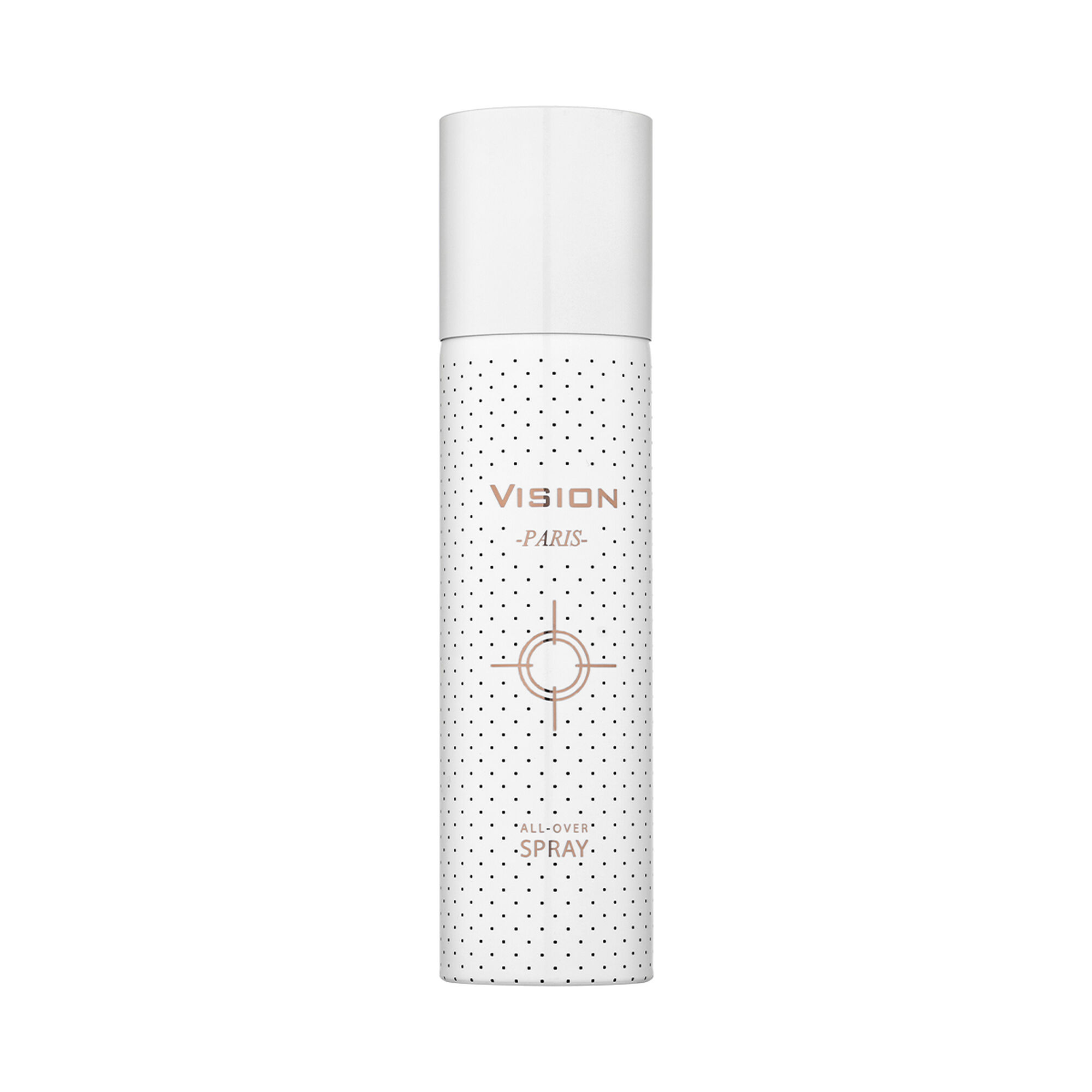 Vision Perfume by Gingle 150ml
59 SAR
Price reduced from

130 SAR

to
OFF 54.62%
(including VAT)
Vision Mist Description: Vision by Gingle accentuates your unique handsome features. The bright top notes of saffron, orange and mint provide a refreshing aroma, while middle notes of amber and fruits create an exciting scent that every man seeks. Base notes of cedarwood and sandalwood produce a warm and enticing scent. Make sure to purchase the fragrance online and from Deraah stores to experience the empowering scent today!
Vision Mist Ingredients:
Top Notes: Saffron, Orange, and Mint.
Middle Notes: Amber and Fruits.
Base Notes: Sandalwood and Cedarwood.

Vision Mist Specifications:
Scent: Woody, Amber.
Concentration: Eau De Parfum
Size: 150 ml
Brand: Gingle
Category: Men

Vision Mist Advantages:
Adds a level of sophistication and elegance to the modern man.
Long-lasting fragrance.
Captivates the senses with its enchanting scent.
The perfect gift for friends and relatives.
Luxurious bottle design to match its contents.

An Attractive Scent:
Vision by Gingle only enhances your charm and uniqueness with its attractive scent.

Stability:
Vision has a refreshing long-lasting effect guaranteed to last you for a long time.

A Valuable Gift For Loved Ones:
You can present Vision as a luxurious gift on special occasions to your relatives and friends.