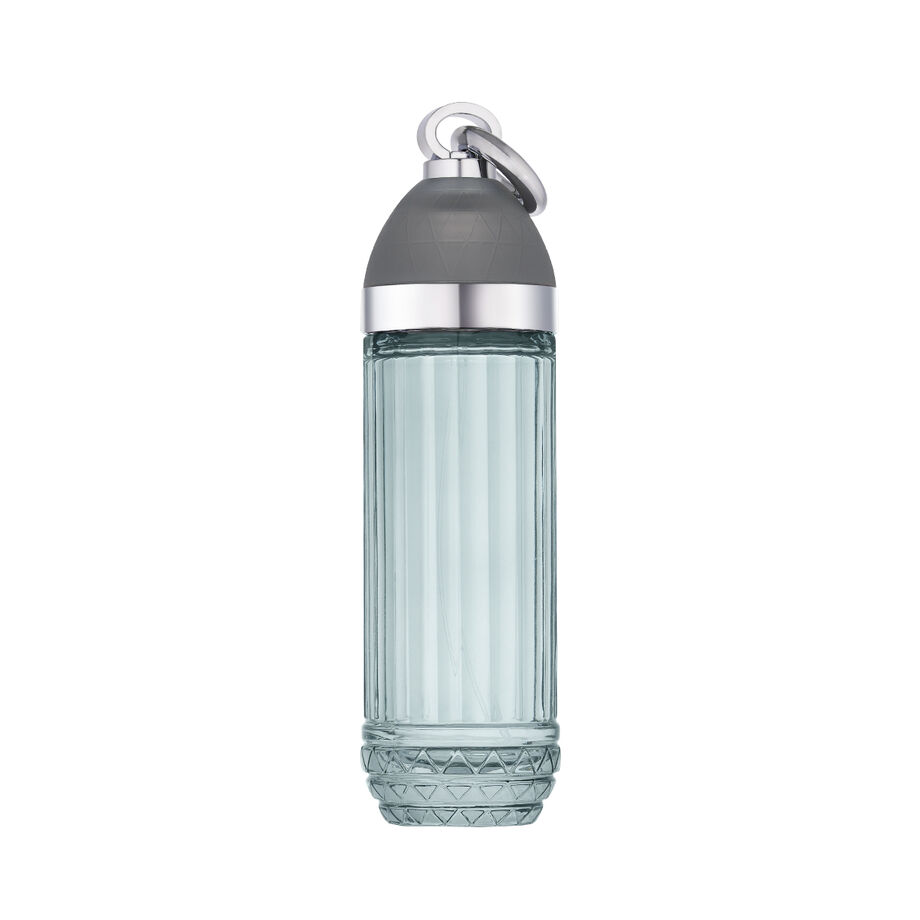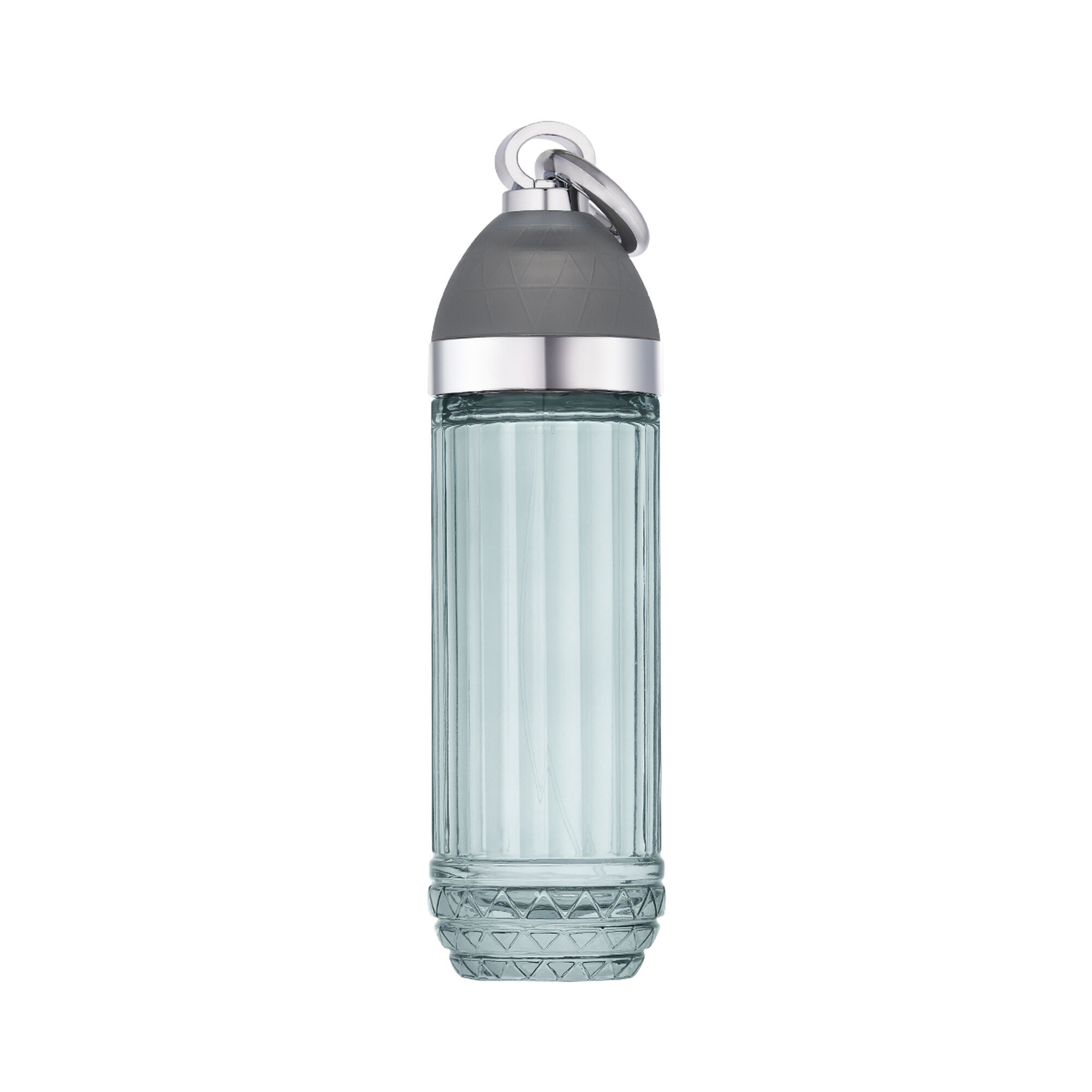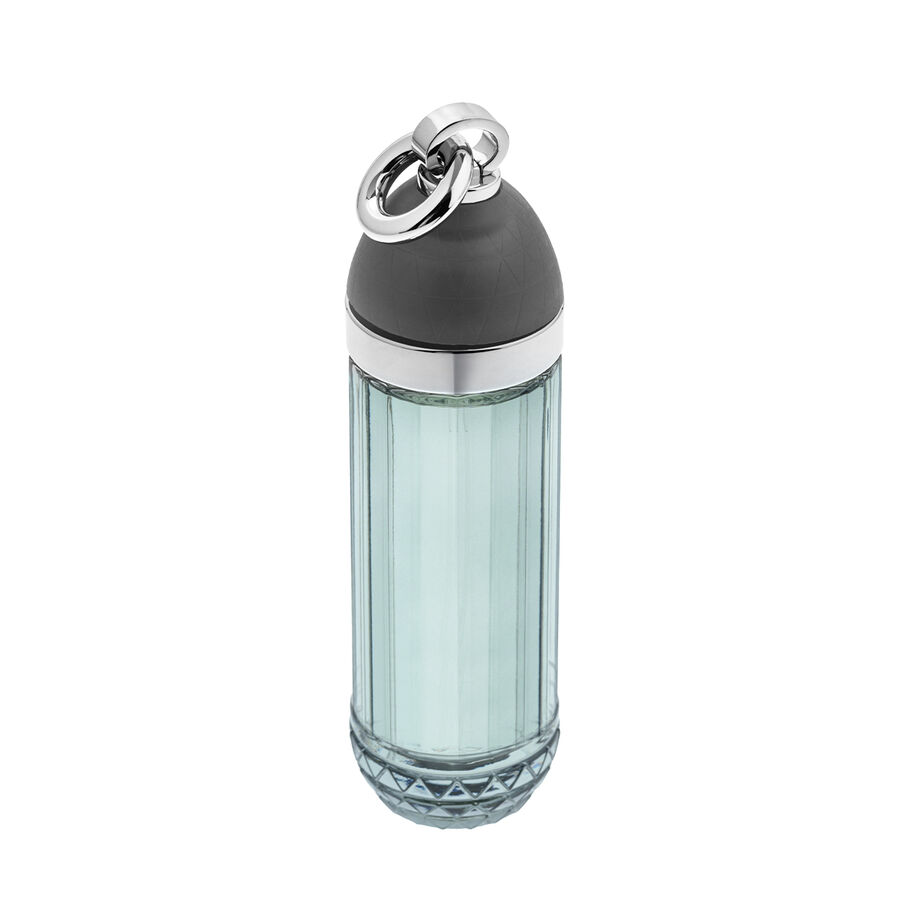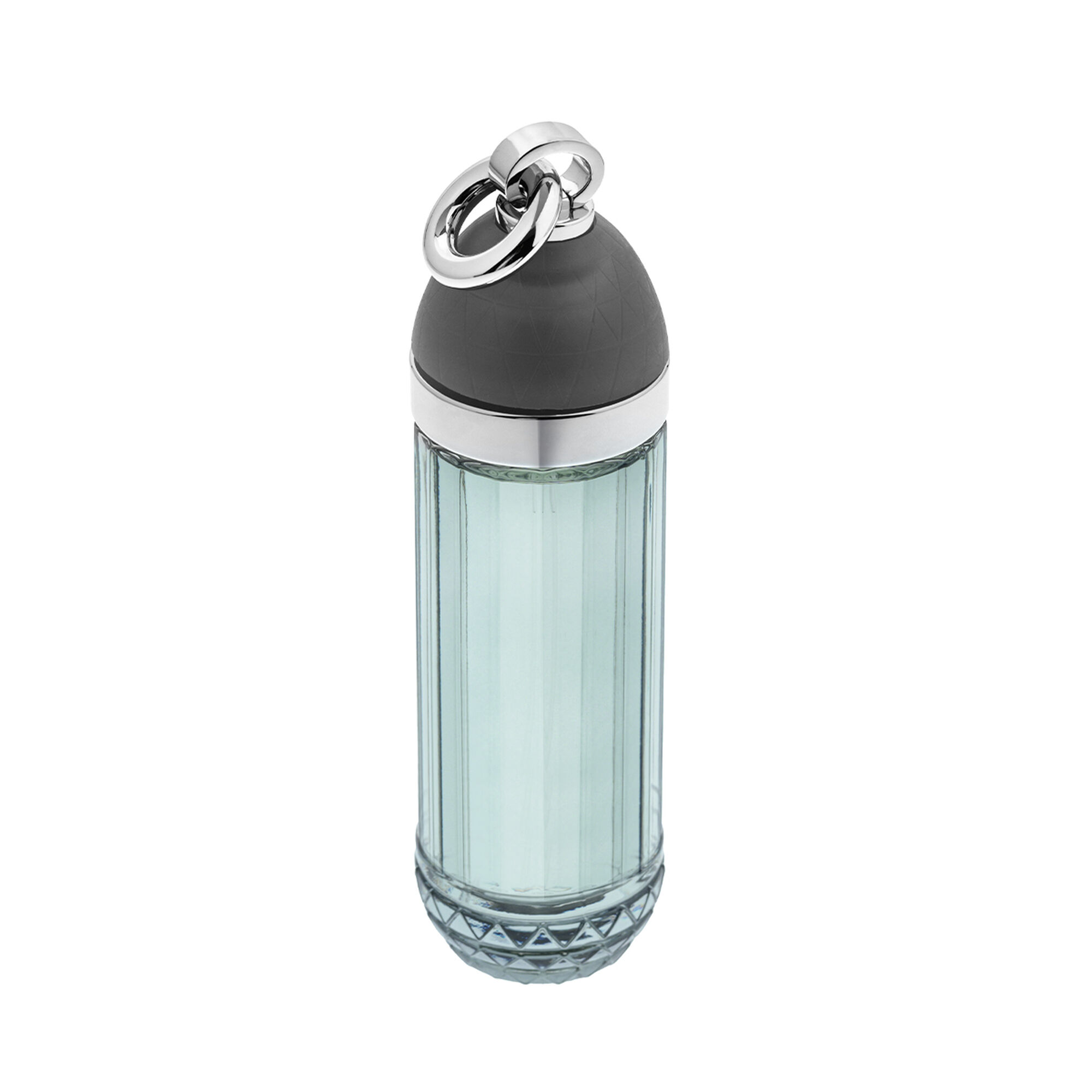 Happiness Perfume by Cage 140ml
95 SAR
Price reduced from

228 SAR

to
OFF 58.33%
(including VAT)
Happiness Perfume Description: Happiness by Cage is a fragrance which will take you to a world of attraction. The fragrance starts with green, marine, saffron, lemon and bergamot notes, while the middle notes are gardenia leaf, rose, jasmine and iris, which help you to look fresh. Base notes are sandalwood, cedar and white musk which create a delightful aroma.
Happiness Perfume Ingredients:
Top Notes: Green notes, Marine notes, Saffron, Lemon, and Bergamot.
Middle Notes: Gardenia leaf, Rose, Jasmine, and Iris.
Base Notes: Sandalwood, Cedar, and White Musk.

Happiness Perfume Specifications:
Size: 140 ml.
Category: Men.
Brand: Cage.
Scent: Floral, Marine notes.
Concentration: Eau De Parfum.

Happiness Perfume Advantages:.
Captivates all your senses.
Unique composition of luscious freshness flavors.
Aromatic base notes to make you feel bright.

Happiness within your reach
With its refreshing ingredients, Happiness delivers a wild scent full of flowers and marine notes.

A gift to your favorite person
Happiness is a valuable gift that brings joy to the heart of your favorite people on any occasion.

Spotlight stealer
With its captivating effect, Happiness can make you steal the spotlight wherever you go.