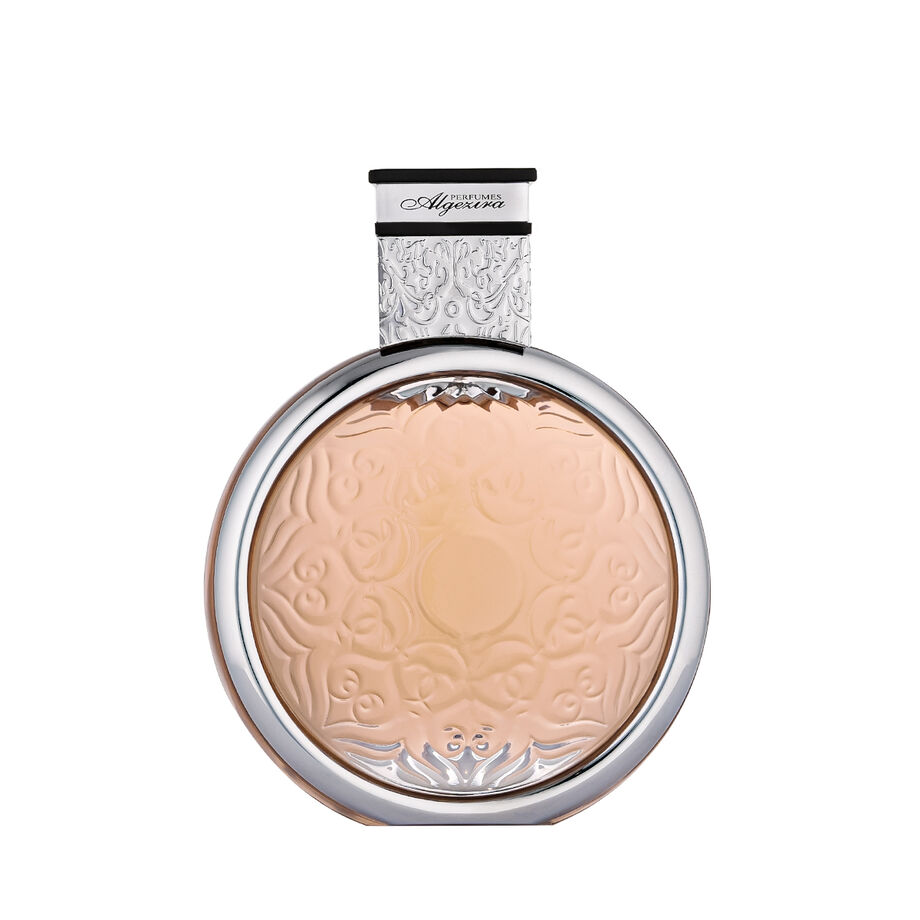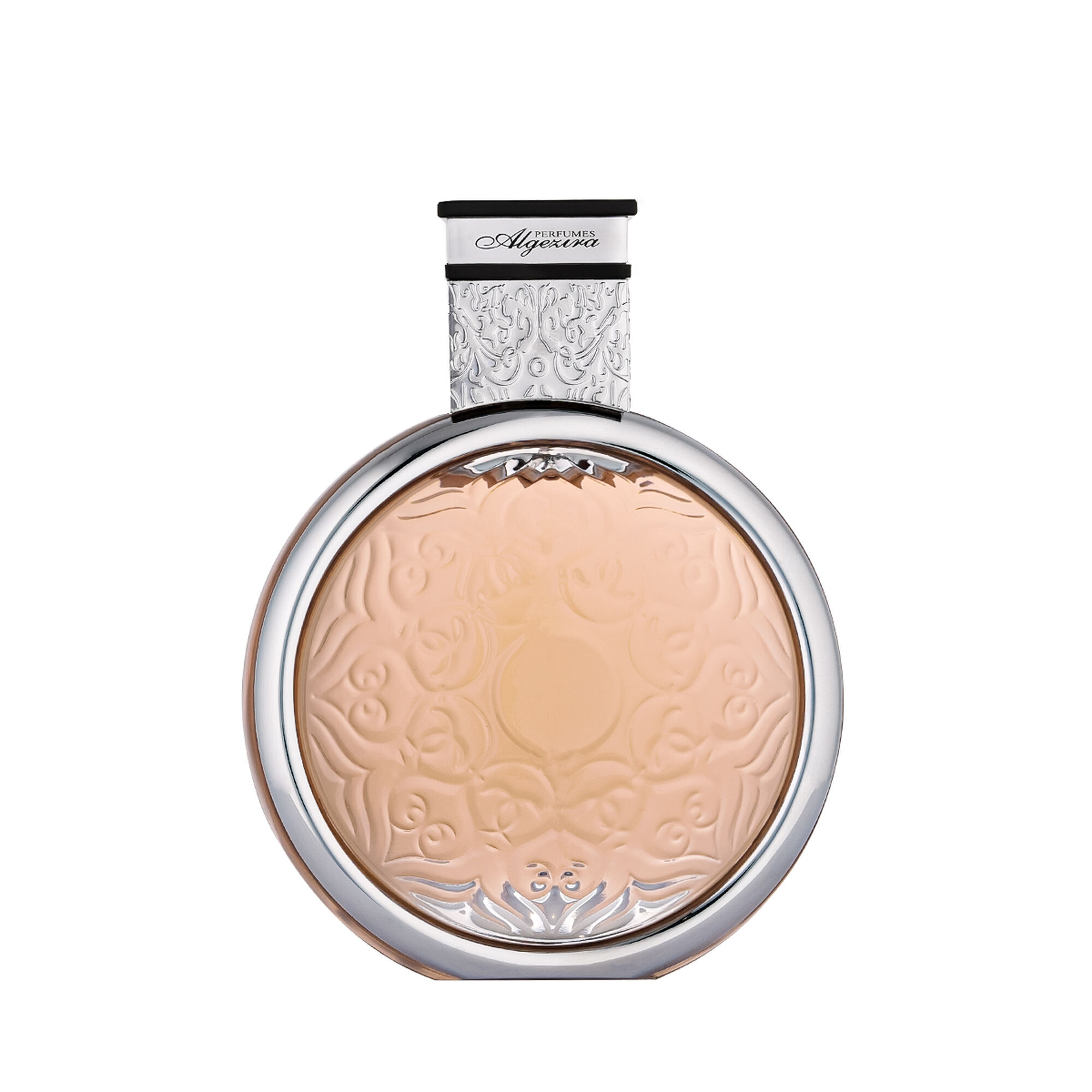 Opulent Perfume by Al Jazeera 120ml
67 SAR
Price reduced from

268 SAR

to
(including VAT)
Opulent Perfume Description: Opulent is a men's perfume designed for a formal look with an oriental character. The fragrance begins with notes of marine and lemon, while the middle notes are rose and sugar which create a refreshing aroma. Base notes of wood, sandalwood, vanilla and musk help you to stay refreshed.
Opulent Perfume Ingredients:
Top Notes: Marine and Lemon.
Middle Notes: Rose and Sugar.
Base Notes: Wood, Sandalwood, Vanilla, and Musk.

Opulent Perfume Specifications:
Size:120 ml.
Category: Men.
Brand: Al Jazeera.
Scent: Oriental, Vanilla.
Concentration: Eau De Parfum.

Opulent Perfume Advantages:
Classical oriental fragrance.
Refreshing scent and charming spring breezes.
Lasting strength and stability.

Your formal look is complete with Opulent.
With its oriental attractive ingredients, Opulent helps to complete your formal look.

A special gift for your favorite people
Opulent by Al Jazeera offers a distinctive shape to express good taste.

Perfect size
This 120 ml bottle sparkles in perfect harmony to give out an irresistible scent.