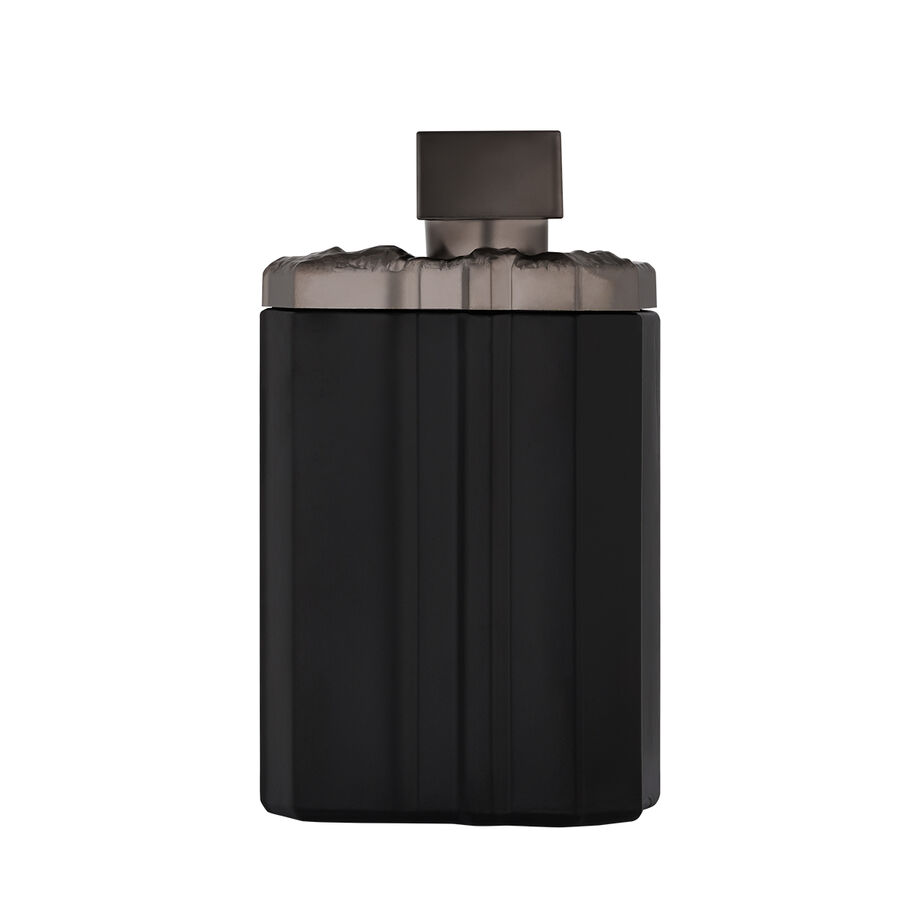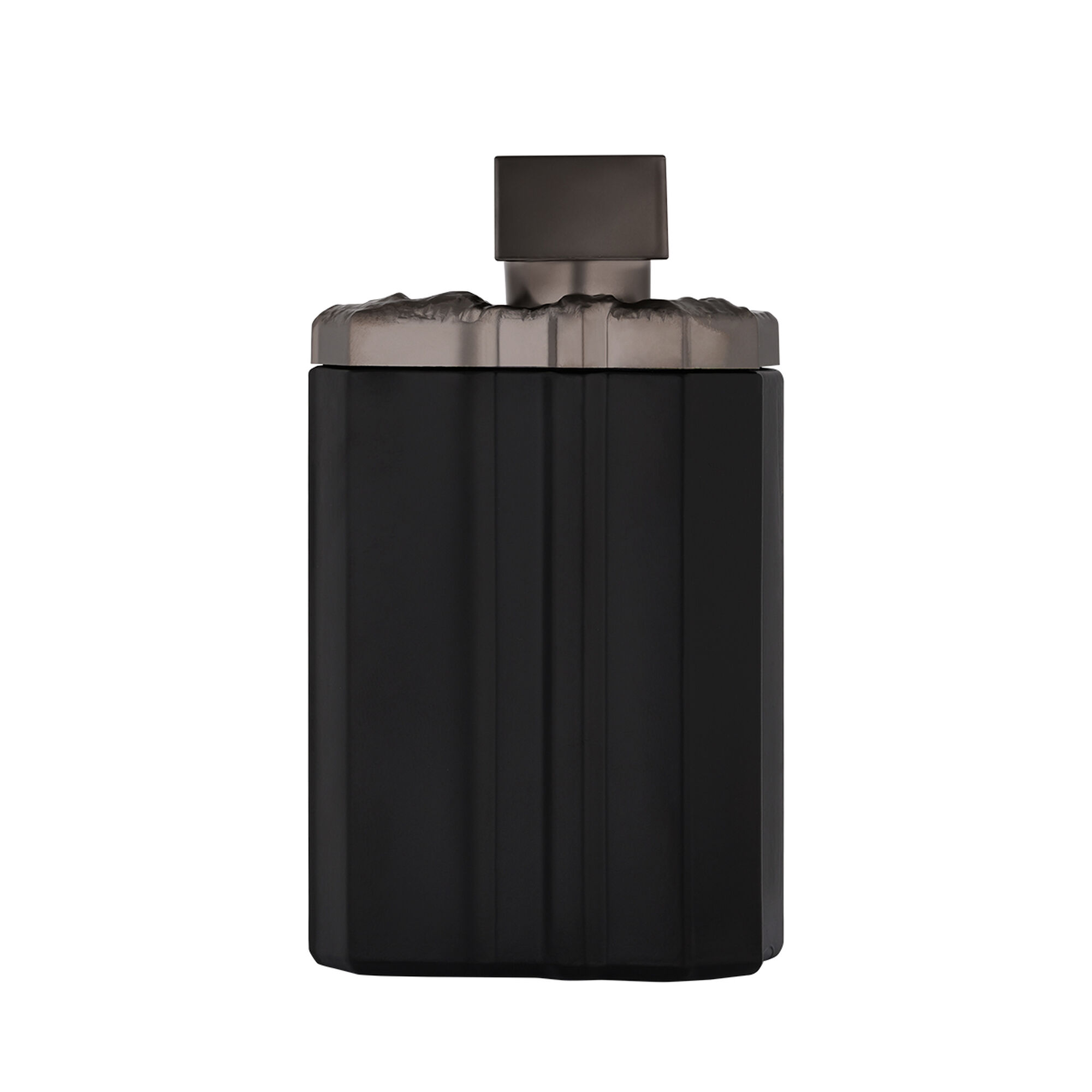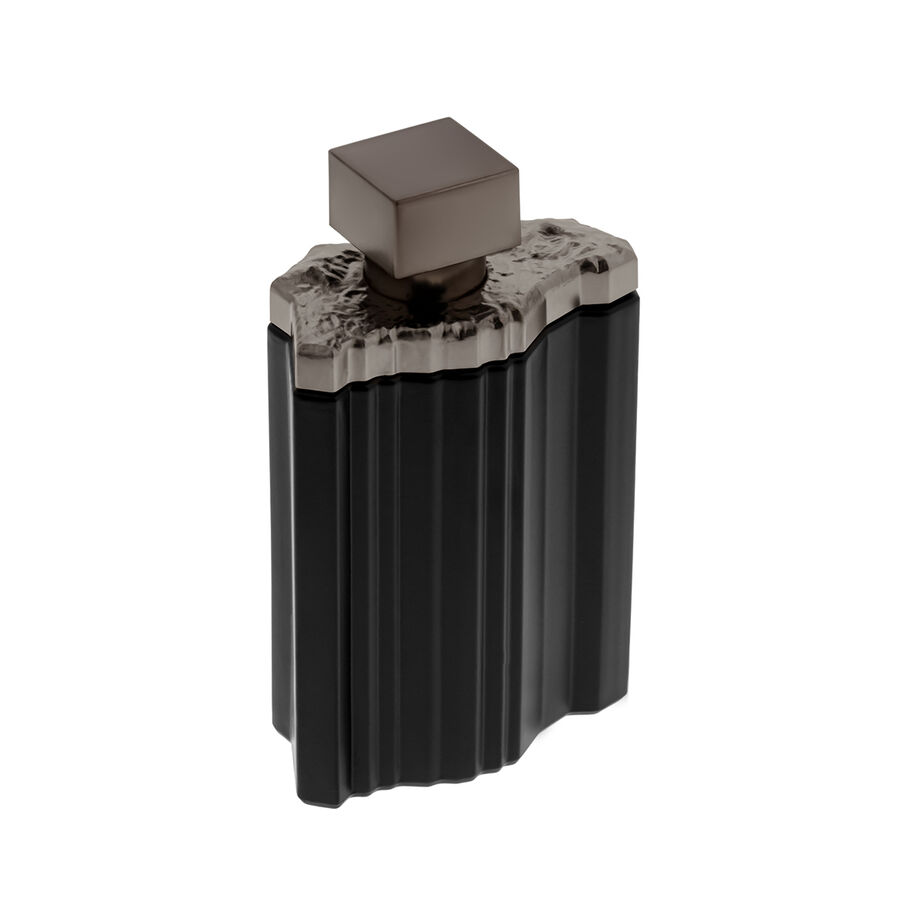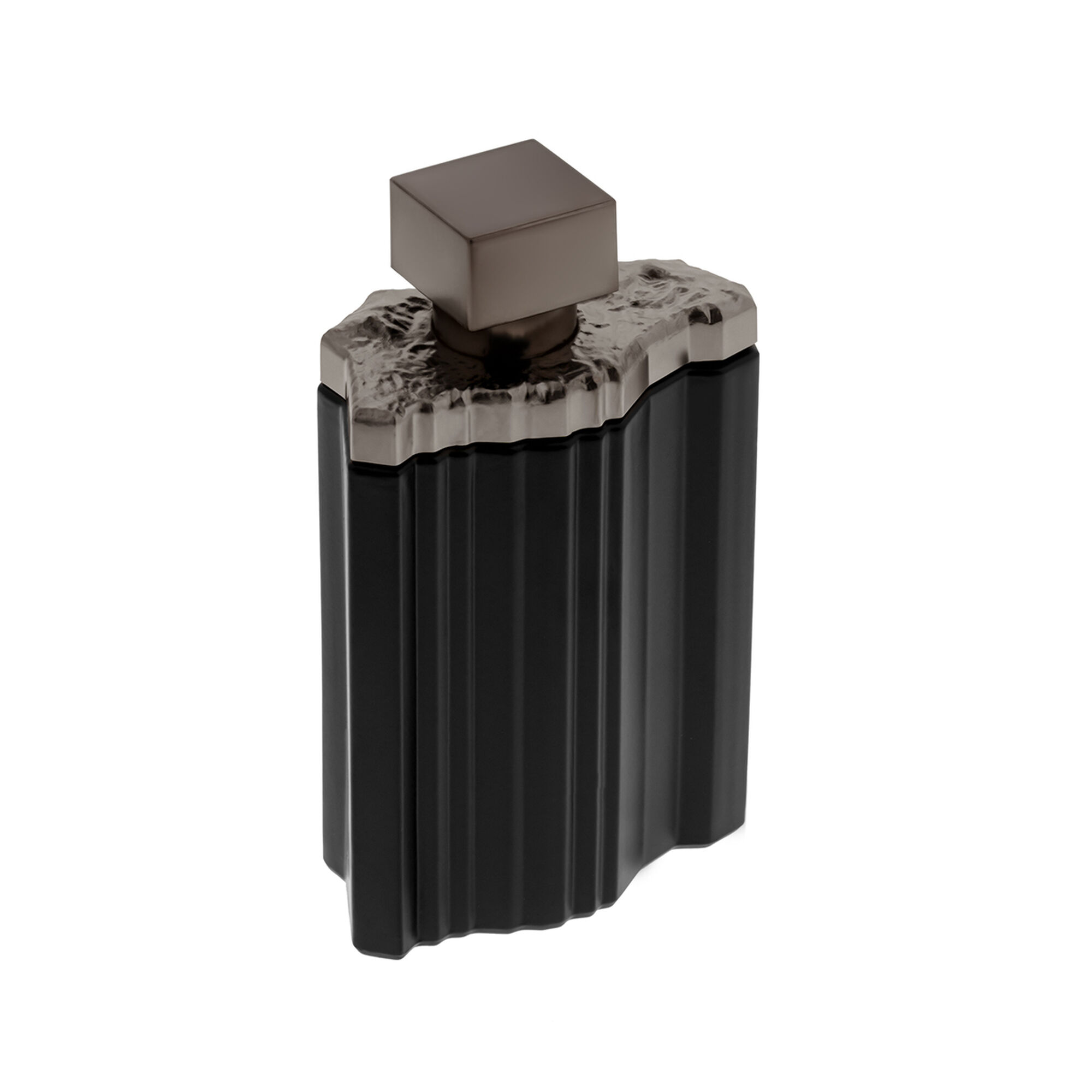 Al Jazeera B Eau de Parfum
90 SAR
Price reduced from

210 SAR

to
(including VAT)
About Al Jazeera B Eau de toilette: Al Jazeera B by Al Jazeera is an exquisite Eau detoilette for men, designed to provide an all-day scent of vitality and activity. This perfume has top notes of Lavender, Lemon and Violet, as well as heart notes of Orange Flower, Cedarwood and Mint, with a base of Amber, Sandalwood and Musk. The combination of these fragrances creates a unique scent that is fresh and cool in warm weather. An ideal choice for anyone looking for a comfortable sensation and long lasting freshness, the 150ml volume bottle of Al Jazeera B is a must-have for those seeking the perfect everyday perfume.
Specifications of Al Jazeera B Eau de toilette:
Top Notes: Lavender, Lemon, Violet
Heart Notes: Orange Flower, Cedarwood, Mint
Base Notes: Amber, Sandalwood, Musk


Brand: Al Jazeera
Concentration: Eau de toilette
Category: Men
Scent: Fougère - Woods
Volume: 150 ml

Advantages of Al Jazeera B Eau de toilette:
A refreshing summer fragrance
A fragrant aroma and strong consistency
Suitable for daily use

A Great Investment
This fragrance comes in a size of 150 ml, and is perfect for any occasion, making it a great investment.


A Long-Lasting Aroma
The long-lasting formula of this eau de parfum will have you feeling fresh all day long.

A Head-Turner
Stand out from the crowd with a presence full of energy and vitality with just a spritz of Al Jazeera B by Al Jazeera!

How to Use Al Jazeera B Eau de toilette:
Apply on pulse points, such as behind the ear, and on the wrists, and allow your body's warmth to intensify the fragrance. The perfume can also be sprayed on clothing.

Warnings and Precautions
(optional):
Do not apply to damaged, or broken skin. If irritation occurs, stop using the product immediately.
Perfume is highly flammable, so avoid applying near open flames, heat, or while smoking.
Do not leave the packaging in the car to ensure that it is not exposed to sunlight, breakage, damage, or a change in odor.