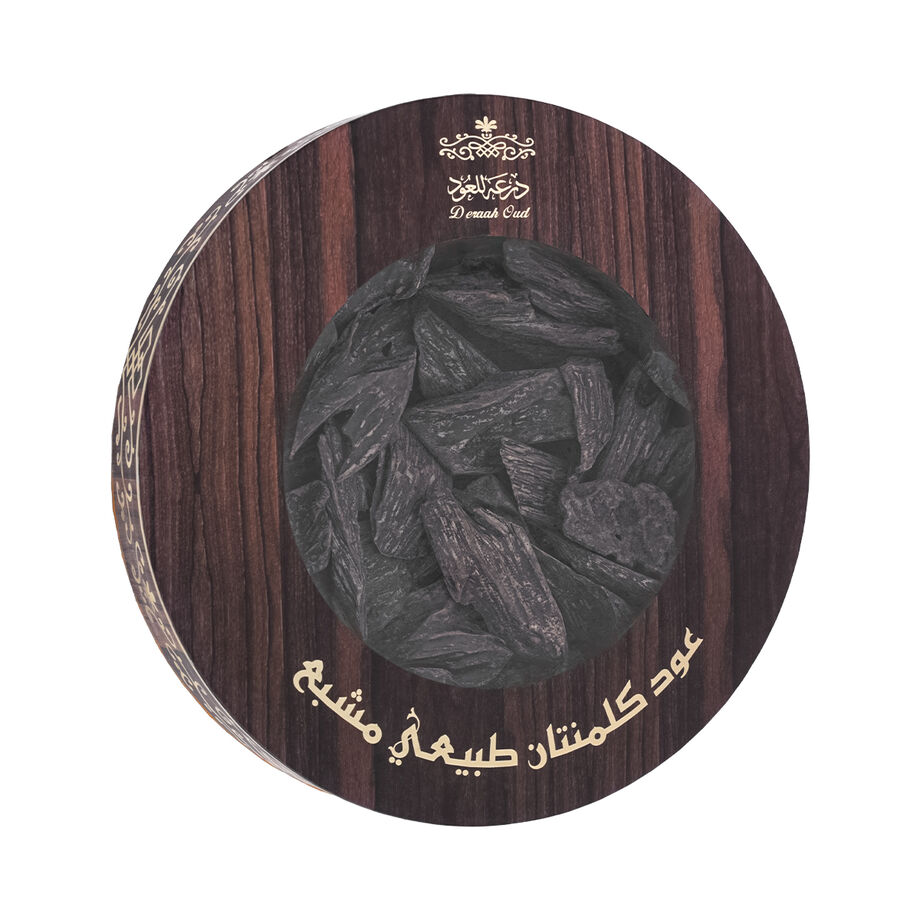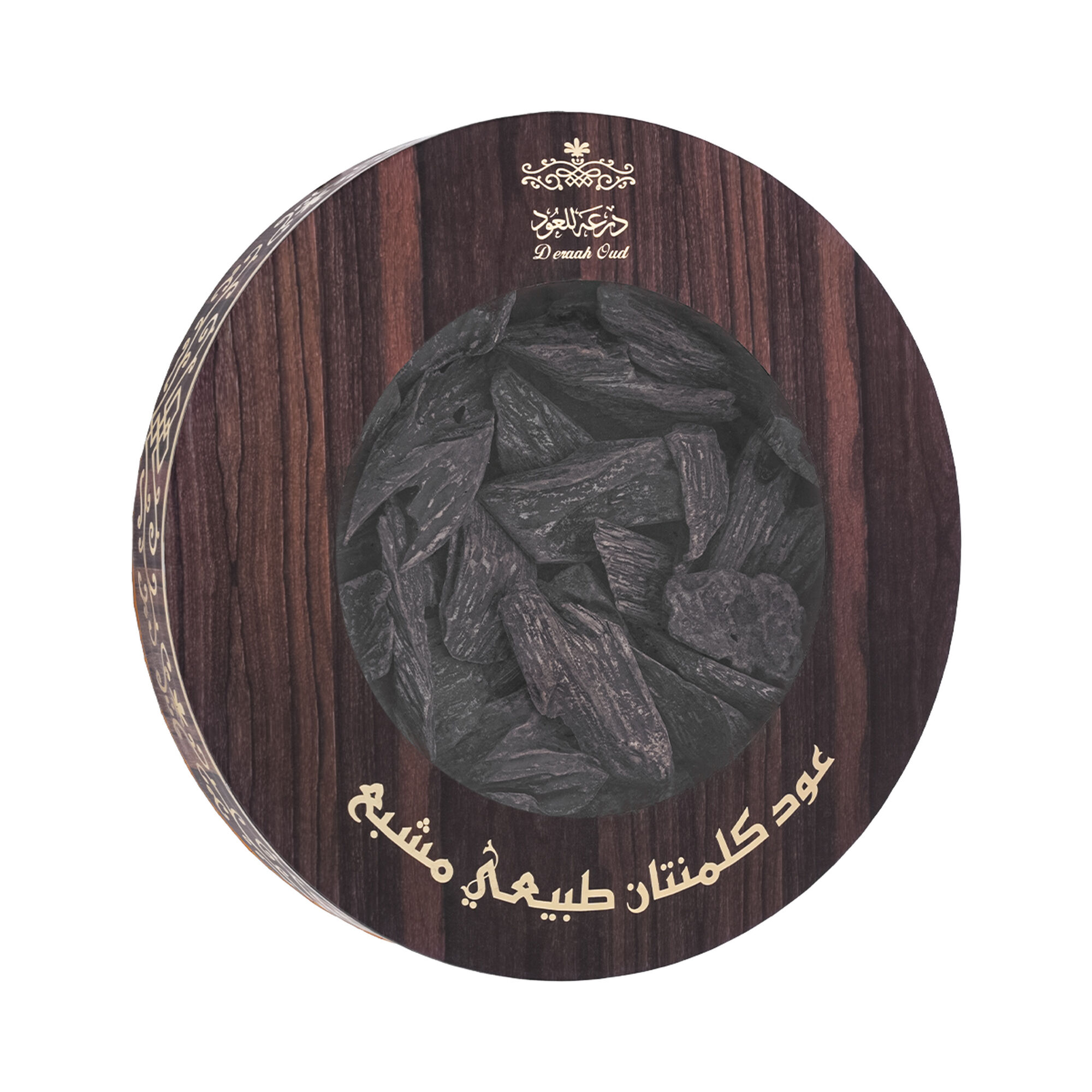 Packet of saturated Kalimantan 84 grams
260 SAR
Price reduced from

598 SAR

to
OFF 56.52%
(including VAT)
Kalimantan Oud ... the epitome of originality. Our events and evenings are not the same without the incense of Oud, especially the Saturated Kalimantan Oud, which expresses the authenticity of our history... Perfume your occasions and guests with Kalimantan Oud extracted from the trees of the famous Indonesian Kalimantan forests. The Kalimantan Oud by Deraah Oud is distinguished by its pleasant breezes and unique scent that fills the air and gives your evenings a touch of originality and sophistication.
Three ounces of saturated Kalimantan wood.

When using saturated Kalimantan Oud , it is recommended to place the Oud on unscented, well-burnt natural or synthetic charcoal to obtain a thick and distinctive incense scent.