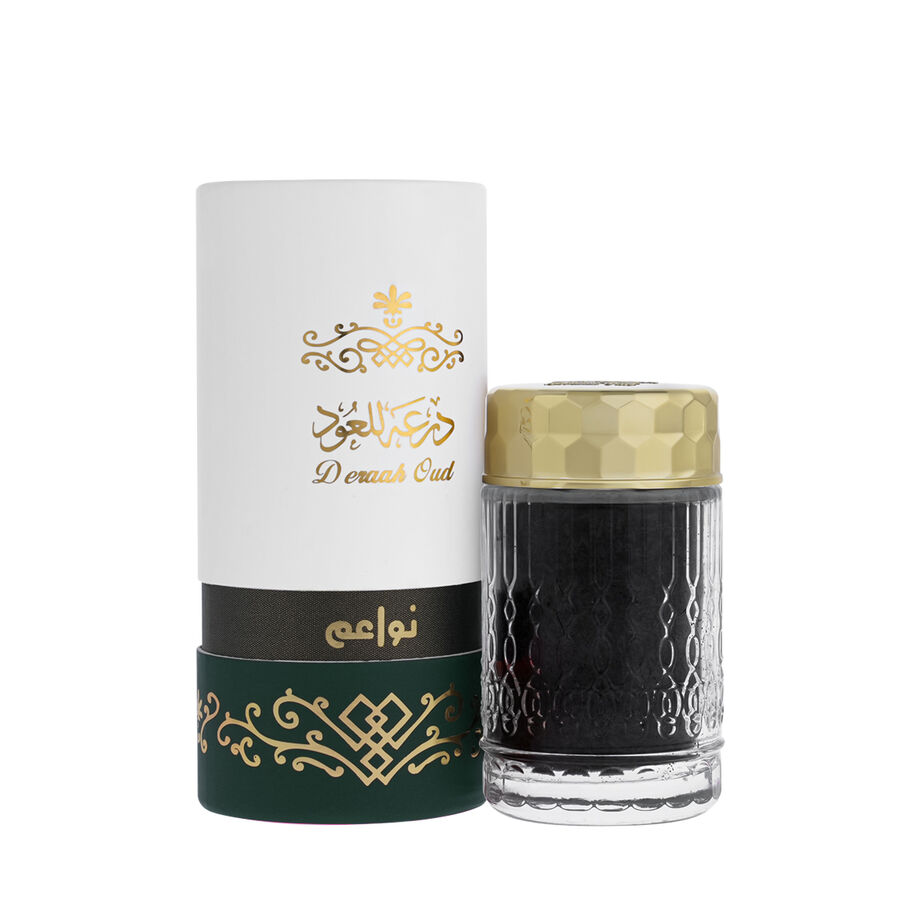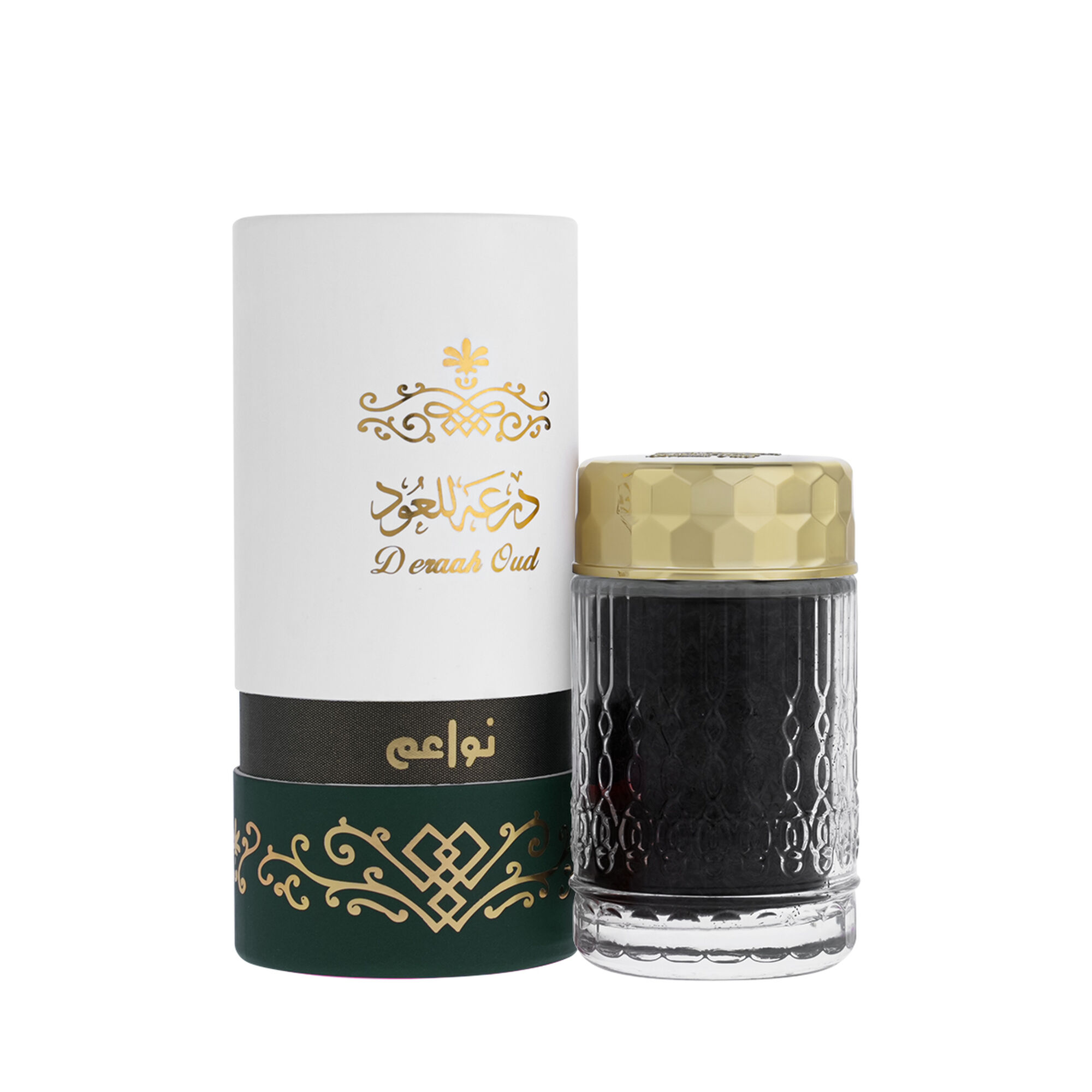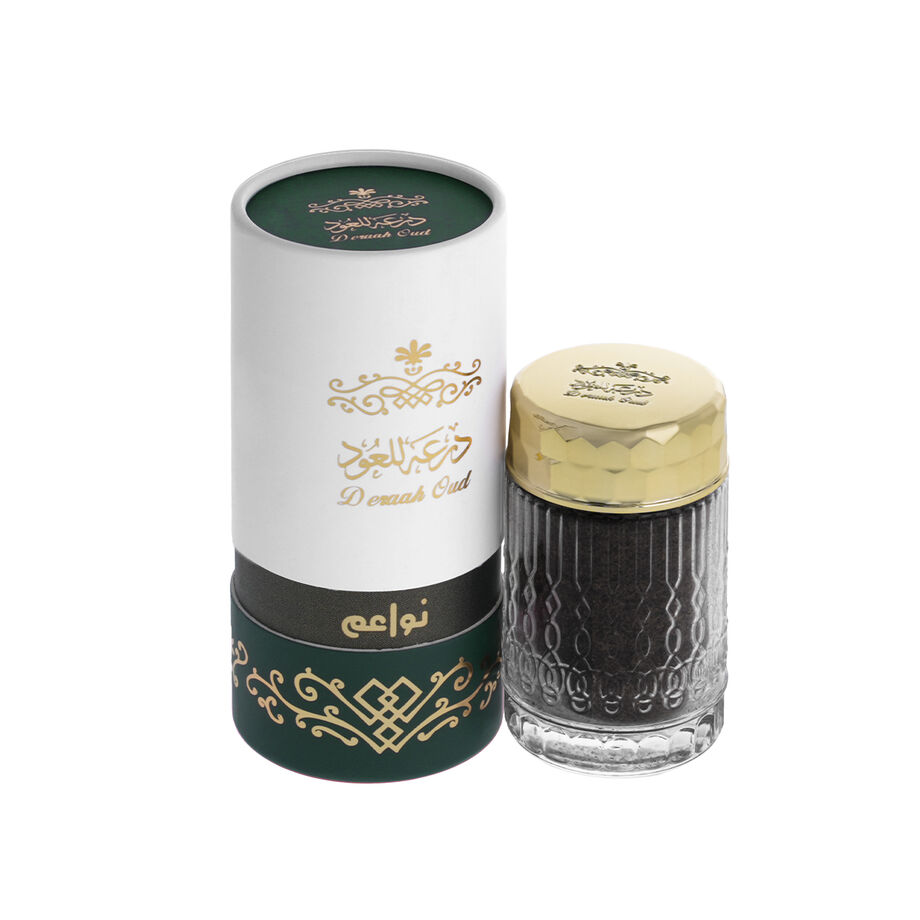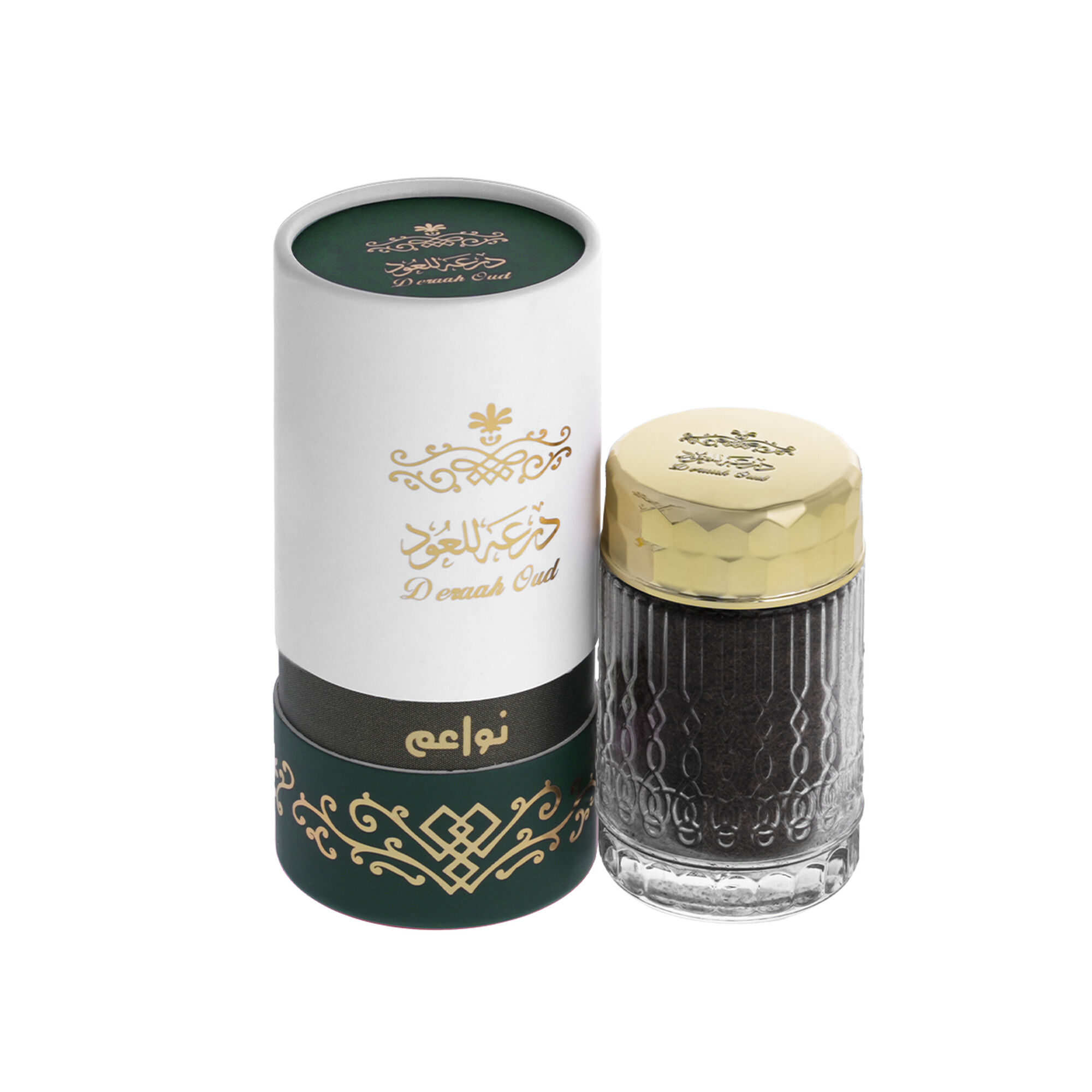 Mabthouth Nawaem Glass 45 grams
49 SAR
Price reduced from

148 SAR

to
OFF 66.89%
(including VAT)
Unique fragrance that captivates the senses Experience the distinctive aroma of Mabthouth Nawaem and perfume your home with its soft, velvety scent. The luxurious Nawaem Mabthouth is made from the finest types of natural Vietnamese Oud mixed with the distinctive Nawaem oil for a French scent with an innovative oriental breeze.
Specifications of Mabthouth Nawaem Glass 45 grams:
Size: 45 grams
Brand: Deraah Oud
Price: 148 SAR
Gender: Unisex
Product Type: Mabthouth
Activity: incense
Detailed activity: Mabthouth
Group name: Nawaem

Tips for using Mabthoth Nawaem Glass 45 grams:
Mabthoth Nawaem is placed directly on well-lit artificial coal or electric censers.