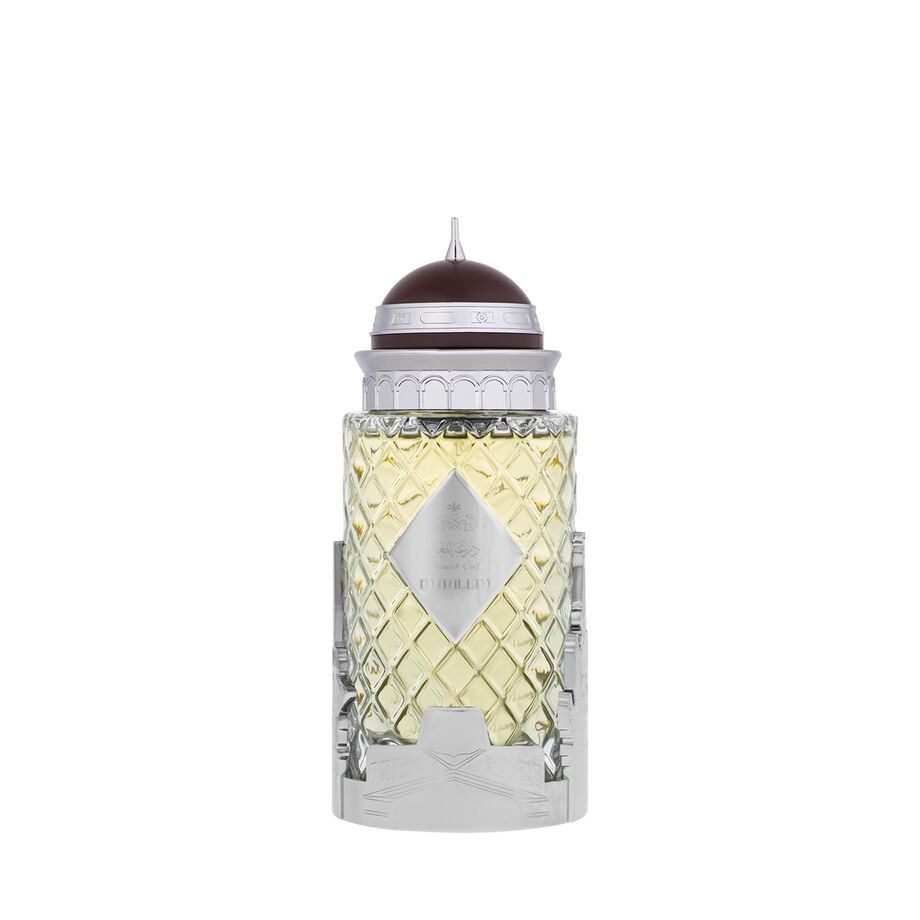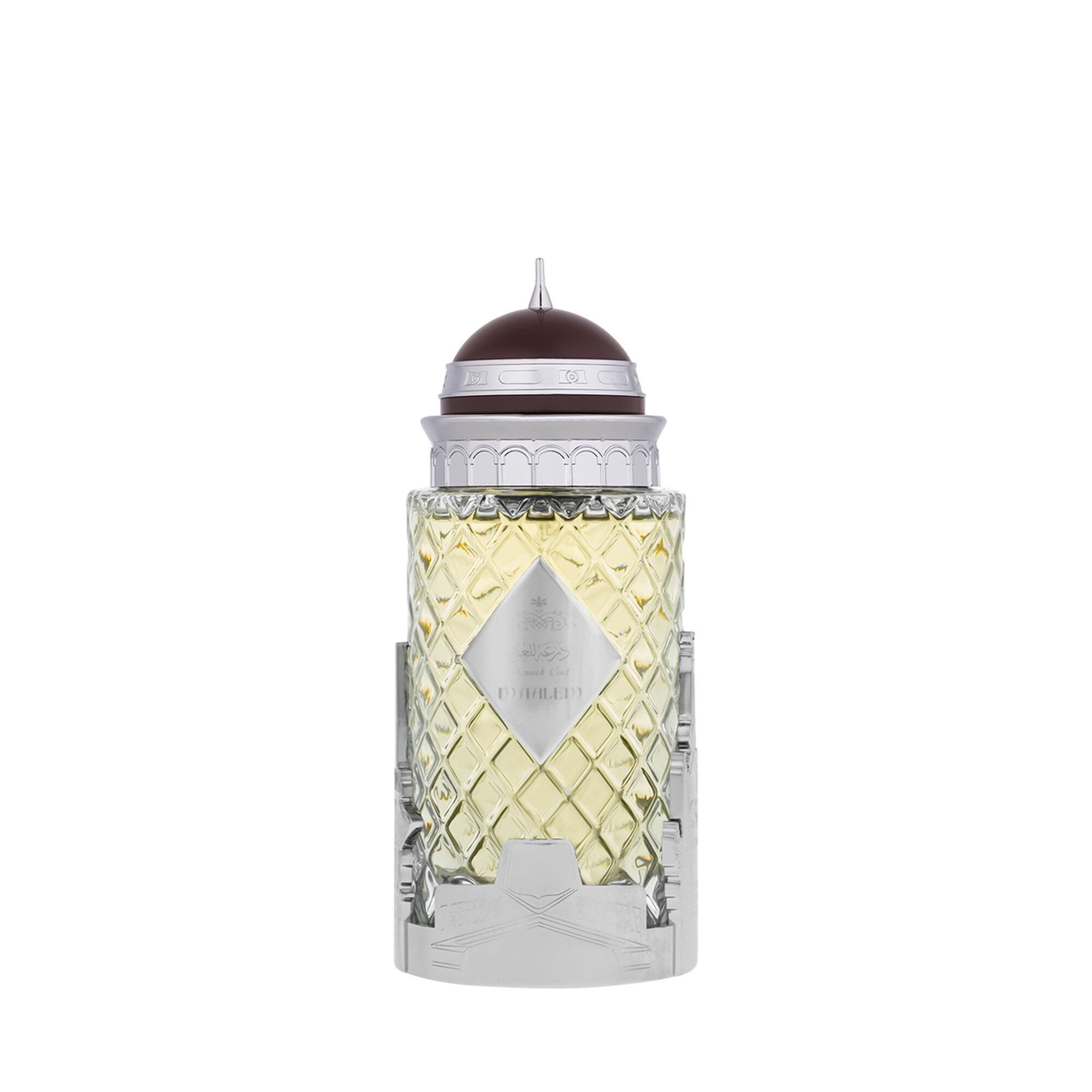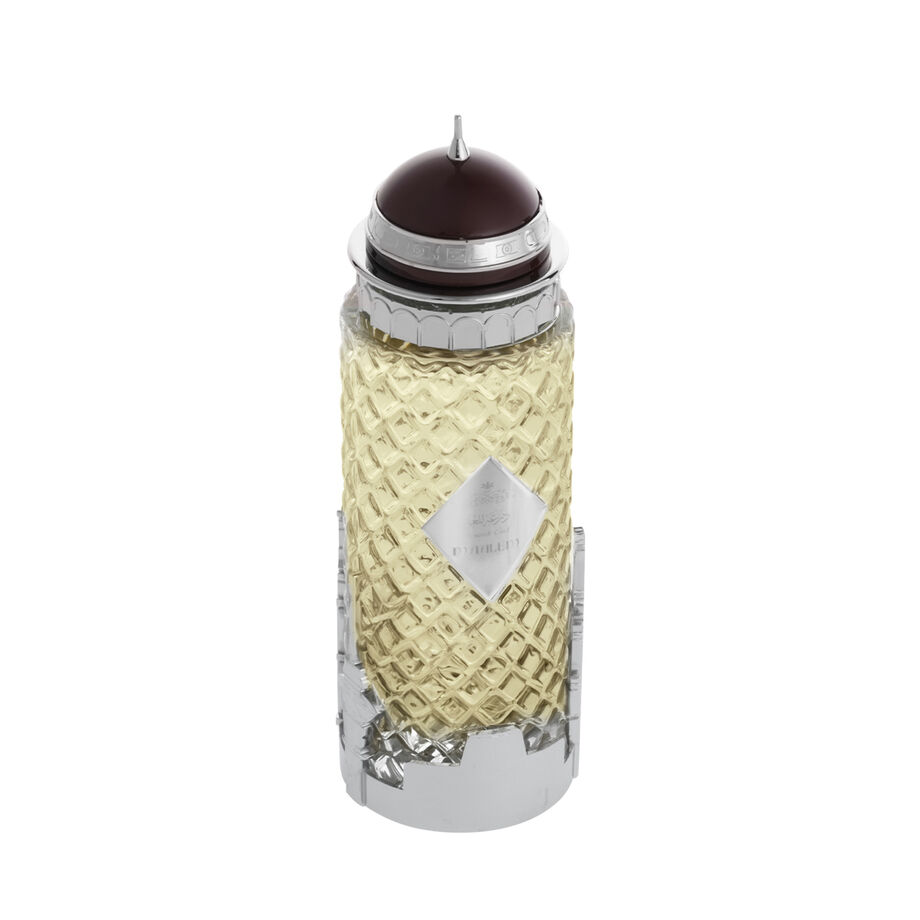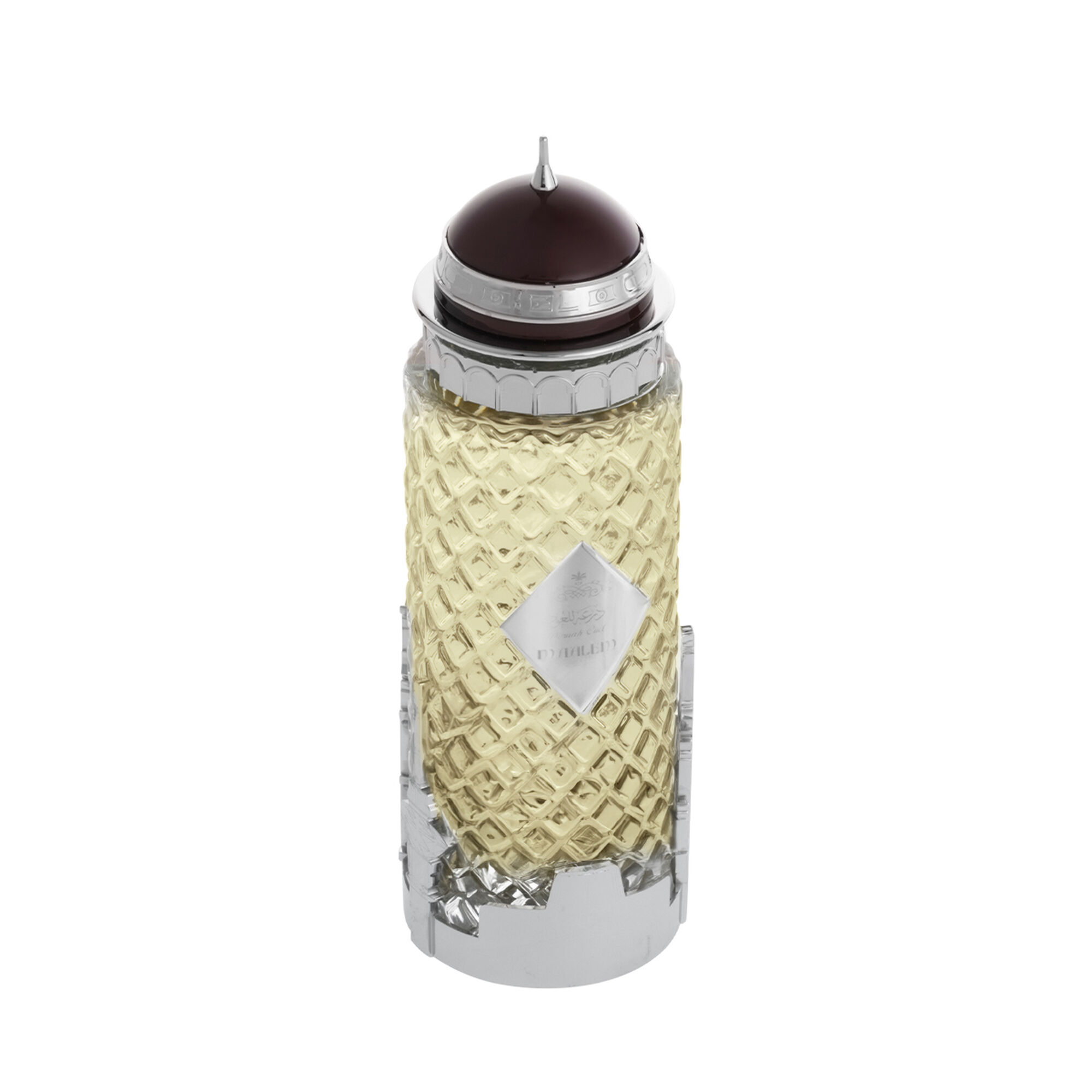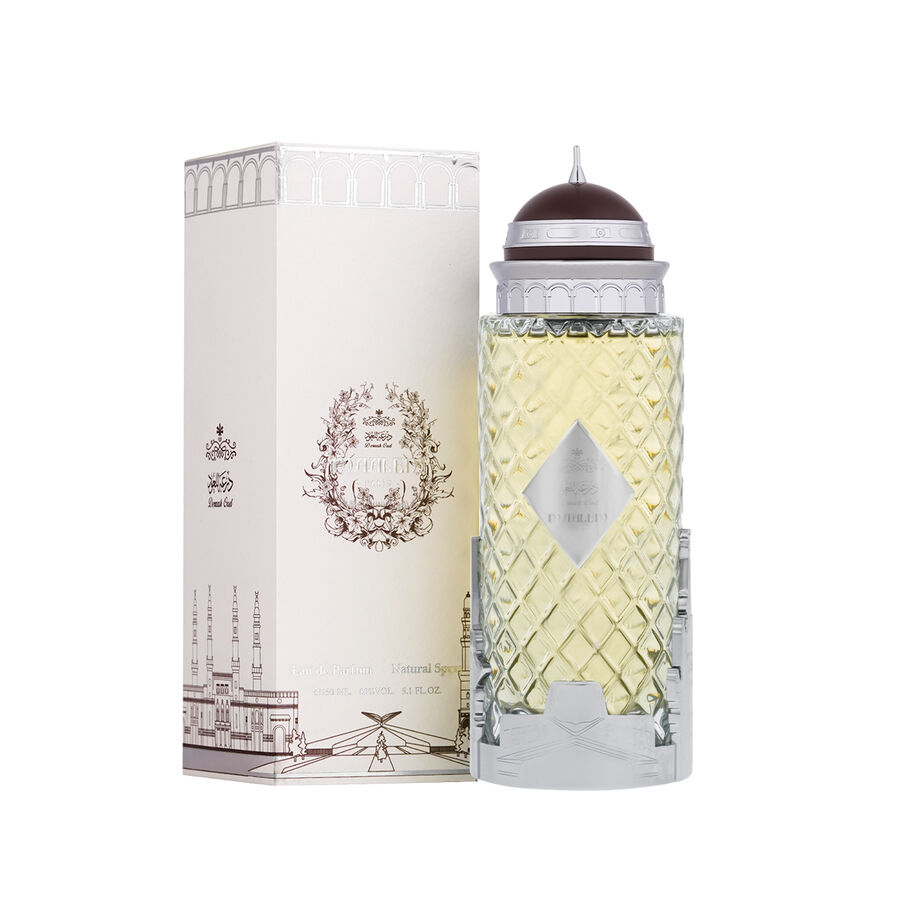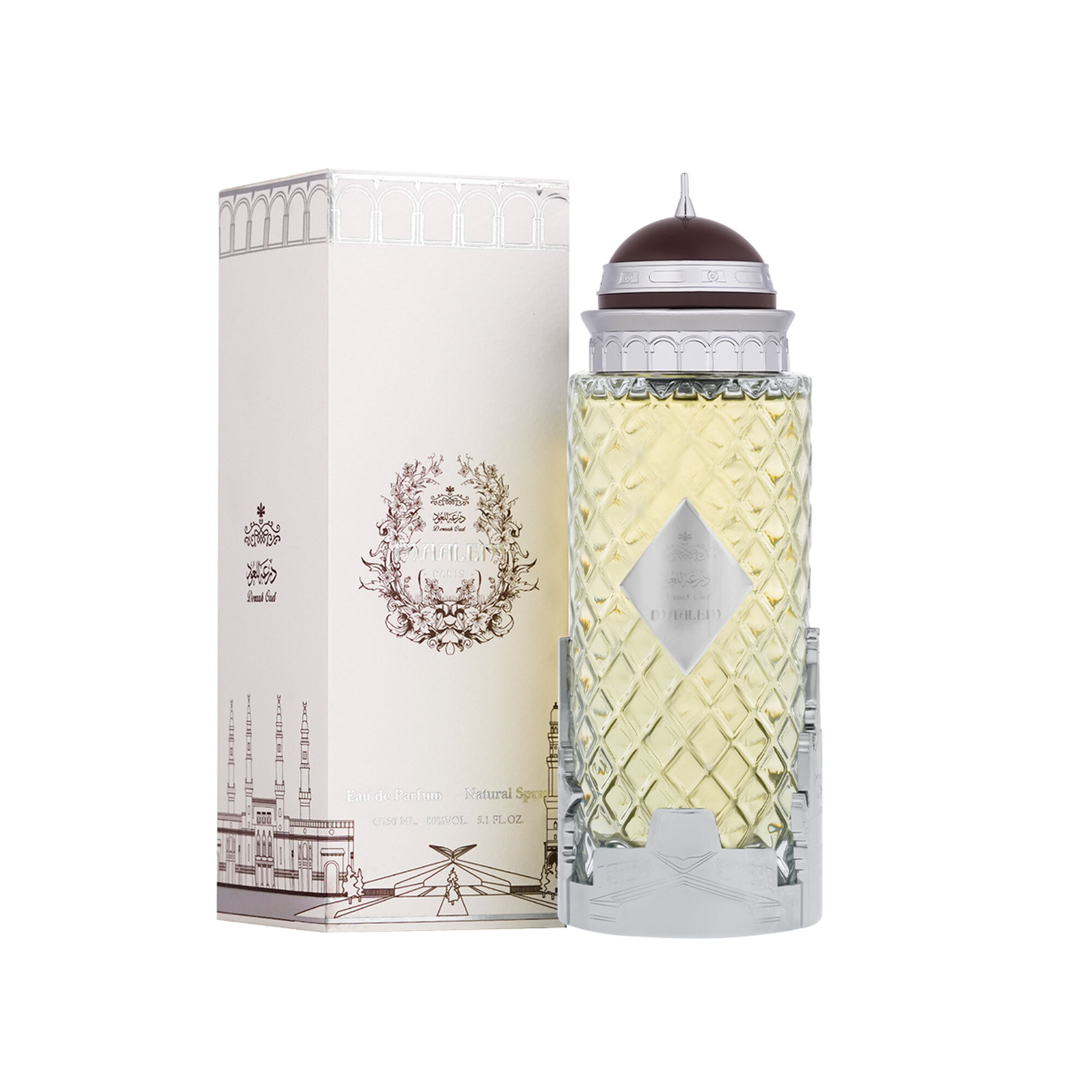 159 SAR
Price reduced from

338 SAR

to
OFF 52.96%
(including VAT)
A world of sophistication Experience a special world of sophistication and luxury with Maalem perfume for men, specially designed to complement the attractiveness of the authentic Arab man. With top notes of refreshing fruits and a heart that combines a selection of flowers, the base of the Maalem perfume for men consists of Arabic woods and musk, for unparalleled elegance. Top notes of Maalem perfume is a mixture of apples, pineapples, strawberries, peaches, oranges, and lemons. The heart notes of the fragrance contain a mixture of jasmine, freesia, rose-of-the-valley, and roses, with a base of jujube wood, sandalwood, tonka bean, white musk, and vanilla.
Specifications of Maalem perfume for men 100 ml :
Size: Available in 100ml and 150ml
Brand: Deraah Oud
Gender: Unisex
Concentration: Eau de parfum
Product type: French oriental
Activity: Oud sprays
Detailed activity: French oriental
Group name: Maalem

Tips for using Maalem perfume for men 100 ml :
It is recommended to use Maalem perfume on the pulse points on the wrist, neck, and on clothes. Suitable for all times.