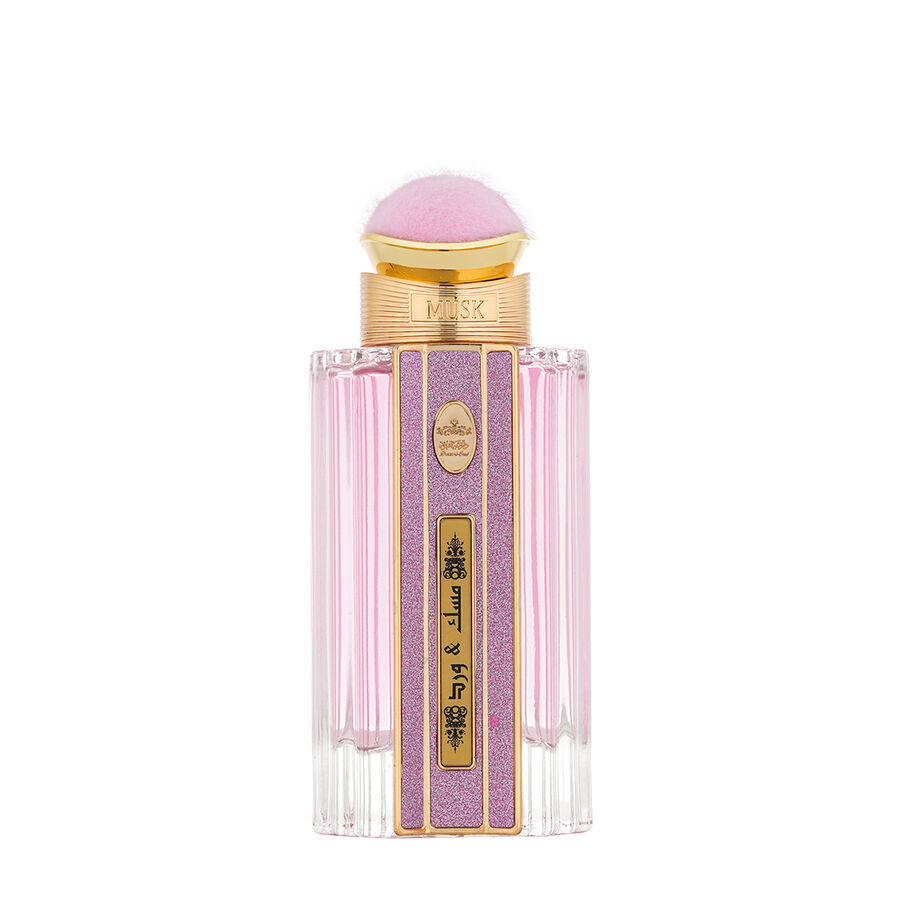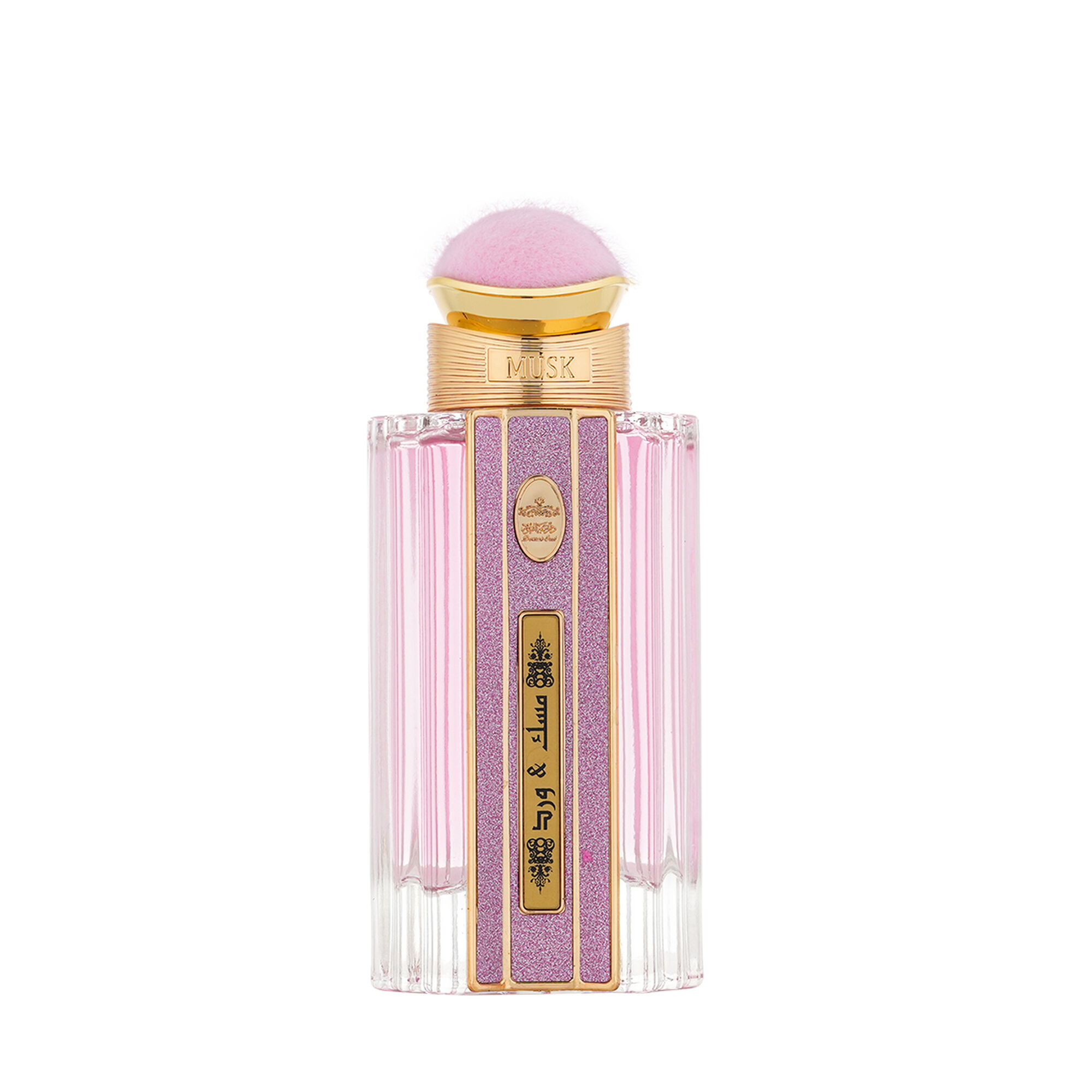 169 SAR
Price reduced from

370 SAR

to
(including VAT)
A unique sophistication Shine and experience the true meaning of luxury with the unique Misk and Ward perfume by Deraah Oud. The Misk and Ward perfume features notes of Turkish roses and white musk for a captivating fragrance. The top notes of the Misk and Ward perfume includes beautiful Turkish roses and heart notes of distinctive white musk, while the base of the fragrance is luxurious amber.
Specifications of Misk and Ward Perfume 100ml:
Size: 100 ml
Brand: Deraah Oud
Price: 370 SAR
Gender: Unisex
Concentration: Eau de parfum
Product type: oriental
Activity: Oud sprays
Detailed activity: oriental
Collection name: Oud

Tips for using Misk and Ward Perfume 100 ml:
It is recommended to use Misk and Ward perfume at the pulse points on the wrist, neck, and on clothes. Suitable for all times.