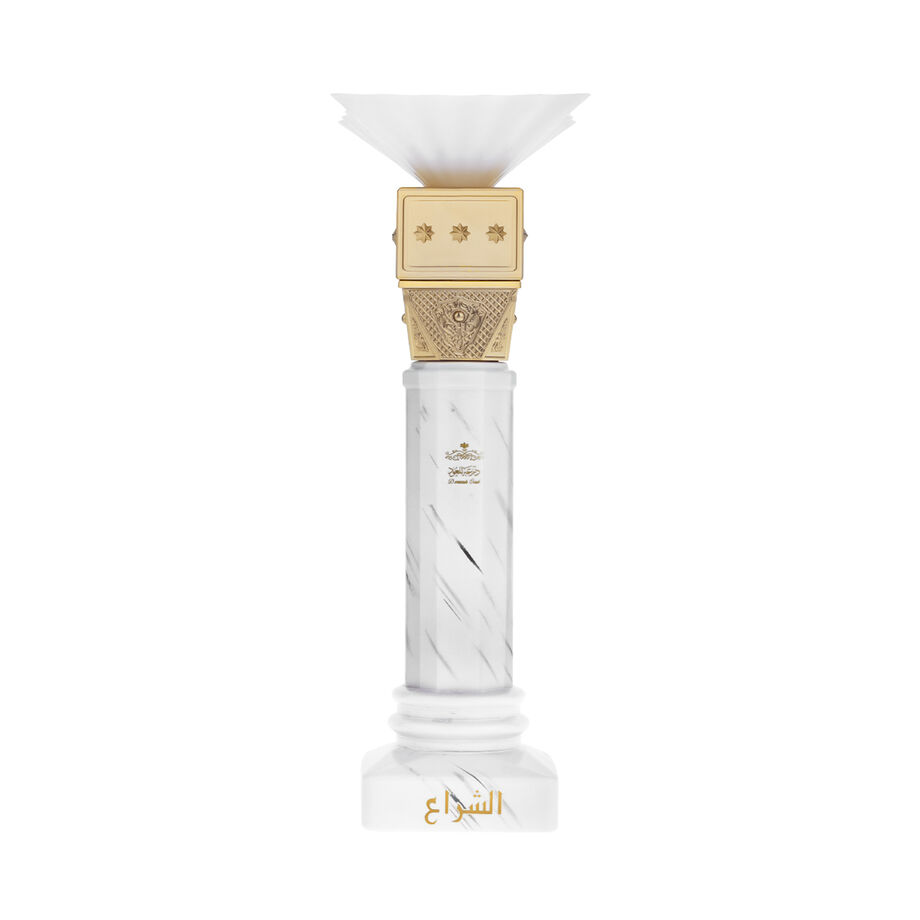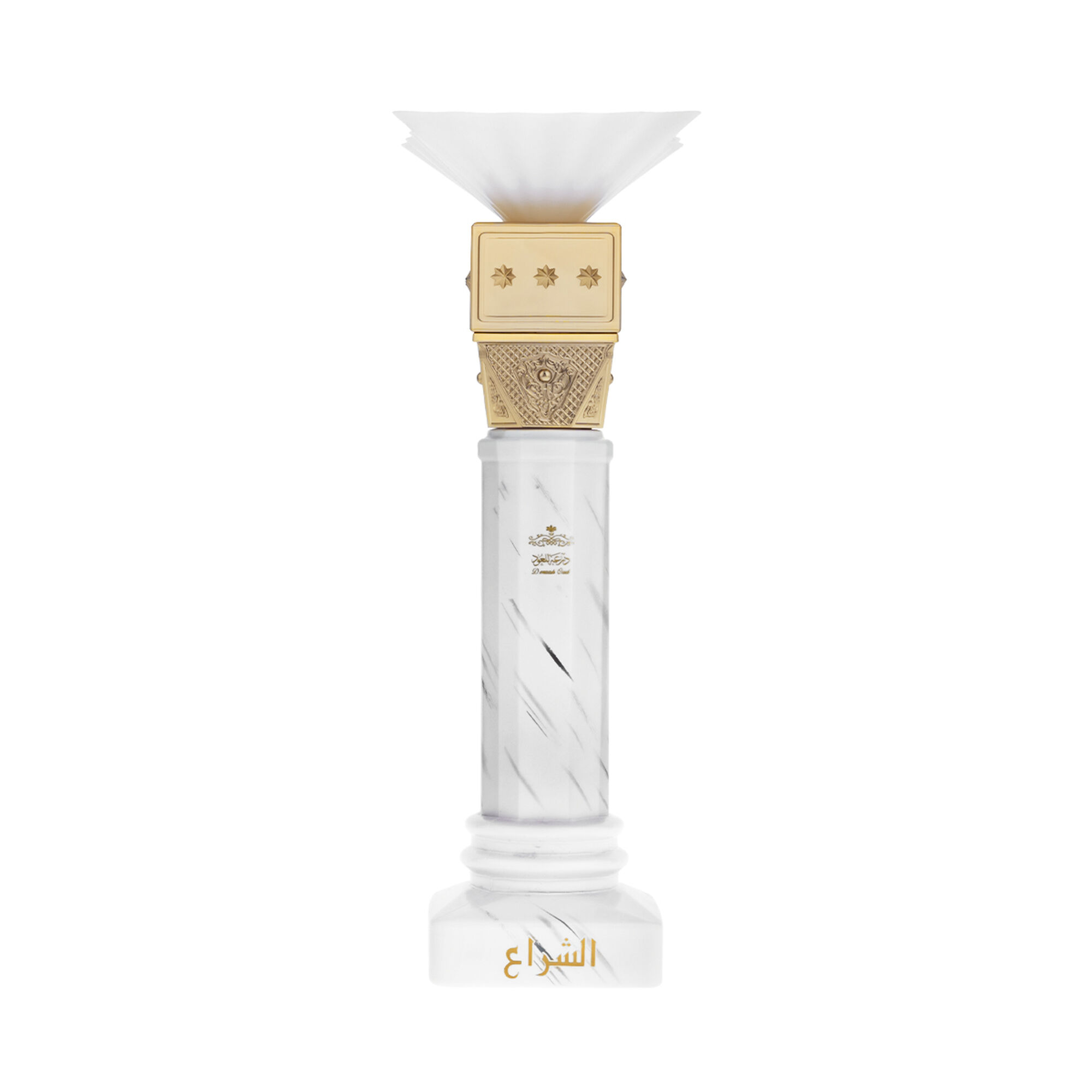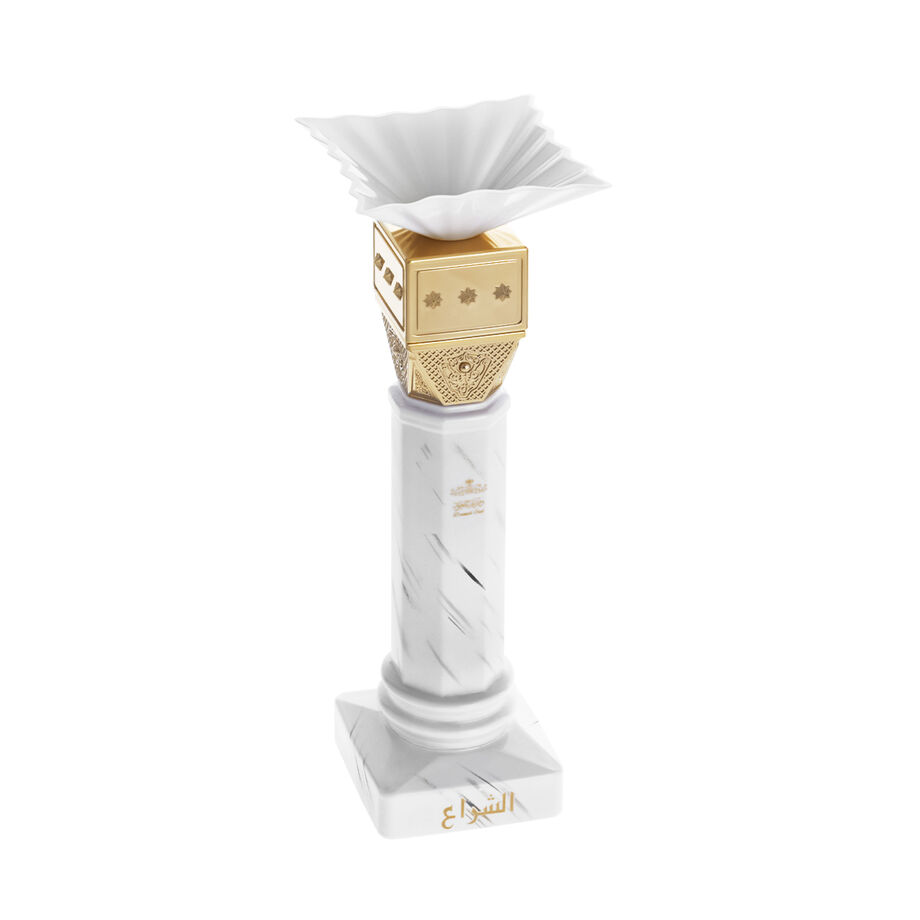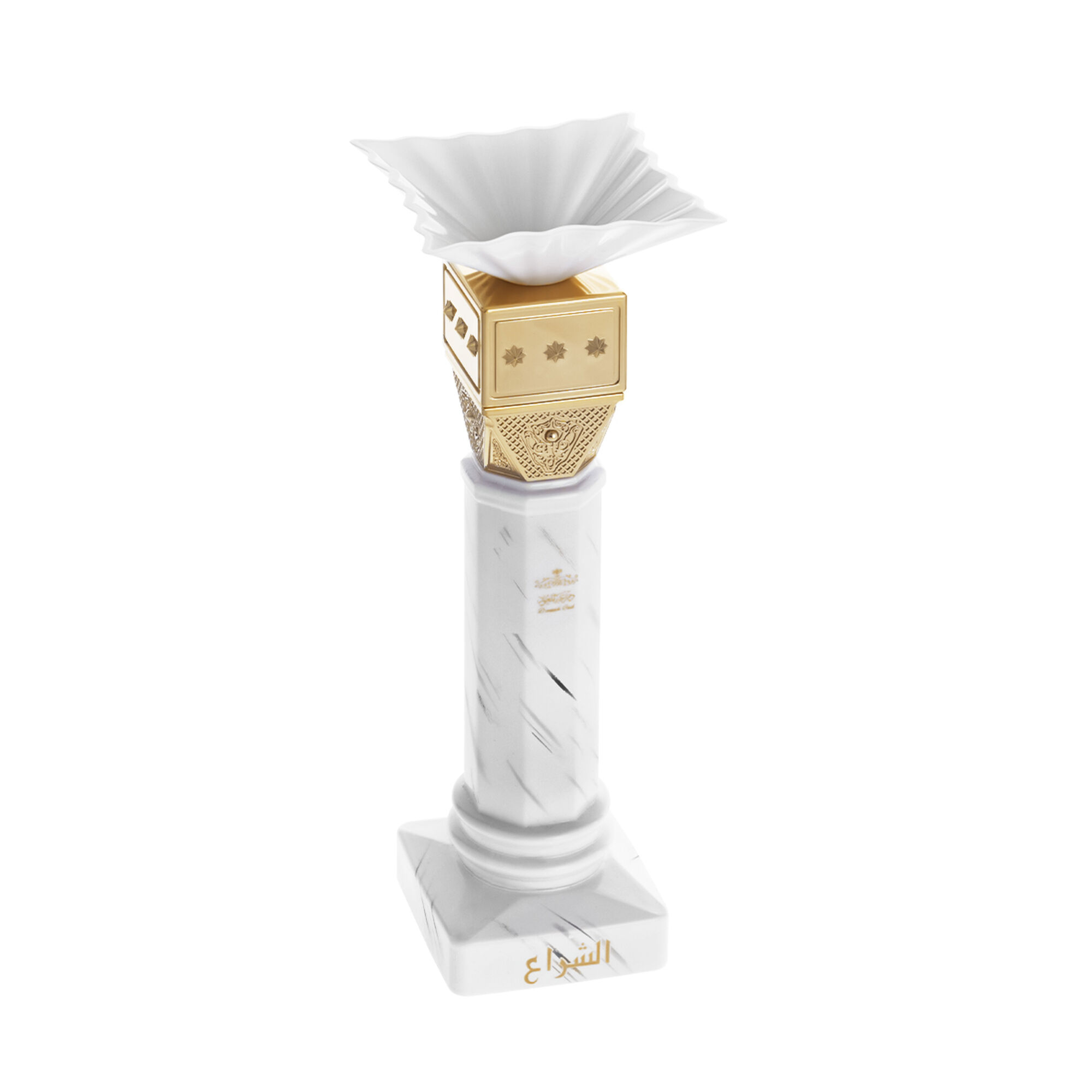 145 SAR
Price reduced from

348 SAR

to
OFF 58.33%
(including VAT)
The meeting of East and West A luxurious fragrance that combines the authenticity of the Orient with the refreshing scents of fruits and vanilla, for a fragrance that reflects your sophistication and distinction. Al-Shiraa perfume by Deraah Oud is one of the most attractive fragrances that combines berries and pears with jujube wood and vanilla with a base of amber and sandalwood for a fragrance that refreshes the senses.
Specifications of Al-Shiraa perfume 80 ml:
Size: 80 ml
Brand: Deraah Oud
Price: 348 SAR
Gender: Unisex
Concentration: Eau de parfum
Product type: French oriental
Activity: Oud sprays
Detailed activity: French oriental
Group name: Al-Shiraa

Tips for using Al-Shiraa perfume 80 ml:
Al Shiraa perfume can be used on pulse points on the wrist, neck, and on clothes. Suitable for all times.