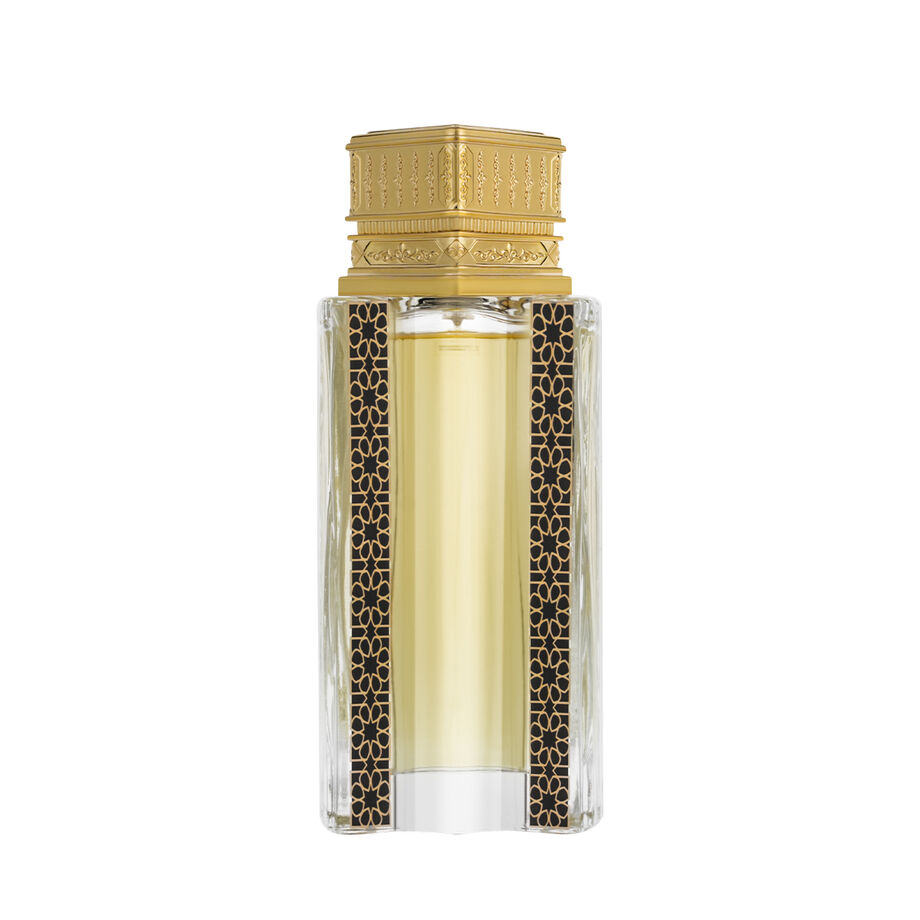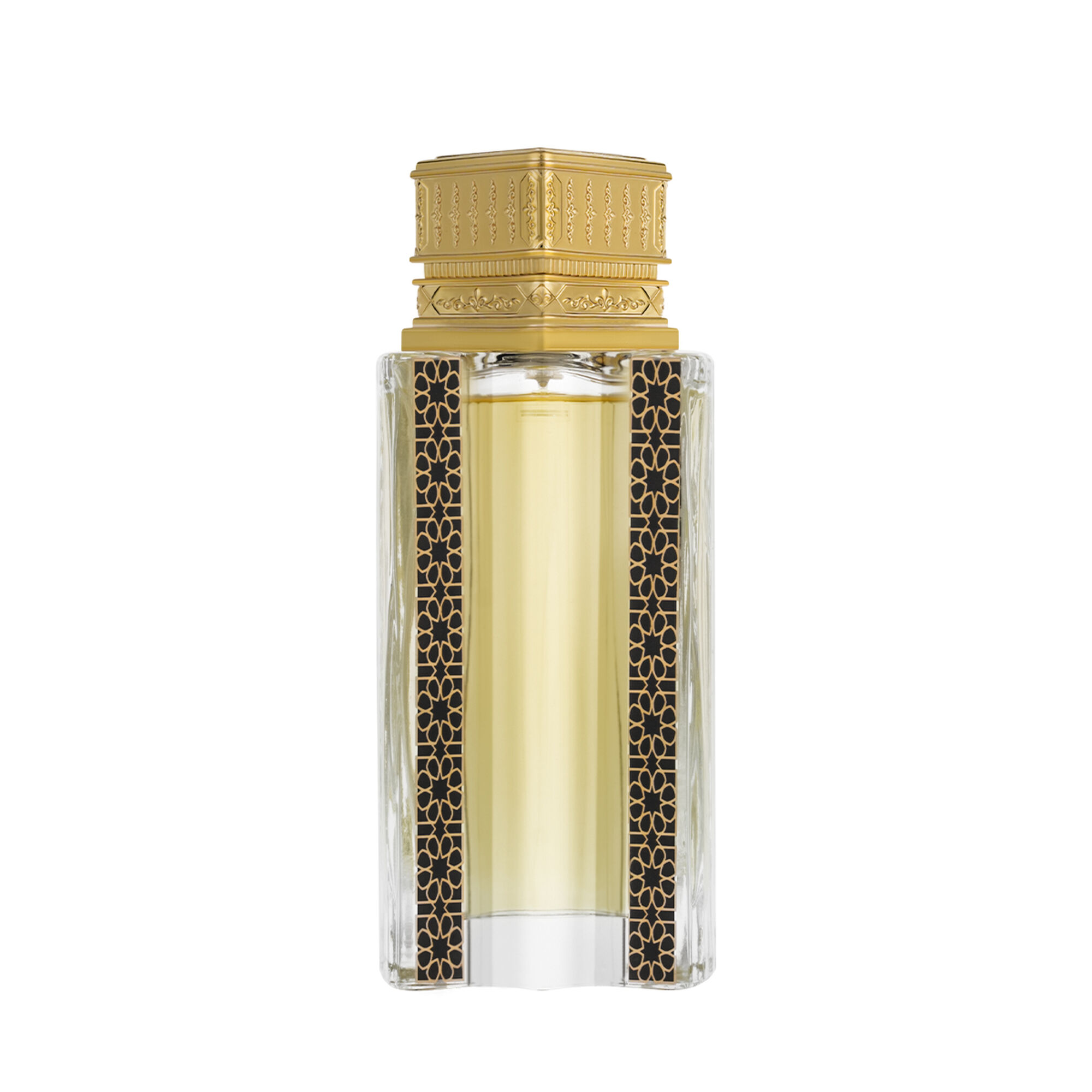 Al-Taraheeb perfume 90 ml
129 SAR
Price reduced from

290 SAR

to
OFF 55.52%
(including VAT)
The essence of Arab originality Al-Taraheeb perfume by Deraah Oud combines notes of oriental fragrances with refreshing fruits for irresistible sophistication and attractiveness. Al-Taraheeb perfume contains notes of berries, rare saffron, lychee, with heart notes of roses and authentic oriental incense, and a distinct base of luxurious Oud and leather.
Specifications of Al-Taraheeb Perfume 90 ml:
Size: 90 ml
Brand: Deraah Oud
Price: 290 SAR
Gender: Men
Concentration: Eau de parfum
Product type: French oriental
Activity: Oud sprays
Detailed activity: French oriental
Collection name: Oud

Tips for using Al-Taraheeb perfume 90 ml :
Spray Al-Taraheeb perfume on pulse points at the wrist, neck, and on clothes. Suitable for all times.