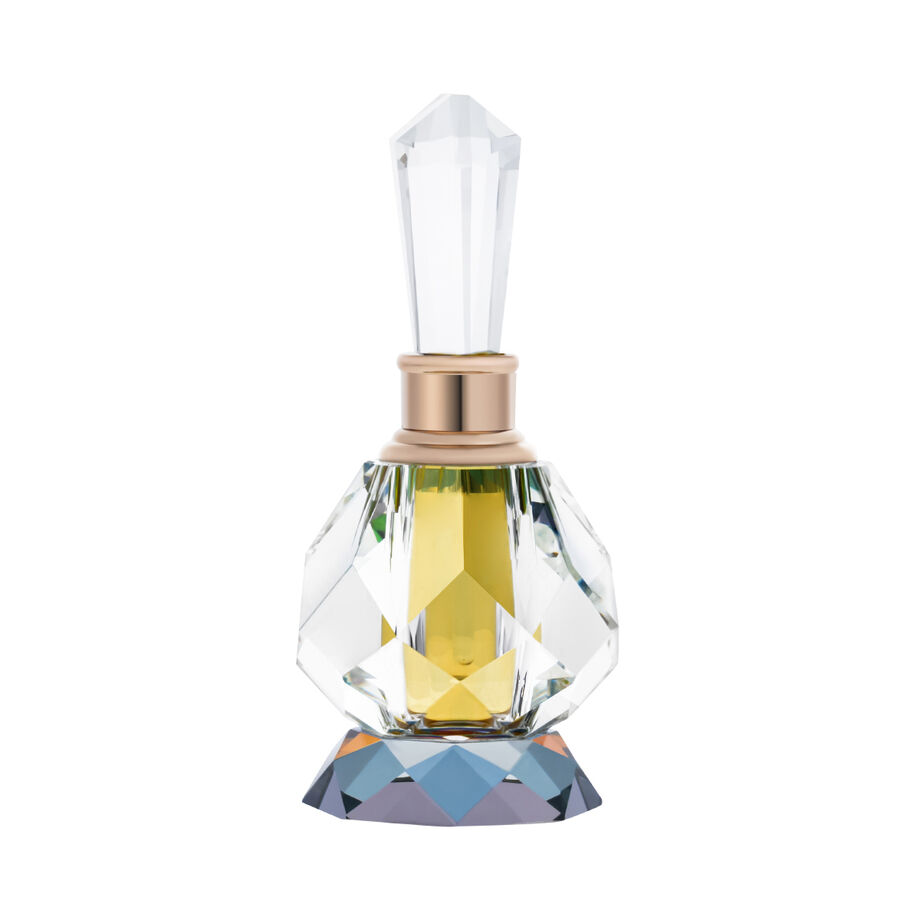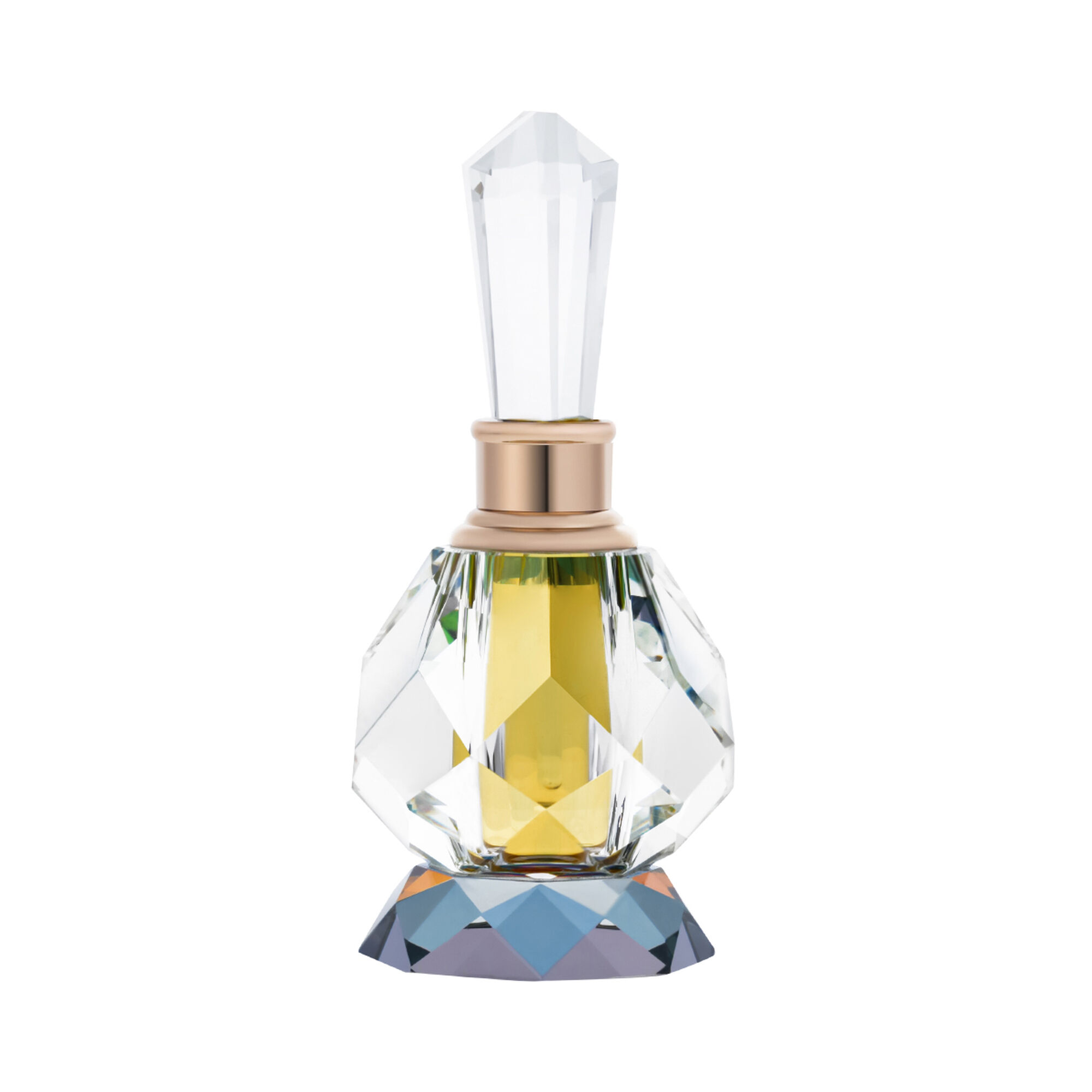 100 SAR
Price reduced from

200 SAR

to
(including VAT)
A unique feeling of luxury Mukhallat Ihsas by Deraah Oud is characterized by a refreshing aroma and unique floral scents for a sense of luxury and freshness. A fragrance that captivates the senses with the luxurious Mukhallat Ihsas with notes of violet, jasmine, orange flower and apricot for an unparalleled feeling of romance, luxury and a long-lasting scent that accompanies you throughout the day.
Mukhallat Ihsas 9 ml Specifications :
Size: 9 ml
Brand: Deraah Oud
Price: 200 SAR
Gender: female
Product Type: French Mix
Activity: Oud mixtures
Detailed activity: French mixture
Group name: Ihsas

Tips for using Mukhallat Ihsas 9 ml:
For a long-lasting and fragrant scent, it is recommended to apply Mukhallat Ihsas on dry and warm areas of the body.