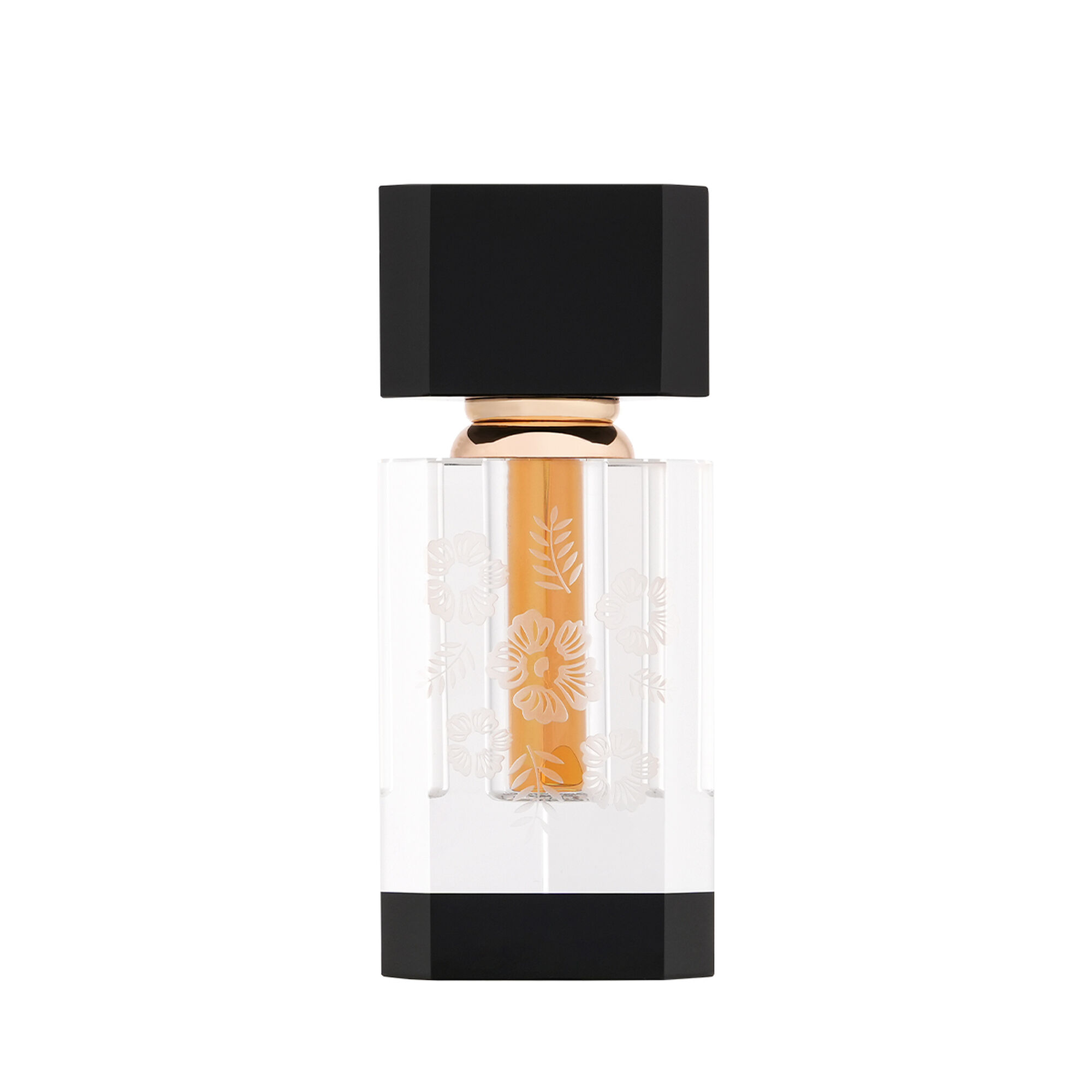 Mukhallat Al-Basil A600 18 ml
140 SAR
Price reduced from

298 SAR

to
(including VAT)
A breathtaking aroma of distinctive oriental oils Experience confidence and charm with the luxurious Mukhallat Al-Basil by Deraah Oud. Mukhallat Al-Basil is characterized by a fragrant combination of luxurious and fragrant oriental oils for a captivating scent.
specifications of Mukhallat Al-Basil A600 18 ml:
Size: 18 ml
Brand: Deraah Oud
Price: 298 SAR
Gender: Unisex
Product Type: Oriental Mix
Activity: Oud mixtures
Detailed activity: oriental mix
Group name: Al-Basil

Tips for using Mukhallat Al-Basil A600 18 ml:
To obtain a stable and fragrant scent, it is recommended to apply Mukhallat Al-Basil on dry areas of the body.
It is recommended to put it on the hands and then wipe it on clothes.