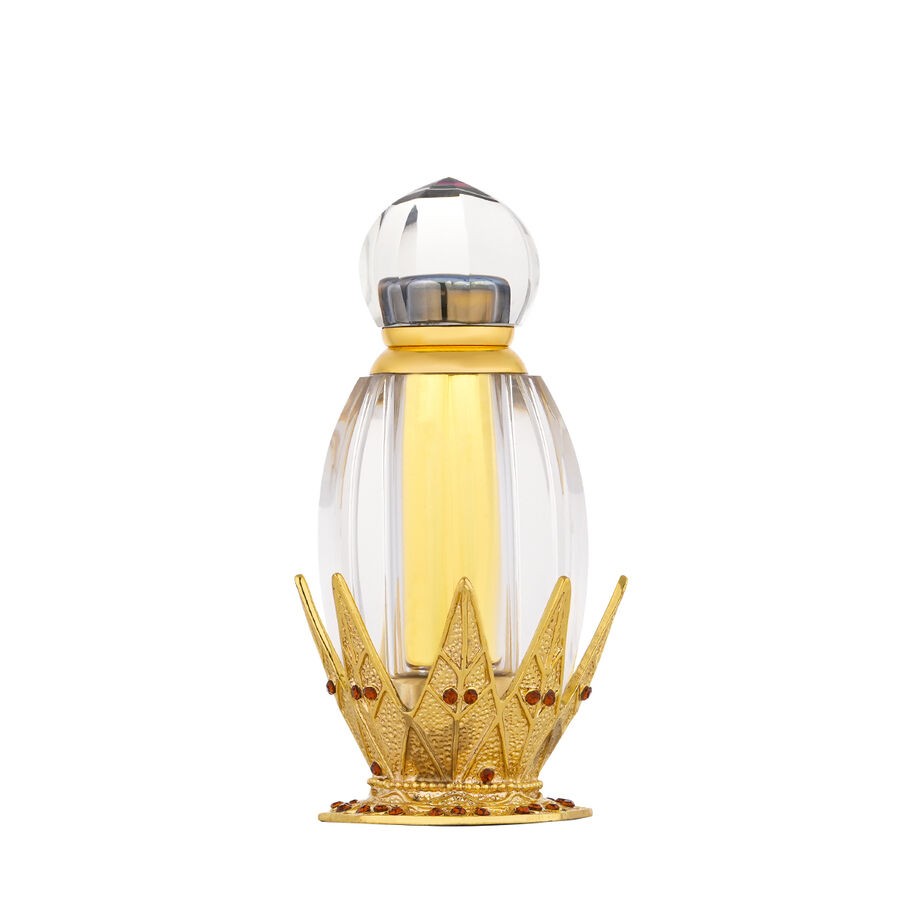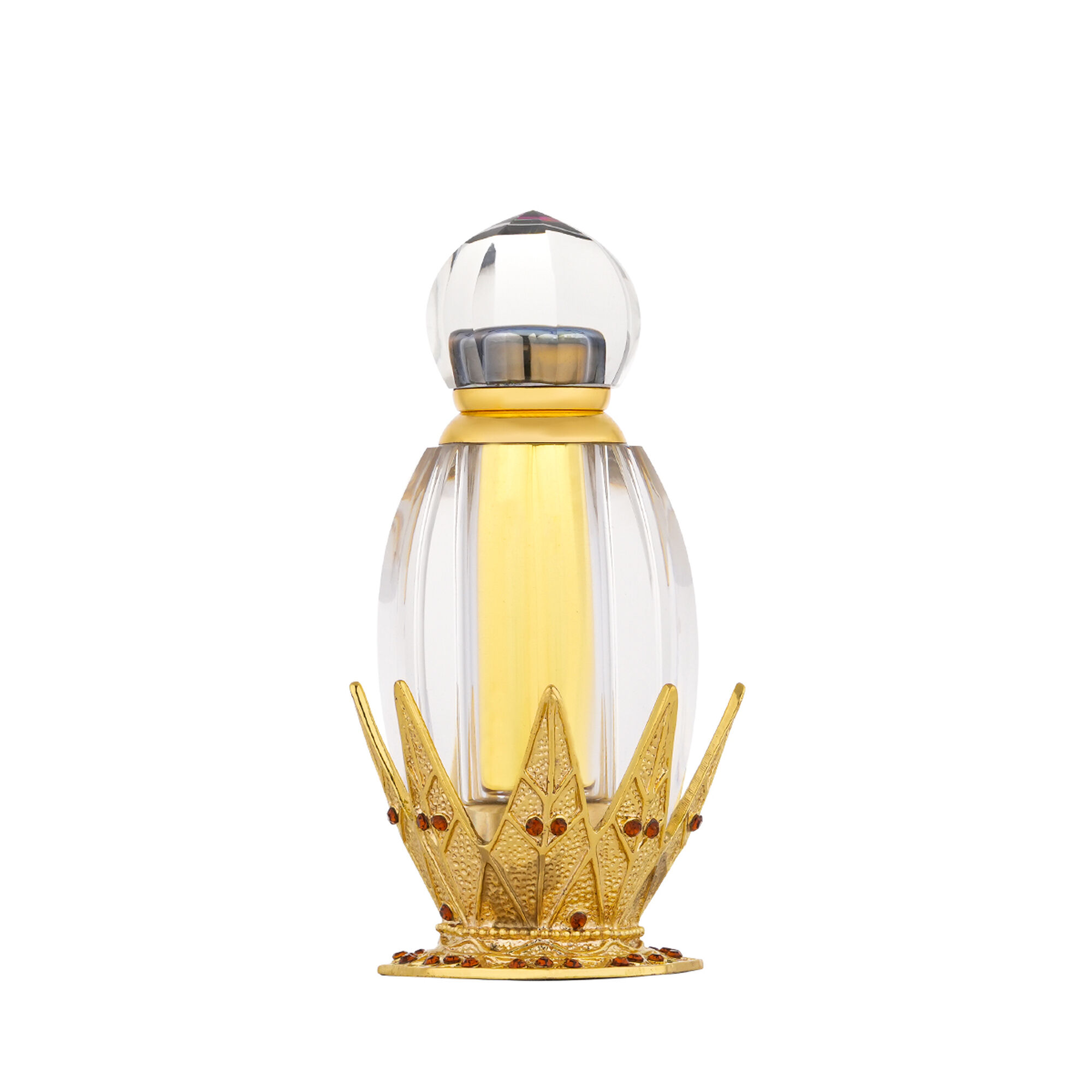 Mukhallat Shuaa A600 18 ml
149 SAR
Price reduced from

298 SAR

to
OFF 50.00%
(including VAT)
The finest French perfumes with an oriental blend The most beautiful French perfumes unite with oriental notes in the unique Shuaa Mukhallat, which is characterized by a breathtaking scent that transports you to another world. Mukhallat Shuaa by Deraah Oud is composed of a mixture of bergamot and coconut with rose-of-the-valley and velvety vanilla.
Specifications of the Mukhallat Shuaa A600 18 ml :
Size: 19 ml
Brand: Deraah Oud
Price: 298 SAR
Gender: Unisex
Product Type: French Mix
Activity: Oud mixtures
Detailed activity: French mix
Group name: Shuaa

Tips for using the Mukhallat Shuaa A600 18 ml:
To obtain a stable and fragrant scent, it is recommended to apply Mukhallat Shuaa on dry areas of the body.
It is recommended to put it on the hands and then wipe it on clothes.