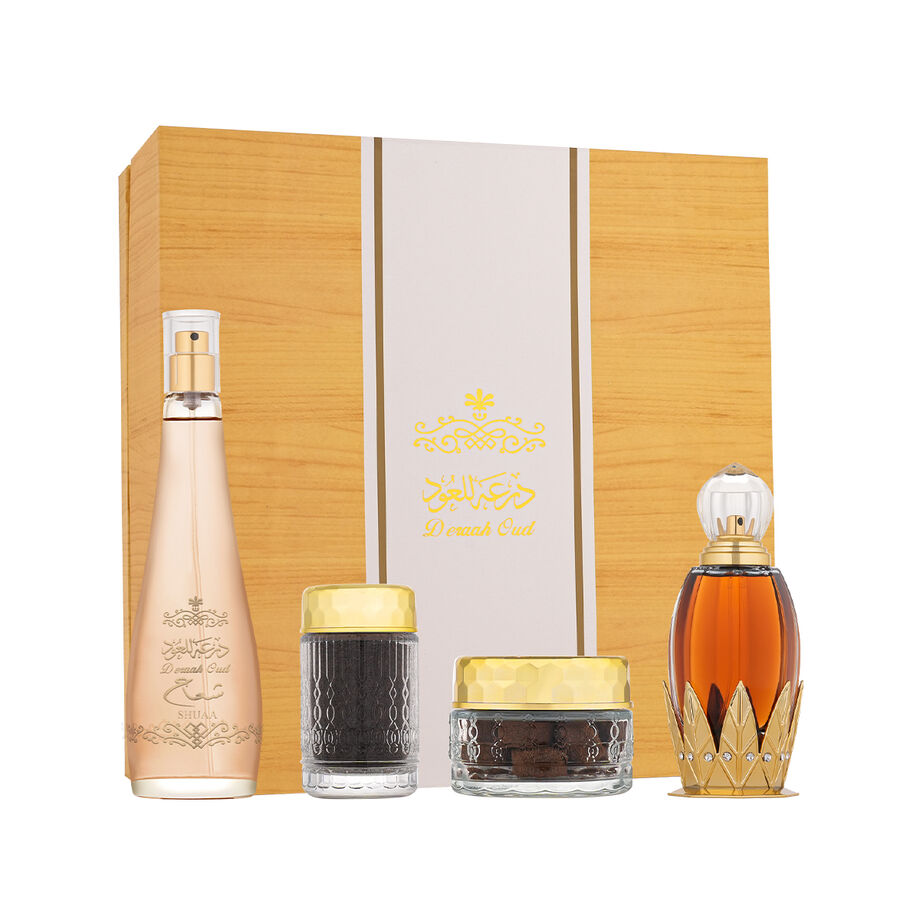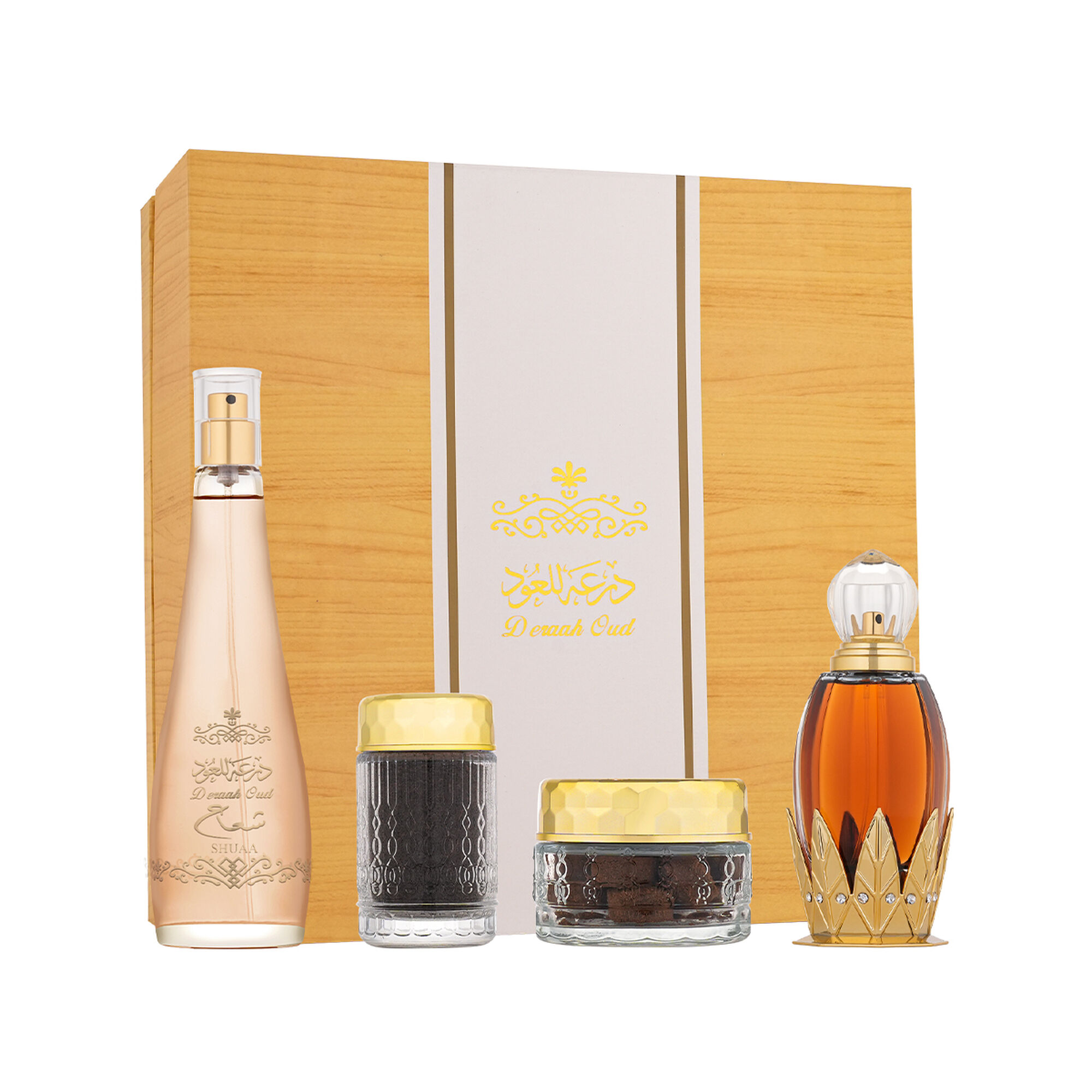 Shuaa 4 pieces fabric freshner set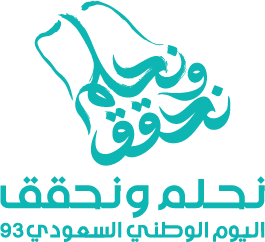 259 SAR
Price reduced from

570 SAR

to
OFF 54.56%
(including VAT)
A ray of originality Perfume your occasions with attractive touches from the captivating Shuaa set that captivates the senses with its refreshing and romantic fragrance from Deraah Oud. The Shuaa set consists of the attractive Shuaa perfume, with a mixture of bergamot and coconut, with touches of rose-of-the-valley and vanilla. The set includes Mabthouth and Maamoul incense with a multi-use fabric freshener to scent fabric, offices and cars.
Specifications Shuaa 4 pieces fabric freshner set:
Shuaa perfume 100 ml featuring a special and distinctive formula of bergamot and coconut mixed with patchouli and vanilla for a unique and captivating scent.
- Maamoul Shuaa 45 grams with notes of the finest oriental perfumes
- Special Mabthouth Shuaa 45 grams of incense that fills the atmosphere with fragrant aromas
- Shuaa fabric freshener 200 ml with an unmatched oriental scent
in a luxurious and elegant box, perfect for gifting to your loved ones.

Size: -
Brand: Deraah Oud
Price: 570 SAR
Gender: Unisex
Product type: carton set
Activity: Oud sets
Detailed activity: Cardboard set
Group name: Shuaa

Tips for using the Shuaa 4-piece mattress set :
It is recommended to place Maamoul and Mabouth Shuaa directly on well-lit artificial charcoal or electric censers.
It is recommended to use Shuaa perfume at the pulse points on the wrist, neck, and on clothes. Suitable for all times.