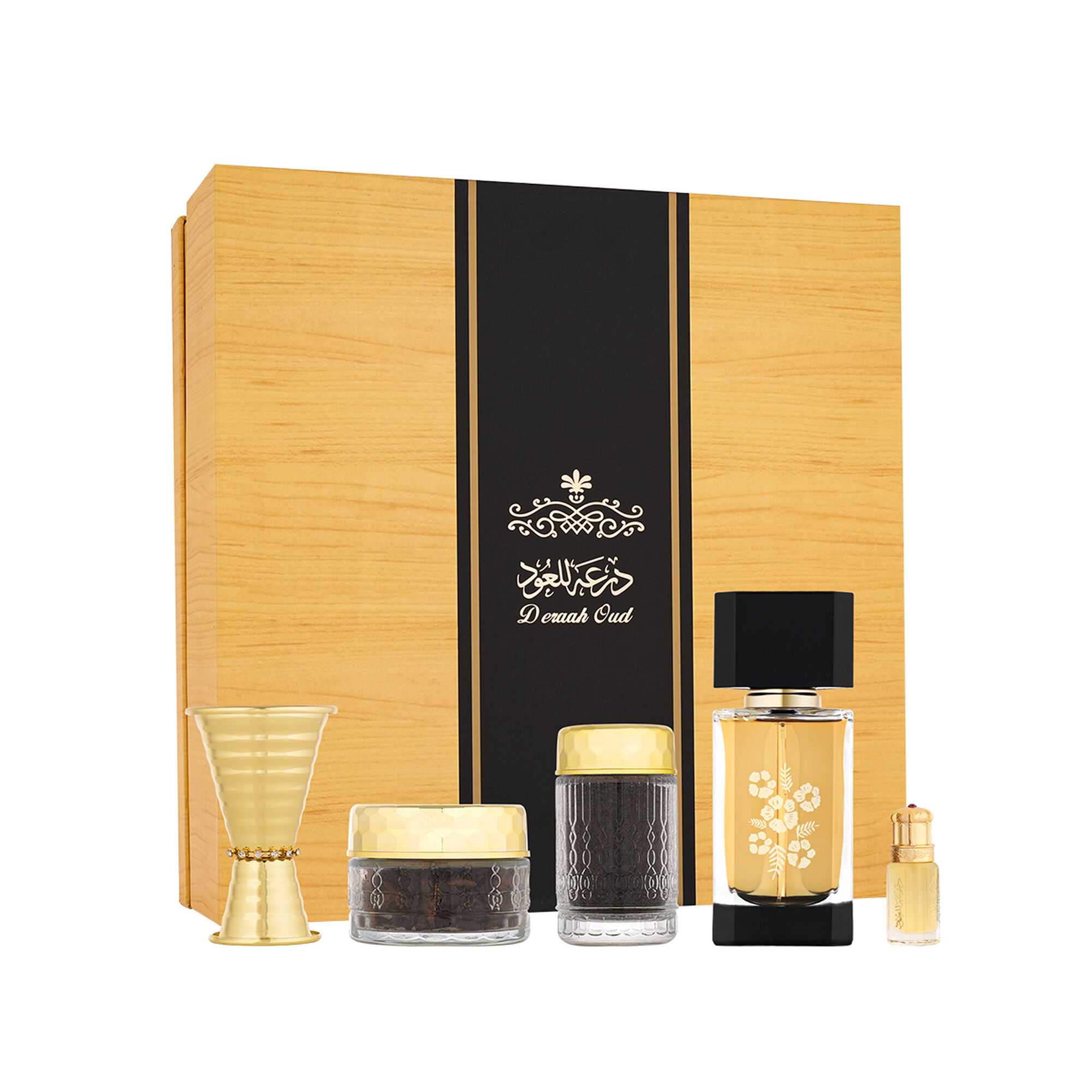 Al-Basil set 5 pieces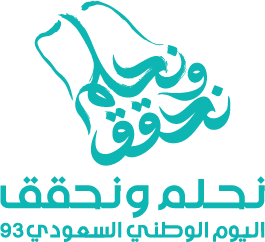 250 SAR
Price reduced from

560 SAR

to
OFF 55.36%
(including VAT)
The essence of uniqueness and originality From the far east to the far west, Al-Basil set presents an enchanting blend of fragrant oriental aromas and modern French innovations for an essence of exclusivity and originality. Al-Basil set consists of Al-Basil perfume, which is characterized by a mixture of luxurious and distinctive Indian sandalwood with notes of authentic Oud. Al-Basil set also includes Mabthouth, luxurious Oud chips, half a tola of fragrant Al-Basil oil, and a golden censer in an elegant gift box.
Specifications of Al-Basil 5-piece set:
- Al-Basil perfume with top notes of bergamot, nutmeg and lavender, while the heart notes of the fragrance are a mixture of cypress, geranium and jujube wood, and the base notes are composed of seaweed, amber, and berries.

- Mabthouth Al-Basil, which is characterized by captivating notes of luxurious Indian sandalwood.
- Oud al-Basil, made of a special and distinctive mixture of oriental oils, particularly ancient Indian sandalwood oil.
- Half a tola of Al-Basil oil, which is characterized by a fragrant combination of luxurious and fragrant oriental oils.
- Luxurious golden censer with a modern design
in a luxurious and elegant box, perfect for gifting to your loved ones.

Details :
Size:
Brand: Deraah Oud
Price: 560 SAR
Gender: Unisex
Product type: carton set
Activity: Oud sets
Detailed activity: Cardboard set
Group name: Al-Basil

Tips for using Al-Basil set 5 pieces :
It is recommended to place the pieces of Oud and Mabthouth Al-Basil directly on well-lit artificial charcoal or electric censers.
It is recommended to use Al-Basil perfume at the pulse points on the wrist, neck, and on clothes. Suitable for all times.